4 Ways High Student Debt Burdens Are Hurting the Economy
As college tuition continues to rise, student loans are becoming a necessity for many.  Those loans, in turn, are causing high debt burdens, which is having a negative implication not only on college graduates but also the U.S. economy. A Liberty Street Economics report shows student loans have drastically increased in popularity over the decade, with the aggregate student loan balance reaching $966 billion at the end of 2012. In fact, student debt is now the second largest debt of U.S. households following mortgages, meaning it exceeds auto loans, credit cards, and home equity debt balances.
The report shows the average student loan balance among 25-year-olds has grown by 91 percent from $10,649 in 2003 to $20,326 in 2012. The bad news only gets worse. The Federal Reserve Bank of New York said that about 17 percent of borrowers were past due on their student debt by more than 90 days in 2012, up from less than 10 percent in 2004. The high debt, paired with increasing debt delinquency, isn't good news for anyone. Here are four ways student debt burdens are hurting the economy.
1. It reduces disposable income
Disposable income is money that can be spent on goods and services, which is what helps other companies and organizations prosper. As student loans force people to cut back on their spending, it directly impacts businesses throughout the country. If people aren't going out to eat as often, spending as much on clothes, or buying little things that add up over time, it's preventing GDP growth. 
"The associations definitely suggest that growing student debt is a drag on consumption," Wilbert van der Klaauw, an economist with the Federal Reserve Bank of New York tells TIME. "This is still something we're discussing. There are a range of views on this. My personal view is that the increasing reliance on student loans for financing college education is going to be a drag on consumption for some time."
It doesn't just reduce disposable income for a few years, either. A recent Pew Research study shows that 37 percent of households headed by an adult under 40 have outstanding loans, with the average student debt burden at $13,000, compared to 22 percent in 2001. This means that student debt can significantly impact the amount of money that a household has over decades.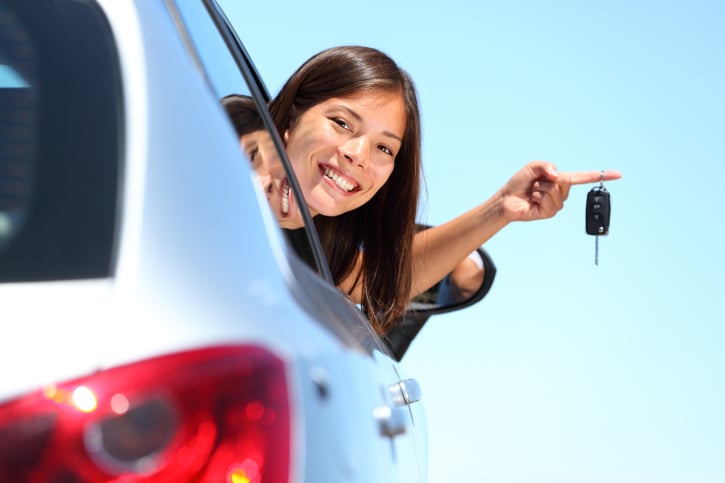 2. It stalls major purchases
When you think of graduating college, you're probably picturing getting a job, making your first big purchases, such as a car and home, and working toward building up a healthy savings. In reality, it's becoming harder and harder to even qualify for a mortgage if you have student loans, says Andrew Haughwout, an economist with the New York Federal Reserve. After the recession hit, banks tightened underwriting standards, making it much less willing to grant house and auto loans at low-interest rates. If you're a graduate with debt, it will be harder than ever for you to save for a down payment or qualify for a mortgage.
When the housing market was at the top of its game, the U.S. was producing 1.4 million additional households every year. That number dropped to a meager 500,000 during the recession and then rose a bit to 700,000, where it seems to be stuck. Rohit Chopra of the Consumer Financial Protection Bureau gave a presentation in 2013 drawing a direct correlation between the housing market and student loan debt. "The fact is that student indebtedness impacts the credit profile of first-time homebuyers. Three-fourths of the fall in household formation can be attributed to younger adults under 34," Chopra said.
Auto loans show a similar trend. In 2008, 37.6 percent of 25-year-olds with student loans also had an auto loan, but in 2013 that had fallen to 31.4 percent, per an article by The New York Times. 
Many college graduates aren't even able to live on their own due to the heavy debt burden they're facing. The Census Bureau estimates the percentage of men ages 25 to 34 living in their parents' home rose from 13.5 percent in 2005 to nearly 17 percent in 2012.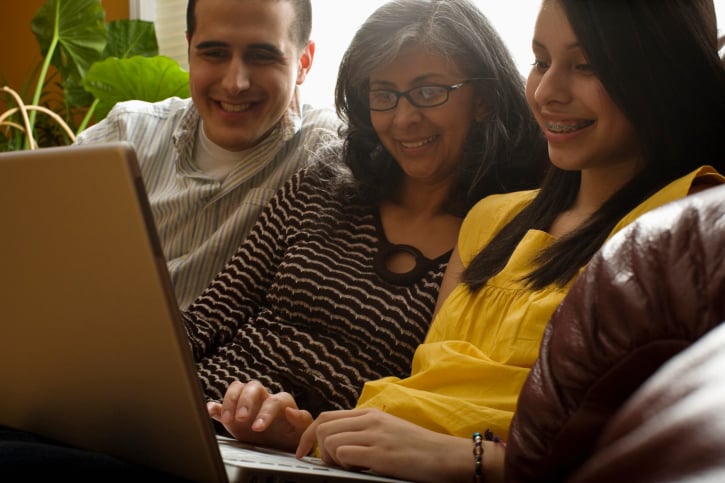 3. It impacts retirement security
A Consumer Finance report, titled Student Loan Affordability, suggests rising student debt is increasing financial pressure on older Americans, posing a risk to their retirement. According to AARP, for families who are headed by someone in their 50s or 60s, "increasing debt threatens their ability to save for retirement or accumulate other assets, and may end up requiring them to delay retirement." Many parents are now helping their child pay for college or pay off student loan debts instead of focusing on making high contributions to their retirement savings. 
Sometimes parents don't even have a choice. If their child has taken out money through federal and private loan programs and can't afford to pay them off, their parents will often be on the hook for repayments, according to a report by the National Association of Consumer Bankruptcy Attorneys. Parent borrowing is up 75 percent since the 2005-2006 academic year, averaging $34,000 in student loans, which rises to about $50,000 over a standard 10-year repayment period, the report shows.
In addition, the Student Loan Affordability report also shows the rising student debt for younger consumers could delay their participation in employer-sponsored retirement plans, causing them to miss out on saving in their early growth years.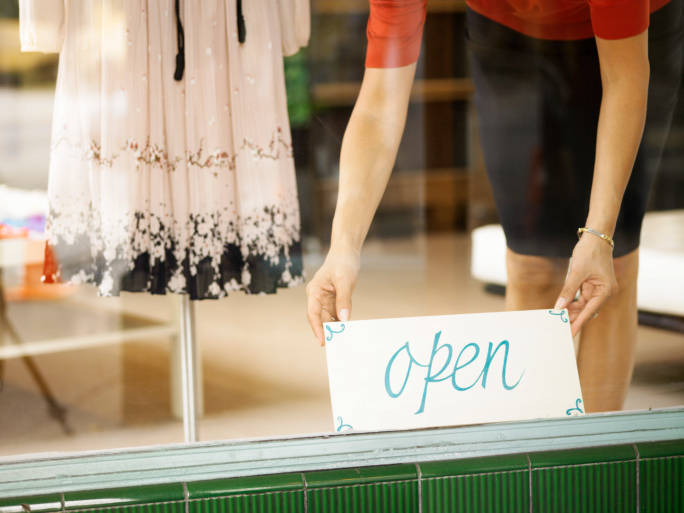 4. It cuts down on new businesses
Brent W. Ambrose, a professor of risk management at Pennsylvania State University and a co-author of a preliminary study, explains that people only have a certain amount of debt capacity, meaning those with student loans are less likely to start businesses of their own. In fact, areas with higher relative growth in student debt show lower growth in the formation of small businesses (one to four employees.) 
If a student uses up their debt capacity on student loans, they don't have any to commit anywhere else. An entrepreneur must be able to obtain financing, and "student loan debt, which cannot be discharged via bankruptcy, can have lasting effects later in life and may impact the ability of future small-business owners to raise capital," the study says.
Ambrose maintains that since 60 percent of jobs are created by small businesses, shutting down one's ability to start a new business directly harms the economy. 
More From Wall St. Cheat Sheet: