4 Ways Honda Is Building the Perfect Car Factory
Between a rapidly aging workforce, a domestic auto market that is shrinking, an export industry that "is as susceptible as ever to fluctuating exchange rates" and the "build where you sell" school of thought, Japan's automotive industry is facing a bleak future as these factors head toward a convergence point.
So what does one do about this kind of situation? Well, if you're Honda (NYSE:HMC), you sink a ton of money into your new plant in Yorii, just north of Tokyo. It's not that Honda doesn't appreciate the risks that it's taking in investing in its deflating local environment — but instead, Honda is using its Yorii facility as a "petri dish" to test new manufacturing technologies, Automotive News reports. Here are some steps that Honda has taken to make the Yorii plant the pinnacle of manufacturing grace and ease.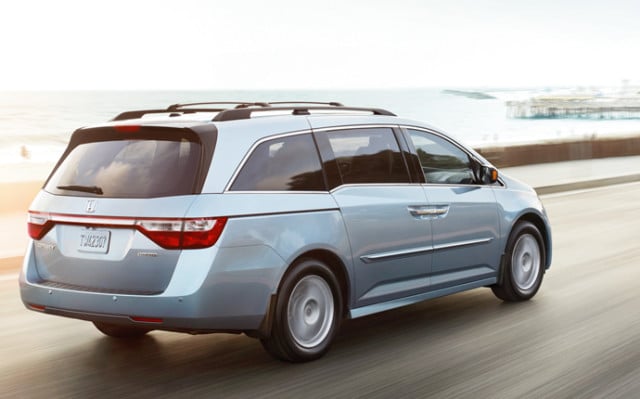 4. Stamping Efficiency
With the capacity to produce 250,000 cars per year, Yorii processes a serious amount of metal. By installing a high-speed press and a high-speed die-swapping, stamping production at the site saw positive gains of 40 percent.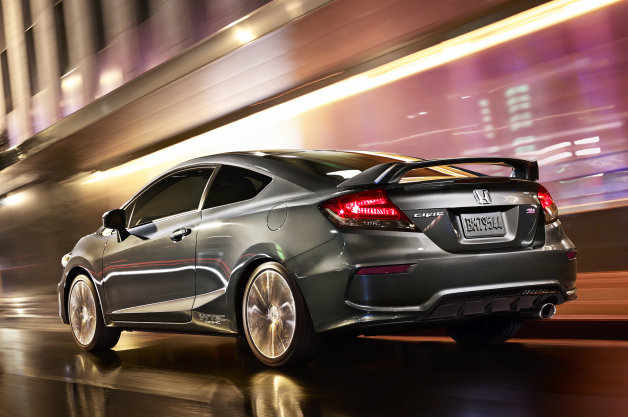 3. Energy Consumption
Similar savings were made at the Yorii paint shop, where energy consumption — a significant expense in manufacturing operations — was curtailed by 40 percent.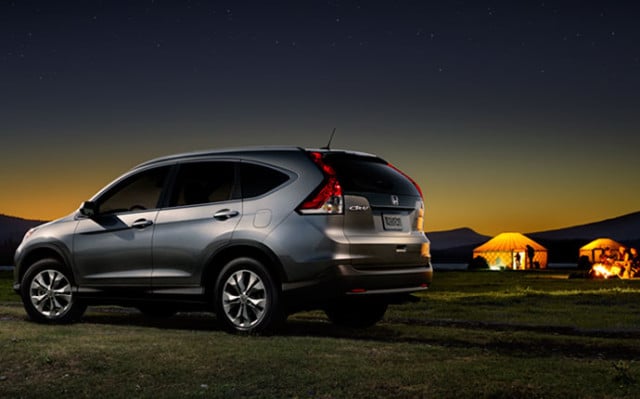 2. Process Simplification
Of course, one can't overlook the benefit of cutting out the dead weight that can drag a business down. "Production engineers cut the number of processes on the assembly line by 9 percent, thereby shaving the time required for final assembly by 40 minutes," Automotive News reports. "The company declined to give the time required before or after the changes."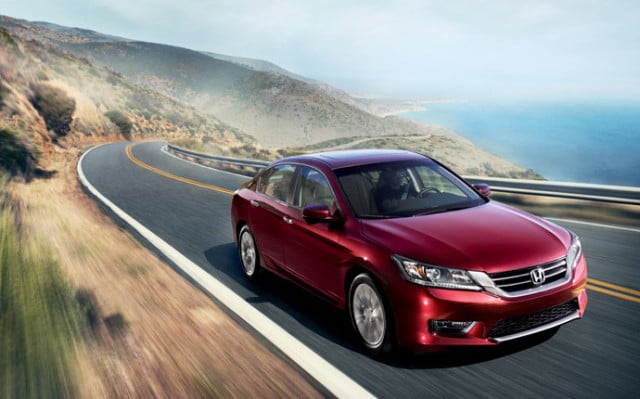 1. Improved Automation
At Yorii, just two robots are needed for tire mounting, Automotive News says — at the neighboring Sayama plant, the same process requires four robots. Glass attachment, interior panel installation, seat mounting, door fitting, and other processes all saw increased automation; and while the typical welding setup at an ordinary Honda plant requires 16 robots welding 94 points, Yorii new welding station has 10 robots responsible for welding 126 points, essentially doubling the operation's efficiency.
Don't Miss: Here's Where the Ford F-150 Is Pounding the Competition.