5 Affordable Summer Vacations for Every Type of Traveler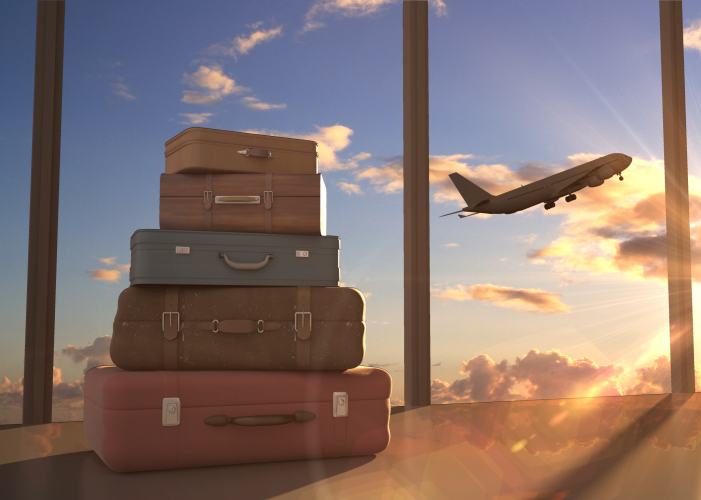 Eighty-two percent of Americans plan to take a vacation this summer, according to a survey by travel insurance company InsureMyTrip. Their biggest worry about their upcoming trip? It's not bad weather or the chance of getting stuck in a dumpy hotel. Rather, most people are worried about blowing their travel budget.
The cost of traveling topped the list of traveler concerns, according to the survey, which was conducted in April 2015. About half of people polled said they planned to spend more than $1,500 on their vacation, and 31% said they'd spend over $5,000. That's in line with other surveys of summer vacation spending. In 2014, consumers questioned by American Express said they'd spend $1,246 per person on summer travel.
Ninety percent of those travelers also said they were looking for ways to save, including driving rather than flying to their destination, taking a shorter trip, and avoiding peak travel times like major holiday weekends. Twenty-eight percent said they planned to keep their budget in check by choosing a cheaper destination.
For those who still haven't planned their summer getaway and are looking for ways to save, we've put together this list of budget-friendly destinations. Whether you want an international adventure or a family-friendly weekend with the kids, there are money-saving options out there for your next trip.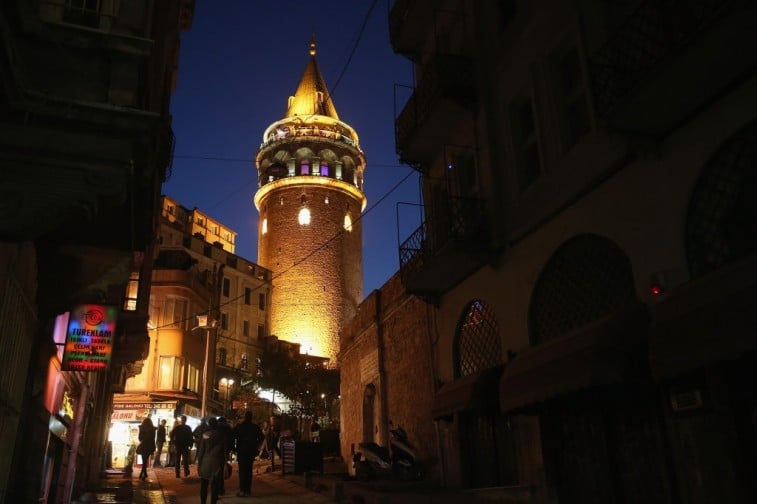 1. Best bet for jetsetters: Istanbul
The cost of traveling to Europe from the U.S. is 11% cheaper on average this year compared to last, according to TripAdvisor. The typical hotel room cost 20% less this summer and airfares are down 8%.
The most budget-friendly European destination is Istanbul, TripAdvisor found. The cost of visiting the city is down 25% from 2014. A one-week vacation will cost an estimated $1,877 per person.
Other good deals for European travel include Bucharest, Krakow, Budapest, and Prague.
---
2. Best bet for people who love big cities: Chicago
Airfares to the Windy City are down 15% from last summer, according to Orbitz. The average plane ticket costs $405 this year, about $60 less than last summer. Flying to Chicago is generally cheaper than to other major U.S. cities like New York, Los Angeles, and San Francisco, according to Hopper.
Chicago hotel prices are moving in the opposite direction, however, from $214 to $270 a night, so you'll want to shop around to get the best deal. Lodging in the suburbs might be cheaper, and using public transit to get into the city center will help you save on parking. Free concerts, festivals, and attractions (like the Lincoln Park Zoo) will help keep your budget under control.
---
3. Best bet for people who want to party: Las Vegas
Yes, the temperatures in Vegas will be scorching during the day (the average July high is 104 degrees Fahrenheit), but you're going to spend most of your time inside anyway, right? Sin City hotels and flights are both a bit cheaper this year than last, says Orbitz. Expect to pay about $113 per night for a hotel (the average was $114 last year) and $368 for airfare (the average 2014 price $385).
Travelers can save on entertainment by purchasing discounted same-day show tickets from vendors like Tix4Tonight; sites like Groupon often have deals for nightclub crawls and passes. Overall, Las Vegas is the most affordable U.S. travel destination, according to GoBankingRates.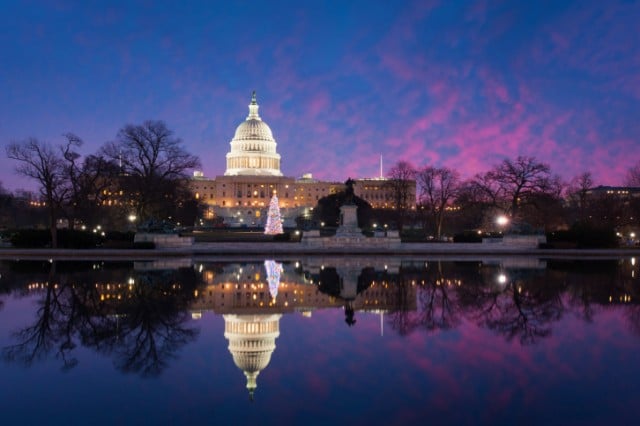 4. Best bet for families: Washington, D.C.
Skip the pricey theme parks for an educational (but still fun) trip to our nation's capital. Many major attractions in Washington, D.C., are free. You can visit the Smithsonian museums, National Zoo, the Lincoln and Jefferson memorials, among other iconic sights, without paying a cent. Tours of White House and U.S. Capitol are also free, though you'll want to make a reservation in advance.
D.C. has a logical layout and good public transit. If you book a hotel near the city center, you should be able to walk to many major attractions like the Capitol Building and the National Mall; many other sites, like Arlington National Cemetery, can be reached via the Metro.
---
4. Best bet for road trippers: The South
The lowest gas prices since 2009 means that the old-fashioned summer road trip is once again affordable.
"This could be the year of the summer road trip with lower gas prices motivating millions of people to travel," Avery Ash, a spokesman for AAA, said in a statement. "Many drivers are likely to save hundreds of dollars this summer as gas prices remain more affordable than in recent years.
You'll save more in some areas than others, though. While prices above $3 a gallon in the western U.S. are the norm, gas in the South is relatively cheap. Mississippi, South Carolina, Louisiana, Tennessee, and Alabama all have average gas prices under $2.50 a gallon.
Not sure where to point your wheels? Fodor's suggests a BBQ-themed road trip from South Carolina to Texas, while Outside magazine recommends a Gulf Coast trip from New Orleans to Florida.
Follow Megan on Twitter @MeganE_CS
More from Personal Finance Cheat Sheet:
Want more great content like this? Sign up here to receive the best of Cheat Sheet delivered daily. No spam; just tailored content straight to your inbox.