5 Companies Worth Being Bullish On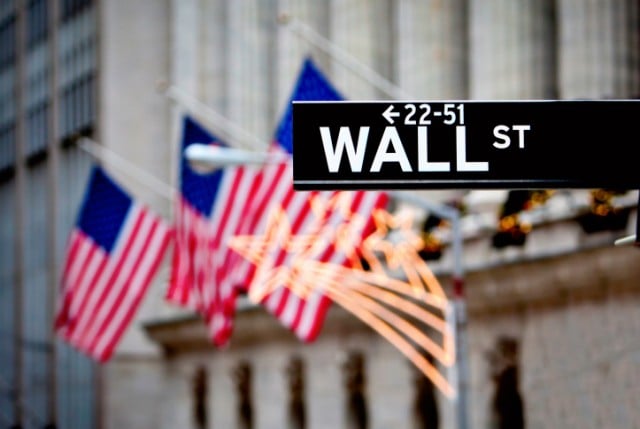 Rapid changes in the markets are a constant and unrelenting presence in the lives of traders. For the common investor, those changes and seesaw movements are more easily digested when studied over the long-term. With so many investors not involved in, or paying attention to, the day-to-day fluctuation in the markets, some solid advice on what companies will be solid investments in the long haul is what most investors value more than anything.
With climate change bearing down, travel costs skyrocketing, and renewable energies becoming more fine-tuned and economical, there are a myriad of choices for where investors can choose to put their money. We took a look at five companies that we think are excellent choices for investors to investigate, and ultimately put their money. With track records of growth, growing customer bases, and new approaches to business, these five businesses are expected to become leaders in their industry, and help evolve modern business as we know it.
Here are five companies we think investors should remain bullish on for the future.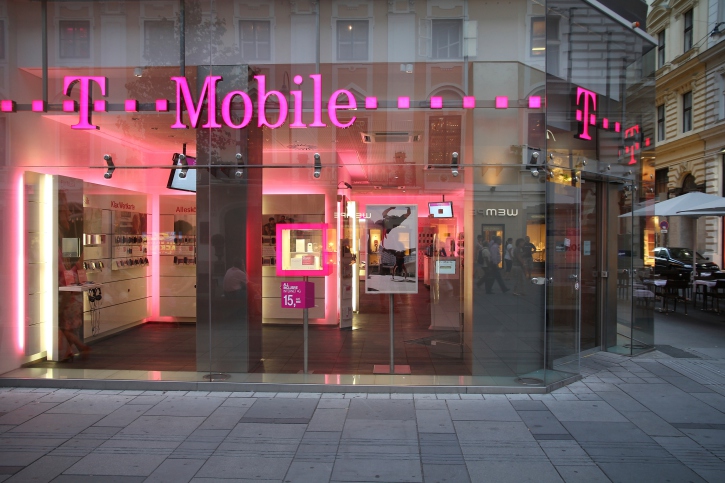 1. T-Mobile
Not too long ago, T-Mobile (NYSE:TMUS) appeared to be on the ropes. But with new CEO John Legere at the reins, the mobile carrier seems to be mounting an a successful offensive against Verizon (NYSE:VZ) and AT&T (NYSE:T). Many customers have become disillusioned by the expensive and inflexible pre-paid contracts made available by the two major carriers. T-Mobile jumped at the opportunity to capitalize on its competitors' weakness and has rapidly grown its user base by offering to pay broken contract fees. The strategy has worked, as the company added 4.4 million customers last year, and saw revenues raise 39 percent.
The first-quarter of 2014 was T-Mobile's best quarter yet with 2.4 million new subscribers. This has them on track to overtake Sprint (NYSE:S) in number of subscribers in the near future. So while Verizon and Sprint have lost customers, T-Mobile is onboarding them at a breakneck pace, all thanks to a different, customer friendly approach. This is a company to check out, as their future looks bright.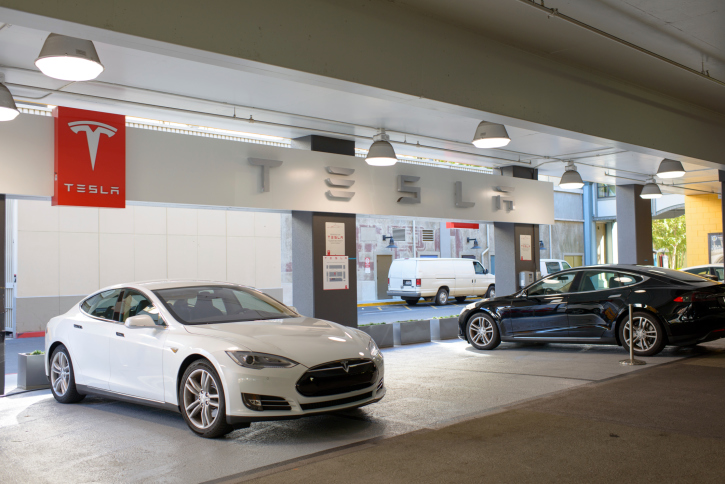 2. Tesla
The meteoric rise of electric vehicle maker Tesla (NASDAQ:TSLA) has made all other vehicle manufacturers take notice. The company is taking a brand new approach to selling cars that includes foregoing the dealership system for a direct-sales model in which customers order their vehicle directly from the company. This has led to lawsuits nationwide, and has given the entire industry a much-needed shakeup. In addition to introducing new business methods, Tesla has been building cars that put competitors to shame, with the Model S scoring the highest safety rating of all time, all the while boasting incredible range and horsepower.
Tesla has seen big surges in its stock price behind increased demand from consumers, and announcements from executives that the company plans to double its global sales and service stations. While competitors like General Motors (NYSE:GM) are forced to play catch up and fight their own missteps, Tesla is paving the way for the future of the auto industry. If investors are looking to get in on automobiles, this is definitely a company to remain bullish on.
3. Amtech Systems, Inc.
Amtech Systems, Inc. (NASDAQ:ASYS) may not be a household name just yet, but with huge growth potential for renewable energy, this solar component company is primed for the big-time. The solar power industry has seen growth of 400 percent over the past four years, and projections are that it will maintain positive growth. As the technology improves and costs drop, solar is becoming a prime option for more commercial and residential tenants than ever before. As a supplier of components for solar cells, Amtech Systems is in a position to take advantage of solar energy's new found popularity.
Investors have remained coy about Amtech Systems based on slow or declining share growth in the past, new contracts and orders have things looking up. As solar energy technology becomes even more refined and cheaper to implement, businesses and homeowners will most likely start adopting it en masse as a cost-saving measure in the near future. Investors can look to recent increases in stock prices to soothe their concerns in the short-term, but over the long haul, Amtech Systems appears primed to be a big mover.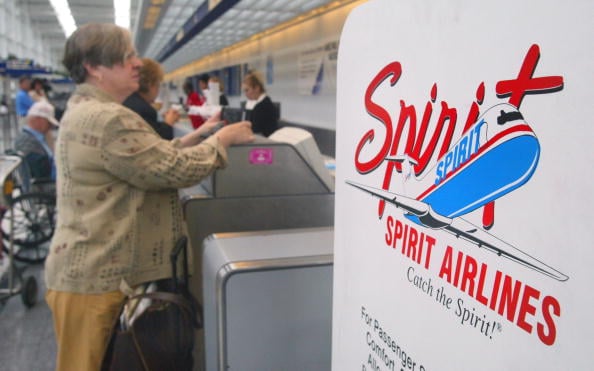 4. Spirit Airlines
No company in the aviation world is growing faster than Spirit Airlines (NASDAQ:SAVE). The airline put into service 25 new routes across the country last year, and saw capacity expansion of 22 percent, numbers that have analysts paying attention. Spirit has quietly become the most profitable airline in the country with its unique approach of charging customers for nearly everything, like water and carry-on bags. Coupled with extremely low fares, customers still usually come out ahead when compared to the costs of choosing another airline, like Southwest (NYSE:LUV) or Alaska (NYSE:ALK).
Spirit has announced that this year will see the addition of ten new routes, and 21 additional jets to be added within the next 15 months. With high profitability and undeniable growth, Spirit looks primed to start challenging larger carriers for customers, and expand into even more markets. This is a great company to keep your eye on over the next few years.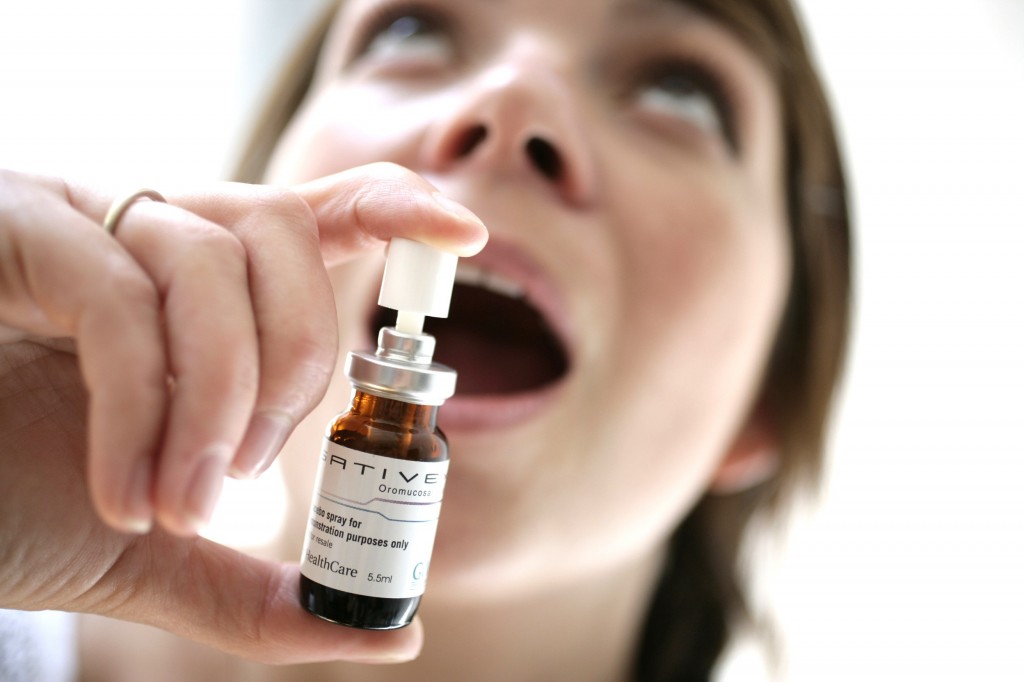 5. GW Pharmaceuticals
One of the very first Big Pharma companies to take a chance with cannabis, GW Pharmaceuticals (NASDAQ:GWPH) may be on track to see big gains in the coming future. The British company is working on finding ways to extract cannabis compounds found in the marijuana plant, and put them to use in consumer products. Right now, they currently have one product on the market, Sativex, which is unavailable in the U.S.
GW Pharmaceuticals is staying ahead of the curb by getting into cannabis now, as marijuana legalization is primed to sweep America. While operating in a legal area with their research, the company is making headway into cancer pain medications, multiple sclerosis treatments, and even medicines for diabetes and schizophrenia. If the U.S. market opens up to cannabis-derived medications, growth for GW Pharma could be off the charts.
More From Wall St. Cheat Sheet: