5 Head-Turning New Cars Under $30,000
Before fuel economy and other concerns began affecting drivers, cars were about turning heads on the street, and feeling proud about hopping behind the wheel. Here are five cars that offers drivers high style while still coming in below $30,000.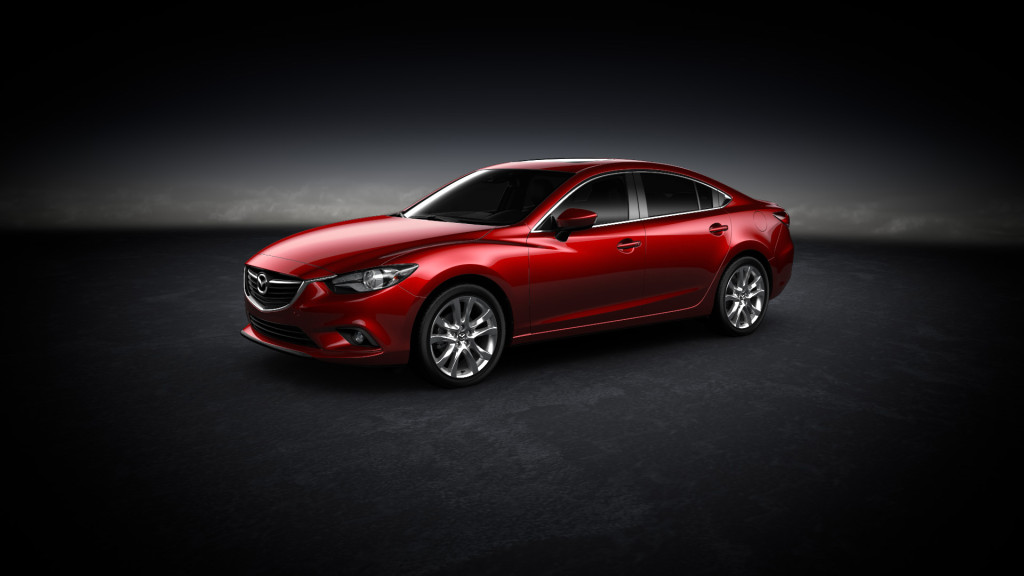 1. 2014 Mazda6 Grand Touring ($20,990)
Mazda (MZDAF.PK) is creating slick cars at prices that are often under $20,000 (as in the attractive Mazda3). The 2014 Mazda6 provides even more style, and some of the most attractive trims still clock in below $30,000. This Grand Touring version pictured in Soul Red starts at $29,695.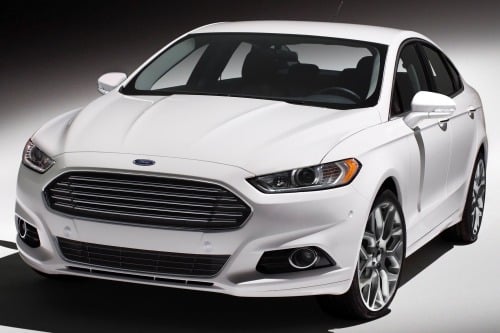 2. 2014 Ford Fusion  ($21,900)
If you've caught yourself wondering what That Car Driving By was, you were probably surprised to learn it was a Ford (NYSE:F) Fusion. The lowest-priced 2014 Fusion S starts at $21,900, but the SE Sedan (pictured) is one of the most attractive models, and starts at $23,855 .

3. 2013 Kia Optima EX ($23,650)
When thinking about style, a Kia (KIMTF.PK) might not pop into a car enthusiast's mind. Engineers put the work in for the 2013 Optima EX and other versions of the new Kia series in hopes of reversing that conception. Edmunds.com loves the acceleration, interior, and overall value of this car. Family drivers will love the last of these most of all, without compromising much in terms of head-turning capability.

4. 2013 Scion FR-S ($24,500)
The rumor mill has been a-buzz about new RWD sports from Toyota (NYSE:TM) under the Scion badge, but most enthusiasts are perfectly content with the 2013 FR-S that starts at $24,500. It's sports-car performance and slick styling for the street, the ultimate counterpoint to the argument that a dull Corolla defines the world's largest automaker.

5. 2014 Mercedes CLA250 ($29,900)
The new Mercedes (DDAIF.PK) CLA has styling inspired by the ridiculously attractive CLS and the length of a Japanese compact car. It's a 4-door luxury coupe, an altogether new concept. While this CLA250 starting below $30K is selling at a feverish pace, the next-arriving performance model is even more anticipated.  The pictured car with Sport Package in Moutain Grey comes in at $33,500. The CLA arrives in dealerships in September.
Today's driver has a lot of options, from affordable and stylish rides from U.S. automakers to slick Japanese entries and even a sub-$30K offering from a top German manufacturer. The auto industry has finally caught up to consumer demands.