5 Popular Cars That Got Hybrid Makeovers
While most car lovers aren't surprised by the appearance of hybrids on nearly any model these days, the world's top automakers have taken to giving some of their most popular models an electric motor-makeover. From German luxury vehicles to reliable Japanese compact sedans, here are five notable rides that picked up better fuel economy thanks to a hybrid twist.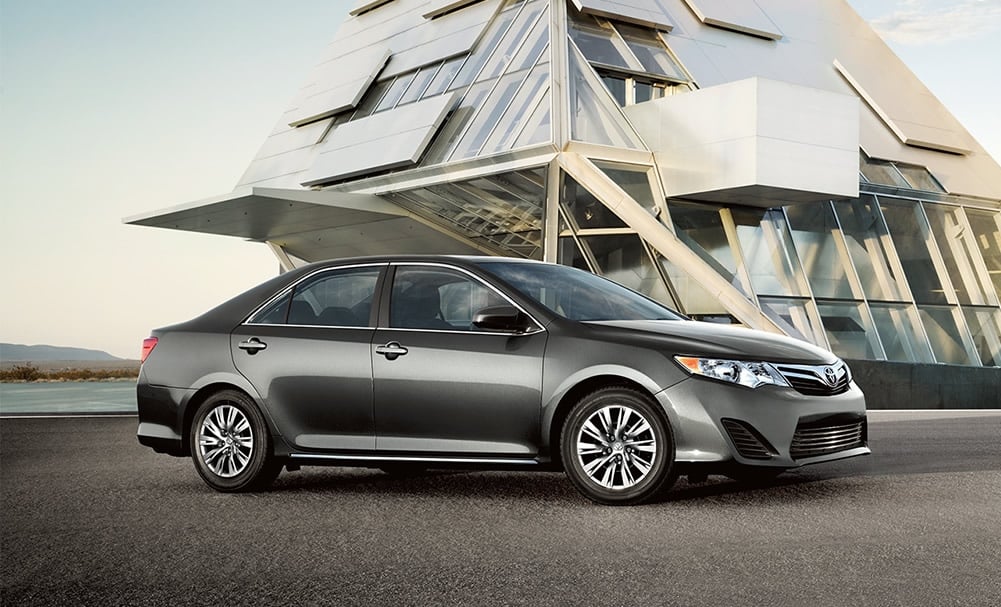 1. Toyota Camry Hybrid LE
Known for its Prius hybrids, Toyota (NYSE:TM) also got the ever-popular Camry on board with electric motor assistance. The 2014 Camry Hybrid LE gets 43 mpg city, 39 hwy, and 41 combined, plus it starts at $26,140. While the Prius is the top seller in California — the capital of the U.S. electric vehicle market — the standard Camry is the third best-selling car through July in 2013.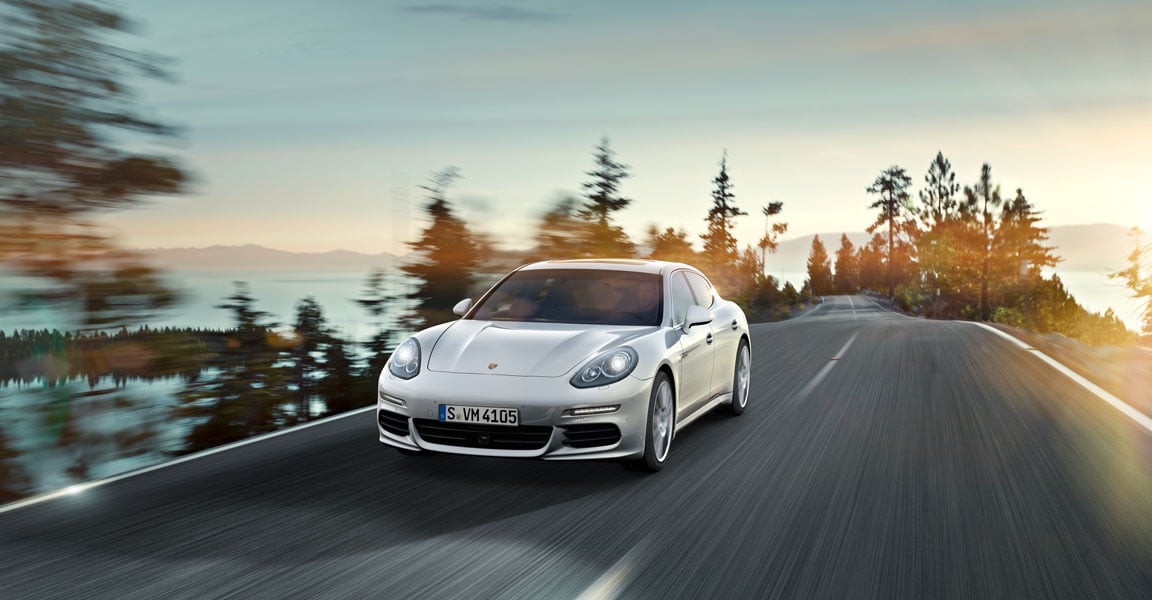 2. Porsche Panamera S E-Hybrid
The Panamera by Porsche (POAHF.PK) is a sports car so exotic it would surprise many to learn there is a hybrid version. It's special in many ways: able to generate 416 hp, go 0-60 in 5.2 seconds, and get a top speed of 167 mph. The 2014 Porsche S E-Hybrid is a plug-in update of the original hybrid S. While there are no EPA estimates, Car and Driver guesses it'll get 26 mpg city and 33 hwy. This performance comes at a high price tag; the S E-Hybrid starts at $99,000.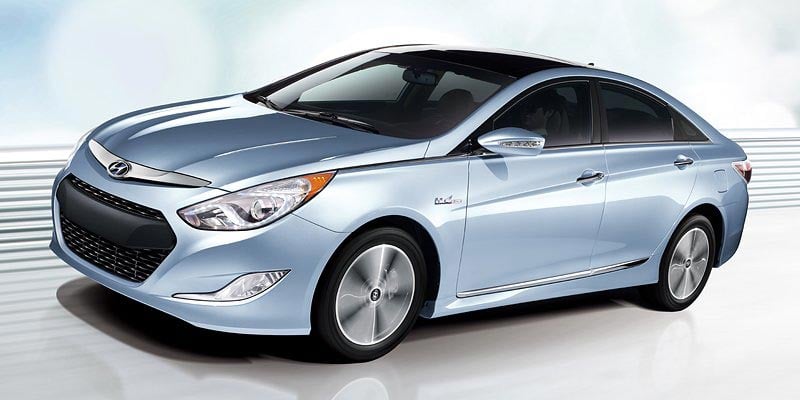 3. Hyundai Sonata Hybrid
The Hyundai (HYMLF.PK) Sonata is one of the top selling cars in the U.S., ranking 16th for July 2013, yet Hyundai isn't sitting pat with this model. The 2013 Sonata Hybrid has a 2.4L 4-cylinder engine capable of generating 199 hp combined with the electric motor, and can get 40 mpg hwy/36 mpg city. The MSRP of $25,650 includes a lifetime battery guarantee.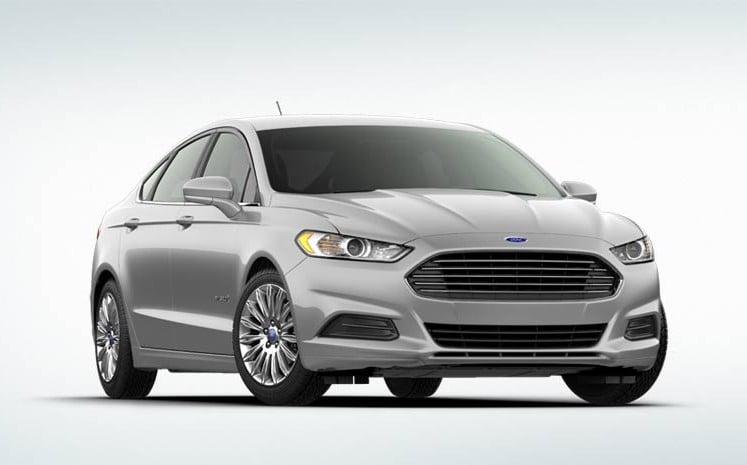 4. Ford Fusion S Hybrid
Ford (NYSE:F) had a hit in its Fusion sedan several years back when the 2010 model won the Motor Trend Car of the Year. The 2013 hybrid is one of the top cars in the Ford portfolio, getting 47mpg on city streets and highways and with its refreshed styling. Starting at $26,200, the 2014 S Hybrid offers exceptional value in the segment.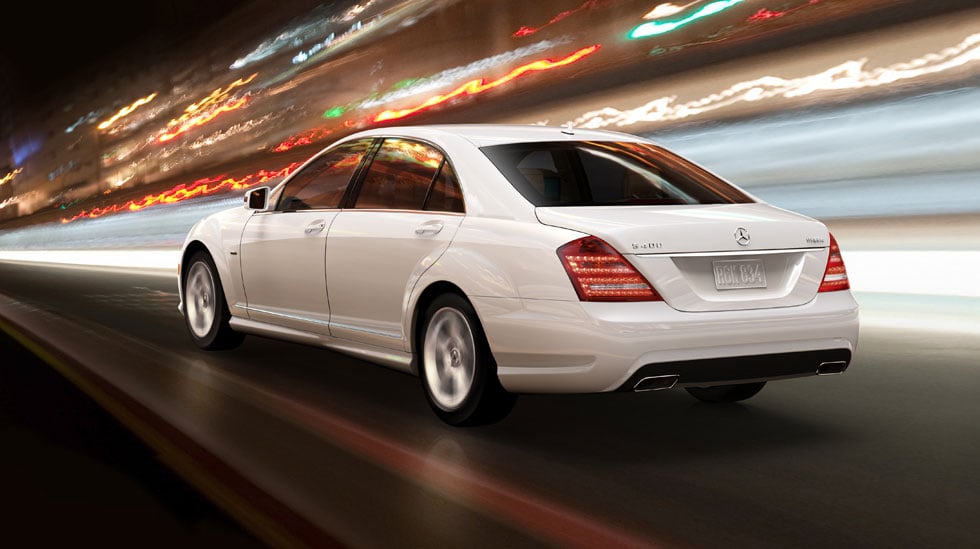 5. Mercedes S400 Hybrid
Talk about the Mercedes Benz (DDAIF.PK) S Class and car lovers instantly recognize one of the world's top luxury vehicles. For the newest S Class, Mercedes is offering a hybrid version of its roomy luxury sedan known for excess. The S400 has a 3.5L V6 that will generate 275 hp, with the electric motor helping get the car to 25 mpg hwy (19 city). The S400 starts at $92,350.
While the million-dollar Porsche Spyder 918 hybrid might not attract too big a pool of buyers, there are many popular and affordable rides with electric motors these days. It's becoming a greener auto industry every day.
on't Miss: How Will the New Toyota Prius Get Even Better Mileage?