5 Premium Brands Making a Killing in the U.S. Car Market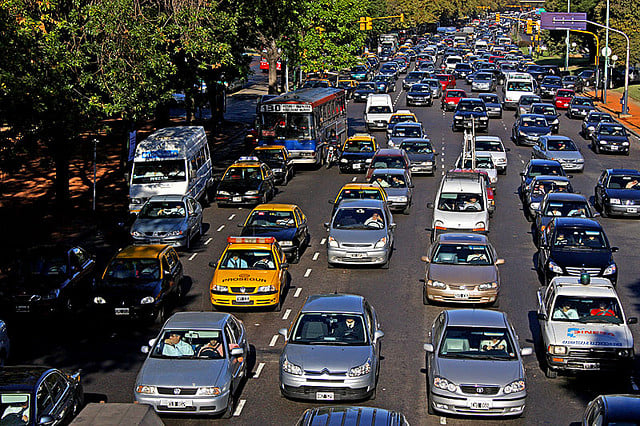 A recently published report by J.D. Power McGraw Hill Financial titled, "J.D. Power 2013 Automotive Performance, Execution and Layout Study," illuminates new patterns in a constantly evolving automotive market. This time around, the report's results share good news for premium brands, because the study's key findings demonstrate that consumers are now becoming increasingly more willing to spend more money on models they find attractive and appealing, even if it means a sacrifice of more cash.
The study explains, "Automakers that build appealing models sell them faster, and for higher prices, than those who do not. Furthermore, when those appealing models are traded in, those customers are more likely to remain loyal to the brand."
This is all obviously fine and good for those premium brands that the excited drivers are after, but while Porsche, BMW, and Audi are busy reaping the benefits, brands such as Ford's (NYSE:F) Lincoln, General Motors Co.'s (NYSE:GM) Cadillac, and Honda Motor Co.'s (NYSE:HMC) Acura, are still producing top-ranked vehicles, but failing to make any top spots in the nameplate ranks. GM comes in at second place in terms of producing the most models that rank among the top three in their respective segments, and Ford also holds its own with its Mustang and F-250/F-350 Super Duty. However, the Detroit Three are still noticeably absent in the rankings of the five brands which prove to satisfy the most consumers, representing a goal that these car manufacturers will likely focus on in the future.
For now, here are the brands that currently hold the top five spots:
5. Lexus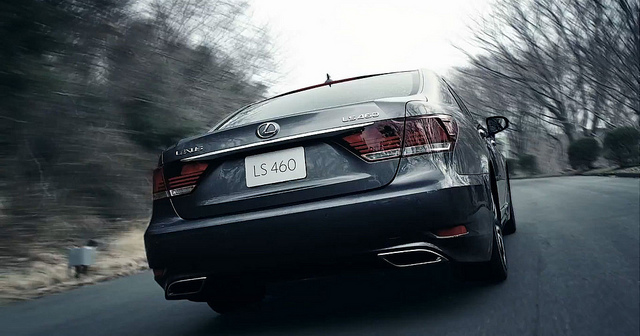 Lexus is the fifth top-ranked premium brand on the list, evidencing that U.S. car shoppers are visiting this division of Toyota Motor Co. (NYSE:TM) when they are ready to spend a pretty penny on an appealing vehicle. Its 2013 LS 460 sedan and 2013 LS 600h sedan are the two vehicles that have received top awards from J.D. Power based on their quality, performance/design, and predicted reliability. Starting at respective prices of $71,990 and $119,910, these vehicles are obviously manufactured for those who take their luxury cars seriously, but they both score top marks in each of J.D. Power's categories, demonstrating that if you're willing to spend, their quality is worth your dollar.
4. Land Rover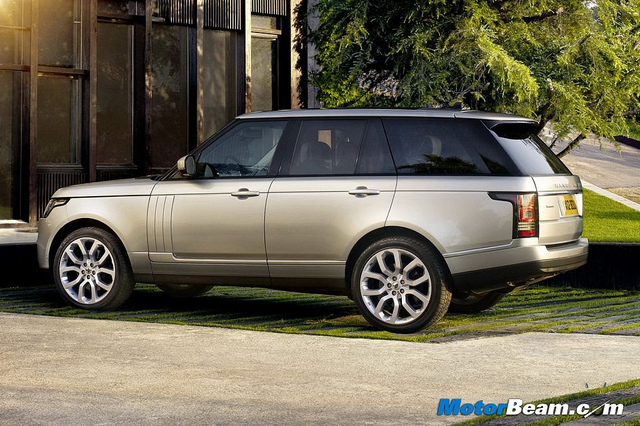 Moving on down the list is Land Rover, holding the No. 4 spot. This British car manufacturer is appealing to U.S. consumers with its specialty four-wheel-drive vehicles that are purposed to be effective and luxurious, on and off the roads. Its 2013 Range Rover SUV that starts at $82,650 received an award from J.D. Power thanks to its illustrious performance and design, even though its quality and predicted reliability scored lower than Lexus's crew. Similarly, the 2012 Range Rover Evoque SUV as well as the 2011 Range Rover SUV won high marks from surveyors who were endlessly impressed with the fleet's performance and design.
3. BMW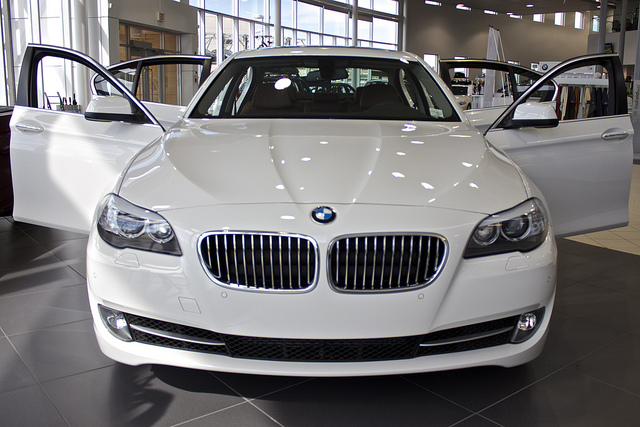 Next up: BMW. These luxury vehicles have been effective at populating American streets for many years, making their top-3 ranking unsurprising to many. So while U.S. automakers struggle to compete with this top-line German manufacturer, it is evident that U.S. car shoppers have no problem buying into luxury, especially when it comes to BMW's 2013 528i sedan, along with its 2013 528 xDrive sedan. These award recipients start at $47,500 and $49,800 and promise top-rated performance and design, along with a 4/5 score of predicted reliability, and a 3/5 quality rating.
2. Audi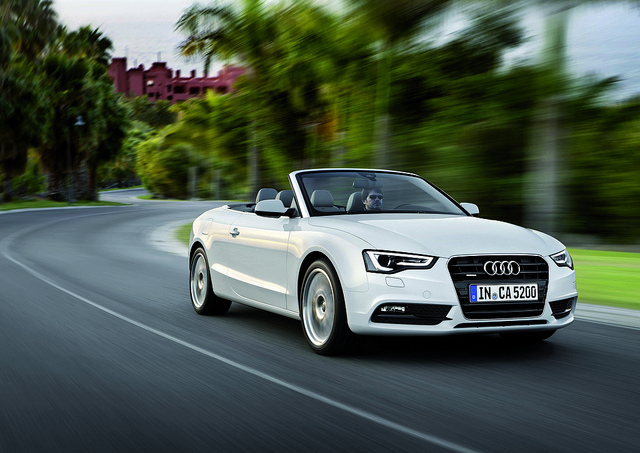 As we make our way closer and closer to the top premium brand, we first run into Audi, the German car brand holding its own at No. 2. This luxury marque has been shown to thrill U.S. consumers with its 2013 A4 sedan and A5 Cabriolet, but its 2013 Allroad Wagon is what has won the award from J.D. Power. Priced lower than the other vehicles we've seen on the list at a more palatable $39,600, the wagon gets top scores on its quality, performance and design. It joins the 2012 A6 sedan and 2012 A8 sedan which are also award recipients, but are priced much higher.
1. Porsche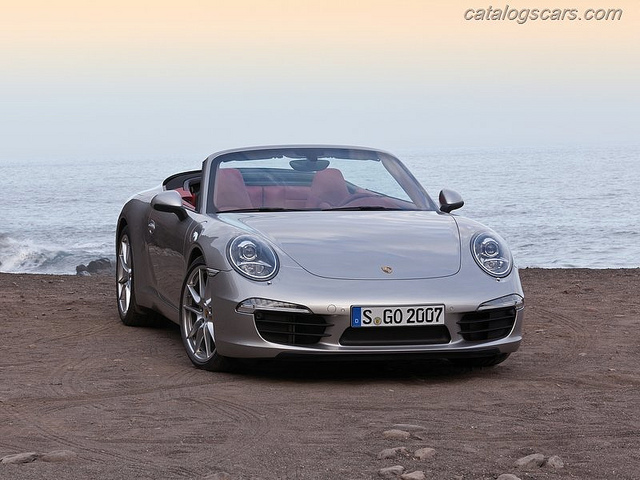 And last, but certainly not least, we arrive at our No. 1 premium brand: Porsche. Its fleet of vehicles almost has more award recipients than non award recipients, with its 2013 911 Cabriolet, 2013 911 Coupe, 2013 Boxster Cabriolet, 2013 Cayenne SUV, and 2013 Cayenne Hybrid SUV all taking home trophies for this year's models. The cars and SUVs' prices range as low as $48,850 for the Cayenne SUV and as high as $93,700 for the 911 Cabriolet. But as long as you're willing to hand over your wallet, this brand can promise quality. Each car that received an award scored a 5/5 on quality, almost all scored a 5/5 on performance and design (barring the 911 Coupe), and they all pulled a 4/5 for predicted reliability.
Don't Miss: 6 Hybrids Ford Can Thank for a Happy Earnings Report.