5 Reasons Not to Overstuff Your Credit Cards This Holiday Season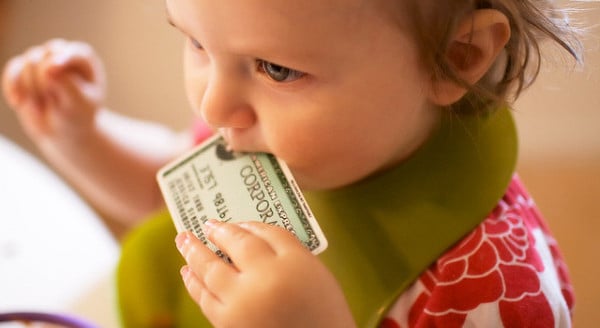 With Thanksgiving behind us and Christmas quickly approaching, the holiday shopping season is here. Millions of shoppers will show their generosity by purchasing gifts and running up credit card bills, but Americans should remember not to overextend themselves and abandon financial common sense.
According to a preliminary survey from the National Retail Federation, 140 million people plan to or will shop over Black Friday weekend. Unfortunately, many of those shoppers will dig themselves deeper into debt and fall victim to the January Blues, a time when the reality of holiday spending takes hold on bank accounts.
"Now is the time for financial awareness, not after the damage is done," explained Gail Cunningham, spokesperson for the National Foundation for Credit Counseling. "Consumers need to ask themselves if taking on unmanageable debt this holiday season is worth putting their financial well-being at risk." The NFCC offers the following 5 reminders of the ramifications of overspending.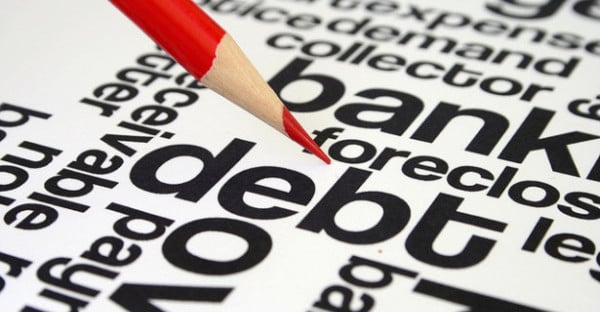 1. A Deeper Hole
In some cases, consumers are still trying to pay off last year's shopping spree. Piling new debt on top of old debt is not a good idea. If you already have consumer debt, do yourself a favor a stop digging a deeper hole. The new purchases will not only add to the total debt load, but also increase interest costs.
NFCC explains that, "When debt is carried over from month-to-month, cardholders lose the benefit of a grace period, the time during which a person can pay the monthly credit card bill before interest begins to accrue. When debt is revolved, new purchases begin to incur interest immediately."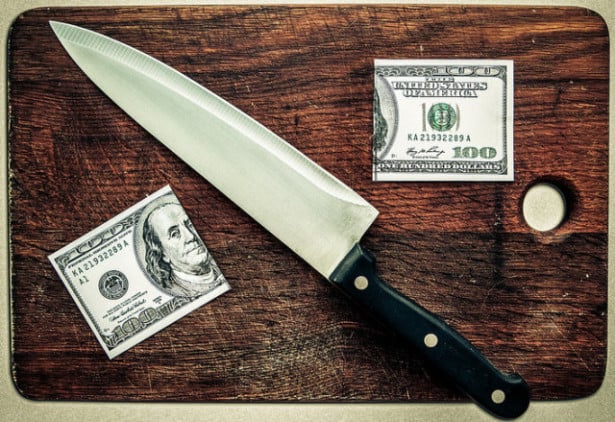 2. Fees 
Being hit with fees, in addition to bloated credit card bills, is like receiving a lump of coal for Christmas. Having late fees or over-limit fees can cause debt balances to grow to unmanageable levels.
"Issuers may charge a late fee of $25 with the first late payment, and with 45 days notice, increase the Annual Percentage Rate to a higher interest rate on new purchases," explains NFCC. "However, consumers who make late payments more than once in a six-month period may be assessed a higher late fee with the penalty APR also applied to existing balances."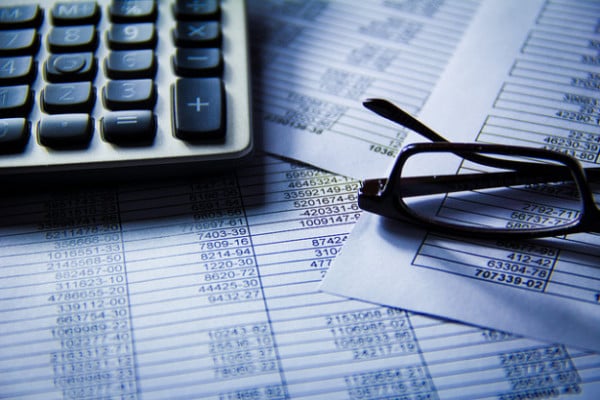 3. Credit Report
If you find yourself unable to pay for your debt, late or missed payments can significantly impact your credit score and remain on the credit report for seven years. Depending on other factors and the extent of a delinquency, a late or missed payment could drop a credit score by 100 points.
Issuers are also less likely to extend more credit to a person who cannot manage current debt obligations. Having a poor credit report could even affect how you shop for insurance or apply for a job.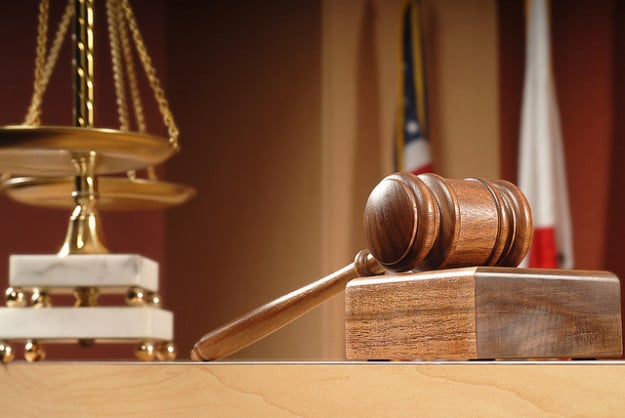 4. Legal Action
If you can't afford to quickly pay off that $99 flat-panel television, you definitely can't afford legal costs. "Bills not paid on time can have very serious consequences including collection efforts, lawsuits, judgments, and wage garnishment. Each of these can have a long-term negative impact on a person's daily life as well as future borrowing power," explains NFCC.
5. Desperation
Desperate times may cause people to seek out even more desperate ways to raise additional credit. Maxing out the credit cards this holiday season can force a person into making financially poor choices, such as resorting to pay-day loans or pawn shops. Extreme levels of desperation may lead to bankruptcy or debt settlement. Bankruptcies can stay on your credit report for 7 to 10 years.
Don't Miss: Are Baby Boomers Becoming the Family Bank?
Follow Eric on Twitter @Mr_Eric_WSCS