5 Scams All American Travelers Need to Know About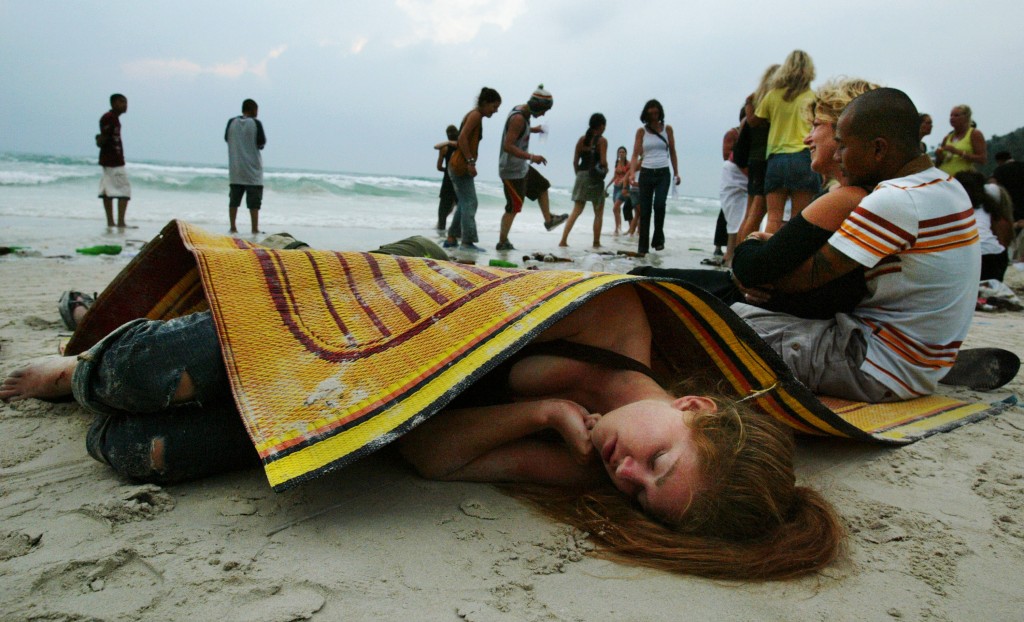 In the minds of some people, taking advantage of others is just like any other business transaction. Facilitating business transactions becomes exceptionally easy when dealing with individuals unfamiliar with a given culture or region of the world. This is what has led to development and evolution of numerous scams from across the world, each as creative and distinct as the next.
In the U.S., we have our own unique brand of scams. They can take the form of fake phone calls, emails from African princes, or just panhandlers trying desperately to convince unwitting patrons at gas stations that they need bus fare. We've all probably come into contact with a scam at least once in our lives, even if we didn't realize it at the time. Those are the most dangerous and successful types of scams, the ploys that you don't even realize you're in the center of.
When traveling, particularly in foreign countries, you are at an immediate disadvantage unless you know the local customs and language. Obviously, that makes the traveler a prime target for con men, who can easily pull a fast one with a well-designed scheme that separates you from your money. In a twisted sense, these people are entrepreneurs at heart — their business model just happens to be unethical, possibly illegal, and based on mistrust and trickery.
For the American on the road, we've put together a short list of some of the most common scams seen around the world. Some are fairly elaborate, others are ingenious in their simplicity. You may have even seen them pulled off in your own hometown, in some form or another. Either way, be wary of these five scams on your next trip.
1. The Tea Shop/Ceremony Scam
One of the most notorious scams from Asia, the 'tea shop' scheme is used to trick tourists into paying exorbitant amounts for cups of tea or small amounts of food. Essentially, it works like this: tourists are approached by locals, who offer to take them to a tea shop or restaurant under the guise of being friendly, or for a tea ceremony. You get there, have a beverage, and then get stuck with an outrageous bill that you may not be able to pay.
It's been happening for years now, and typically targets westerners from the United States, Canada, or Europe. There are numerous travel forums with warnings from fellow travelers, so know what to look for when traveling in certain areas in China, and you should be able to avoid this one.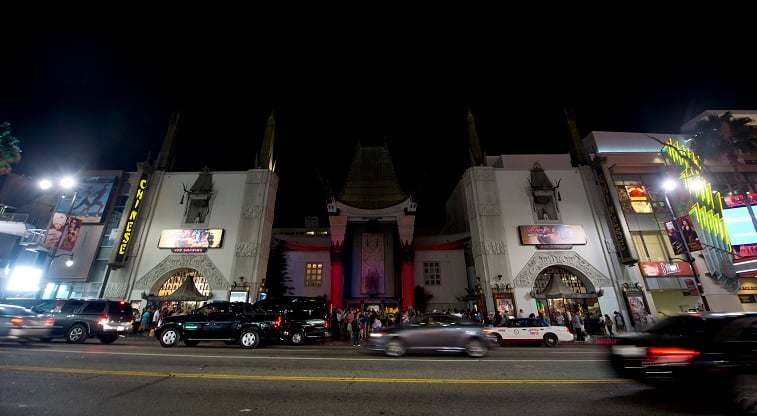 2. Street Vendors
Street vendors aren't scammers in their own right — they can just be incredibly persistent, obnoxious, and annoying. One way these people try to pull a fast one on unsuspecting visitors is actually pretty widespread in many American cities as well. Specifically, you might be familiar with certain schemes that are notorious in tourist traps — like Times Square, TCL Chinese Theater, and more.
If you ever run into people trying to get you to listen to or buy a CD, don't touch it. What these scammers are doing is trying to get you to do is buy their CD, by placing it in your hand and claiming that by accepting it, you've engaged in a transaction. Suddenly, you're holding a CD you don't want, and someone is yelling at you, claiming you owe them $20. To avoid it, ignore these people, don't take anything they're handing you, or if you do end up with something, place it on the ground and walk away.
Oh, and don't drop it. They'll claim you broke the CD, and owe them for it.
3. Nefarious Taxi Cab Drivers
This also happens in the U.S., but in places in which you are unfamiliar, and don't speak the language, you can literally get taken for a ride. Hopping in a cab and telling the driver where you need to go is typically a pretty foolproof way to get to your destination. But some taxi drivers, aware that their passengers haven't got a clue where they are or where they are going, will run the meter, deliberately get stuck in traffic, or take the longest route possible, all in an effort to milk more money out of you.
There are certain places in which this is particularly common, including several major American cities like Las Vegas, and many major European hubs as well. Travel guru Rick Steves recommends establishing a set price up front if possible, and using a clearly marked cab company.
4. Street Gambling
Street gambling is more common in Europe, in the U.K. in particular. But be aware — it's illegal. And British police have issued warnings to tourists to avoid it.
The ploy seems innocent enough. If approached by these con artists, you may be asked to do something as simple as guess under which cup a ball is hidden, and place a small bet on your guessing ability. But, as you might suspect, the game is rigged. Street gambling can take many shapes and forms, and many tourists may not even realize what they're doing when approached by those running the game. Be aware, you're not going to win.
5. Illicit Drug Deals
If you've ever been to a tropical destination like Thailand, or even certain Central American countries, you may have heard of "full moon parties," or late-night beach raves. A chance to party all night on the beach is hard to pass up, but there are hidden dangers apart from the normal things to be worried about — especially since you might be doing drugs in a foreign country that will impair your judgment.
What happens in some instances is that party-goers will be offered illegal drugs, pay for them, and then promptly be arrested. Sometimes the police are working in concert with drug dealers, and are more interested in getting bribes out of people than actually taking them to jail. Similar scams have been reported in Mexico as well, so don't think staying in North America will keep your wallet out of danger.
Follow Sam on Twitter @Sliceofginger
More from Business Cheat Sheet:
Want more great content like this? Sign up here to receive the best of Cheat Sheet delivered daily. No spam; just tailored content straight to your inbox.