5 Simple Ways to Control Your Credit Card Debt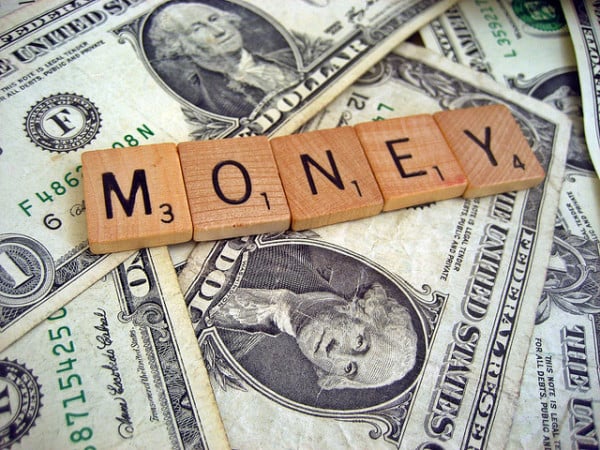 Few people would argue that America is a nation fueled by debt. As billionaire investor Jim Rogers says, "America is the largest debtor nation in the history of the world. This is not a good situation."
While the national debt continues to climb higher and reach new multi-trillion-dollar levels, consumers still have control over their own credit cards.
Here's a look at five simple – but useful – ways to manage credit card debt:
1) Commit to a Budget
Americans are on pace to accumulate $47 billion of new credit card debt this year, according to CardHub.com. However, you can avoid becoming apart of that statistic by creating and sticking to a household budget.
Card Hub recommends tracking your monthly expenses and ranking them in order of importance. If you spend more than you make, it's time to face reality and make changes. Remember, the Joneses are probably in debt too, so stop trying to keep up with them.
2) Build an Emergency Fund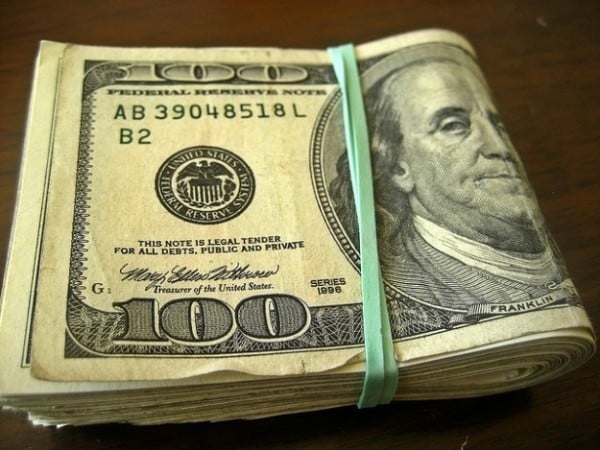 Financial advisors often advocate an emergency savings fund of around eight months. The simple reason for this is that it takes the average unemployed person about 35 weeks to find a new job. If you don't have an emergency savings fund, start one. It will grow over time and be there when you need it the most. You will also become less dependent on a credit card for unexpected expenses.
3) Try the Island Approach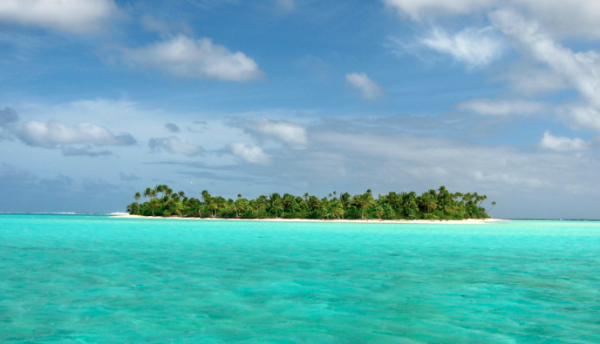 This strategy involves using different cards for different transactions. For example, you could transfer your existing high-interest debt to a card charging lower or even zero percent interest in order to escape the debt sooner. You could also use different cash-back enhanced cards to supplement consumer spending. Credit cards from Discover Financial Services (NYSE:DFS) and JPMorgan Chase (NYSE:JPM) are known for attractive bonus programs.
4) Try the Snowball Approach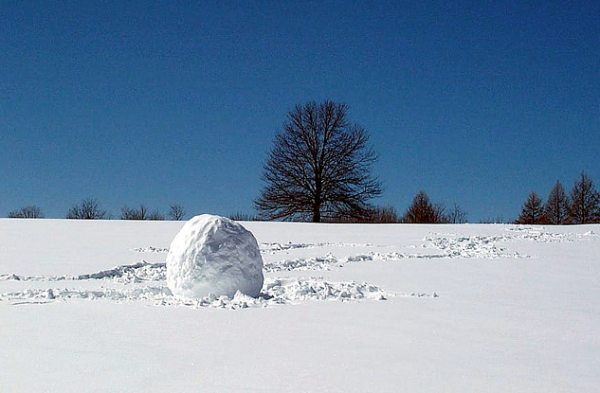 This strategy involves sending the majority of your monthly debt payment to the credit card balance with the highest interest rate. Doing this will cut down on interest expenses and help you pay off debt more efficiently. Once the highest interest rate debt is paid off, repeat the process as many times as necessary for the other cards. However, if you are the type of person that feels more satisfaction by paying off balances as quickly as possible, the snowball approach may be a difficult strategy to maintain in the long run.
5) Evaluate Your Job Situation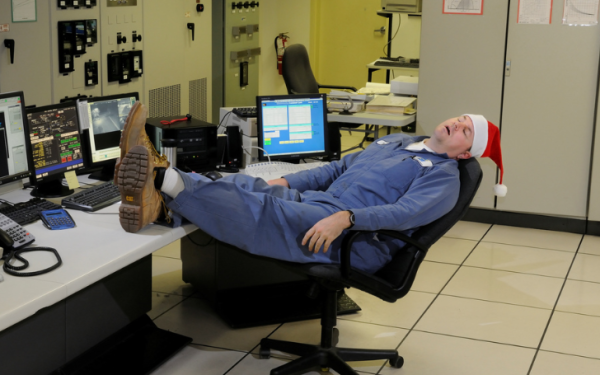 Sometimes there is just not enough money to go around each month. If this is the case, you may want to take a hard look at your current employment situation to see if their are better paying opportunities available. If not, it may be time to make an investment in new skills so better opportunities are within reach.
Don't Miss: 3 Ways Baby Boomers Are Redefining Retirement