5 Successful Casting Choices That Fans Originally Hated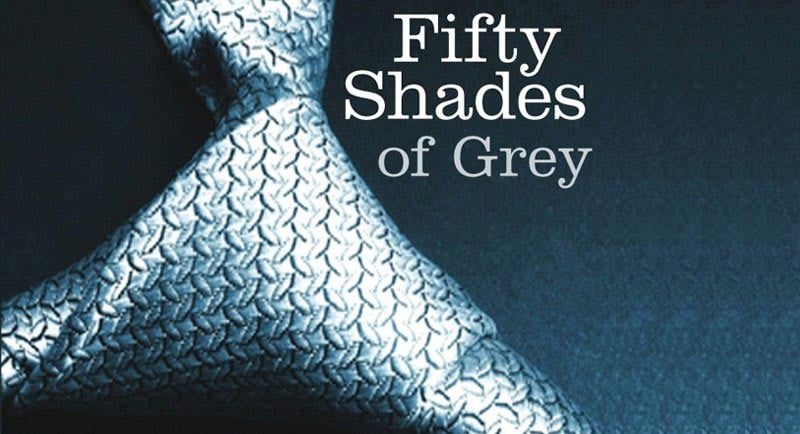 Fans of EL James's novel Fifty Shades of Grey received big news on Labor Day as producers revealed the casting of the film's two major leads — a source of much speculation and opinion. Whether you believe the outcry over the Internet comes from a vocal minority or whether it's the opinion of the majority, people are definitely angry.
Charlie Hunnam and Dakota Johnson were tapped by Universal (NASDAQ:CMCSA) and Focus Features to play Christian Grey and Anastasia Steele on Monday sending the Internet into a frenzy much the same way the casting choice of Ben Affleck as Batman set the Internet aflame a week or so ago. A Change.org petition sprouted up almost immediately asking for the removal of Hunnam and Johnson, bringing in Matt Bomer and Alexis Bledel — the poll currently has over 7,700 supporters. A similar petition for the removal of Affleck from the role of Batman in Warner Bros.' (NYSE:TWX) Man of Steel sequel now has over 90,000 supporters.
However, history has shown that following fan opinion when it comes to film adaptions of popular properties isn't necessarily the best way to go. Look no further than these five casting choices that went on to win over fans and critics alike.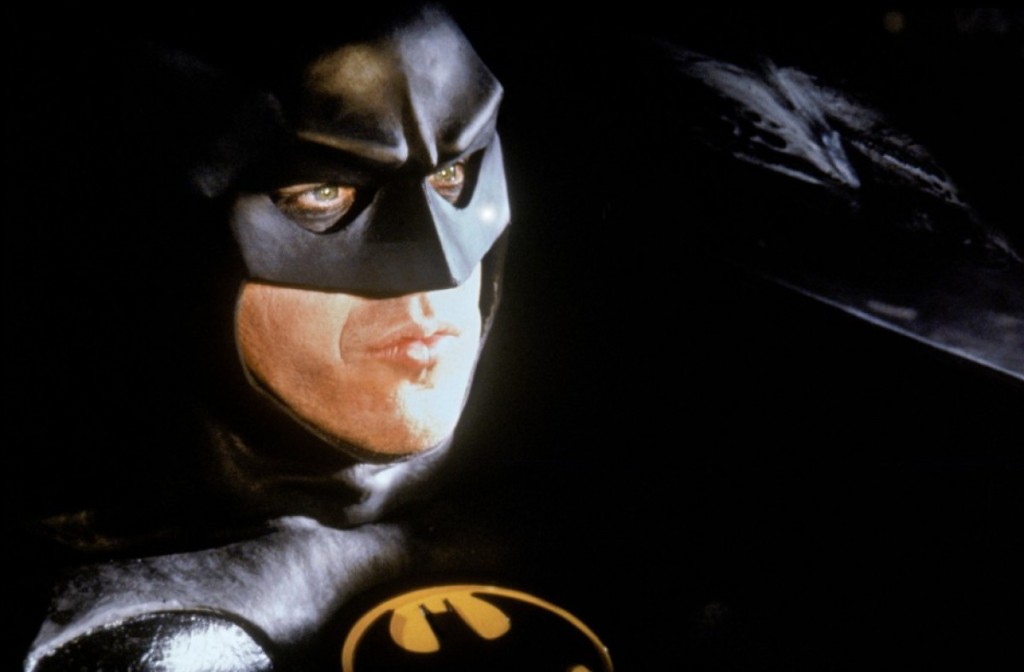 1. Michael Keaton – Batman (1989)
This one goes back a little further than the other names on this list, but it's an interesting one to talk about given the recent outcry over Ben Affleck's casting as Batman. As Variety points out, the decision to cast Michael Keaton in the role of Batman for Tim Burton's Batman was a shocker for fans on the same level as Affleck's casting — maybe even worse given that Twitter and Facebook weren't around to give us an indicator of public perception.
Before Keaton was signed on to do Batman, he was known primarily as a comedic actor, acting in films such as Burton's Beetlejuice in which his performance spurred Burton to bring him into Batman. Regarding his casting and the overall dark tone of the film, Keaton told the LA Times in 2011, "There was no guarantee that any of this was going to play correctly when it was all said and done. There had never been a movie like it before. There was a lot of risk, too, with Jack looking the way he did and me stepping out in this new way. The pressure was on everybody. You could feel it."
Of course, Variety also points out that the casting choice for the role of Batman isn't necessarily as important as other roles when the actor is behind a mask for the majority of the film. Regardless, the choice to cast Keaton ended up being a success with many fans seeing him as an iconic version of Batman and Bruce Wayne, and Batman ended up making $513 million when adjusted for inflation.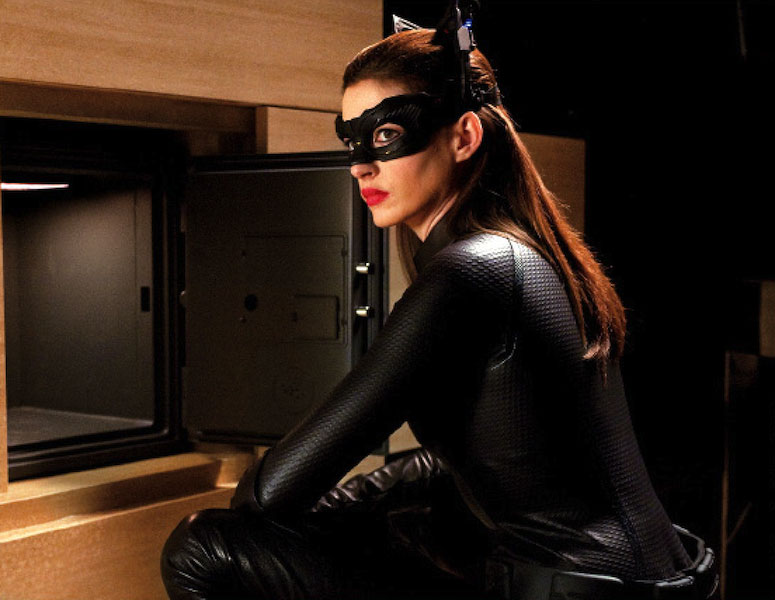 2. Anne Hathaway – The Dark Knight Rises
Fan backlash to Anne Hathaway was two-fold when she was chosen to play Selina Kyle in The Dark Knight Rises. The first bit of criticism was on the casting choice itself: she was too much of a pretty face for the role, fans said. The second area of criticism was something she unfortunately had no control over: the costume. Fans took to Twitter to criticize the costume design for the iconic character, which had been purposely stripped of the over-stylized links to the comics. And when the film finally came out, all the criticism went away in one fell swoop.
If fans were so sure that Hathaway didn't have the chops to tackle a gritty role, they would have benefitted from watching some of her more recent outings like Rachel Getting Married and Brokeback Mountain. In a case study that resembles Heath Ledger's casting in The Dark Knight in many ways, fans seemed to have blinders on when focusing on Hathaway's past work, seeing titles like The Princess Diaries and Devil Wears Prada, but ignoring gritty titles like Havoc.
When the film finally came out, many viewers pointed out Hathaway's Selina Kyle as being one of the strongest parts of the film, with none other than President Obama saying, "She's spectacular." As for the costume situation? It's not clear whether fans eventually came to appreciate Nolan's stripped down costume design or whether they just got over it, but the focus on Hathaway's costume in the film is never a point of discussion before her memorable performance in The Dark Knight Rises.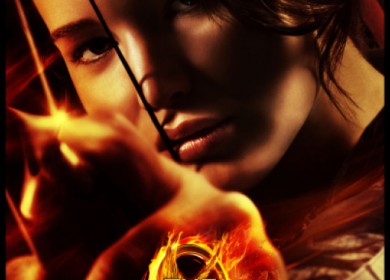 3. Jennifer Lawrence – The Hunger Games
When Jennifer Lawrence as cast to play Katniss Everdeen in Lions Gate's (NYSE:LFG) The Hunger Games, criticism was strong and surprisingly superficial. While some fans were disappointed with the choice to go with a 21-year-old Lawrence over actual teenage actors like Hailee Stanfield, some of most consistent criticism had to do with Lawrence's figure — specifically, she was too tall and "heavy."
Of course, when the film came out no one seemed to remember how critical they were when the casting news had been revealed. The film went on to make $408 million domestically and $283 million overseas, for a worldwide total of $691 million. Critical reception for the film, especially Lawrence's performance, was overwhelmingly positive and the upcoming sequel The Hunger Games: Catching Fire is one of the most anticipated films of the fall.
Beyond The Hunger Games series, it's hard to argue with having Lawrence as the centerpiece of the series anymore. While angry fans at the time had probably not seen Lawrence's incredible, Oscar-nominated performance in the indie film Winter's Bone, her Oscar win for Silver Linings Playbook made believers out of almost everyone.
4. Daniel Craig – Casino Royale
While Daniel Craig's turn as James Bond has won over critics and fans alike, especially with last year's Skyfall which is currently the all-time No. 1 film in the U.K., Craig found himself in a difficult spot when he was cast for the iconic secret agent in Columbia Pictures' (NYSE:SNE) Casino Royale. In a situation that recalls the one Jennifer Lawrence found herself in when she was cast for The Hunger Games, Craig was blasted by for being "too ugly" as fans pushed for the film's producers to drop him and bring back actor Pierce Brosnan.
But while Craig didn't necessarily fit the look that James Bond filmmakers had gone with historically (Craig was the first blond Bond), angry fans might have been slightly more accepting of the role if they had gone back into Craig's most recent film work. Specifically, if they had seen his recent role in the British thriller Layer Cake, in which he plays a suave unnamed player in the drug game trying to get out, they would have had a glimpse of the kind if bravado that Craig would later bring to James Bond.
And when Casino Royale was released, no one seemed to care anymore about the superficial physical attributes that Craig was said to have lacked. Both a critical and commercial hit, many onlookers were suddenly proclaiming that Craig might be the best Bond ever. Then, the next film Quantum of Solace was a slight disappointment before the 2012 smash hit Skyfall was released, cementing Craig's legacy as one of the best Bond actors of all time.
5. Heath Ledger – The Dark Knight
It's easy to forget just how critical fans were of the late Heath Ledger's casting as the Joker in Christopher Nolan's The Dark Knight, but it made the recent casting of Ben Affleck as Batman almost tame in comparison. An article over at Cinema Blend shows just how silly many of the arguments are in retrospect — aside from fans saying that Ledger can't act and is too pretty for the role, other fans are asking for actors like Crispin Glover or Christopher Walken to take on the role.
In another example of fans not being completely up to date on what an actor's been doing, fans were quick to point out films like 10 Things I Hate About You and A Knight's Tale as examples of Ledger's ill-fit for the role of Joker, but failing to see recent outings like Brokeback Mountain as a sign of what he could do in the role. The funny thing is that Ledger's early work, like 10 Things I Hate About You, have in recent years found cult success due to new-found appreciation of what Ledger was bringing to these roles.
It only took a teaser trailer featuring the voice of Ledger's Joker to turn fans around on the casting choice and realize that Nolan and the film's producers seemed to know something they didn't. Then, actual set pictures and the film's first official trailer only illuminated the obvious: Heath Ledger had nailed it.
Today, Ledger's Joker is considered one of the greatest villain performances ever put on screen. He was awarded a posthumous Oscar for the role and many onlookers have come to consider his performance as being superior to Jack Nicholson's turn as the Joker in 1989′s Batman.
Like us on Facebook to get the latest from Wall St. Cheat Sheet right in your News Feed.