5 Tips When Purchasing a Gift for a Teacher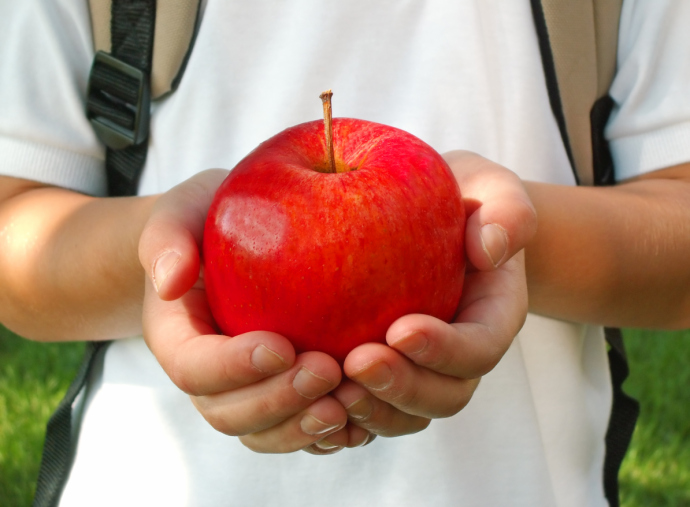 The end of the school year is coming, and that means that many parents and students are looking for the perfect teacher gift. Teachers spend countless hours each day teaching, training, and even socializing kids, and finding a good gift is a wonderful way to show a particularly effective teacher just how much you appreciate them. Giving cash to a teacher really isn't appropriate; even if your intent is good, it seems too much like bribery. However, gift cards are a popular gift that many teachers truly appreciate. There are many other thoughtful gifts that you can get for a teacher. By knowing a little about your child's teacher (or your own), it can help you make the best choice. Thankfully, there are many gifts that are affordable and appreciated. Read on to find out which gifts might be a hit, and which you should avoid.
1. Consider a gift card
Gift cards are popular teacher gifts because the teacher can use the gift card for something that they actually want. You can control how much you spend on a gift card, which is another reason that it is a great gift. If you do choose to give a gift card, try to do a little detective work to determine what the person you are buying for actually likes. A gift card to a steakhouse might not go over so well if given to a vegetarian teacher, for example. Enlist your child's help if the teacher is at your child's school.
If you are a high school or college student and you want to pick out the gift yourself, think back and try to remember if your teacher said anything that indicated a hobby or interest. If you really can't think of anything, gift cards to movie theaters or department stores are usually a safe bet. According to ScripSmart (a site that rates gift cards), gift cards to Amazon and Barnes and Noble are a good choice for teachers.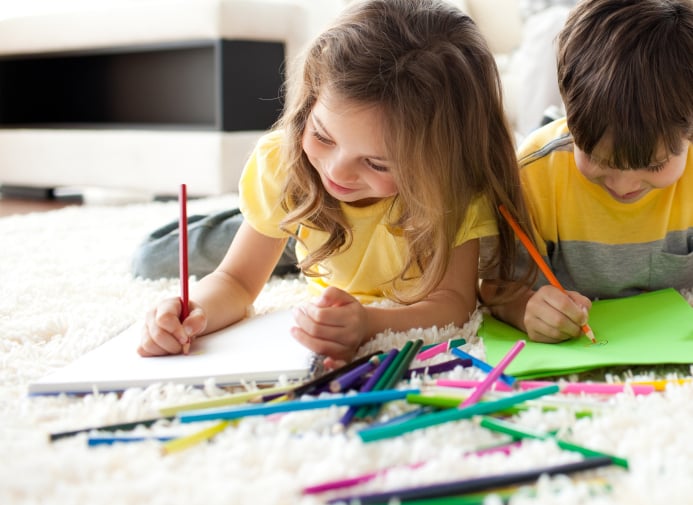 2. Make a gift yourself
Even though your child's teacher probably gets to see their work all year long, homemade gifts are still usually appreciated. Especially if your child is young, allow them to help with the gift. If you purchase a gift card, let your child write or dictate a note to go with it, or draw a picture. A handmade gift from your child will show the teacher that the child appreciated them as well.
Other homemade gifts can be an effective choice as well, particularly if you have a hidden talent like decorating. If you are going to bake something, consider making something that will last for a long time. Teachers get a lot of baked gifts, so a candy or item that might last a little longer than the other gifts will have a better chance of being appreciated. Also, be sure you know of any allergies or other food concerns that the teacher has before you make the food. Many parents and students are going away from baked goods because of health concerns; if you really think food is the answer, you can also consider ordering something from a store.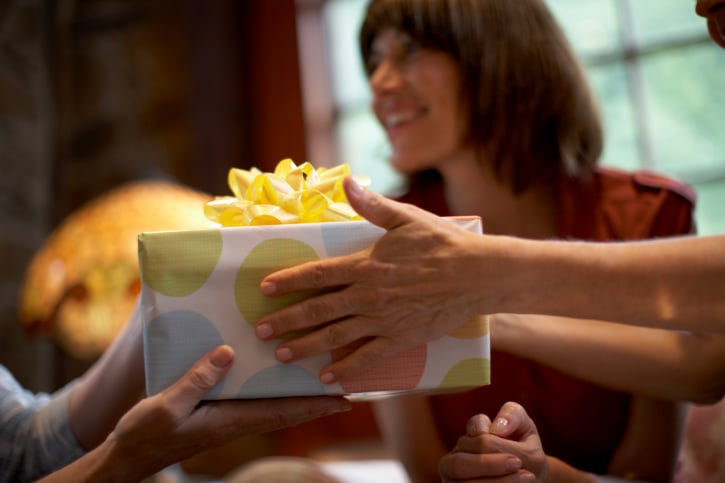 3. Give them something to remember you by
Whether you are shopping for your own teacher or your child's teacher, giving them something that they can keep for a long time is a great way to show your appreciation. Gift cards are a wonderful gift, as are baked goods, but they disappear quickly. Finding a unique gift is one way to help a teacher remember you and recognize the fact that they made an impression. Things Remembered is one common store where you can order any number of gifts and have a special message engraved. This gift can be doubly effective if you purchase something they actually need. For example, if you choose a desk clock because the classroom clock frequently stops working.
There are many other unique gifts you could choose from. Be sure to avoid gifts that teachers get too often (like coffee mugs), or gifts that require a specific sense of humor (like a comedic bumper sticker or t-shirt.) These gifts are too personal for a teacher unless you know them really well.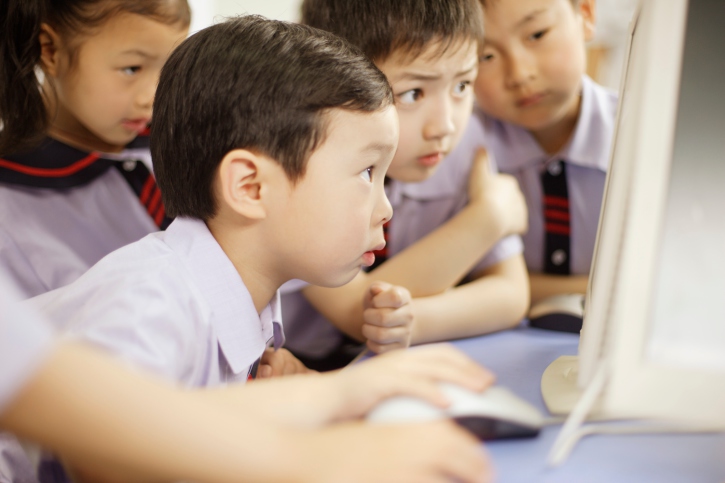 4. Purchase a gift as a class
Not only do class gifts require organization to get together several students or parents to donate or participate (which shows that you care enough about the teacher to put the work in), but often a large gift card or expensive gift can give the teacher more opportunities for enjoyment than a lot of small gifts. Another plus about class gifts is that if a few people don't have the money to participate, they don't have to feel bad for being the only ones not to give the teacher something. Even if you do help organize a class gift, you can still encourage your child or the other students to make small gifts for the teacher.
The one downside to class gifts is the fact that there is a small chance that only a few people will participate, in which case you might be stuck paying for a large gift yourself. One way to combat this is to only spend as much as you receive, but this can be difficult if the amount feels inadequate. Having an idea for a specific gift might encourage more people to participate; consider a gift card, gift basket, or something for the teacher's classroom.

5. Avoid poor gift choices
Although every teacher is different, there are some gifts that you should probably avoid. As mentioned before, coffee mugs or other gifts that teachers get too often will just end up in a giveaway pile or stuck in a corner somewhere. According to redbook, fanny packs or other knockoff designer gifts do not send a good message; lingerie is inappropriate; and animal-themed gifts are sometimes weird. Unless you know for sure that the teacher is religious, you should probably avoid gifts with a religious affiliation as well. Whatever you give, make sure that there is no chance that it will offend the teacher.
Obviously, cash is out of the question. Many people will disagree with this. Some teachers are underpaid and could use some extra cash, but that doesn't mean that giving cash is appropriate. Especially as a student, you should never give cash. But even as a parent of a student, cash doesn't seem like an appropriate gift to give. If you really want to give cash, give a gift card; it isn't as taboo and is almost the same thing.
These are just a few tips for finding a good gift this year. Most of all, try to find something that shows the teacher that you thought about them and tried to find something they would like.
More From Wall St. Cheat Sheet: