5 Ways Disney Plans to Expand Its 'Star Wars' Brand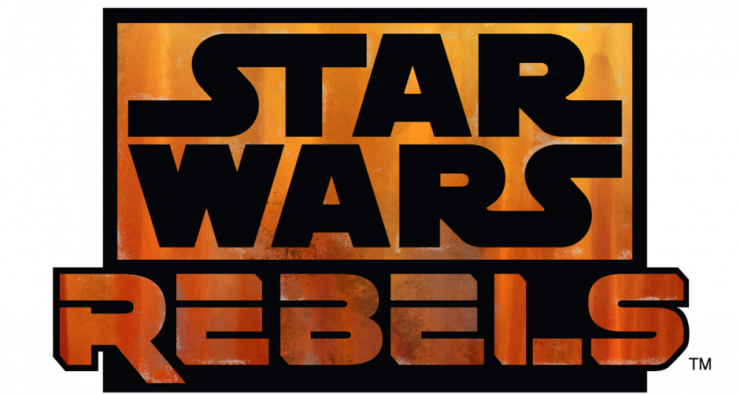 Walt Disney Co. (NYSE:DIS) gave fans its first glimpse of the post-George Lucas age of Star Wars on Monday when it debuted its first teaser for the upcoming animated Star Wars television series, Star Wars Rebels. Featuring the voices of David Oyelowo and Freddie Prinze Jr., the animated series is set to premiere on the Disney Channel in fall 2014 as a one-hour special, before appearing regularly on Disney XD.
While the 16-second teaser didn't reveal much about the series, Star Wars Rebels will take place between the events of Star Wars: Episode III — Revenge of the Sith and Star Wars: Episode IV — A New Hope, in what amounts to about a two-decade span. According to Disney, the series is set "in a time where the Empire is securing its grip on the galaxy and hunting down the last of the Jedi Knights as a fledgling rebellion against the Empire is taking shape."
Although Star Wars Rebels is not the most anticipated of Disney's forays into the Star Wars universe by a long shot, it is the first peek at the company's soon-to-be explosive expansion of the Star Wars franchise. With a price tag of $4.06 billion, Disney's acquisition of LucasFilm was not easy on the wallet, although it might someday go down as one of Disney's greatest investments of all-time — especially considering the price Disney paid for its other two huge acquisitions in the past eight years, Pixar Inc. and Marvel Entertainment, which cost $7.4 billion and $4.24 billion, respectively.
Here is a list of five ways Disney is planning to expand its Star Wars brand over the coming years and why $4.06 billion was a small price to pay.
1. The Star Wars Sequel Trilogy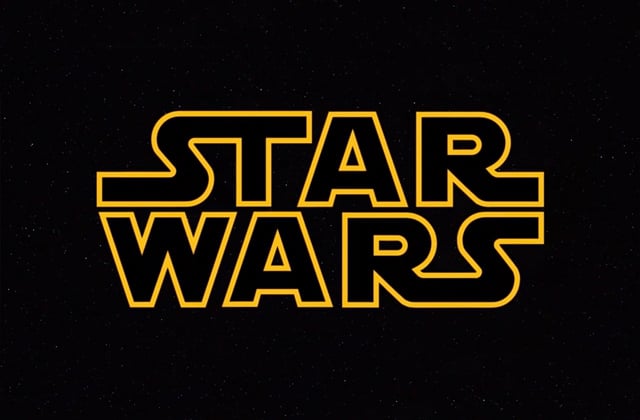 Starting with Star Wars Episode VII in 2015, Disney's goal is to release the next episodes in the sequel trilogy every two years. Barring any setbacks, we should see Star Wars Episode VIII in 2017 and Star Wars Episode IX in 2019.
There's a surprising amount of information we don't know about what's likely to be the biggest film of 2015, but here's what we know for sure: J.J Abrams is set to direct; Michael Arndt is the film's screenwriter; LucasFilm president Kathleen Kennedy and long-time Abrams collaborator Bryan Burk are the film's producers; George Lucas, Simon Kinberg, and Lawrence Kasdan are working with Abrams as creative consultants; composer John Williams is scoring; and the film will be shot on film.
But aside from those more or less technical details, we don't know much other than the fact that the original Star Wars trilogy cast members Harrison Ford, Mark Hamill, and Carrie Fisher are likely to return. Absolutely no story details have been revealed about the film other than what Lucas has discussed in theory over the years and while there have been various rumors of castings and auditions, there hasn't yet been any official word.
However, with principal photography set to begin in early 2014, expect lots of information to start coming out of Disney and LucasFilm's camp over the coming months.
2. Star Wars Standalone Films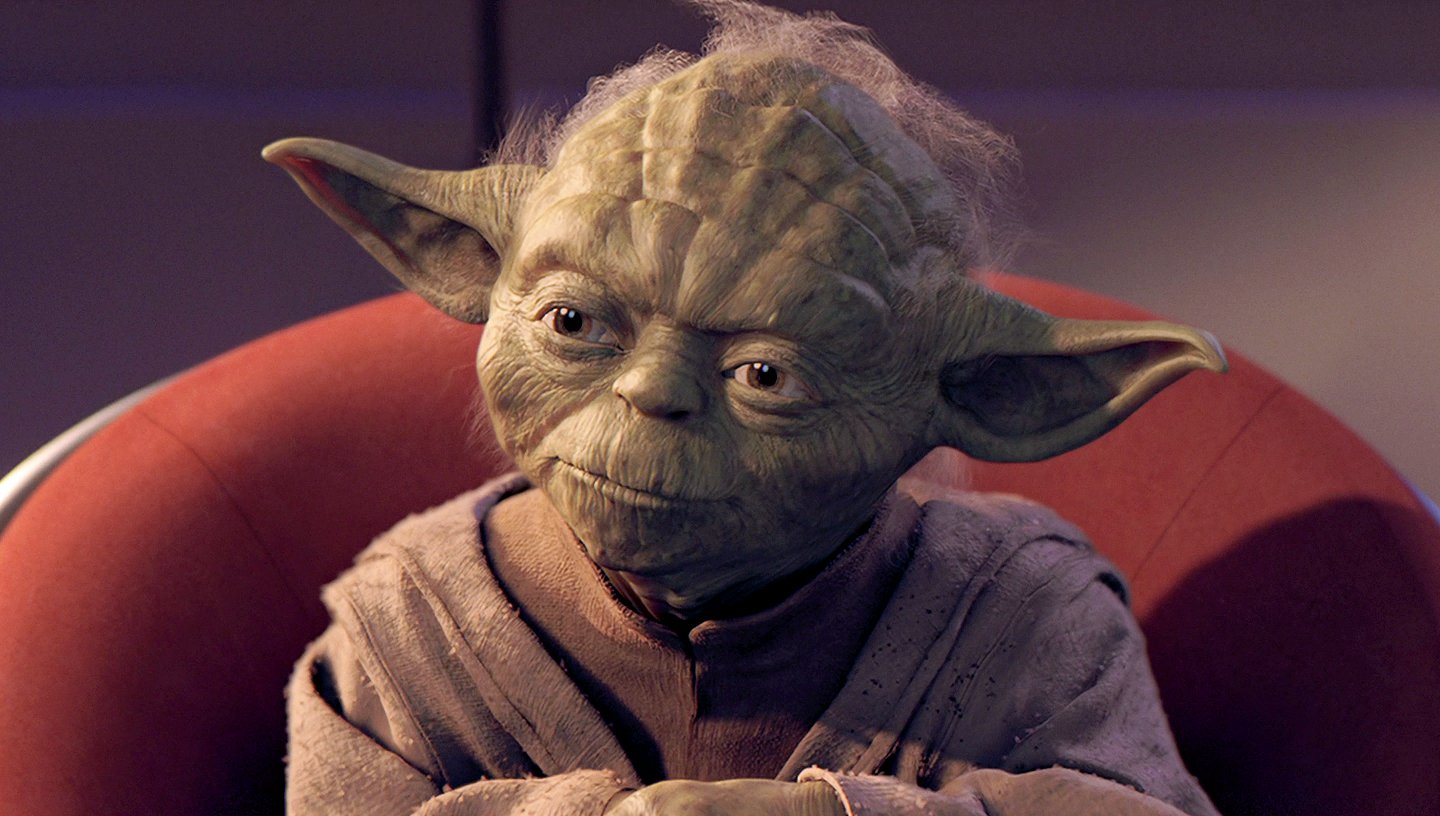 One of the more interesting developments from Disney and LucasFilm is the announcement that there will be standalone Star Wars films released in the years between episodes of the sequel trilogy. While the schedule is certainly subject to change, the plan would have the standalone films released in 2016 and 2018, making it a distinct possibility that we could see a Star Wars-based film every year starting in 2015.
Disney chief financial officer Jay Rasulo explained in September that the spin-off films would likely be origin stories, adding: "There's incredible flexibility. It's an unbelievable palette to create from." The rumors so far have pointed to origin stories revolving around the Star Wars characters Yoda, Han Solo, and Boba Fett. Harry Knowles of Aint It Cool News reported in February that, "The first standalone film is going to centre upon Yoda," although recent news has suggested Boba Fett or Han Solo might also be first in line for the spin-off treatment.
Disney has announced that Lawrence Kasdan (Empire Strikes Back) and Simon Kinberg (Sherlock Holmes) will write two of the planned standalone films and its likely that the Star Wars film slate will follow a similar strategy to Disney's tried-and-true method of releasing standalone Marvel superhero films between episodes of The Avengers.
3. Video Games Via Electronic Arts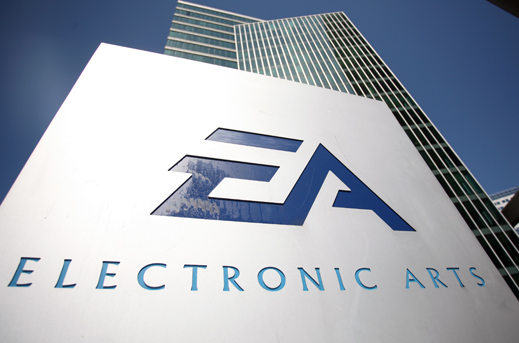 While the Star Wars video game division LucasArts was mostly dissolved back in April other than the few necessary staff needed to carry on its role as a video game licensor, Disney announced an exclusive deal with Electronic Arts (NASDAQ:EA) on May 6, 2013. The multi-year, multi-title exclusive licensing agreement is aiming for the creation of "new high quality Star Wars games aimed at the core gaming audience" in multiple genres with releases on consoles, the PC, mobile devices, and tablet.
On StarWars.com's official announcement, Kathleen Kennedy, president of Lucasfilm, said, "Our number one objective was to find a developer who could consistently deliver our fans great Star Wars games for years to come." She continued, "When we looked at the talent of the teams that EA was committing to our games and the quality of their vision for Star Wars, the choice was clear."
Electronic Arts' Labels President Frank Gibeau said, "Every developer dreams of creating games for the Star Wars universe," adding, "Three of our top studios will fulfill that dream, crafting epic adventures for Star Wars fans." Those three top studios are DICE (Battlefield series), Visceral (Dead Space series), and BioWare (Mass Effect series, Star Wars: The Old Republic).
So far, DICE has been tasked with bringing the most anticipated Star Wars-based game series to players: Star Wars Battlefront 3.  The popular series, once thought to be dead, is set to be released by Electronic Arts in 2015 seemingly corresponding with Disney's release of Episode VII, though it is unknown whether the installment will revolve around the new sequel trilogy or not. For fans of Star Wars Battlefront and DICE's Battlefield series, the studio matchup would appear to be a perfect match. Expect big sales numbers in 2015.
4. Star Wars Television Shows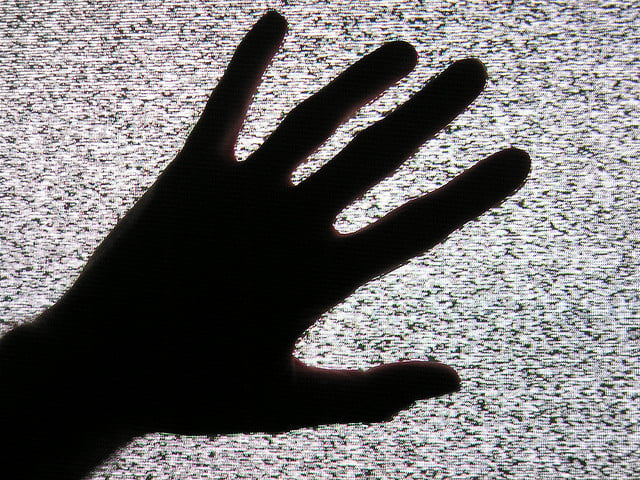 We've already talked a little about Disney's animated Star Wars television show Star Wars Rebels, but the real question is whether the oft-rumored Star Wars live-action television series will ever be a reality. But given Disney's recent success with Marvel's Agents of S.H.I.E.L.D., it appears more likely than ever that the live-action TV series route is in the cards for the studio's newest franchise.
According to website Blue Sky Disney, the success of Agents of S.H.I.E.L.D. has sparked renewed interest in the prospect of a live-action TV series from Disney. There was talk of a live-action series for years which George Lucas and Rick McCallum described as Deadwood in space, but the idea was ultimately abandoned due to the estimated cost-per-episode (reportedly $5 million per) despite Lucas and McCallum having over 50 hours of content ready to go. But for now, it's just conjecture as Disney and LucasFilm will likely wait to see the performance of Episode VII before launching an ambitious live-action series.
So what can we expect from a live-action Star Wars series? According to J.J. Abrams, one thing we shouldn't expect is for Disney to orient the series toward younger audiences. "The beauty there is Disney doesn't want that. They are well aware of this and they are very careful to make sure that… they are sensitive to that. They don't want that at all, that's the last thing they want," he said in a recent appearance on The Tavis Smiley Show.
5. Expanded Star Wars Presence at Disney Theme Parks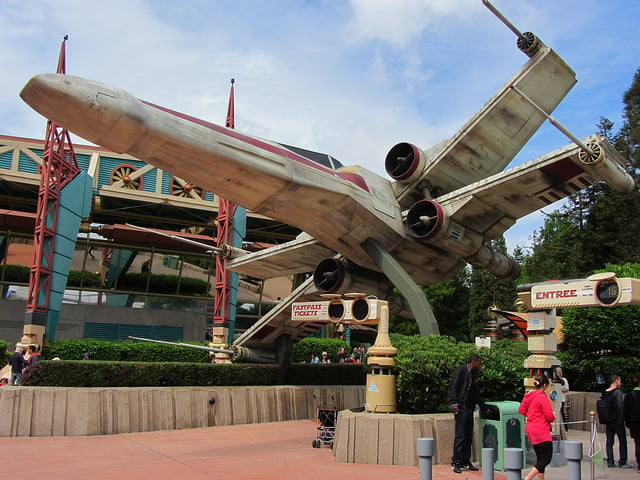 One of the least talked about aspects of Disney's LucasFilm acquisition is the potential Star Wars additions to its various theme parks, such as Disneyland in Anaheim, California. And indeed, Disney has been teasing some big plans for its new Star Wars property at Disney theme parks.
At the D23 Expo in August, Disney placed various crates with Star Wars references in an area highlighting new attractions, confirming Disney's plans to expand its Star Wars brand in its parks, although the extent of changes is not yet known. Rumors include website themeparkinsider.com's report in June that Disney was planning "Star Wars Land" at Disney's Hollywood Studios park in Orlando, Florida; and David Koenig, who has authored four books about Disney, said that the company might consider remodeling Tomorrowland at Disneyland or building an additional Star Wars-themed park on land it owns nearby the futuristic section.
Of Disney's nearly $10 billion in operating income last year, the company earned 19 percent from its parks division last year, making a potential boost in consumer interest from its Star Wars additions that much more appealing to its bottom-line. Disney's partnership with Lucas to create "Star Tours," which debuted in 1987, has remained one Disneyland's most famous mainstays, making the prospect of additional Star Wars-themed rides seemingly assured.