5 Ways Ford Is Taking China Seriously
For the world's leading automakers, winning the Western market is only one part of the game. Now that China is the biggest auto market on earth, coming up big in the Far East means just as much to a car company like Ford (NYSE:F). With GM (NYSE:GM) building Cadillacs in China and Tesla (NASDAQ:TSLA) hoping to open its first showrooms there this year, it's clear the U.S. auto industry is waging fierce battle on a second front.
Ford is entrenched in China, and it appears the automaker will dig even deeper in order to double its market share there by 2015. Here are five ways Ford is treating China as a top priority.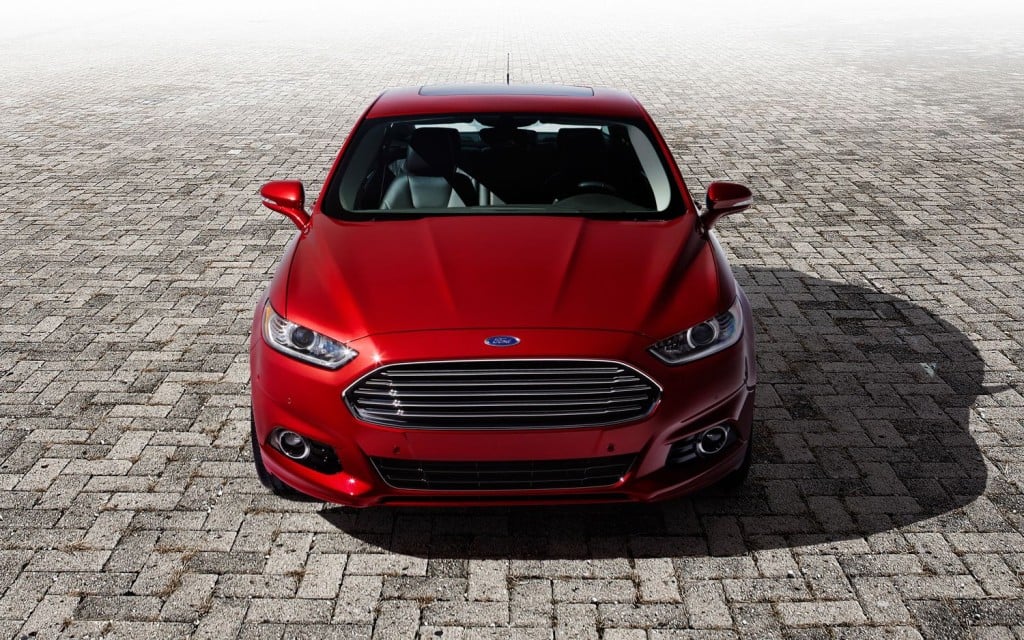 1. The Focus Is a Corolla-Killer
What's the best-selling vehicle on the planet? It depends whom you ask. Toyota (NYSE:TM) has the perfect case to make for the Corolla being top dog. However, since the figures from Polk research did not count Corolla models not called by the same name, the Focus won the prize for 2012. Ford clearly designed this compact car to take a huge bite out of its Japanese rival's business in China, and it is winning with the Focus. According to a Bloomberg report, Focus sales rose 153 percent in China in the first quarter of 2013.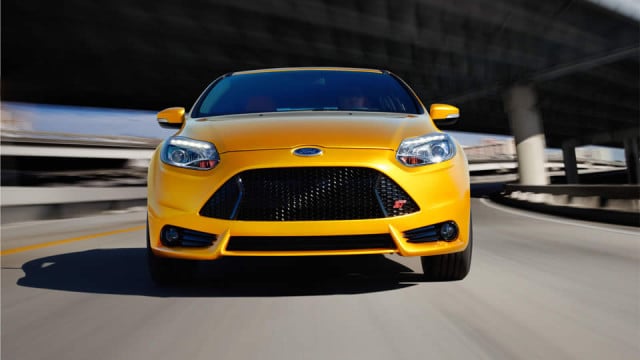 2. Ford Spent Three Years on the Chinese Version of the Fusion
Are car companies willing to put in the long-term work? The reason GM and Ford have been able to play ball with Toyota and Volkswagen (VLKAY.PK) recently is because of their lack of shortsightedness. According to Bloomberg, Ford spent three years on the Mondeo — the name of the Fusion in China — in order to appeal directly to Chinese consumers and eat away at the market share of Volkswagen and Toyota.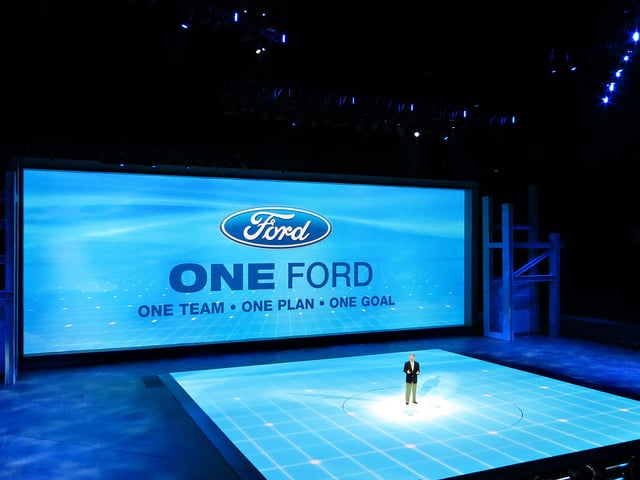 3. Alan Mulally Began with a Focus on China
According to Ford CEO Alan Mulally, he wanted to know about the automaker's strategy abroad as soon as he began talking to Bill Ford about his company. They agreed that for Ford to succeed in the world, it would need to succeed in the Asia Pacific region. To do that, Ford would need to leave its big truck and SUV image behind, Mulally told Bloomberg. Instead, the path forward would be in smaller vehicles, reasoning that as the world grew, cars would need to be smaller. Mulally took over with this idea in mind and has pursued it ever since.

4. Fuel Efficiency Is a High Priority
For a big truck and SUV company to compete in the new era, Mulally knew Ford would need its share of cars sporting sterling miles per gallon ratings. The Fusion Hybrid is a perfect example of this mission. Though Volkswagen's Passat gets better mileage than the standard Fusion/Mondeo, the shift in Ford's companywide approach to fuel efficiency is driving its strategy in China, and it's a reason behind its successful early returns.
5. Ford Isn't Forgetting About Style
If two cars are comparable in fuel efficiency, price, and size, what will be the deciding factor for the consumer? Style is the missing ingredient, and for years, Toyota and Honda neglected this factor. It appears they're paying the price, as the more stylish Focus has been damaging both brands. Auto analyst John Wolkonowicz described Toyota designs as the company's Achilles' heel. "People want a car that turns heads and the Focus does that," Wolkonowicz told Bloomberg.
The road to auto industry supremacy now goes through China. If Ford continues to focus on this exploding market, it will be hard to slow its drive.