5 Ways to Save Money When Shopping Online
It can take a lot of time to travel from store to store looking for the best price or the exact model of an item you want. Shopping online cuts out your travel time, as well as much of your research time, because you can easily compare items just by completing a search. In addition, sometimes just purchasing something online instead of in a physical store will save you money. You can also browse customer reviews easily to see which products are the best, as most stores don't offer customer reviews in their store.
One disadvantage to shopping online is that you have to be very careful in making safe choices – otherwise, your private information can be compromised. However, you still might have your information stolen at an actual store, so your private information isn't completely safe anywhere. However, as long as you are being careful to use reputable sources, shopping online can be a great way to save money as well as time. Here are five tips to get you started.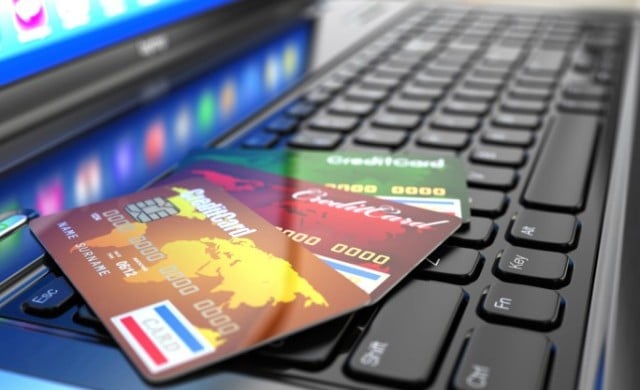 1. Take advantage of free shipping
If you are purchasing a big order or an expensive item, try to take advantage of free shipping offers. Many sites will include free shipping if you spend a certain amount. Getting free shipping will save you money in general, but it will help you even more if you are ordering an item that is expensive to ship because of the size or weight.
Many sites like Amazon include free shipping but often group your purchases into multiple shipments so that you get them faster. Sites like Amazon offer a number of different items from various categories, which can allow you to save money on shipping but also save time because you can do all your shopping on one site. Other popular sites with free shipping include Macy's, L.L. Bean (no minimum order required), and many more.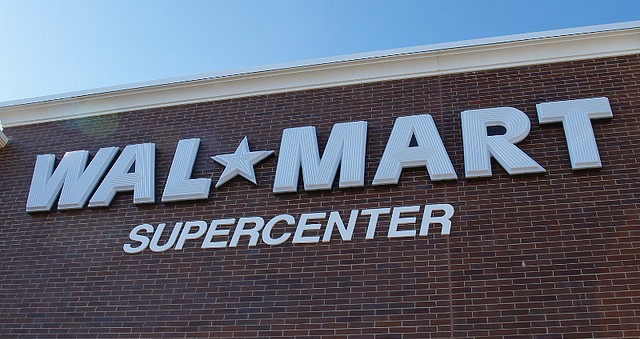 2. Choose a company with free shipping to a local store
Many companies, including Walmart, offer free shipping on items if you are willing to pick them up at the store. This will save you money on having an item shipping to your home. In addition, although you can go to the store itself first just to pick up the item, not all items that are available online are also available in stores — some items you have to purchase online. In addition, ordering online assures you that a popular item will actually be there when you get to the store (even if you call ahead, things could change by the time you get to the store). Unlike making an order online and receiving it in the mail, you will have to go to the store itself to pick up the item, but if you are only going to one store, you will still save time.
3. Consider getting a membership or a credit card
Many stores offer membership cards that allow you to get coupons through email or the mail and sometimes accrue points toward future purchases. Some of these membership cards are free, while others cost money, but even the ones that cost money can be worth the price if you shop at a particular store regularly.
In addition, opening a credit card to a specific store can save you money immediately: Many stores will take off $25, $50 or more on your total purchase price if you qualify for a credit card. Although you can apply for these cards at a store, doing your research online to determine which membership or credit cards are right for you might be better. Plus, you can save time by applying online and possibly save the stress of trying to fill out the application while the next customer in line stands behind you.
Of course, you want to be careful about opening too many credit cards because it can be difficult to keep track of all of them, and opening too many accounts can harm your credit score.

4. Check out sites where multiple people are selling items
We've all heard of eBay, and for good reason. Checking eBay can potentially save you a lot of money: You might be able to purchase a new or gently used item on the site for a largely discounted price by purchasing it immediately or bidding for it. Sites like Amazon also allow you to purchase items from an individual seller, and you don't have to worry about whether you will win the bid. There are also sites that offer several gift cards at discounted prices, as well.
Craigslist is another site you should check often — you can sometimes find an item you are looking for near your house without paying for shipping. You also can go inspect the item yourself, which is a big advantage over purchasing used items directly from an online site. Lastly, although you will have to go to a house or apartment to see the items you are looking for, you can use the Internet to look over local garage sale lists, too. You will save money and time by knowing exactly which sales you need to go to get a good price for the item you want.
5. Take advantage of price-saving methods that are only available online
Social media sites can be a great way to save money. Not only will you sometimes see posts that your friends share about money-saving shopping ideas, but if you join a particular store's page, you might receive coupons that way. Many stores post coupons directly to their Facebook pages.
The Internet also has the advantage of immediate coupons available for most stores. If you like a particular store or you realize you need something last minute, you can search for coupons for that particular company and probably find one. Also check for promo codes that only work online.
More From Wall St. Cheat Sheet: