This Is What a $500,000 House Looks Like in 15 Major Cities
If you're buying home, there are several things you need to take into consideration before you sign the contract. In some cases, buying isn't your best option. There are some U.S. cities where you can get a house for $50,000. These are not those cities. If you have $500,000 and you're shopping for a house, this is what you'll get in these 15 big cities.
15. Indianapolis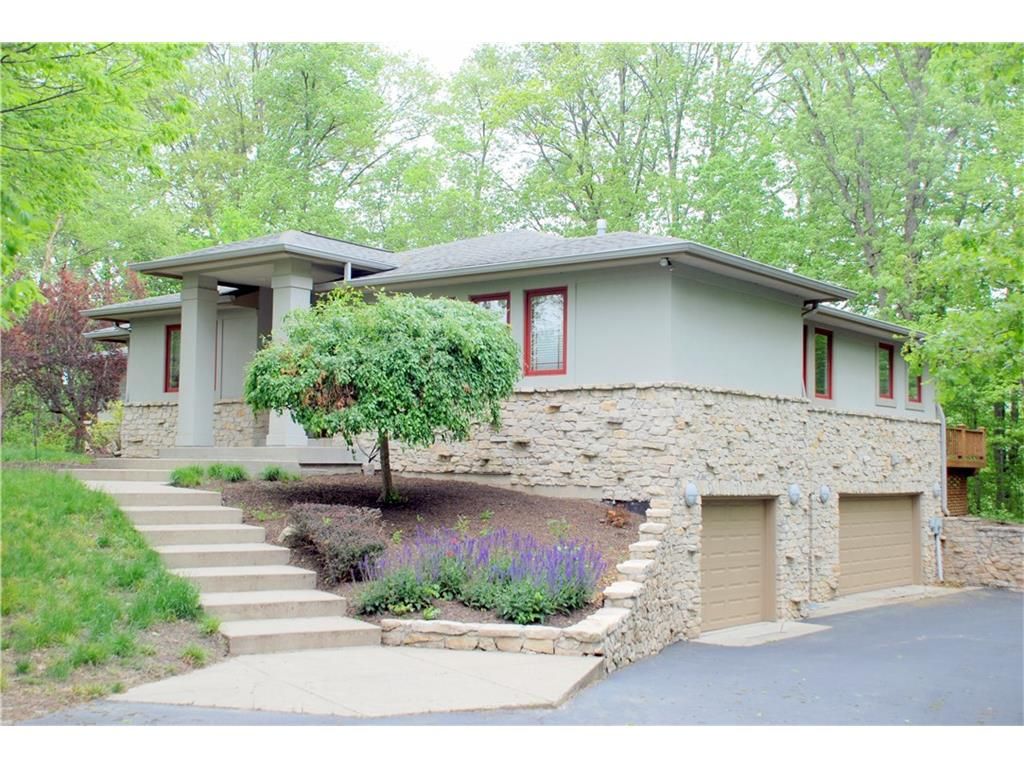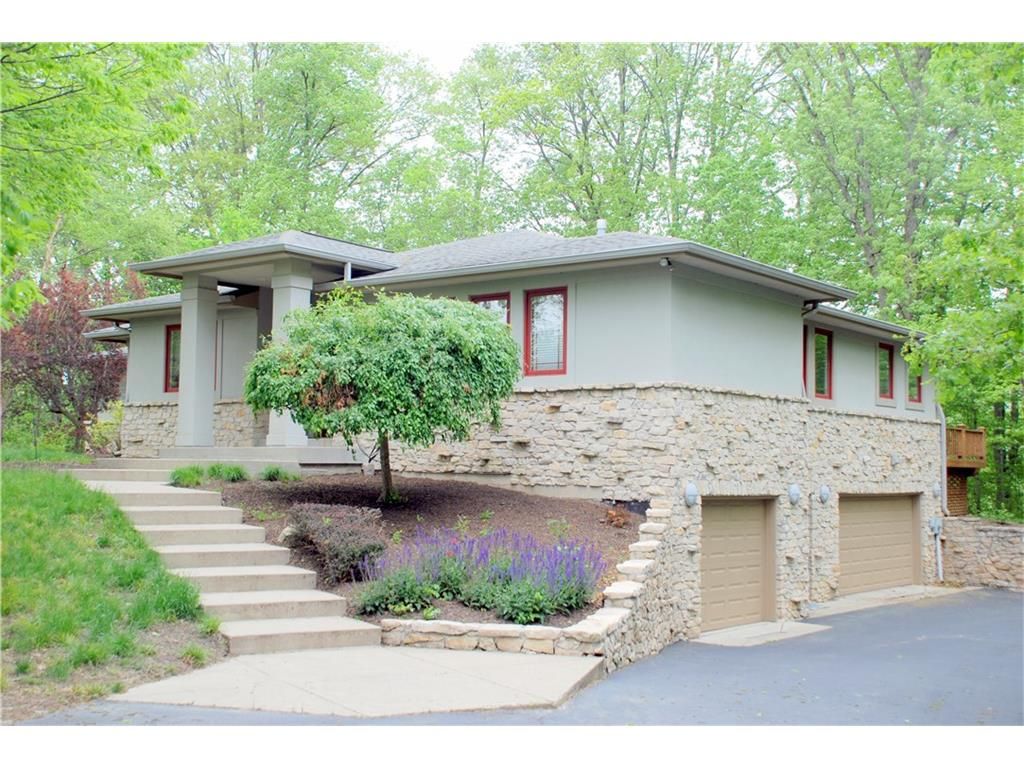 Several Indianapolis suburbs are among the best places to live, but if you prefer being within the city boundaries, you have options. In the northwest corner of the city, you can get this 3 bedroom, 3 bathroom single family home for $500,000. Closer to the city center, half a million dollars gets you a sizable townhouse with multiple bedrooms and bathrooms.
Next: Let's move across the Midwest to another state capital.
14. Columbus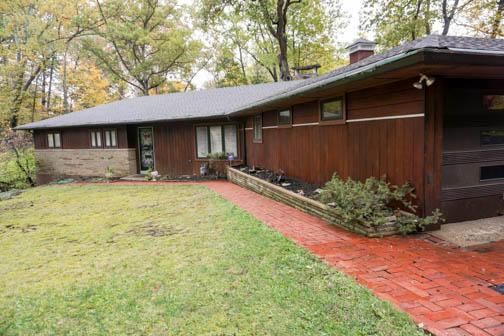 If you can afford to triple the median listing price in Columbus, this Trulia listing can be yours. Sitting on three-quarters of an acre, you get 2 bedrooms, 3 bathrooms, and a Columbus address.
Next: Paying a fraction of the median list price gets you a fraction of a home.
13. San Francisco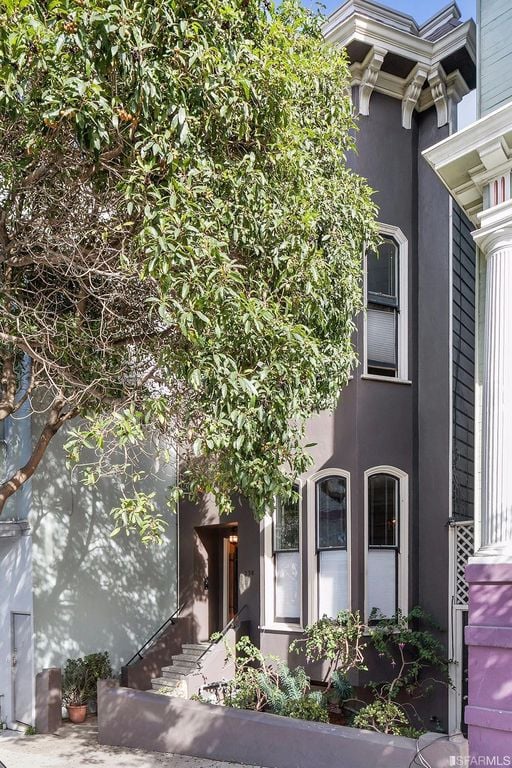 You've heard it before and you're about to hear it again: The San Francisco real estate market is extremely pricey. So pricey that $500,000 won't even get you 1,000 square feet. This condo for $499,000 is 670 square feet, which isn't much, but at least the kitchen is separate from the rest of the living space.
Next: You can live like a king for $500K in this city.
12. Jacksonville, Florida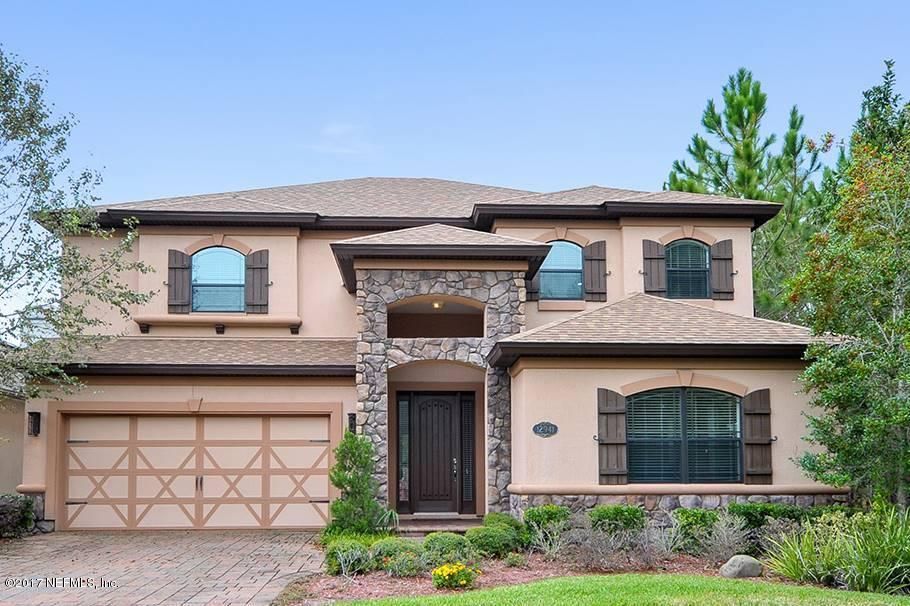 If you can pony up $500,000 for a house in Jacksonville, you'll certainly get your money's worth. This Trulia listing is 3,500 square feet with 5 bedrooms and 4 bathrooms, and you can probably get it for less since it's been sitting on the market for the better part of the year.
Next: The first of our few pit stops in Texas.
11. Austin, Texas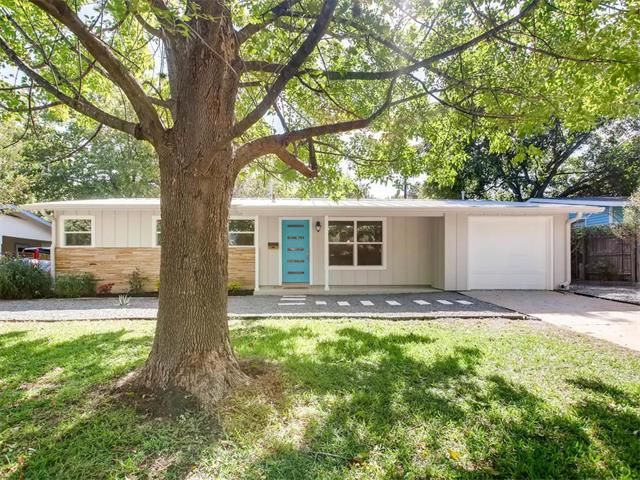 The capital of Texas, the home of Whole Foods, and the potential site of Amazon's second headquarters, Austin has the home prices to match. Yet there are still some affordable dwellings in town. This listing has 3 bedrooms and a modern interior, but it has just 1 bathroom and a 1-car garage.
Next: Let's make another West Coast visit.
10. San Jose, California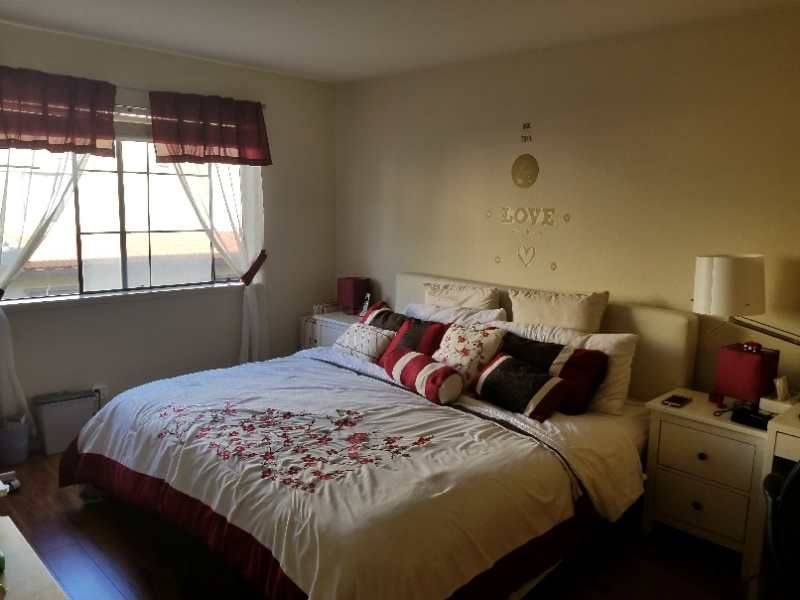 Like San Francisco, its neighbor to the north, San Jose isn't exactly the most cost-friendly real estate market. Yet you have some options if you can afford to spend $500,000 for a home. Two condos for sale in the city both have 2 bedrooms and 2 bathrooms. This one, close to downtown, is a little less than 900 square feet while this one, on the south side of town, is a little over 1,000 square feet.
Next: Options abound in this Southern locale.
9. Dallas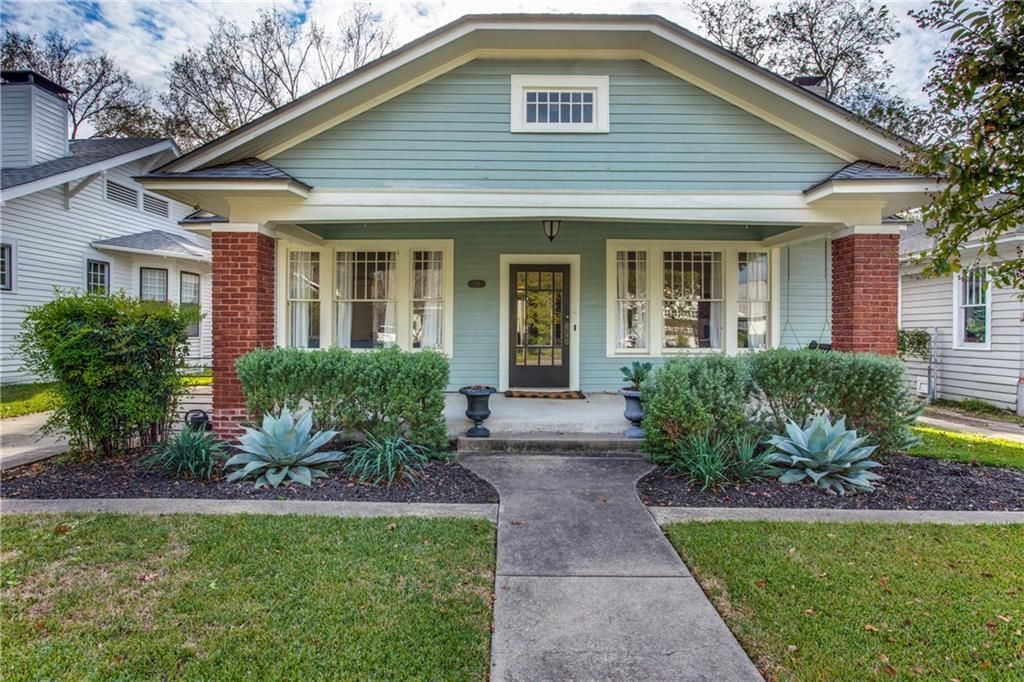 If you're looking for a $500,000 home in Dallas, you have choices. One modern condo listed by Trulia, has 1,500 square feet and plenty of on-site amenities north of downtown. If you need something a little bigger, this home on the northeast side of the city is 3 bedrooms, 2 bathrooms, and more than 1,700 square feet.
Next: Get out your sunblock — we're heading back to California.
8. San Diego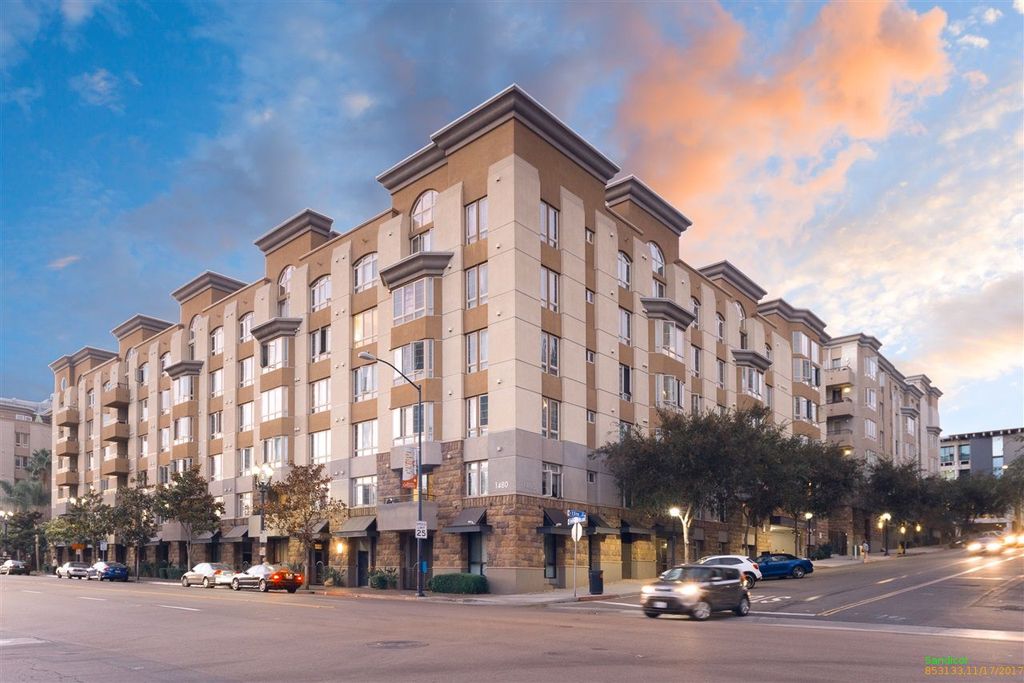 As we have already seen (and will see once again further down the list), West Coast living doesn't come cheap. San Diego is part of that trend, but if you've got $500,000 to spend you can get a pretty nice house. Trulia has this listing for a 3 bedroom, 2 bathroom condo for $500,000. It's little over 1,300 square and it's just a stone's throw from downtown.
Next: Haven't we been here before?
7. San Antonio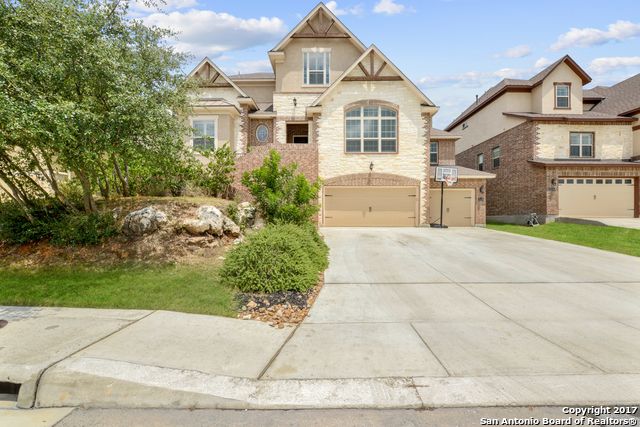 If you're relying on the Trulia listings to search for your $500,000 San Antonio house, it's slim pickings. There is a multi-unit property for sale close to downtown, but if you want a single-family home you're going to be on the outskirts. What you lack in access to the city you make up for in the home itself. This listing is more than 4,000 square feet, 5 bedrooms, 4 bathrooms, and is just a few years old.
Next: We're moving beyond the recent streak of California and Texas cities.
6. Philadelphia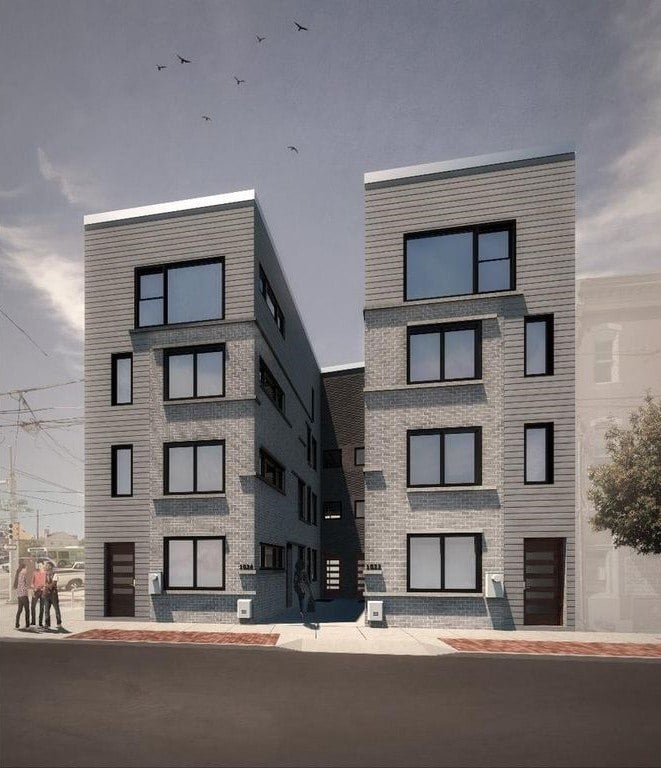 The median home price in Philadelphia is less than $200,000, but if you can afford to more than double that you can get a new 3-story condo not too far from the city center. It's close to 1,700 square feet, has 3 bedrooms and 2 bathrooms, and you can avoid sending your kids to 2 of the worst schools in the country.
Next: Your own piece of a desert paradise.
5. Phoenix
Signing your name on a contract on a $500,000 house in Phoenix gets you quite a nice spread. North of downtown in the Camelback East area, Trulia has a listing for a 3 bedroom, 3 bathroom home that has a huge lot. The only downside? No garage.
Next: Another visit to Texas before leaving for good.
4. Houston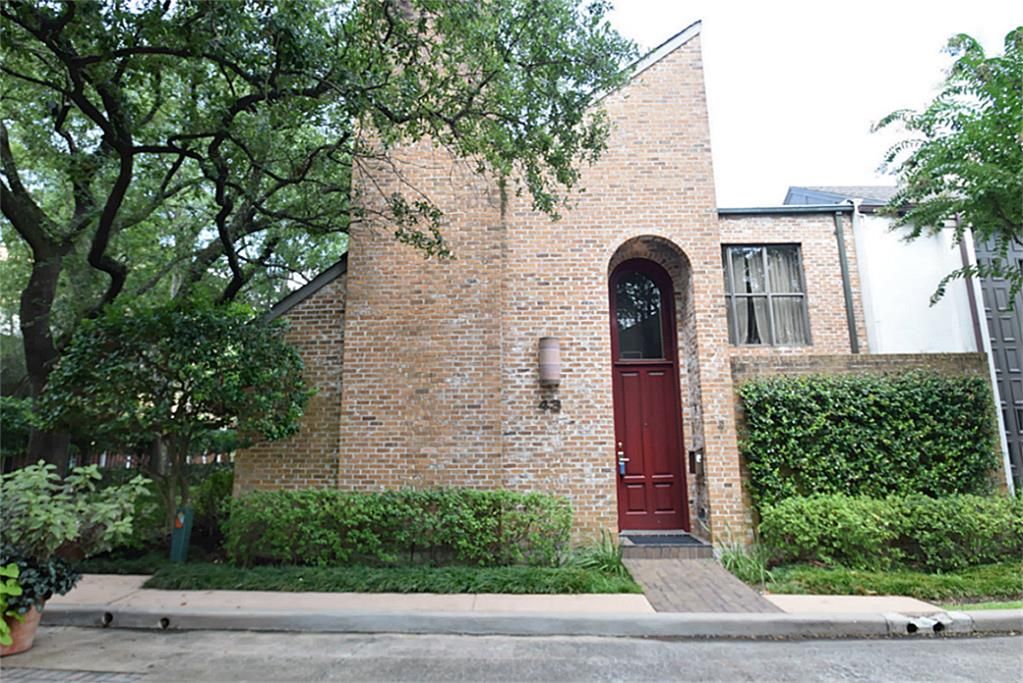 In one of the largest cities in the U.S., you have some options when comes to buying a $500,000 house. This Trulia listing just south of the city center is a house that has 2 bedrooms, 1 bathroom, and is right next to an expressway. Another listing on the west side of the city is close to double the size and has 3 bedrooms and 4 bathrooms.
Next: Half a million for a nice house in a thriving neighborhood in this next city.
3. Chicago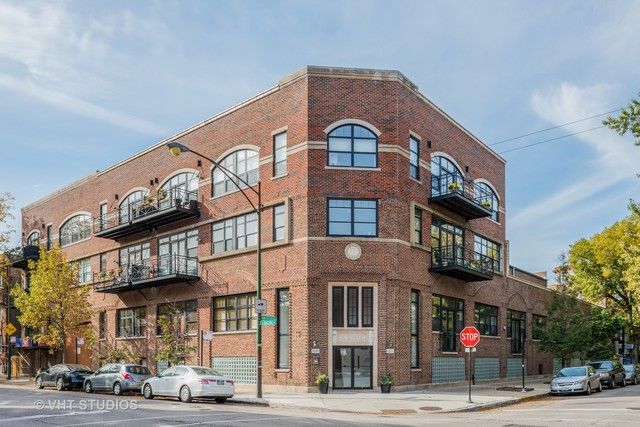 A city with a footprint as large as Chicago's is going to provide some choices when it comes to buying a $500,000 house, and it does. Among several Trulia listings is this 2 bedroom, 2 bathroom condo that is more than 1,200 square feet and is near the nightlife of Lincoln Park.
Next: An updated space in a historic old downtown building.
2. Los Angeles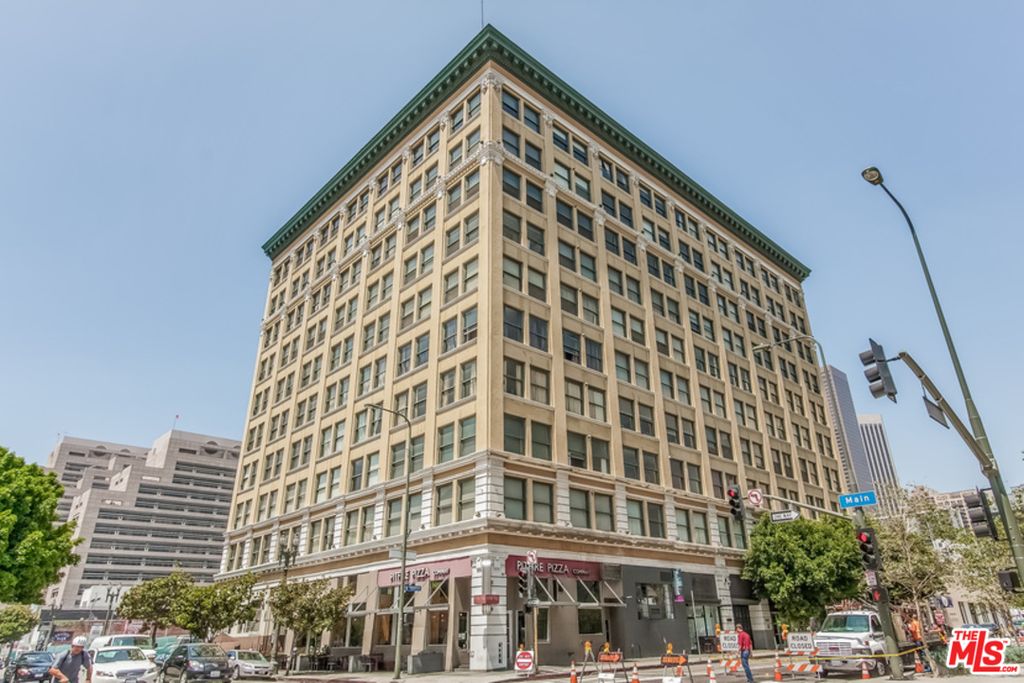 Living in the heart of any major metropolis is going to cost you, but in Los Angeles, you get a pretty nice house for $500,000. This condo for sale on Trulia is 1 bedroom, 1 bathroom that comes in at a little more than 1,000 square feet. If you wanted to take up any issues with the mayor, it wouldn't be too much of a problem since city hall is just a couple blocks away.
Next: Hitting up the biggest big city on our list.
1. New York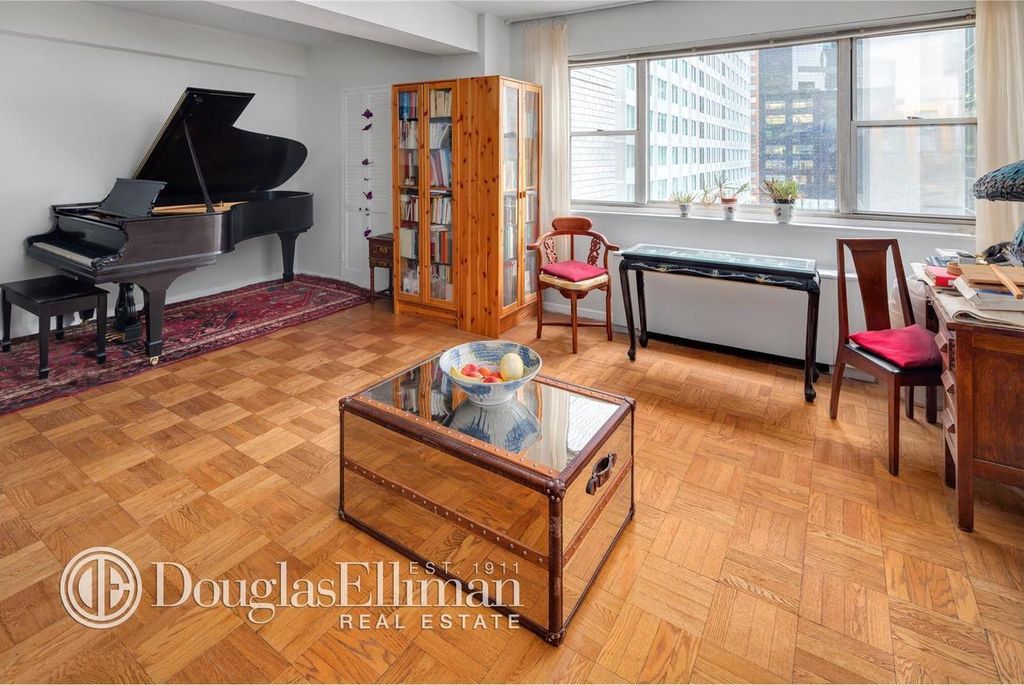 As one of the priciest real estate markets in the U.S. and the world, half a million dollar house in New York City won't get you a ton. Indeed, the number of $500,000 listings on Trulia isn't extensive. If you want easy access to Central Park, this condo is the place for you. You'll probably need that park access since you'll be crammed into 850 square feet for the $500,000 price tag, which is nearly $600 per square foot.
All population data from the U.S. Census Bureau.
Check out The Cheat Sheet on Facebook!
Read more: The 10 Booziest Cities in America (and 5 That Are Almost Totally Dry)