6 Actors Making the Most Money in 2013
The movie making industry is a veritable waterfall of money — which is good, considering the ridiculously pricey budgets so many movies have these days. It is therefore unsurprising that big name actors and actresses are making bank.
In fact, in the Bureau of Labor Statistics's May 2012 Employment and Wage Estimates report actors were number one for mean annual wage – above dancers, musicians, and singers. Of course, as anyone living in Los Angeles could tell you, there are plenty of actors contributing to that average who make little to nothing and are still waiting for that big break. But the big names in the acting business make enough to buoy those averages way up, as Forbes proves. Keep reading to take a look at the three actors and actresses that cashed the biggest checks in their professions this year.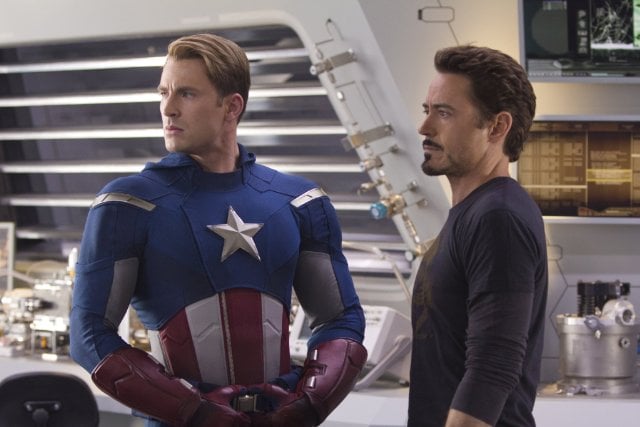 1. Robert Downey Jr.
It's unsurprising that Robert Downey Jr. reaches the top of the Forbes list, making around $75 million between June of 2012 and June of 2013. The sarcastic and witty actor has established himself in a number of highly profitable film franchises, including The Avengers, Iron Man, and Sherlock Holmes. The Avengers film had a production budget of $220 million and grossed over $1.5 billion worldwide, according to Box Office Moj. For that movie alone, ScreenRant reports Downey Jr. made at least $50 million – a huge number, to be sure — but only around 3.3 percent of the total global profits. He will also be appearing in the second Avengers film, Avengers: Age of Ultron in 2015.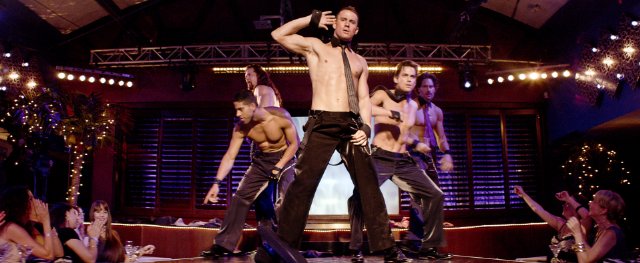 2. Channing Tatum
Second on our list is good ol' Magic Mike. Channing Tatum is estimated to have made around $60 million this year, though the much talked about male stripping story wasn't the only movie to contribute to his funds. Tatum also appeared in G.I. Joe: Retaliation, which grossed a solid $375.7 million on its $130 million budget according to Box Office Mojo, and This Is the End, a smaller budget comedy.
He also appeared in White House Down, saving the president played by Jamie Foxx — but not saving the film. With Box Office Mojo reporting a budget of $150 million, White House Down grossed $205 million worldwide, just barely in the green. Likely the action flick is not where Tatum made the big bucks this year.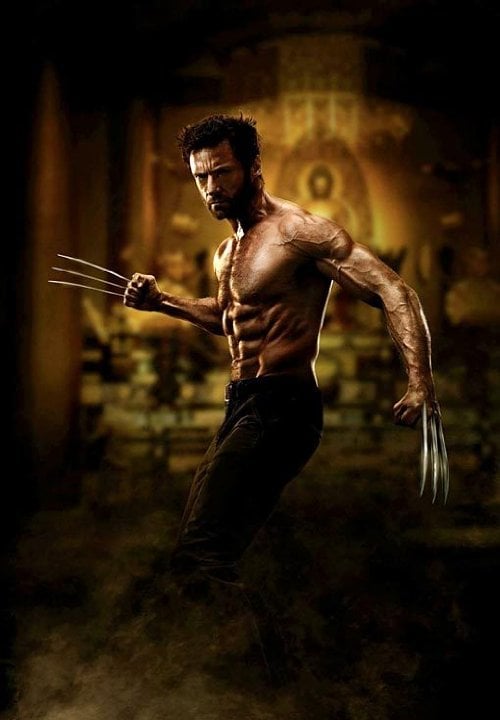 3. Hugh Jackman
With a yearly haul of around $55 million this year, clearly Hugh Jackman can afford to spend time working on lower budget Broadway performances — he's not hurting for cash. Probably his most recognizable film this year was a continuation of his X-Men role in the film The Wolverine.
According to Box Office Mojo, the film grossed $414 million worldwide on a budget of $120 million, while not adjusted for inflation, that's pretty impressive when you consider the first X-men only made $296 million back in 2000. He also appeared in Prisoners and the scattered comedy Movie 43 — also starring Dennis Quaid, Seth MacFarlane, and Emma Stone.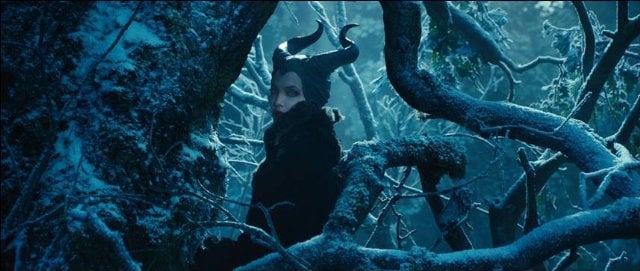 4. Angelina Jolie
Moving on to the actresses, we start to see "smaller" yearly earnings — like many industries, women make less then men in Hollywood. Luckily, these top three actresses won't be eating peanut butter out of the jar to make their budgets. Maybe a gold jar of peanut butter. With a spoon carved from Donald Trump's rib cage. You get the point — Angelina Jolie takes the top of the list with earnings around $33 million for 2013.
Jolie has been busy this year, though you may not have seen her in theaters. The actress published a powerful piece in the New York Times opinion pages, explaining her decision to have a double mastectomy to avoid her heightened risk of breast and ovarian cancer. She also signed on to Disney's (NYSE:DIS) Maleficent, and directed In the Land of Blood and Honey, a film she herself wrote.
5. Jennifer Lawrence
Jennifer Lawrence, best known for her role as Katniss in the Hunger Games, came in second with $26 million. This marks a second highly successful year for the actress, who won her first Oscar last year and starred in the second movie adaption of Suzanne Collins's popular book series.
Catching Fire has grossed over $734 million worldwide so far, and made $158 million in the opening weekend — according to Box Office Mojo. Next year will likely prove profitable for the twenty-three year old actress as well; Lawrence is slated to appear in the next X-Men film, Days of Future Past, and the first installment of Mockingjay.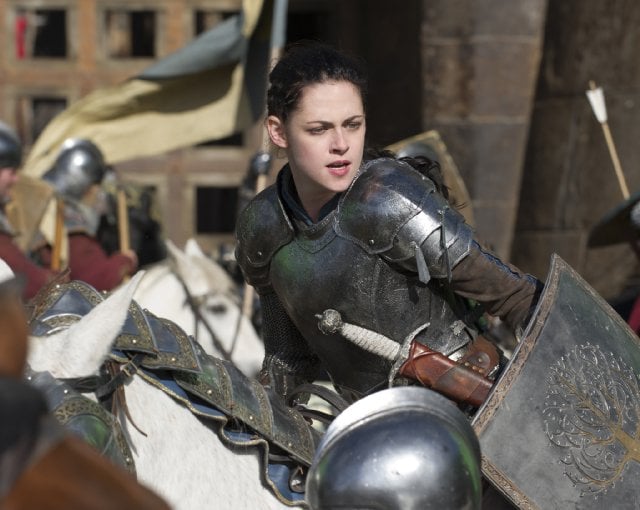 6. Kristen Stewart
Though the Twilight star hasn't appeared in any big screen items since last year, funds from Snow White and the Huntsman and the Twilight films are enough to secure her place as number three on the list of money makers this year, with earnings of around $22 million.
If nothing else, it proves that bad press need not break the bank. In the coming year, she no longer has Twilight sequels to fill up her time, but will still be involved in movie making, with in Camp X-Ray and Sils Maria upcoming.
Read More Wall St. Cheat Sheet: