6 Best-Value Automobiles to Buy in November
As 2013 draws to a close, it's time to take advantage of model year-end deals from automakers. U.S. News & World Report recently compiled a list of some of the attractive deals on the table for auto buyers in November. Here are the six best-value cars now on the market, with the MSRP listed after the model year and make.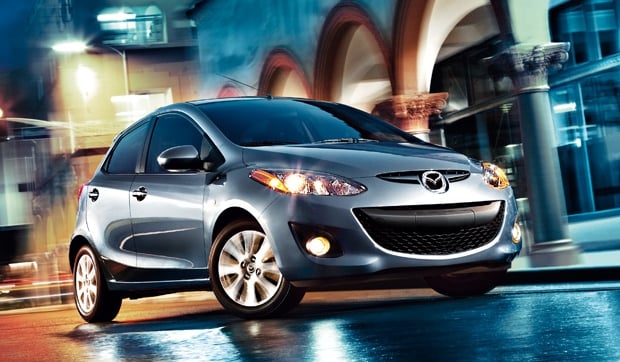 1. 2013 Mazda2 ($14,720)
It's hard to complain about the value of this subcompact from Mazda (MZDAF.PK) when the MSRP is below $15,000. However, the automaker sweetened the terms for interested parties, posting financing offers at zero percent for five years that includes $1,000 in cash from the automaker. U.S. News notes that buyers who land outside financing packages can get up to $2,000 in cash.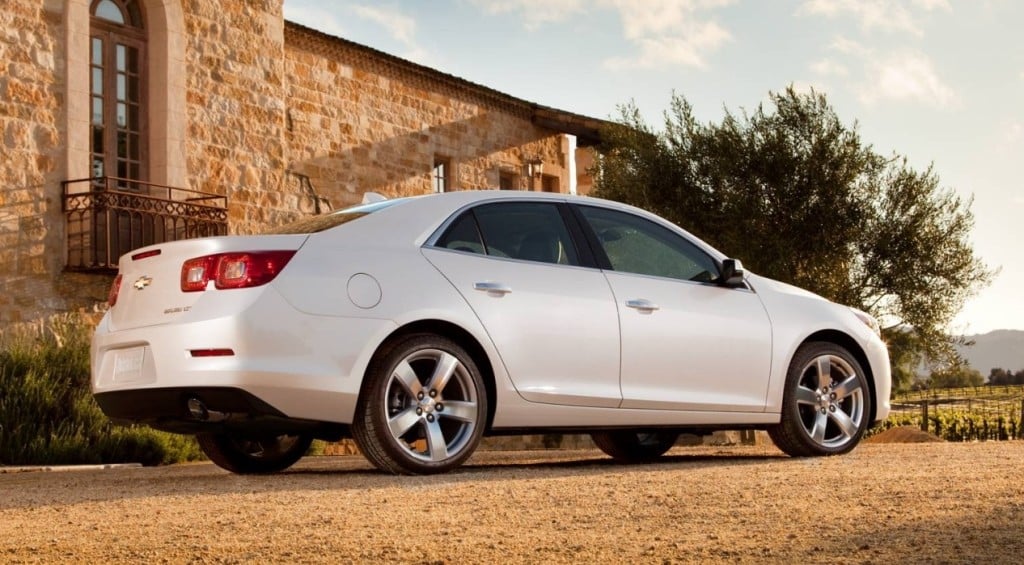 2. 2013 Chevy Malibu ($21,995)
U.S. shoppers saw excellent value from General Motors (NYSE:GM) in October, when they went after the Chevy Malibu in droves. U.S. News notes the Malibu is just as attractive in November at zero percent financing for a period of five years plus $2,500 in cash from General Motors. That type of value might give the automaker a repeat star in the Malibu this month.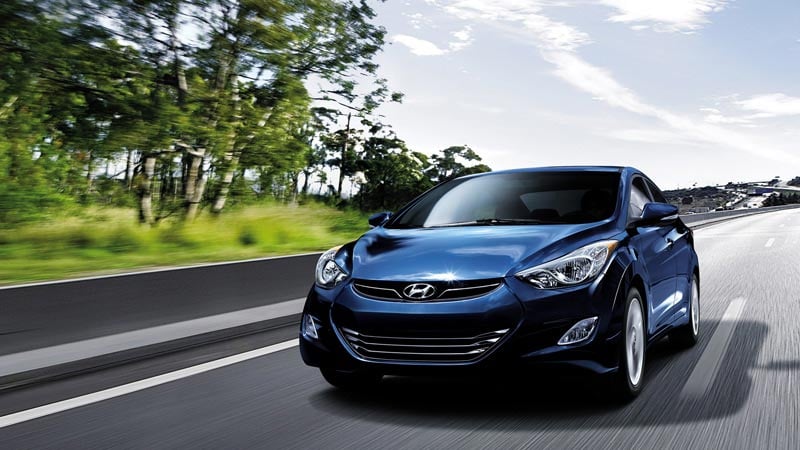 3. 2013 Hyundai Elantra ($16,965)
The deals on the 2013 Hyundai (HYMLF.PK) Elantra are enticing many buyers this fall. Hyundai is offering no-interest loans for five years and 0.9 percent on six-year terms. Sales jumped 25 percent in October over 2012 on similar deals from the automaker.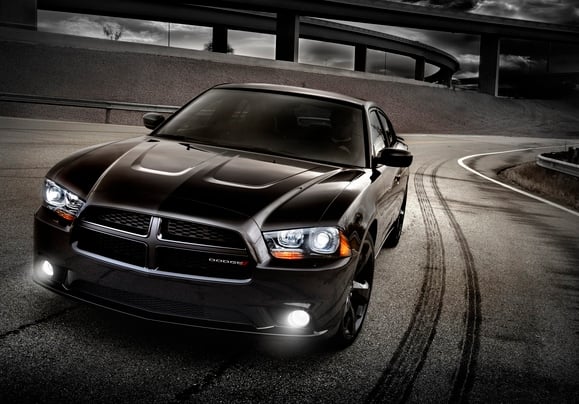 4. 2013 Dodge Charger ($26,295)
Chrysler Group (FIATY.PK) has a winner in the 2013 Dodge Charger, which doesn't have a different look from its 2014 counterpart. Value seekers can land interest-free financing for six years or a cash allowance of $3,000 when choosing the Charger, one of the best-selling large cars in America.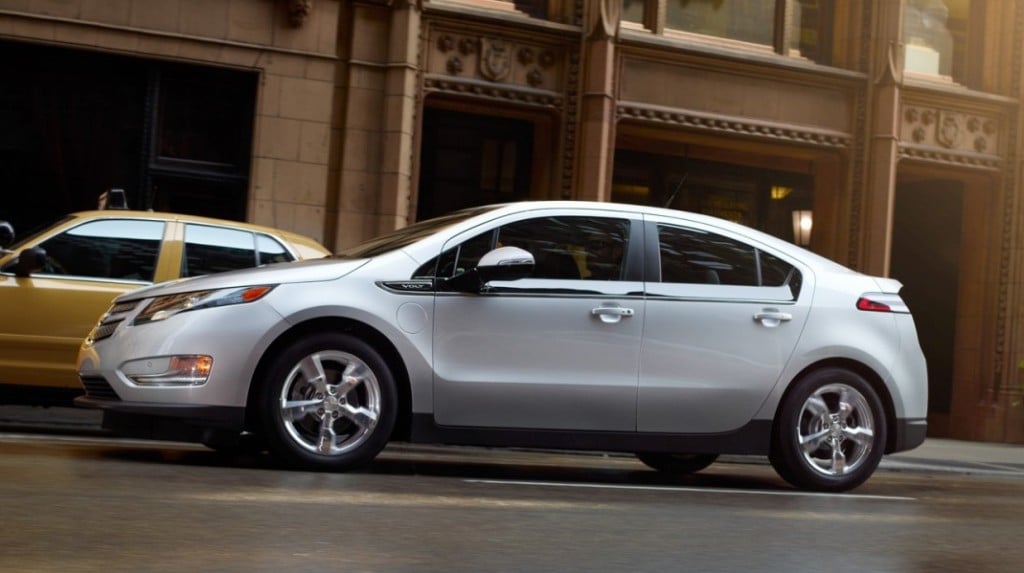 5. 2013 Chevy Volt ($39,995)
With $7,000 in cash back and a potential $7,500 in tax credits for purchasing an electric vehicle, the net starting price of the 2013 Chevy Volt will be just over $25,000. That figure is more than manageable to buyers who have had electric vehicle sticker shock in the past.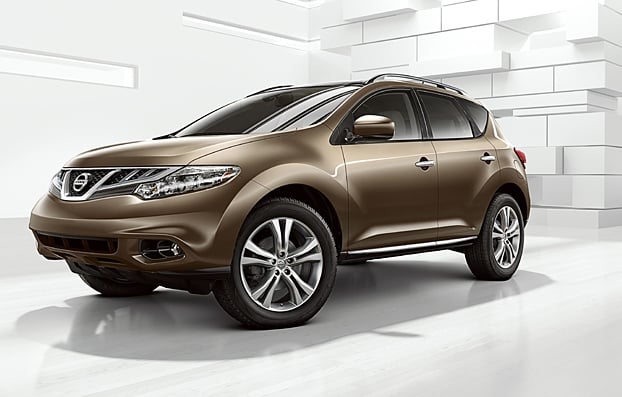 6. 2013 Nissan Murano ($28,440)
The one crossover making the list was the Murano by Nissan (NSANY.PK), a sweet deal if buyers take up the offer in November. It amounts to six years with zero percent financing and $500 in cash from Nissan. U.S. News says buyers finding alternative financing could score $2,500 cash back or $1,ooo in bonus cash.
Automakers are offering excellent deals in order to move stock of their 2013 models, so bargain hunters may see some of the best deals of the year in November.
Don't Miss: India Will Oversee Huge GM Recall.