6 CEOs Ousted After a Major Screw-Up
For Americans, there's a certain thrill and sense of satisfaction that comes with watching someone end up on the receiving end of the ceremonial axe. Whether it be the leader of a corrupt nation or the CEO of an underperforming corporation, everyone likes to see individuals held accountable for their action and output. The major difference, of course, is that most CEOs end up leaving their companies from the safety of a golden parachute rather than be dragged through the streets by an army of dissidents.
Some executives see their tenure end as disappointing growth is revealed, sales tank, or stock prices hit all time lows. Others become victims of their own overconfidence or incompetence. Still, others find ways to soil their public image to such an extent that a company is forced to publicly distance itself from their toxicity. While there are many examples of each, a new batch of freshly scuttled CEOs are sitting pretty on hefty severance packages, waiting for the next opportunity to grab the reins of a desperate venture, or try their hand at lobbying or consulting.
The past several years has brought with it a new smattering of firings and resignations from sectors all across the business spectrum. Data breaches, violent behavior, and harassment charges are all reasons some of those executives have found themselves on the outside looking in, with some more deserving than others. There are many others that should probably be joining their ranks if it were up to public opinion.
Here are six CEOs whose administrations were cut short due to colossal failure that occurred either on their watch, or as a result of their own actions.

1. Gurbaksh Chahal — RadiumOne
In perhaps the most egregious example of a CEO behaving badly, Gurbaksh Chahal was freshly fired from RadiumOne following a shocking domestic violence dispute. At one time, Chahal was charged with 45 felony counts, impressive by even the most seasoned criminal's standards. The victim, Chahal's girlfriend, was allegedly beaten 117 times by the former executive, and managed to get some of the violence on video.
RadiumOne's board fired Chahal in an effort to distance themselves from the toxicity of the situation. In a plea deal, Chahal managed to dodge prison time and was charged with misdemeanor domestic violence and battery charges. But even as RadiumOne begins a new chapter in its company's history, it looks like some more trouble could be around the bend, as reports of another high ranking employee being wanted by the U.S. Secret Service are starting to surface.
Stay tuned to see if RadiumOne can withstand another PR assault.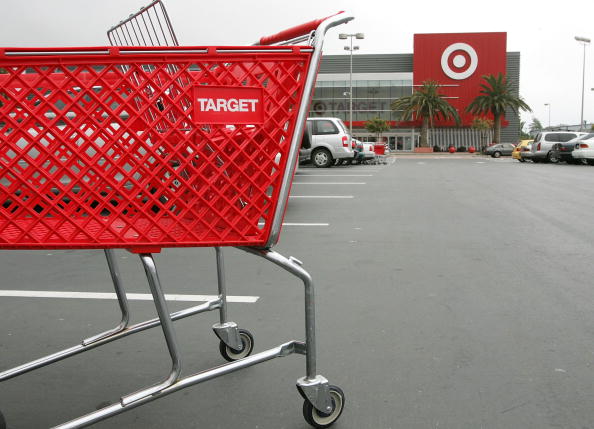 2. Gregg Steinhafel – Target
In what appears to be the "sacrificial lamb" entry on our list, former Target (NYSE:TGT) executive Gregg Steinhafel was forced out of his position following a giant data breach that left millions of customer's private information vulnerable. Steinhafel was let go five months following the breach, which led to a major dent in Target's reputation among consumers. The incident also led to Target's stock prices taking a tumble, and a competitive edge for rivals Wal-Mart (NYSE:WMT) and Amazon (NASDAQ:AMZN).
While not directly responsible for the data breach, Steinhafel had the misfortune to be at the helm while it happened. His ousting has led some to wonder if Target is setting a precedent for a CEO's level of accountability going forward. Perhaps Steinhafel was in the wrong position at the wrong time, but his company did leave their customers' private data vulnerable. In today's business climate, when something as serious as a data breach occurs, heads have to roll to win back some customer trust.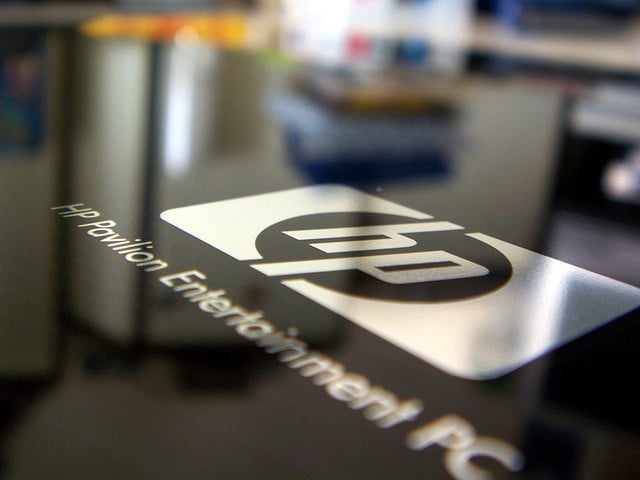 3. Mark Hurd – Hewlett-Packard
Hewlett-Packard (NYSE:HPQ) has managed to survive the last couple decades and remain a major player in the home computing industry. There have been bumps along the road however, as in 2010 when then CEO Mark Hurd was forced to resign following a sexual harassment scandal. The details of the scandal involve a Hewlett-Packard contractor who Hurd allegedly had a personal relationship with, and was on the receiving end of numerous inappropriate payments from the corporation.
According The Wall Street Journal, Hewlett-Packard's general counsel Michael Holston said Hurd demonstrated a "profound lack of judgment that seriously undermined his credibility and damaged his effectiveness." Shares plunged after the relationship came to light, and Hewlett-Packard, like many other companies, was simply forced to distance itself. Even though it was found that Hurd had not technically violated any company policies, he still received the axe.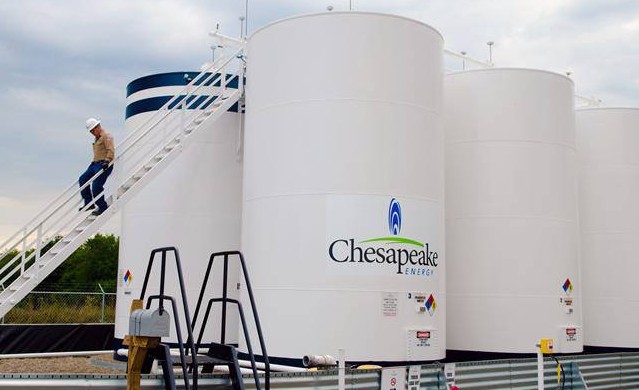 4. Aubrey McClendon — Chesapeake Energy Corp
In a case of "everyone wins," Aubrey McClendon was jettisoned from his post as CEO of Chesapeake Energy Corporation (NYSE:CHK) in 2012. McClendon received a $47 million golden parachute, and the company's stock prices shot up nine percent on news of his departure. His fate was sealed after months of investigations led to serious criminal and civil probes into the country's second largest natural gas producer.
It's hard to think anyone could have withstood the barrage of bad press and scandal coverage that Chesapeake Energy weathered, and McClendon appeared to have made his own bed. Amid allegations of bid-rigging and fraudulent behavior, investors had little sympathy for the CEO when the stories started to break. McClendon was simply a victim of his own recklessness and arrogance, and it ultimately cost him his job.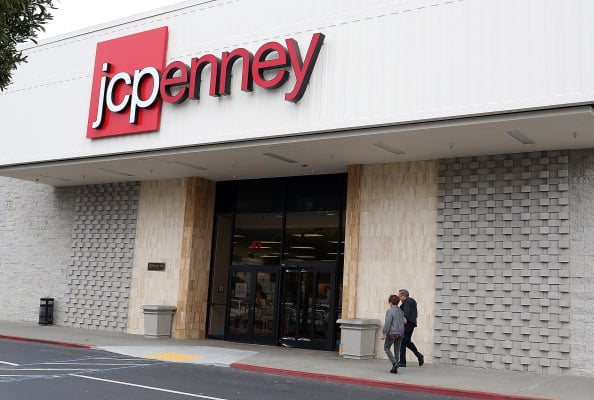 5. Ron Johnson – J.C. Penney
Last year, J.C. Penney (NYSE:JCP) went on the offensive by dumping CEO Ron Johnson, the executive it had brought in from Apple (NASDAQ:AAPL) a year and a half earlier. Johnson was replaced by Myron Ullman, who had previously served as the company's chief executive. What sealed Johnson's fate with J.C. Penney was a monstrous drop in sales, which has led to shareholders scrambling and clamoring for a change.
There has been plenty of insight into the reasons Johnson's leadership was a bad fit for the company, ranging from an unwillingness to test ideas in advance to an alienation of core customers, as reported by Time. The truth may rest in those reasons, but not those reasons alone. Department stores are a dying breed, and retail sales have been slowing for some time. Johnson may not have taken a wise approach to retail, and his decisions may have done nothing more than expedite J.C. Penney's demise.
6. Tony Hayward – British Petroleum
The modern textbook example of a CEO being shown the door is that of former BP (NYSE:BP) Tony Hayward. Hayward oversaw BP's reaction to the Deepwater Horizon oil spill in the Gulf of Mexico. In what is sure to be the benchmark for colossal corporate screw-ups, BP inspired outrage of every flavor imaginable after many workers were killed on the exploding oil platform, and it was found that negligence was chiefly responsible.
Since the incident, BP has spent most of their energy trying to downplay the disaster, rebuilding their public image, and covering up the disastrous effects on the environment and sea life. The company took on record losses, which was the final nail in the coffin for Hayward. BP is still trying to build itself back up to pre-Deepwater Horizon levels, but the disaster took a serious toll on the company. The damage to BP, however, was nothing compared to the environmental and economical toll its monumental failure took on the Gulf of Mexico, and those that depend on it for their livelihoods.
More From Wall St. Cheat Sheet: