6 Concept Cars Well Worth the Investment
At the Frankfurt Motor Show this week, car companies showed off pricey concept vehicles that may never be produced. However, the stars of the luxury auto field have showed they are on top of their game in 2013, both in Frankfurt and beyond. Here are six concept vehicles worth big investments from the world's top automakers.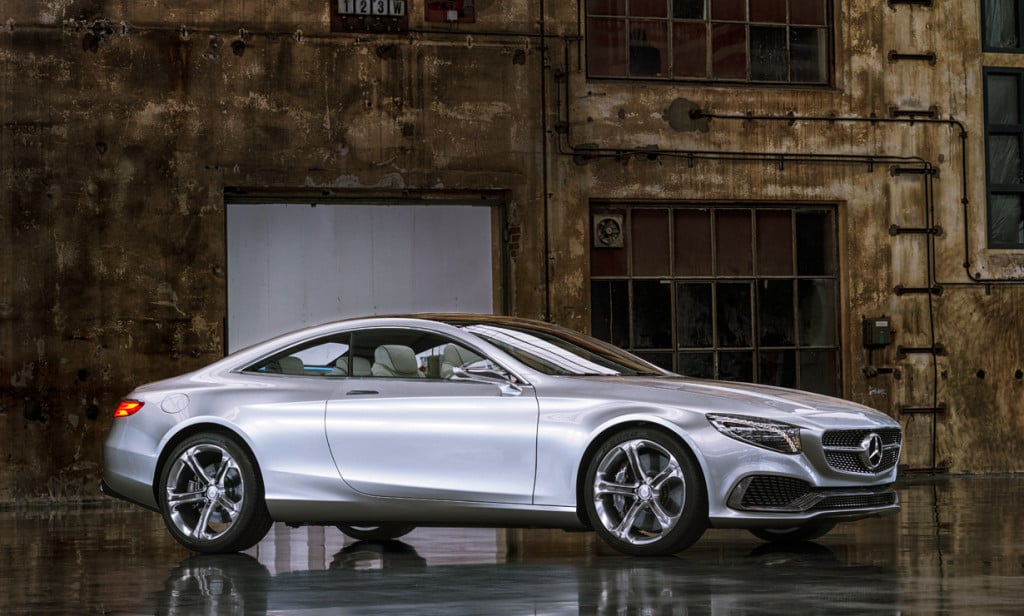 1. Mercedes S-Class Coupe
While the Mercedes (DDAIF.PK) CLA was arriving at U.S. showrooms this week, the German automaker was showing off a luxurious coupe worthy of S Class denomination in Frankfurt. Mercedes lovers get a hint of classic models, yet there are daring new contours that getting auto enthusiasts excited. This S-Class Coupe already has an audience ready to pounce should the car make it to production.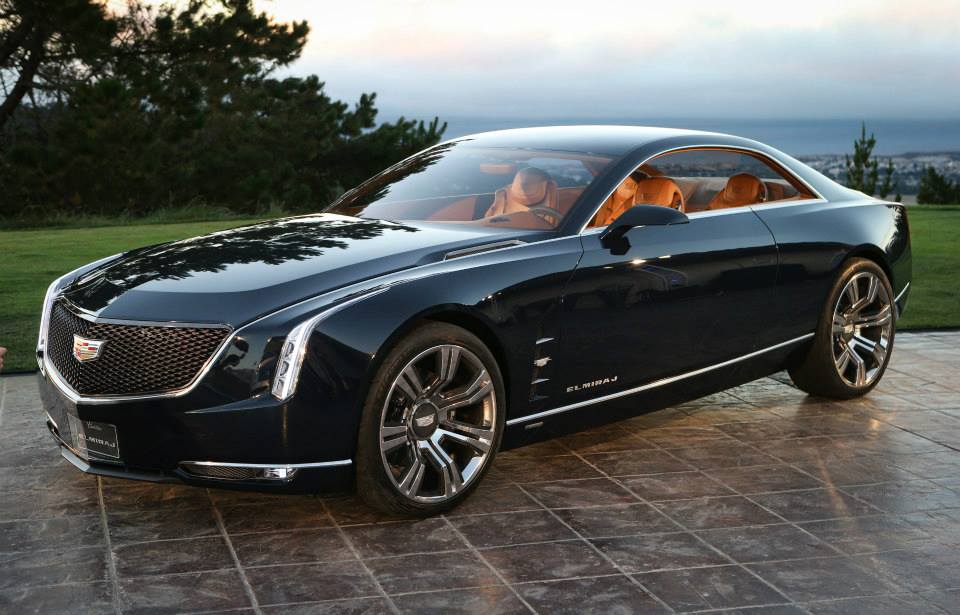 2. Cadillac Elmiraj
Cadillac didn't have anything to show off in Frankfurt, but GM's (NYSE:GM) luxury brand had plenty to say in August at Pebble Beach when it introduced the Elmiraj concept car. A spacious "two-door sedan" with 500 hp on the menu, the Elmiraj looked and sounded like a vehicle on par with a Mercedes Benz. Though GM passed on making its lavish Ciel convertible, there is every reason to make the investment in the Elmiraj.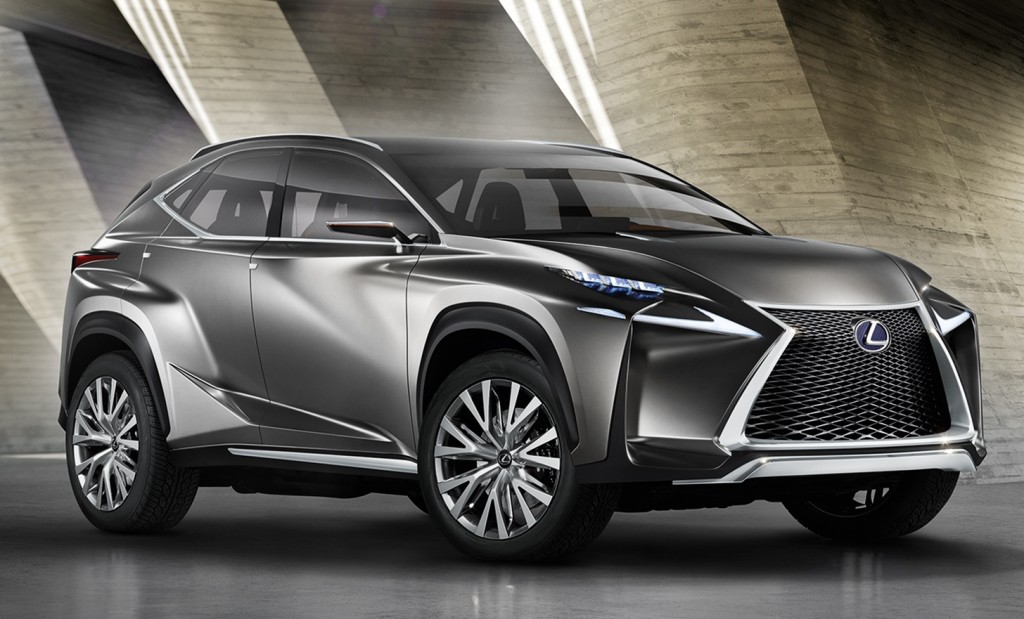 3. Lexus LF-NX Crossover Hybrid
This new SUV concept from Lexus (NYSE:TM) is as intimidating as anything seen at the Frankfurt Motor Show. The LF-NX compact crossover will deliver the performance of an SUV while adding a hybrid powertrain to its specs, according to Lexus. Auto show attendees were blown away by the look of this vehicle, which has a futuristic feel and very aggressive stance.
4. Opel Monza
GM is talking a great deal about its plans to win Europe at Frankfurt, but its Opel Monza Concept said plenty on its own. This coupe is all about a style statement and features gull-wing doors and an attractive grille to complement its athletic look. GM needed to remind everyone what it is capable of building, and this concept car is proof that includes great things. If GM is indeed serious about Europe, building it will be worth the investment.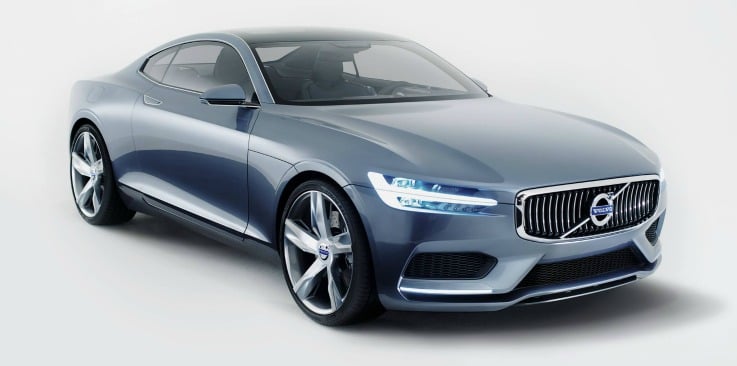 5. Volvo Concept Coupe
Volvo (VOLVY.PK) is another car company that wanted to show the world it has beautiful designs up its sleeve. This concept coupe projects a handsomeness missing in many Volvos, but the automaker says it's the way of the future. According to a statement, the coupe "is no futuristic dream car. It is designed to demonstrate the capability of our new architecture." People are ready to take that architecture on the road.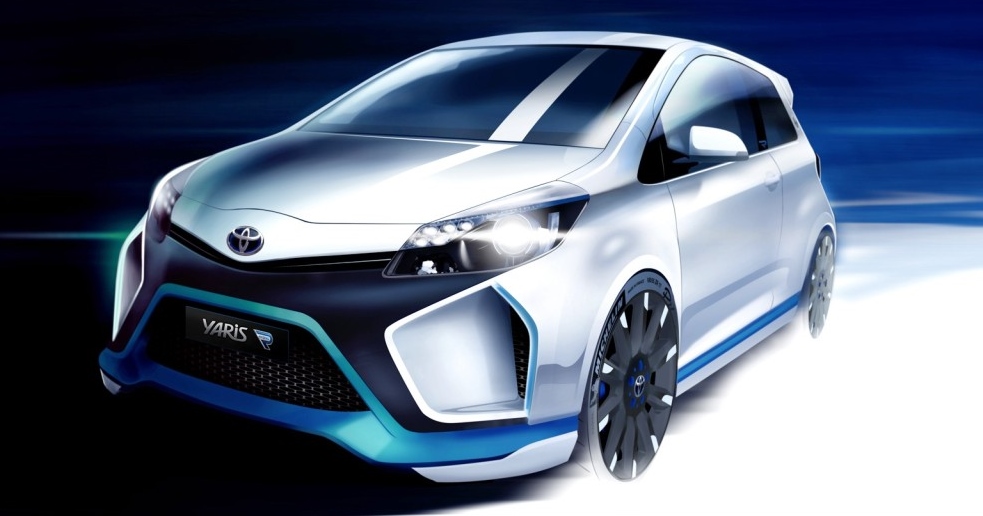 6. Toyota Yaris Hybrid R
The Toyota Yaris is a little-engine car known for efficiency. Toyota showed what a Yaris could be with 420 hp and more on the design front. The result is this powerful, efficient car that uses a hybrid's green features while suppplying the brawn of TS030 racers. Toyota sees it as a car that's utilitarian during the week and tearing down the track when Saturday morning rolls around. It would certainly prevent people from associating "electric" with "weak."
Automakers have no intention of producing some concept vehicles for the masses. These six automobiles would generate enough excitement and admiration for auto brands that they'd be well worth the investment.
Don't Miss: 4 Automakers the Sector Is Buzzing About This Week.