6 Films That Led Universal to a Record Year Overseas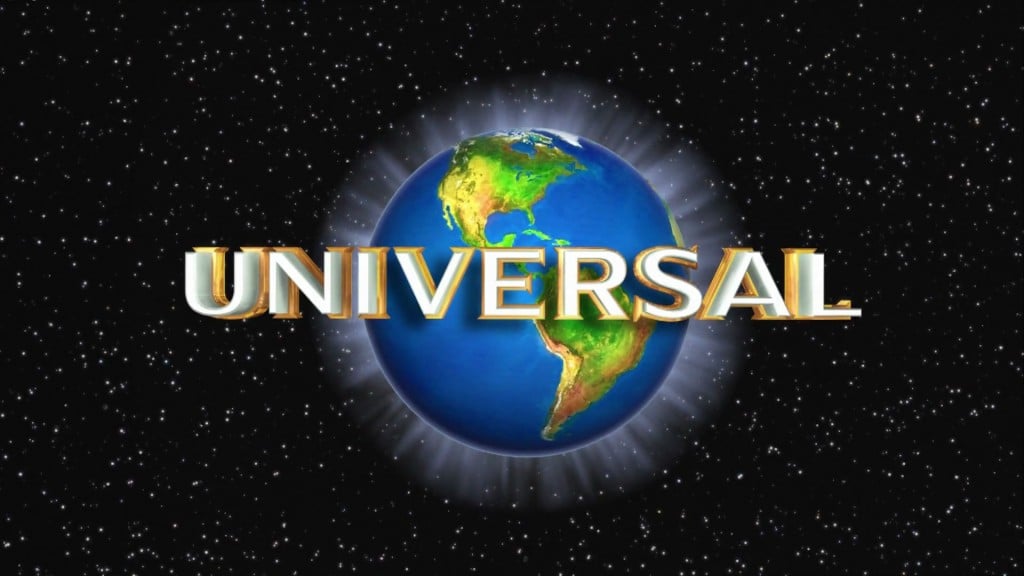 As Hollywood studios scramble to find ways to better profit in the increasingly lucrative overseas market, Universal Pictures (NASDAQ:CMCSA) can rest a little easier  knowing that it crossed the $2 billion threshold at the overseas box office for the first time ever in the studio's 101 year history. Furthermore, recent moves by Universal show that it isn't exactly taking this time to gloat.
Despite the unbelievable success Universal has seen this year at the box office, the studio recently went through a major shake-up at the top — a move seen by many industry insiders as surprising given the type of year the studio has been having. Universal Pictures chairman Adam Fogelson was ousted early last week, putting Jeff Shell in charge of worldwide operations with the newly minted title chairman of Universal Filmed Entertainment Group.
Of course, given that Universal just broke the $2 billion threshold overseas for the first time ever, it's a little ironic that the recent shake-up is being seen as a move to position the studio well in an increasingly international-based film market. Following the news, NBCU chief executive Steve Burke said, "Jeff is perfectly positioned to lead our film group at a time when global expansion is more important than ever." All that being said, let's check out the top six films that pushed Universal over the $2 billion threshold this year.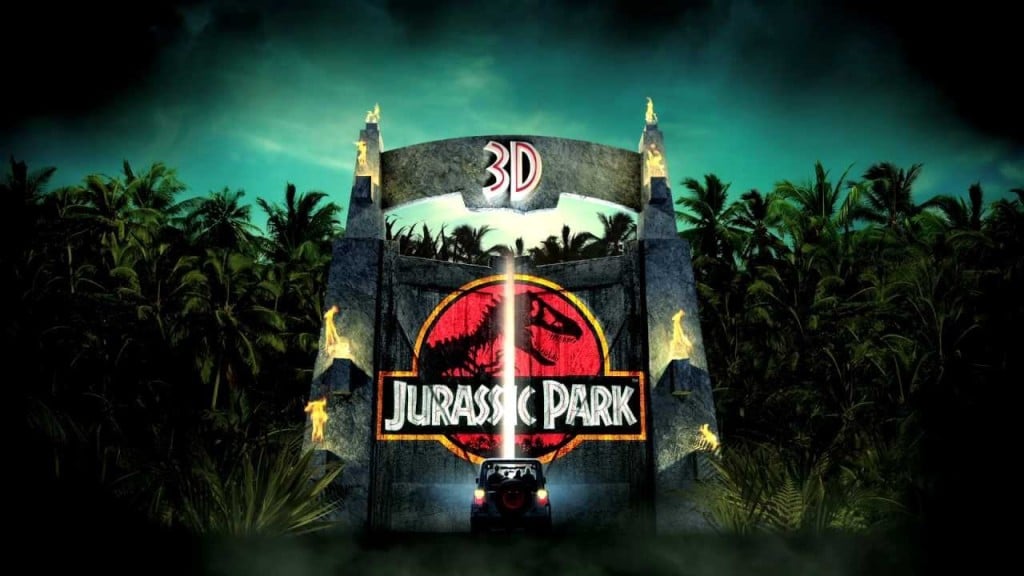 6. Jurassic Park 3D ($71 Million)
The Jurassic Park 3D re-release was a huge boost to Universal, reaching $71 million internationally without nearly the kind of financial risk that usually accompanies financing films.
Given Jurassic Park's longstanding reputation as one of director Steven Spielberg's classics, the film actually performed better overseas than in the U.S., where it made $45 million. To date, the lifetime international gross for Jurassic Park is $675 million versus a $447 million lifetime domestic gross.
5. Mama ($74 Million)
The low budget horror film Mama made $74 million overseas and $71 million domestic on a budget of only $15 million, making the film one of the best investments of the year for Universal.
Directed by Andrés Muschietti, along with Guillermo del Toro serving as executive producer, this supernatural horror film tells the story of two young girls abandoned in a forest cabin who are fostered by an unknown entity they refer to as 'Mama.' But when Lucas (Nikolaj Coster-Waldau) and girlfriend Annabel (Jessica Chastain) adopt the two girls, the supernatural presence comes along for the ride.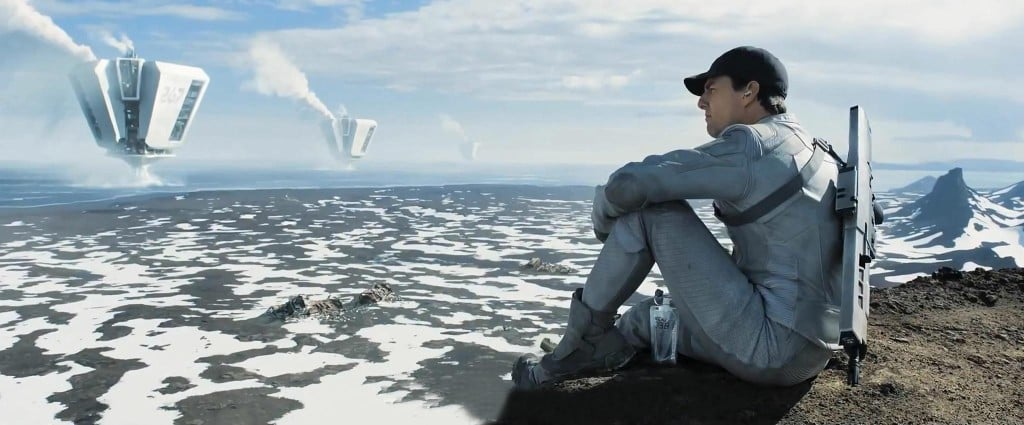 4. Oblivion ($197 Million)
Given Oblivion's production budget of $120 million, the sci-fi epic could have easily been a financial mess had it not been for its strong performance overseas. Starring Tom Cruise and Morgan Freeman, Oblivion made $197 million overseas, single-handedly making the film a moderate financial success despite a tepid showing in the U.S.
Based on Joseph Kosinski's Radical Comics, an unpublished comic of the same name, Oblivion is a post-apocalyptic sci-fi film that takes place on an Earth nearly destroyed following a war with alien invaders called Scavengers. While the film's acting and visual effects were impressive, the film didn't find a home with U.S. audiences who seemed to be critical of the film's story. However, the international gross of Oblivion more than doubled the $89 million domestic box office take, saving the film from being one of the bigger box office disasters of the year.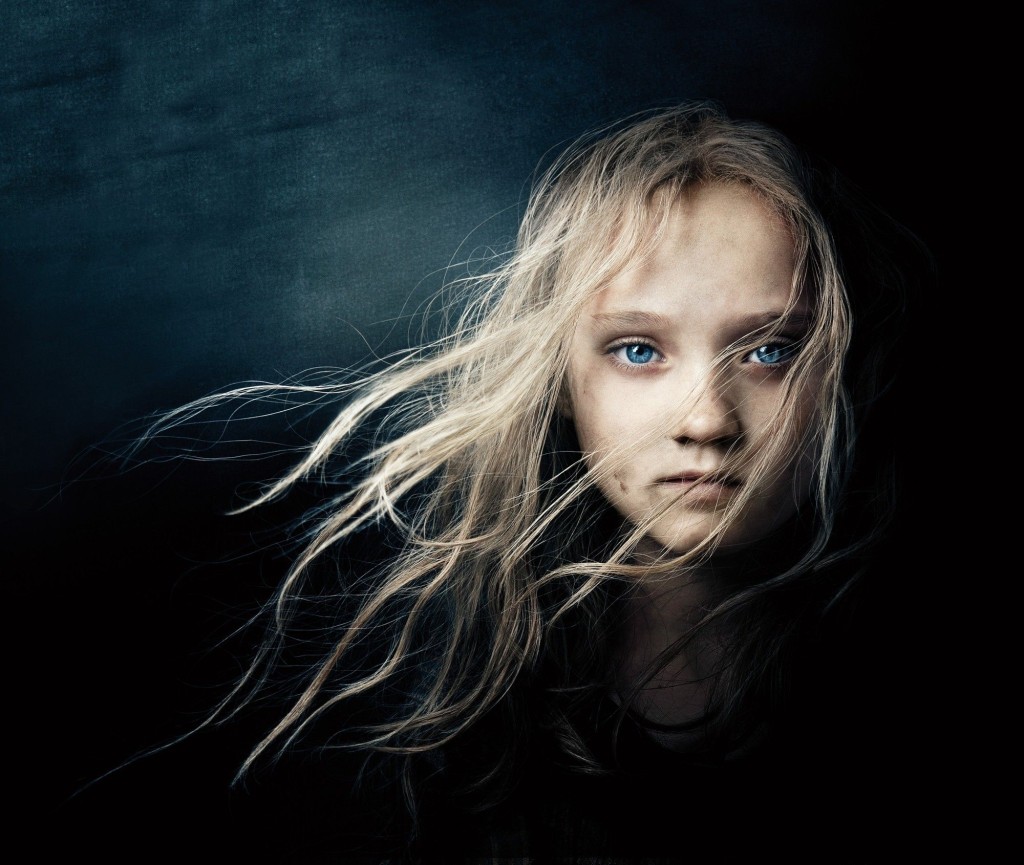 3. Les Misérables ($293 Million)
While Les Misérables was released in 2012, the film made an impressive $239 million of its $293 million total international box office in 2013, making it one of Universal's top three performing films this year overseas.
Based on the beloved musical of the same name by Alain Boublil and Claude-Michel Schönberg, which is based on the 1862 French novel by Victor Hugo, the $61 million film is another example of a strong investment by Universal. Starring Hugh Jackman, Russell Crowe, and Anne Hathaway — who won an Oscar for her performance – Les Misérables has made a total of $293 million overseas compared to its $148 million domestic take.
2. Despicable Me 2 ($485 Million)
Despicable Me 2 was one of the Hollywood stories of the summer, dominating the box office week after week en route to $359 million in domestic ticket sales. But the animated film's overseas take was no slouch either, totaling $481 million, making it the second best performing film of the summer for Universal.
Featuring the voices of Steve Carell, Kristen Wiig, Steve Coogan, and Russell Brand, Despicable Me 2 could have single-handedly made the summer a successful one for Universal, totaling $840 million worldwide on a budget of only $76 million. The performance of the film led NBCUniversal CEO Steve Burke to predict that the film would "end up being the single most profitable film in the 100 year history of Universal Studios," in late July. As far as international marketing goes, animated films are always among the easiest to sell given that studios can easily dub the voices into the language of its market using well-known actors specific to each region.
1. Fast & Furious 6 ($550 Million)
While Despicable Me 2 barely won out over Fast & Furious 6′s worldwide box office take of $788 million, Fast & Furious 6 took international gold making $550 million overseas, making it the most profitable international hit of Universal's record-breaking year. Given that the action-racing film's budget was the highest of any film on this list at $160 million, Universal seemingly bet big and won big on the potential of the long-standing action series.

In terms of the film's domestic performance, industry analysts at the time were abuzz as to whether the filmmakers and marketers behind Fast & Furious 6 had successfully tapped into a growing multi-cultural film audience — specifically, hispanic viewers who have increasingly become the biggest audience for movies. Starring Vin Diesel, Paul Walker, Dwayne Johnson, Michelle Rodriguez, and Tyrese Gibson among many others, the multi-cultural cast led Universal to employ creative marketing strategies to reach movie-goers that conventional marketing often misses. It appears to have worked.
The question is whether that same strategy worked similarly overseas. The evidence seems positive given that the film performed better overseas than the animated Despicable Me 2, which is even easier to translate to foreign audiences than dubbing over live action. Or maybe the international audience is just really into classic, no-holds-barred Hollywood action films. Either way, Universal isn't losing much sleep over these questions just yet — that's for newly appointed Jeff Shell to think about, and he's got a lot to live up to.
Don't Miss: 5 Movie Trailers Racking Up Buzz This Week.