6 Hot Car Technologies You Need to Know About Now
Recent showcases such as the 2013 Electronics Show and the Connected Car Conference highlight just how quickly the outside world is moving into the four dimensions of a consumer's car. With 4G connectivity, Siri now parking our vehicles, and Google Glass being available on the go, it now seems as though technology will refuse to stop short of anything, not even a flying car. And though some assert that this new technology poises potential distraction risks, many others maintain that it is these new products that promise to enhance driver safety and reduce the number of collision accidents.
So whether or not you're interested in buying into some of these new technological capabilities that automakers and car electronic companies are both working to roll out, it is helpful to at least know what's out there and available to you. Let's take a look at a few:
1. 4G Capabilities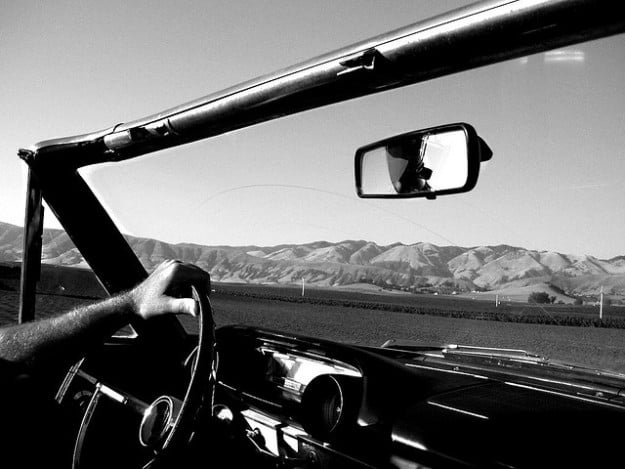 General Motors (NYSE:GM) is preparing to take a page from Ford's (NYSE:F) 4G book and roll out its own 4G in-car connectivity promise; and Minyanville reports that it it will do so with its 2014 fleet of Chevrolet, Buick, GMC, Cadillac, Opel, and Vauxhall brands. As long as drivers of these new cars subscribe to an AT&T (NYSE:T) data plan, they'll have acccess to Wi-Fi and Internet capability on the go. But while this may seem like a dream come true for those who are slaves to social media, it also presents a major danger risk for worried parents who don't trust that their kid is more concentrated on the road than on updating her Facebook (NASDAQ:FB) status. Nevertheless, Facebook and Twitter will soon be available on 2014 GM vehicles' center console, for better or for worse.
2. Rearview Cameras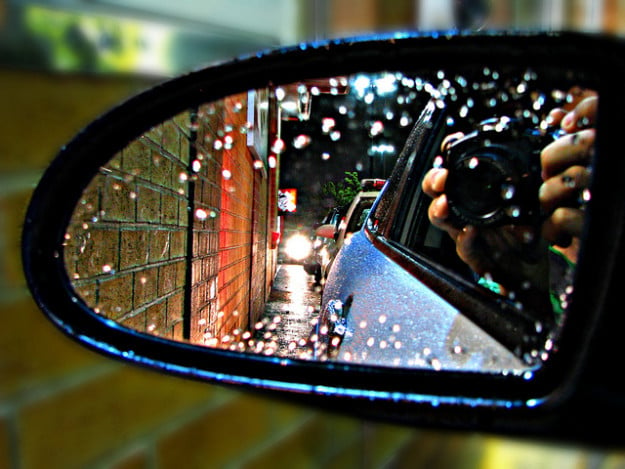 It isn't up for debate whether this next technology will hurt more than help, because unless the driver is concentrating on seducing the driver in the car behind him, it is likely that rearview cameras will be a tool that improves driver and passenger safety for all.
Beginning in 2015, the National Highway Traffic Safety Administration will demand that automakers make all their new vehicles with rearview cameras, a technology purposed to serve as eyes for the back of the car and take away the danger of blind spots. This will be standard in all vehicles in a few short years, but unsurprisingly, some automakers are already suggesting that they plan on going big. Nissan, for example, is already promising a virtual, 360-degree scene above the car for about $1,000 to $2500.
3. Vehicle Health Reports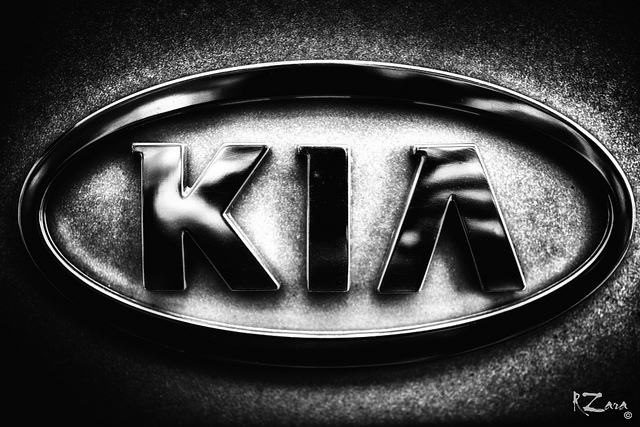 Another feature soon to hit roads that will undoubtedly improve driver safety is a computer within vehicles that will help to monitor a car's health underneath the hood. According to Edmunds, the 2014 Kia Sorento will have a new service called "UVO eServices" which can inform drivers about their vehicle's health and maintenance needs, schedule a service appointment, and alert them when something is wrong under the hood.
Kia Sorento owners will also never have to worry about being stranded roadside, because the service will be able to give the vehicle's exact GPS coordinates to maintenance workers, and maybe if they're lucky, even talk to them to keep them company until help arrives.
4. Dashboard Displays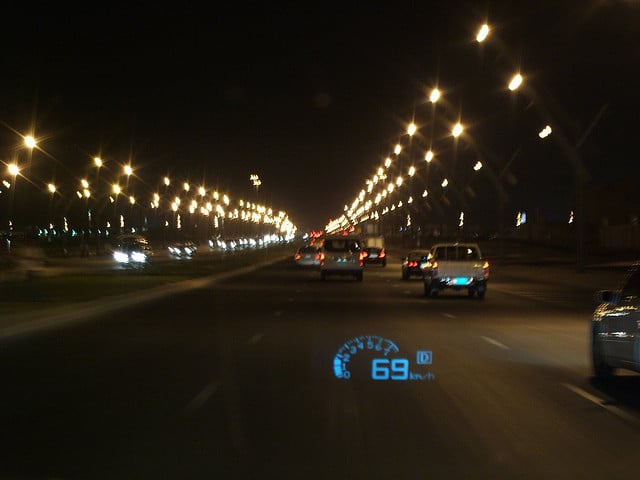 Another technological triumph that has proven to tickle drivers determined to keep their eyes on the road and nothing but the road, is heads-up displays. Minyanville again brings this one to our attention, and explains how HUD, priced around $1000,  and available on high-end luxury cars, has effectively been able to project speed and engine RPM on the windshield, allowing drivers to keep their focus on the road, and not the dashboard. More than 800,000 cars with HUD displays were sold in 2012, and many, many more are expected to be marketed in the future. In fact, Garmin (NASDAQ:GRMN) is even getting in on the game.
5. Self-Driving Technology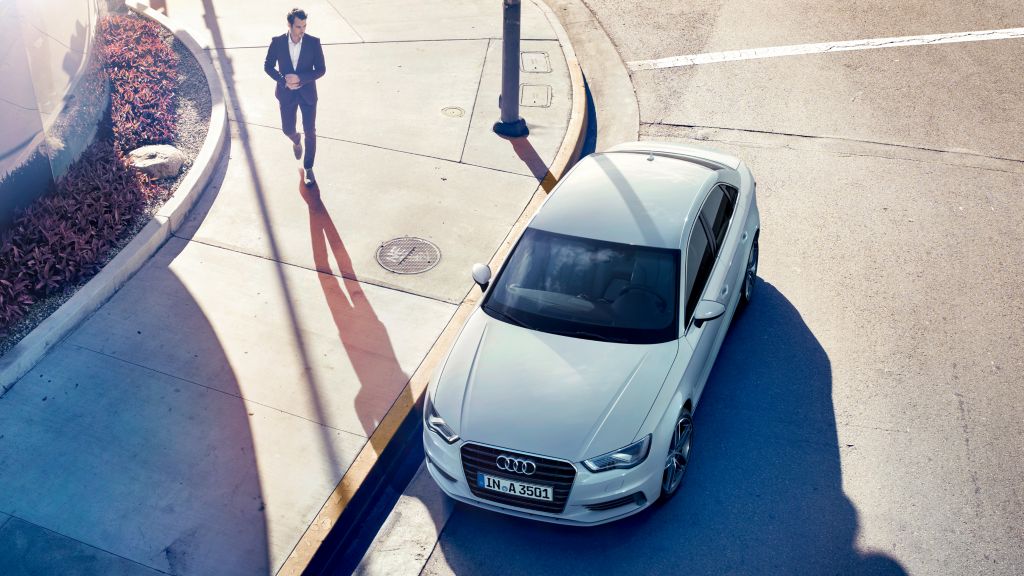 This one's a little scary, but ABC News confirms that this autonomous driving technology is for real; at least, Audi's Connect car is. While Audi, along with Lexus have maintained that the new technology will merely assist drivers rather than replacing them, we're pretty sure the demonstration that ABC News describes sounds more like the latter.
The publication confirmed that at a demo in Las Vegas, it witnessed an Audi come and pick up its passenger, all via the Audi app which allowed its driver to set a time for pickup, and then turn on the ignition, all without anyone in the driver's seat. The car has 12 ultrasound sensors to navigate obstacles and it also can park itself with those sensors, and though it'll likely still be a while until we witness a car driving on the road sans driver, Audi insists that the technology will be rolled out within a decade.
6. MyLink System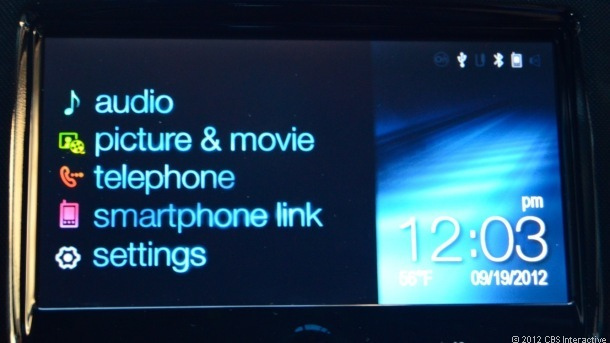 Last but not least, but certainly not as cool as the last autonomous driving feature, we come to Chevy's popular MyLink system which has its own in-car apps system. The Motley Fool explains that this technology facilitates conversation between the driver, his/her smartphone, and the car, allowing users to access Pandora (NYSE:P) and Sirius XM (NASDAQ:SIRI), an always-updated navigation system, and of course, Siri, who shows his (or her) commitment to driver safety by only lighting up the phone when the car is not in motion.

The system is programmed to recognize its driver's voice, and to listen to his or her needs, whether he wants to listen to Beyonce or Backstreet Boys. MyLink is also unique in that its navigation system "Real Directions" is based on landmarks, rather than measurements of distance. Because while no matter can exactly eye ball how far 350 feet is, everyone can recognize a bank that they're told to make a right after.