6 Original Programs Giving Netflix a High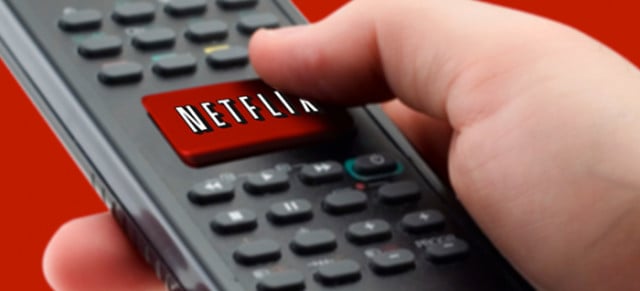 Netflix Inc. (NASDAQ:NFLX) is one of the biggest success stories of the year on the stock market. With its share price having more than tripled so far in 2013, analysts and amateurs alike have been jumping on the bandwagon, with those who bought early currently enjoying their success. While many factors have been behind the success of Netflix, including the company's recently improved management, one reason stands above all others: The company has begun to produce successful original programming.
Netflix first became notable for sending out DVDs through the mail, but these days, the company does much, much more than simply replace the local video rental store. With a streaming subscription, users can watch movies and television series from anywhere with an Internet connection, increasing the value of the service and vastly contributing to the popularity of shows like Breaking Bad.
Now, Netflix has begun to add original programming to its roster. While some of its efforts have been feature-length and the company has a planned initiative in the field of stand-up comedy, the most successful branch to date in the original programming category has been the company's TV series. Let's take a closer look at six of the most popular original series produced by Netflix.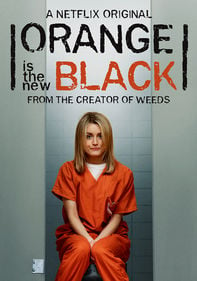 1. Orange is the New Black
In this comedy-drama series, a woman is sentenced to spend time in a federal prison after she is convicted of transporting drug money many years before the series actually takes place.
Based on a memoir by Piper Kerman, the show stars Taylor Schilling, Laura Prepon of That '70s Show fame, and Kate Mulgrew, a familiar name to fans of Star Trek: Voyager. The story follows Piper's interactions with other inmates and paints a bleak but touching picture of life behind bars. Receiving a generally positive reviews from critics, this is definitely a show to check out if you're into character-based series.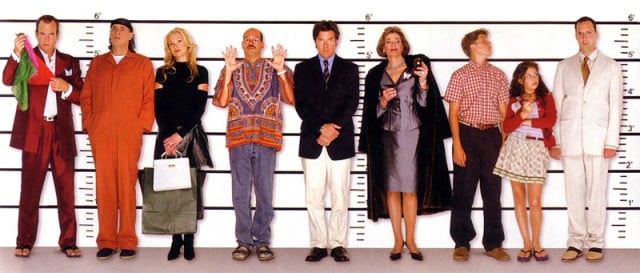 2. Arrested Development (Season 4)
Many fans were disappointed to see Arrested Development cancelled by Fox after just three seasons. Though the show was almost universally lauded by critics and was nominated for several awards, its low ratings were ultimately the deciding factor behind the network's decision to give the show the axe.
However, audiences rejoiced when it was announced that the show would be back on Netflix, which produced 15 episodes that were released earlier this year. Many of the original actors reprised their roles, giving the fourth season of Arrested Development much of the same flavor as it started out with. This is definitely a comedy gem to check out if you haven't already seen it, especially with a movie and another season of the show already in the works.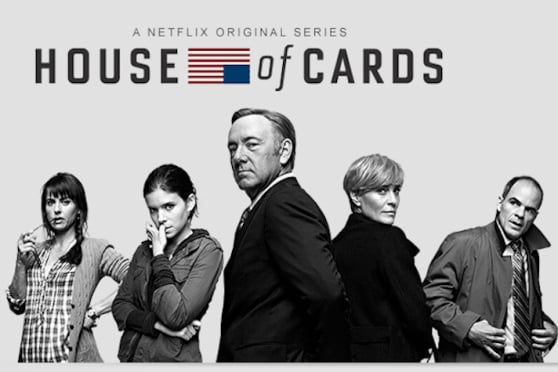 3. House of Cards
Based on a novel by Michael Dobbs, House of Cards follows a Democratic senator from South Carolina who is looking for payback after he isn't made U.S. secretary of state. A top-notch political drama, the series features notable actors like Kevin Spacey and Robin Wright, and it has won awards in areas such as casting, cinematography, and directing. A second season has been ordered by Netflix and is currently in production.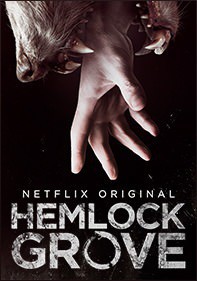 4. Hemlock Grove
Hemlock Grove belongs to a completely different genre than any of the entries we have seen so far.
A horror-suspense series focusing on a series of supernatural events in a small Pennsylvania town, the show captures a lot of the elements that make this type of plot click.
Between werewolves, mansions, and murders, there's plenty to keep you on the edge of your seat. Hemlock Grove has also been renewed by Netflix for a second season.
5. Lilyhammer
Steven van Zandt, a musician who has also been seen on The Sopranos, heads up the cast of Lilyhammer, in which a mobster in witness protection decides to take up residence in the former home of the Winter Olympics in Norway.
Don't think that his move is going to stop the protagonist, nicknamed "The Fixer," from living a life of crime; once in the city, he finds himself entangled in a relationship with a local teacher, all while become increasingly involved in the city's underground business dealings.
One of the most popular shows in Norway, the second season debuted in the European country earlier this month.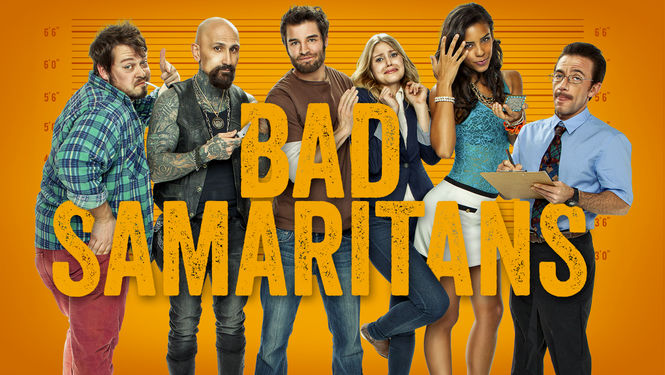 6. Bad Samaritans
This comedy series has an interesting premise: A parole group performing community service hours consisting of several people with prior connections goes on a series of adventures in which they find mushrooms, babysit a middle school detention, and spend some time in an animal shelter. Though it did not receive the same notoriety or success as some of Netflix's other original series, Bad Samaritans is still a noteworthy part of Netflix's original repertoire.
Don't Miss: The 5 Best Dramas Currently Airing on Television.