6 People Who Will Get Rich(er) from Twitter's IPO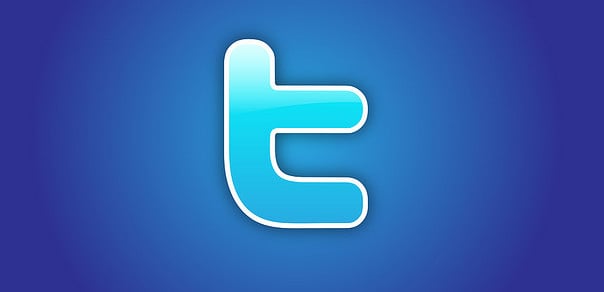 This past week, filings were made public that showed the major players in Twitter's initial public offering, detailing exactly who owns what percentage of the company. In the lead-up to what is surely one of the most highly anticipated IPOs on the horizon, the social media giant took one more step in its quest to go public.
Many are uncertain about exactly how the company will perform during its IPO. Some analysts have high expectations for Twitter, pointing to the company's immense popularity, while others think the company may be overvalued during its release, highlighting to the trouble seen by Facebook's (NASDAQ:FB) stock during its early days. Regardless of what the true value of the shares is, it could very well take some time for the market to properly adjust and analyze Twitter's debut.
One thing is certain: No matter how the IPO goes, the company's shareholders and executives stand to make an incredible amount of money from the deal. Let's take a look at six people who will benefit the most from Twitter's IPO, using figures collected by Reuters.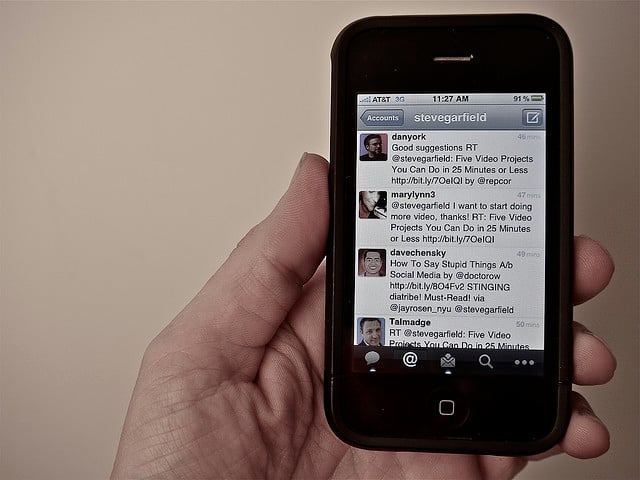 6. Yuri Milner
Yuri Milner's investment firm, DST Global, led an $800 million investment in Twitter in 2011, making the company one of the largest Twitter stakeholders. Milner's name became known when he made a $200 million investment in Facebook in 2009, when the company was still valued at $10 billion. During the Facebook IPO, when the company was said to be worth more than six times as much, Milner cashed out the bulk of his holdings, turning a fantastic profit. If his previous actions with Facebook are any indication of his plans for Twitter, he is poised to make quite the sum when the company goes public.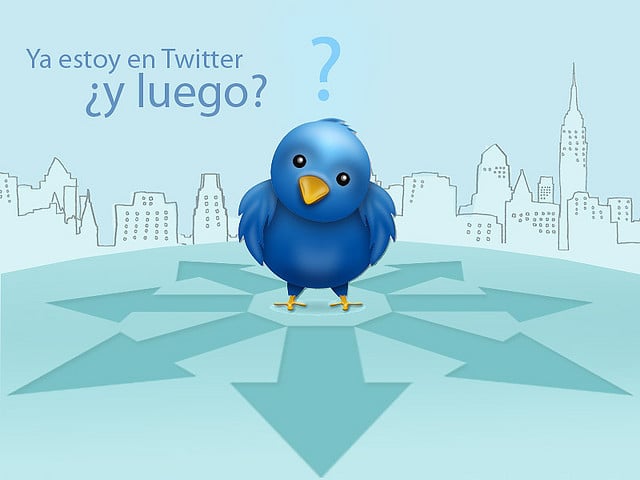 5. Ali Rowghani
Though by no means a household name, Ali Rowghani has been a driving force behind Twitter's rise to power in the past few years. After spending nine years at Pixar, half of them serving as the company's chief financial officer, Rowghani became the CFO of Twitter. Since then, he has been moved to the chief operating officer post at Twitter, a position that may put him in the line for the company's top spot. Despite not being one of the biggest shareholders in Twitter, Rowghani is poised to become a more prominent name in the business world if Twitter's IPO takes off.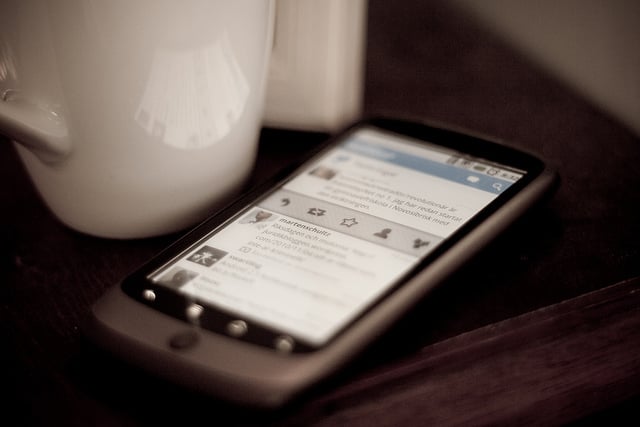 4. Peter Fenton
One of the biggest shareholders in Twitter is Peter Fenton, who led Benchmark Capital's $21 million investment in the social media site in 2009. At the time, the company only had 25 employees and was valued at around $200 million to $250 million, a far cry from the 2,000 workers it now employs and the multibillion dollar valuation it currently carries. Fenton's stake in the company comes in at around 6.7 percent of the shares, or about 31 million pieces of stock. Don't think that Fenton's money was the only thing that helped the company, though — Fenton also served on Twitter's board of directors, helping the company overcome several major problems in its early days.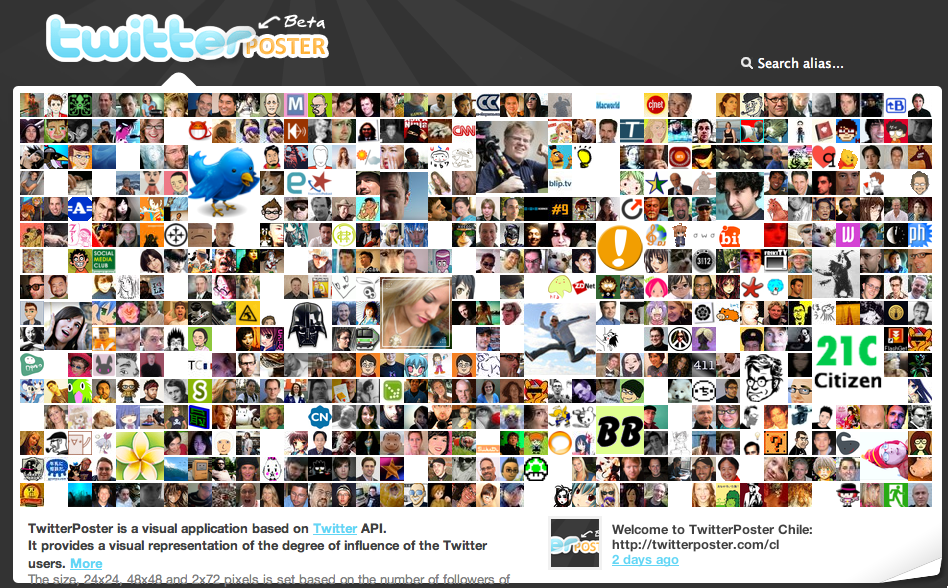 3. Dick Costolo
Dick Costolo, Twitter's current CEO, has done it all. He worked as an improv comedian in Chicago, helped found numerous companies — including Burning Door Network Media, SpyOnIt, and FeedBurner, which was bought by Google (NASDAQ:GOOG) in 2007 — and then became the COO of Twitter, moving up the ranks again just a year later. Though his stake in the company is less than 2 percent of the shares — mostly because he has only been with Twitter for a few years — Costolo still stands to benefit immensely from the IPO, if only because of what it means for the company he helms. However, he's still able to go back to his comedy roots, responding to a comment about the racial makeup of Twitter's board by comparing the originator of the remark to the "Carrot Top of Academic Sources."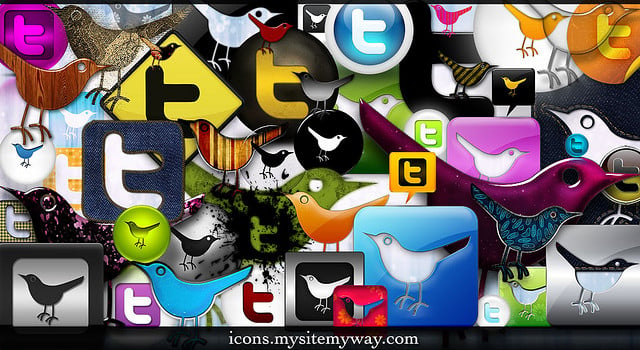 2. Jack Dorsey
Not much needs to be said about Jack Dorsey to see why he is excited that Twitter is going public. One of the site's founders, Dorsey is a former CEO of Twitter and still serves as the company's chairman. He owns slightly less than 5 percent of Twitter's shares, making his stake in the company still quite substantial, though his active role in the day-to-day operations of the social media giant has lessened. But don't feel too bad for Dorsey that he lost his spot as Twitter's CEO; he went on to become a founding partner of Square, the credit card processing app currently valued at more than $3 billion, which received a round of funding last year from Starbucks (NASDAQ:SBUX), reportedly worth $25 million.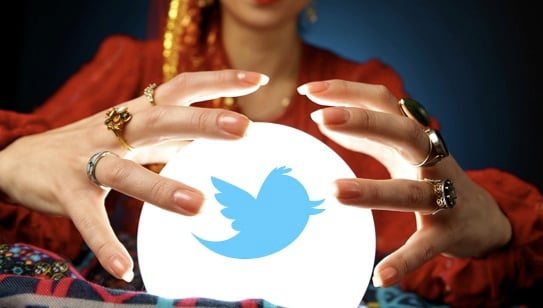 1. Evan Williams
The top spot on this list goes to Twitter's largest shareholder, Evan Williams, who owns more than 12 percent of the company's stock. That alone will make him a billionaire if he can net more than $20 per share during the IPO. The former Twitter CEO has gone on to develop what may be the next big thing in the social media world: Medium. Medium allows users to write posts on anything and everything — usually longer and more in-depth than with a service such as Twitter — and then provides a forum for people to read and provide feedback, including cited responses. The real value in Medium comes from its algorithm that values not only page hits but time spent reading a page, which some believe can track the interest level of posts to potential readers much better than current algorithms used by other sites.
Don't Miss: Will Twitter's IPO Run Into the Same Problems as Facebook?