7 Automobiles That Show Big Rides Are Here to Stay
Almost every day, automakers have news about a new electric vehicle or a sub-compact car capable of excellent fuel efficiency. Drivers around the world gravitate toward these economical small vehicles, but U.S. consumers seem stuck on a love for big, powerful automobiles that harken to the glorious cars of the past. Automakers are happy to supply better, bigger vehicles that satisfy this appetite. Here are seven automobiles that suggest big rides are here to stay.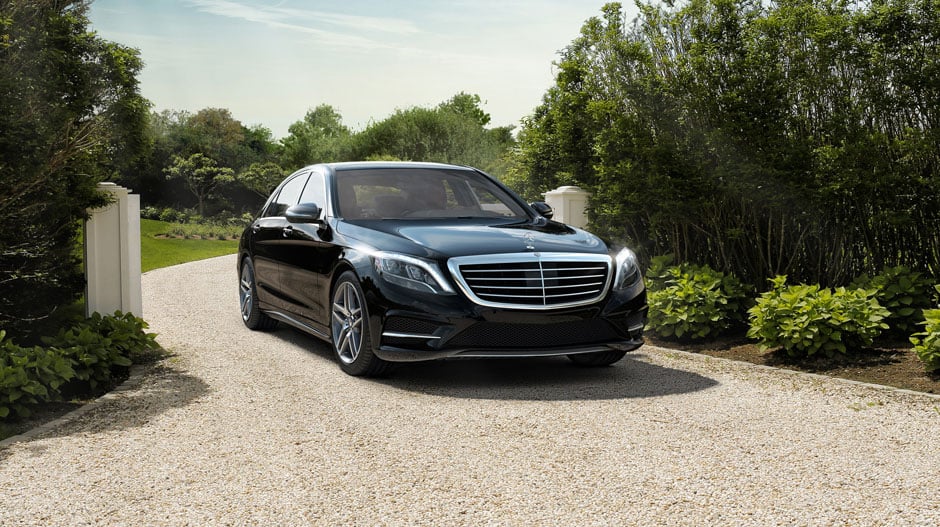 1. 2014 Mercedes S550 Sedan ($92,900)
There's something about a Mercedes Benz (DDAIF.PK) sedan that suggests a German tank engineer was involved in the design process. Spacious, powerful, and imposing in every way, the new S550 manages to get the remarkable efficiency of 25 mpg on the highway. Packing a 4.6-liter biturbo V8 engine (449 horsepower), it's hard to believe a car this fun to drive will ever disappear from the American consumer's wish list.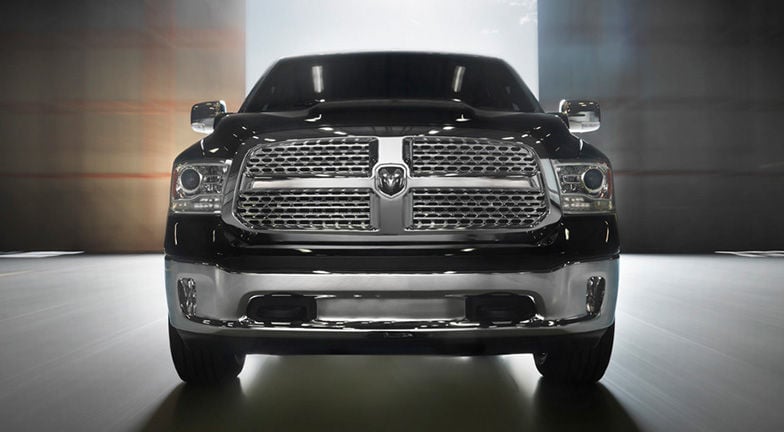 2. Ram 2500 Heavy Duty Pickup ($29,420)
Who wants a truck that looks capable of ramming through the side of a mountain? American consumers showed they do in September, when they bought 28,145 Ram (FIATY.PK) pickups, part of the 23 percent surge for these trucks through the first three quarters of 2013. Pickups are powering the construction boom, and the 5.7-liter V8 engine in the base 2500 heavy-duty model delivers 383 hp or 400 lb-ft of torque.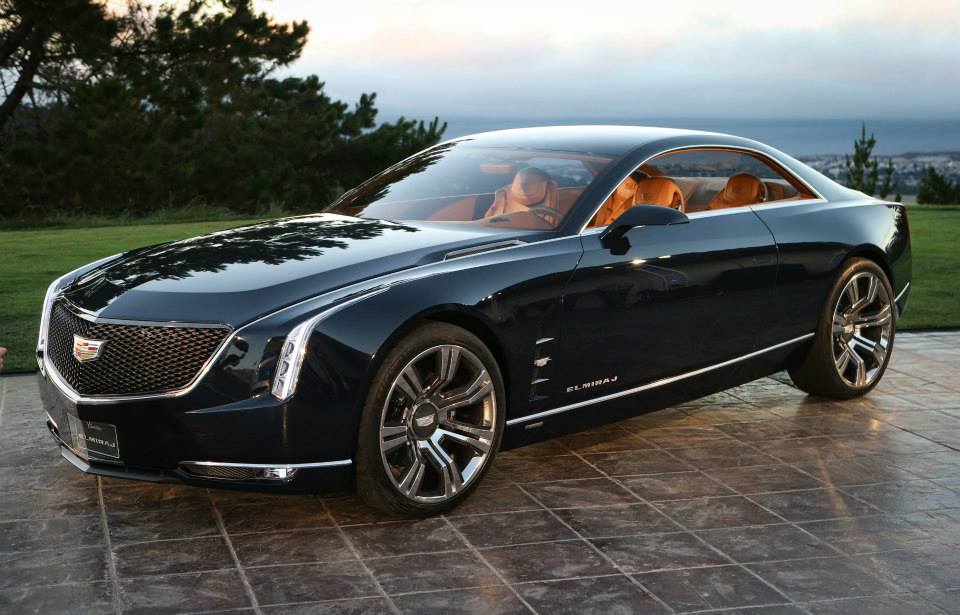 3. Cadillac Elmiraj (*N/A)
 Where does GM (NYSE:GM) see the future of automobiles? Judging by the look of its Cadillac Elmiraj concept car, the future is somewhere between the past and an elegant powerhouse auto consumers have yet to behold. The Elmiraj's debut in August had the world buzzing about GM's plans for the 4.5-liter, twin turbo V8-powered car capable of generating 500 hp. GM will not go quietly into the future and apparently is not concerned with the mini electric vehicles some automakers are producing.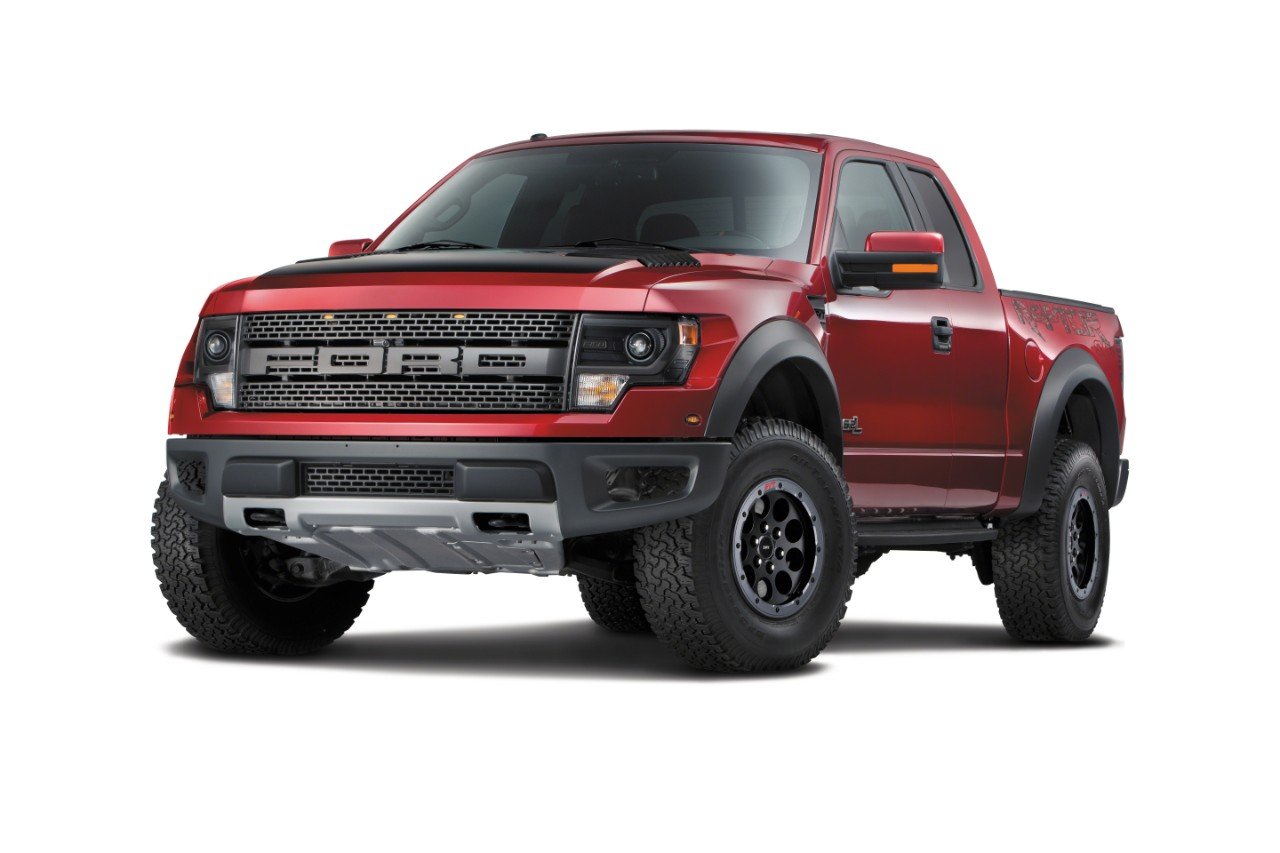 4. Ford F-150 SVT Raptor Special Edition ($44,035)
Nothing says U.S. consumers love big automobiles quite like the fascination with the Ford (NYSE:F) F-150 SVT Raptor Special Edition. While F-Series pickups are No.1 in U.S. vehicle sales every month, Ford had to increase production of this Raptor to meet consumer demand. The off-road specialist gets a paltry 11 mpg in the city, yet the 6.2-liter V8 capable of 411 hp on 434 lb-ft of torque speaks for itself. It's a clear sign fuel efficiency and downsizing are not a concern on everyone's mind.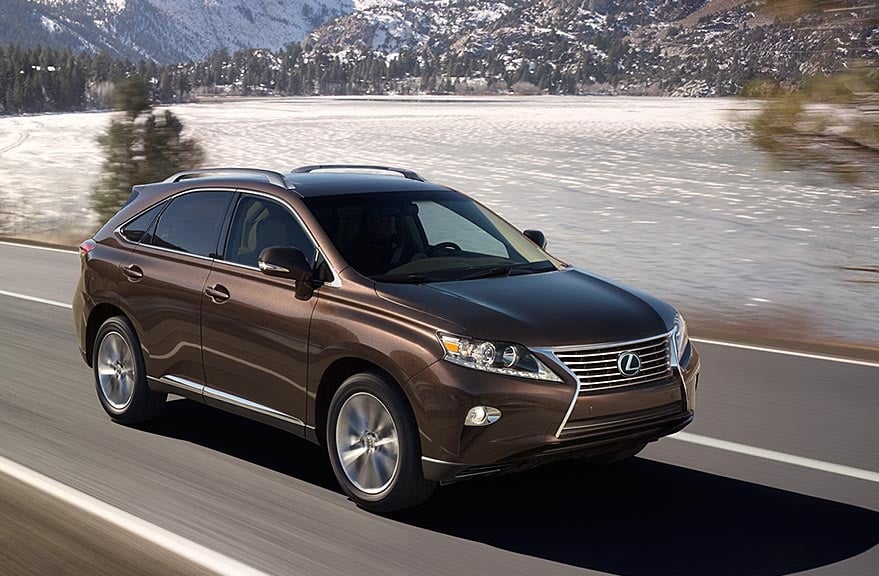 5. 2014 Lexus RX 350 ($39,760)
Toyota (NYSE:TM) may be the leader in hybrid sales, but the world's top automaker hasn't forgotten about big vehicles by any stretch. The popular Lexus brand is buoyed by the RX 350, the SUV that is second in U.S. luxury vehicle sales through September 2013. In the base RX 350, the 3.5-liter V6 is capable of generating 270 hp on 248 lb-ft of torque while averaging 21 mpg. U.S. consumers have already jumped on the Lexus RX 9 percent more in 2013 than they did in 2012.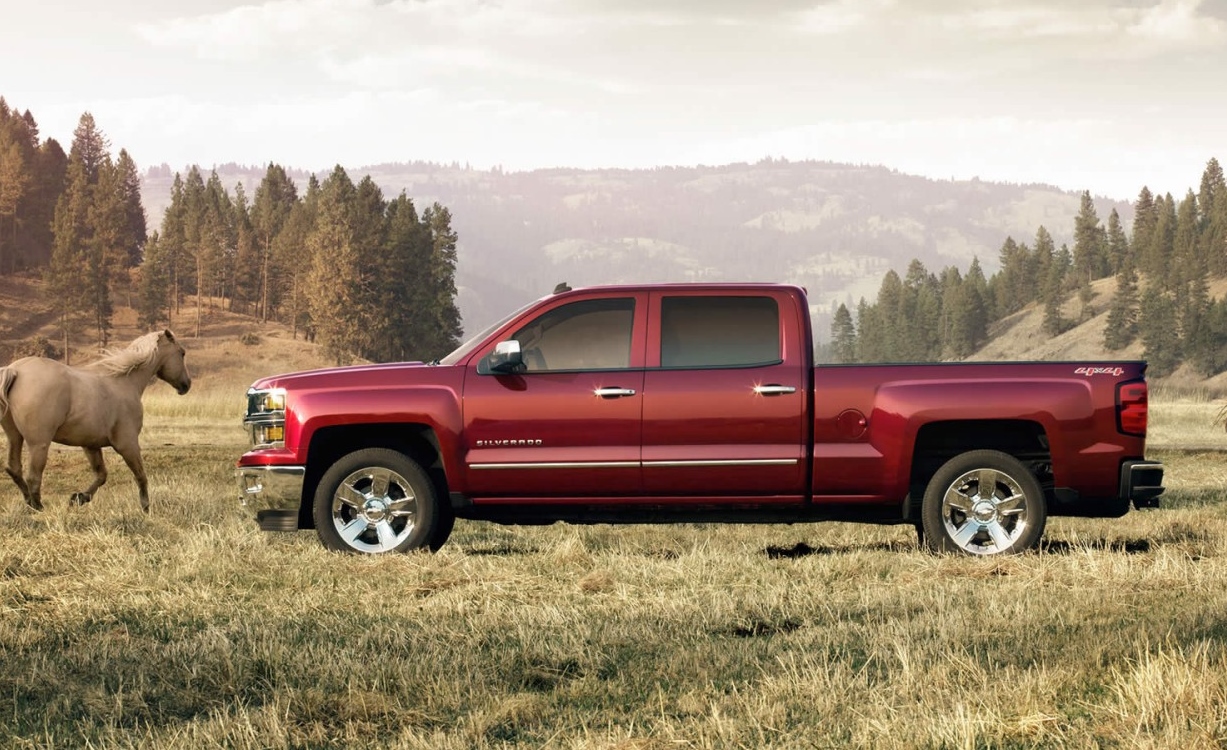 6. 2014 Chevy Silverado Crew Cab ($32,500)
Wild horses couldn't drag U.S. auto consumers away from the 2014 Chevy Silverado. In fact, GM's biggest problem in September was they couldn't get enough of their new pickups into customers' hands. Still, Chevy locked down second place for U.S. vehicles sales on the month, moving 32,506 Silverado pickups. The base crew-cab model, which can take a gang of people along for a ride, has a 4.3-liter EcoTec3 V6 capable of generating 285 hp on 305 lb-ft of torque.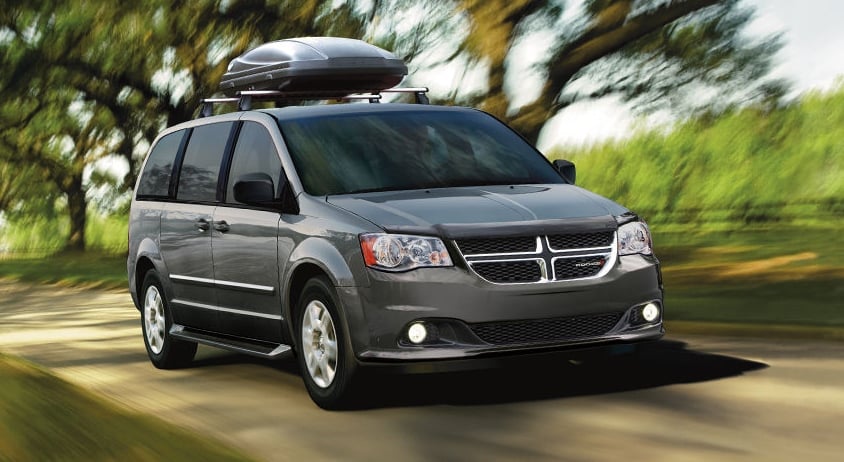 7. Dodge Grand Caravan SE ($23,395)
The minivan didn't die in the 1980s, and America's love of the Dodge Caravan backs up that claim. Consumers bought 91,570 Grand Caravans through September 2013. In 2012, the family-hauler was named a Top Safety Pick by the IIHS, but there is plenty of power under the hood as well. The 3.6-liter V6 engine is capable of generating 283 hp. That's enough juice for moms to bring the kids and their friends to the soccer game in style.
Compact cars and electric vehicles may be the talk of some towns, but Americans are showing they love big rides like it's 1969. It will take extraordinary shifts in culture to change that fact.
Don't Miss: 5 Features That Make the New Cadillac CTS Worth Waiting For.