7 Cars Collectors of the Future Will Crave
When you check out classic car shows, you'll see your share of the gaudy, the bold, and the still-thrilling. There will be the requisite 1960s Ford (NYSE:F) Mustang Shelby, a Cadillac (NYSE:GM) Eldorado Biarritz (preferably from '59), and maybe even a curious Fiat (FIATY.PK) Jolly among the pack. Today's hunt for car collectors will one day bring the auto buyer into the world of electric vehicles as well as supreme upgrades of classic sports cars. Here are seven rides that will likely be in demand at car shows of the future.
1. 2014 Chevy Corvette Stingray Premiere Edition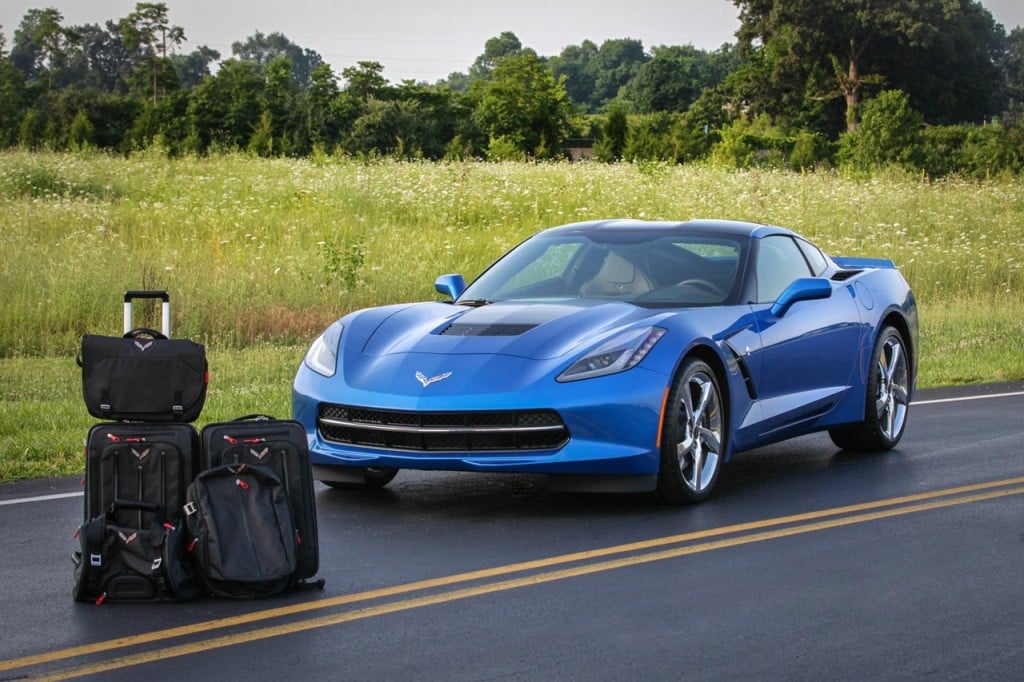 Chevy's 2014 reboot of the classic 'Vette includes this limited edition Stingray Premiere model, of which only 500 will be available. Equipped with the Z51 performance package, this Stingray is capable of generating 460 hp on 465 lb-ft of torque. Custom plates and designer Corvette luggage by Thule are another part of the limited-edition appeal, all of which add up to an instantly collectible ride.
2. 2008 Tesla Roadster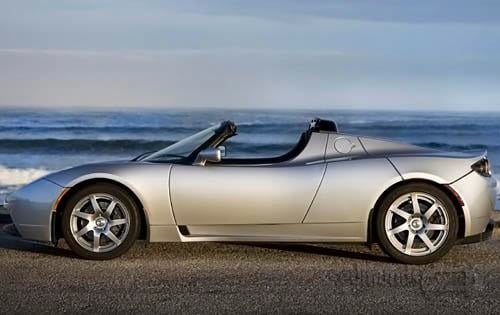 Too expensive, too unpractical, and too unproven at the time of its release, the 2008 Tesla (NASDAQ:TSLA) Roadster is destined to be a hot collectors' item in the future. Its long-shot pedigree is what makes it collectible most of all, along with the limited production volume, high cost, and subsequent advancements made by the manufacturer. If the battery makes it into the future, it will be even more valuable.
3. 2013 Subaru BRZ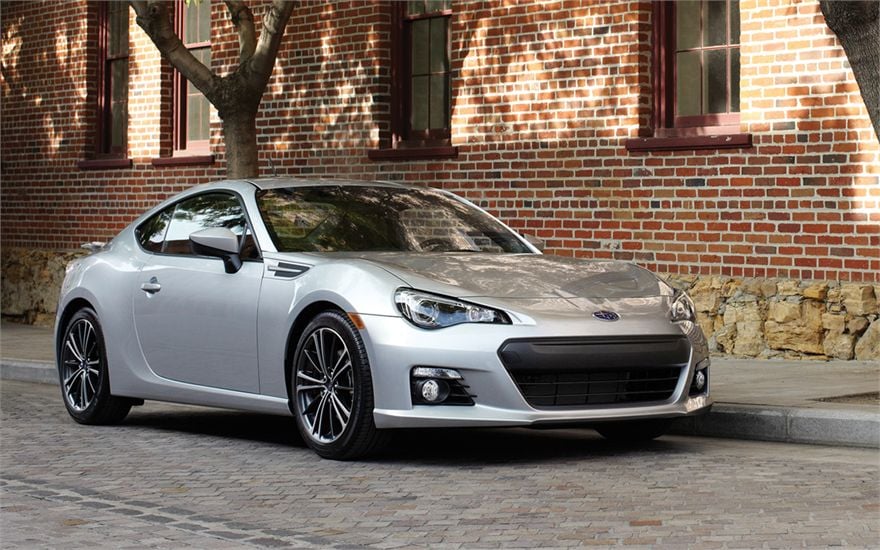 When the Scion FR-S is mentioned, it's Toyota's (NYSE:TM) sports car division that gets most of the credit. In fact, Subaru had an equal part in the production of the popular return of the inexpensive RWD sports car from Japan, as Forbes reminded collectors. The 2013 Subaru BRZ is the manifestation from the other side, and has been entertaining drivers of all stripes. The fact that it's been under the radar to some extent could lead to a collector's revival down the road.
4. 2013 Chevy Camaro ZL1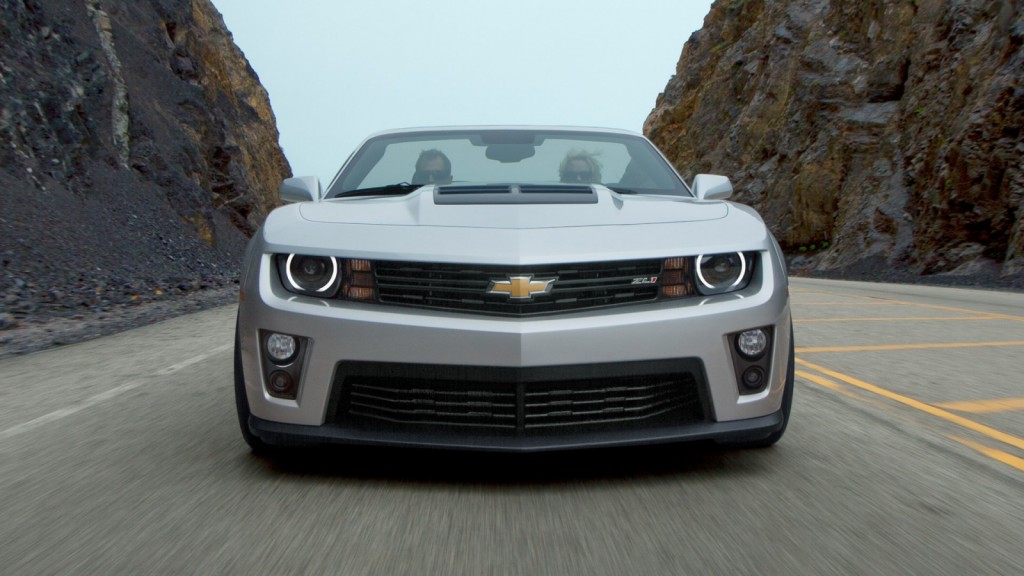 GM has continuously proven it will invest big in its sports cars to honor its storied past in this department. The automaker called the 2013 Camaro the most fearsome convertible ever made, thanks to the 580 hp its engine can produce on 556 lb-ft of torque. Considering how in-vogue hybrids are (and how many appear on new collectible lists), there's some truth to the notion that the ZL1 may be one of the last uber-intimidating American muscles cars, as Forbes suggested in its collectible list.
5. 2014 BMW i8 Hybrid

The all-electric i3 from BMW is getting respectable reviews, but nothing can compare to the effect the i8 hybrid is expected to have. This car is expected to go 0-60 in 4.5 seconds, produce 357 hp on its combined engines, and have a top speed around 155 mph, according to Automobile Magazine. Now that's more like the performance one would expect from a BMW, and this car will be a reality in early 2014, priced around $150,000.
6. 2014 Mustang Shelby GT500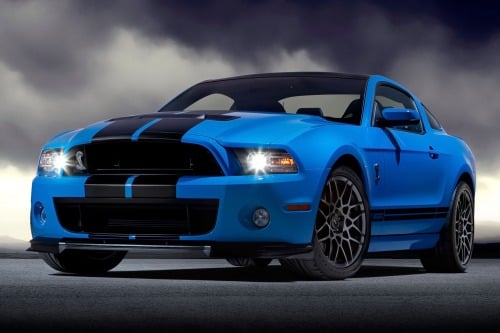 Ford hasn't lost its Mustang audience by any stretch, yet it may join Chevy in lightening up its forthcoming models as far as weight and horsepower are concerned. Edmunds reported in mid-August that the 2015 'Stang will drop 400 pounds. For that reason, the 2014 Mustang GT might be the last version of the classic that seeks impress drivers with blistering engine specs. In this case, would 662 hp on 631 ft-lb torque suffice? You could very well be telling collectors down the road about the good ol' pre-hybrid days while you show off your Shelby.
7. Porsche 918 Spyder

Would a million-dollar hybrid grab the attention of collectors in 2030? It's not a stretch to say the Porsche (POAHY.PK) 918 Spyder will be dazzling onlookers and collectors for decades. While the V8 can generate 608 hp on its own, the addition of the rear-axle hybrid module and front-axle electric motor give the Spyder a frightening 887 hp combined (on some 940 lb-ft torque), according to Porsche. So far, only pre-production models have appeared, but drivers should get used to solicitous bystanders in the vicinity if ever planning to drive this car.
Collectors' tastes are always morphing. One thing is for sure: rarities are always in demand. Whether it's a first-of-its-kind hybrid or a last-of-its-kind American muscle car, collectors are going to be craving some of these rides in the future.
Don't Miss: GM Works Overtime to Produce the Chevy Cruze.