7 Cars Coming with Exciting New Tech
With hands-free controls, rear-view cameras, and electric vehicles highlighting tech developments in the auto industry, it's become more of a challenge to get consumers excited about next-generation technology. These seven cars fit the bill if you are looking for otherworldly safety, performance, or efficiency.
1. Volvo V60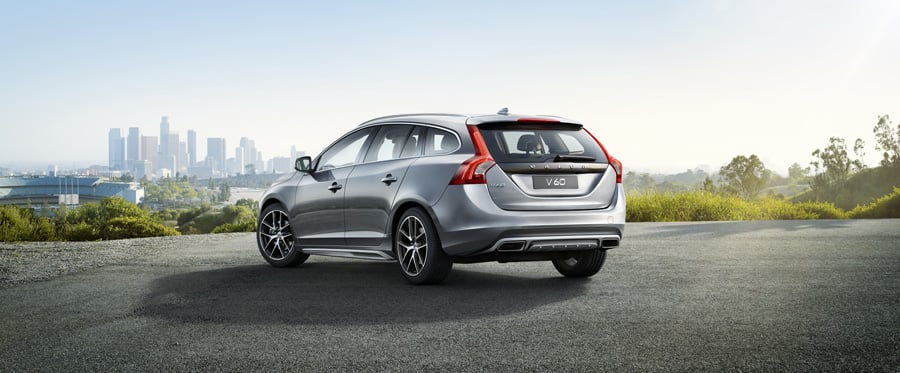 Europe already has the V60 by Volvo on its hands, but the U.S. release will bring unprecedented safety features and an increase in style from the venerable family-car maker. The safety technology will be able to stop drivers automatically when danger appears. While that feature may not be exciting in itself, the ability to hit the brakes at 31 mph gives the V60 an edge worthy of a Volvo. This car will hit the U.S. market early next year.
2. Ford Mustang with Manual Transmission Help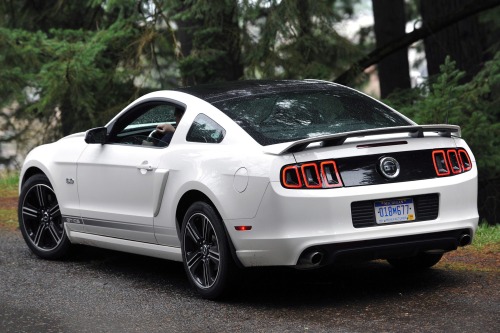 If you want the performance of a manual-transmission Mustang but aren't entirely confident about shifting, there's help on the way. Ford (NYSE:F) engineers acknowledge that not everyone is ready to shift when the RPMs suggest it's time. To that end, one ambitious engineer has designed a knob that will vibrate in the driver's hand when it's time to shift, according to Engadget. Using Xbox control technology and a display on the dashboard, it will make it easy to get used to driving with performance and fuel economy in mind.
3. Mercedes S Class and Fuel Economy

Would a Mercedes (DDAIF.OTC) driver ever be concerned with fuel economy? The luxury car maker is embracing the future with a plug-in hybrid for its pricey S Class, coming out early next year. Not only will this stylish ride come designed for supreme comfort and performance; it will also get approximately 75 combined mpg. The S500 Plug-In Hybrid can cover 18 miles on electric power alone, and maxes out (with the help of gas) at 333 hp on 354 lb-ft of torque. Expect to drop six figures for an S Class from Mercedes, in every variant.
4. A Prius with Lithium Ion Battery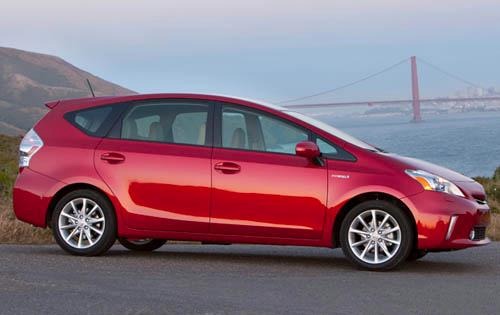 Already the best-selling hybrid on the planet, Toyota (NYSE:TM) is pushing to make its Prius models more efficient than the current roster, according to Japanese reports and Automotive News. To pull it off, Toyota is partnering with Panasonic (PCRFY.OTC) to develop more lithium ion batteries, which are lighter and provide better performance than nickel-metal hydride batteries currently in the Prius. The concept would push a Prius above the 51 highway mpg and increase Toyota's imposing strength in the hybrid market.
5. Honda's Civic Tourer with Rear Adaptive Damper System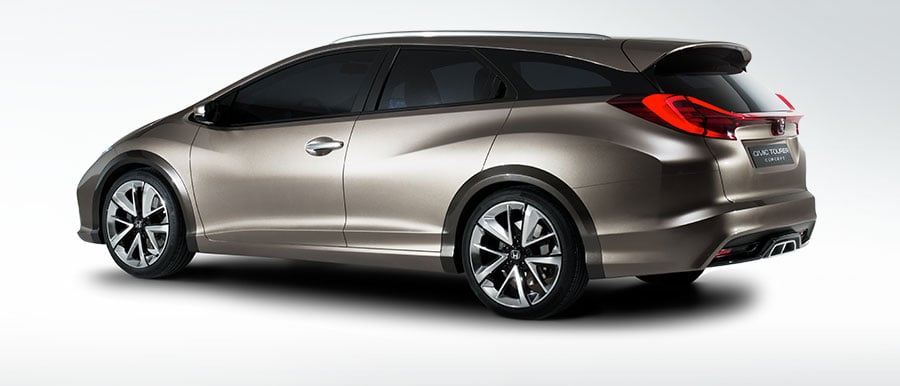 The 2014 Civic Tourer from Honda (NYSE:HMC) is not all smoke and mirrors. The Civic Tourer has been offered in glimpses at auto shows and in camouflage disguise on the track, but the main innovation is the car's rear Adaptive Damper System, which will be adjustable on three levels, representing a huge advancement in handling. Coming out first in Europe next year, it remains to be seen when U.S. customers will see the the new technology in action.
6. The Tesla That Can Tow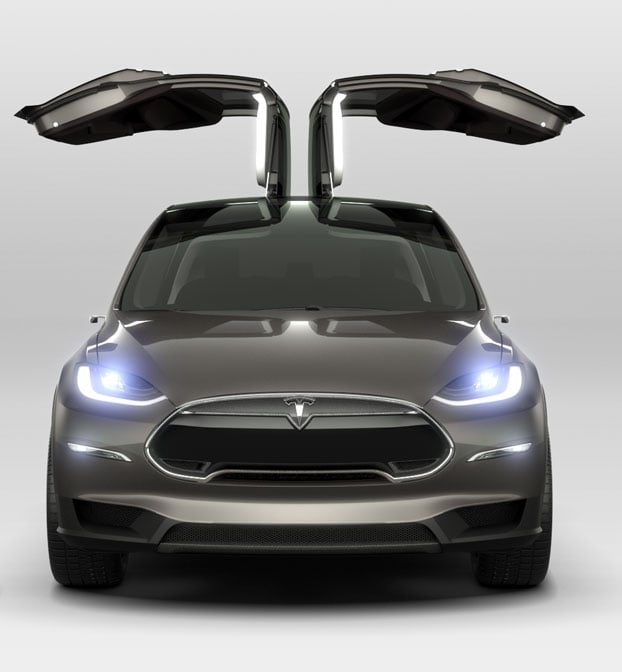 With the Tesla (NASDAQ:TSLA) Model X expected next year, the electric vehicle maker will have a utility vehicle that can tow up to 5,000 lbs. The car's high style and considerable performance (0-60 in under 5 seconds) have EV enthusiasts everywhere plunking down deposits for the Model X. Pricing will be at the same level as the Model S, just north of $70,000, but the Model X boasts a four-wheel drive option.
7. The Smartest Chevy Yet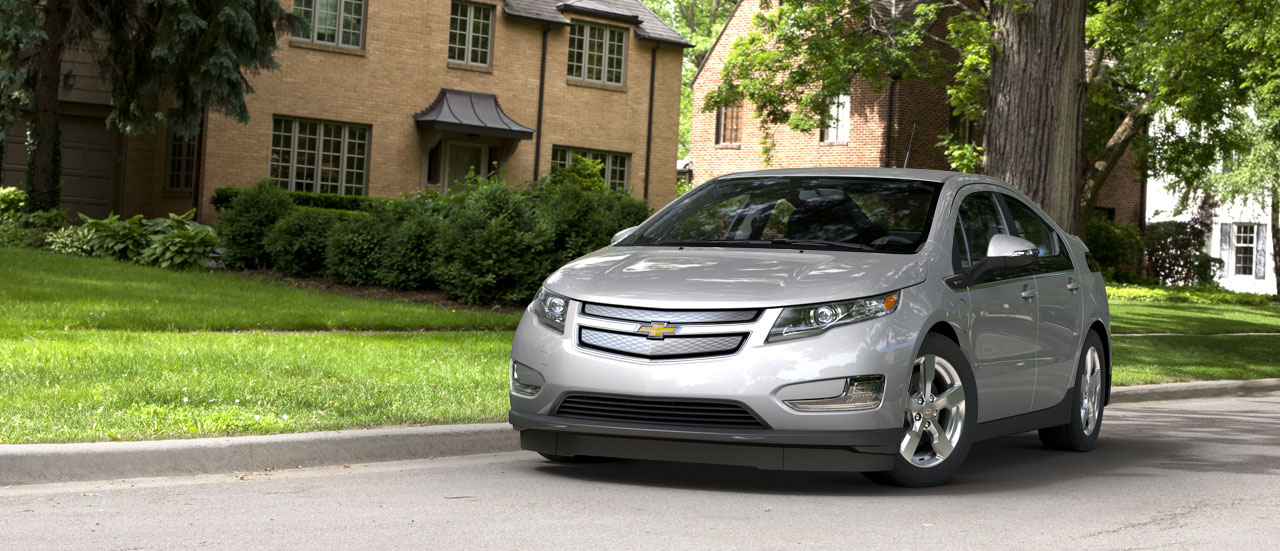 General Motors (NYSE:GM) announced earlier this month it would partner with TimberRock on smart grid technology enhanced by solar panels to power its plug-in Chevy Volt. If the system works out, drivers will allow a control station to deliver only essential power to your Volt, delivering energy back into the power grid and increasing efficiency. It would represent the smartest approach to electric-vehicle technology in the real world, where power supplies are limited during peak hours.
Drivers are always hoping the next big thing from automakers will deliver enhanced safety, performance, and economy. These innovations prove many answers are forthcoming.
Don't Miss: Toyota's New Tundra Meets the Bar But Falls Far Short of Setting It.