7 Cars That Say 2014 Is Year of the EV
Despite the gains of electric vehicles in the hearts and minds of auto consumers, there hasn't been a solid presence of EVs on the road. In fact, green cars have been niche vehicles, owned by few and doubted by many. As the world's leading luxury automakers join the rest with all-electric cars, the game will officially change. Here are seven green cars that say 2014 will be Year of the EV.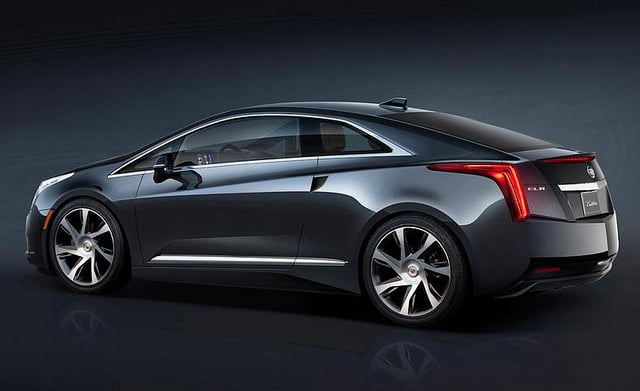 1. Cadillac ELR ($75,995)
GM's (NYSE:GM) Cadillac brand is famous for excess, so when it gives a new car an electric motor, it shows where the industry is headed. Even if the Cadillac ELR can't travel more than 40 miles on a full charge, the increased fuel economy and electric-only mode are breakthroughs for GM's deluxe line. The ELR will reach dealers in January 2014. GM took a cue from a chief competitor when formulating the high sticker-price.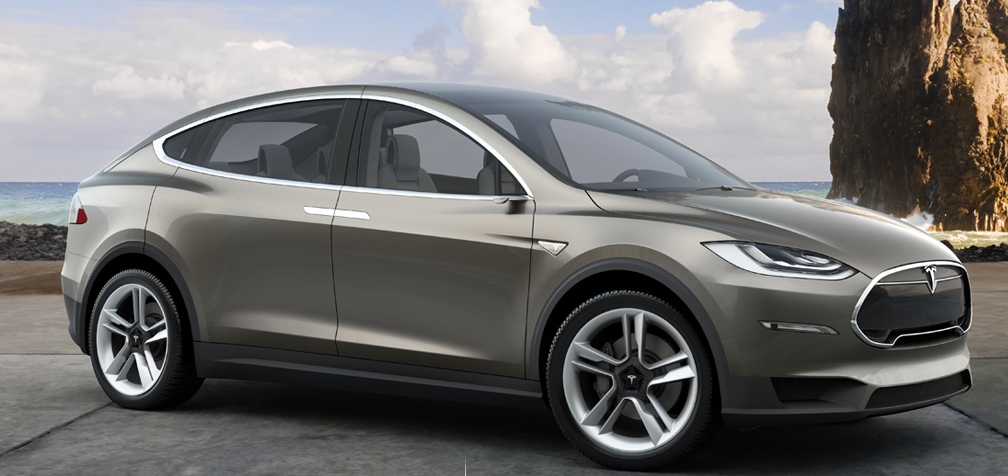 2. Tesla Model X ($71,070)
The new Tesla (NASDAQ:TSLA) combines the performance of an electric Model S with the usefulness of a minivan. Falcon-wing doors allow easy access to three rows of seating, while the engine powers the car from 0-60 in less than 5 seconds. Indeed, it appears to be a performance EV with a max range of 300 miles and plenty of space. Release is expected late 2014, with pricing matched to the Model S structure, starting at around $70,000 before tax rebates.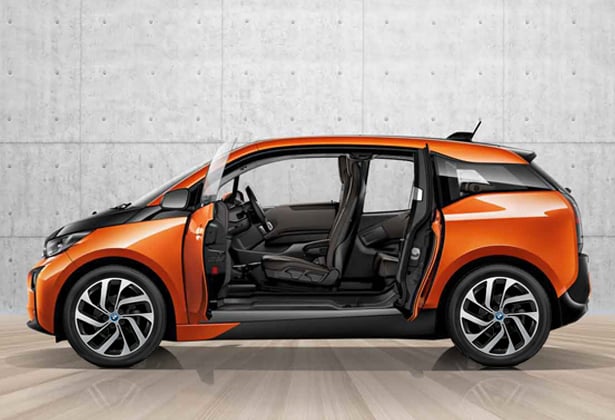 3. BMW i3 ($41,350)
Compared to the competition, the forthcoming BMW (BMAXY.PK) i3 is well-positioned. It's far cheaper than a Tesla or Cadillac ELR while covering 80-100 miles on a full charge. BMW decided to start from scratch when designing the i3, so it's clear the automaker is confident its electric concept is worth its full attention. No one has seen a BMW like this before. It debuts in the spring of 2014.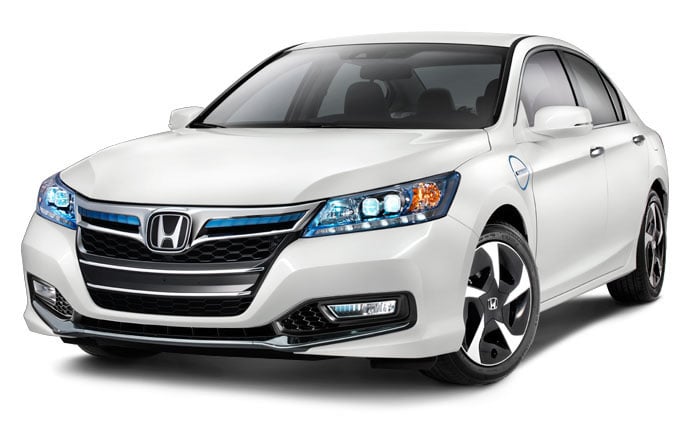 4. 2014 Honda Accord Plug-In ($39,780)
While the Honda (NYSE:HMC) Accord Plug-In hasn't gotten the headlines of a Tesla or Cadillac, there is plenty to like about this Honda classic with all-electric capabilities added on. Though it can only go 10 miles on electric power, the Accord Plug-In gets 124 MPGe in the city. It also has the styling and performance worthy of a car of the future. For now, the plug-in Accord is only available in New York and California.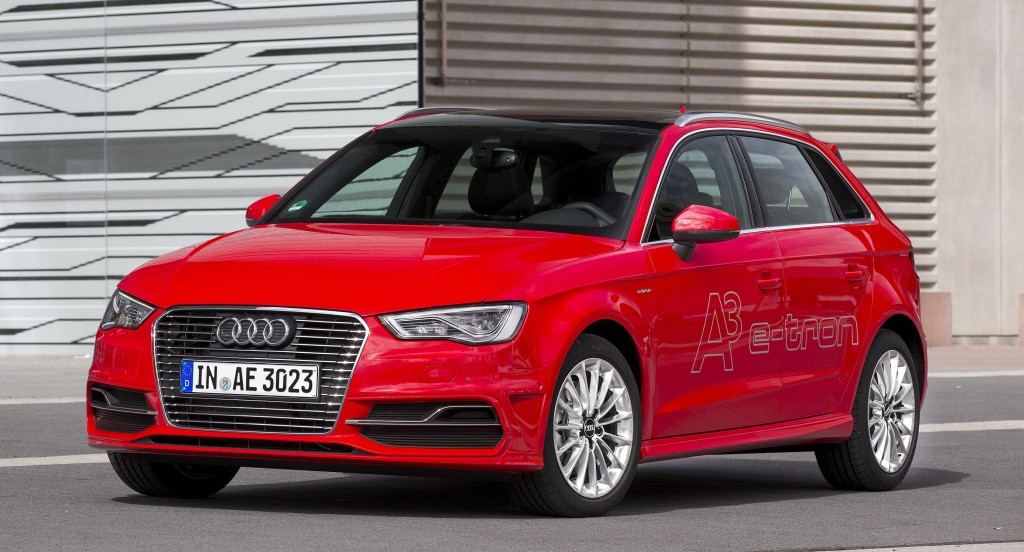 5. Audi A3 e-tron (N/A)
Volkswagen's (VLKAY.PK) luxury brand has been doing excellent work against German rivals, and the Audi A3 e-tron proves VW is taking electric vehicles seriously. Able to cover 30 miles on a charge and an overall range just under 500 miles once a full tank of gas is used, the A3 e-tron is a solid starting place for plug-ins by Audi. It will have its debut sometime after mid-2014.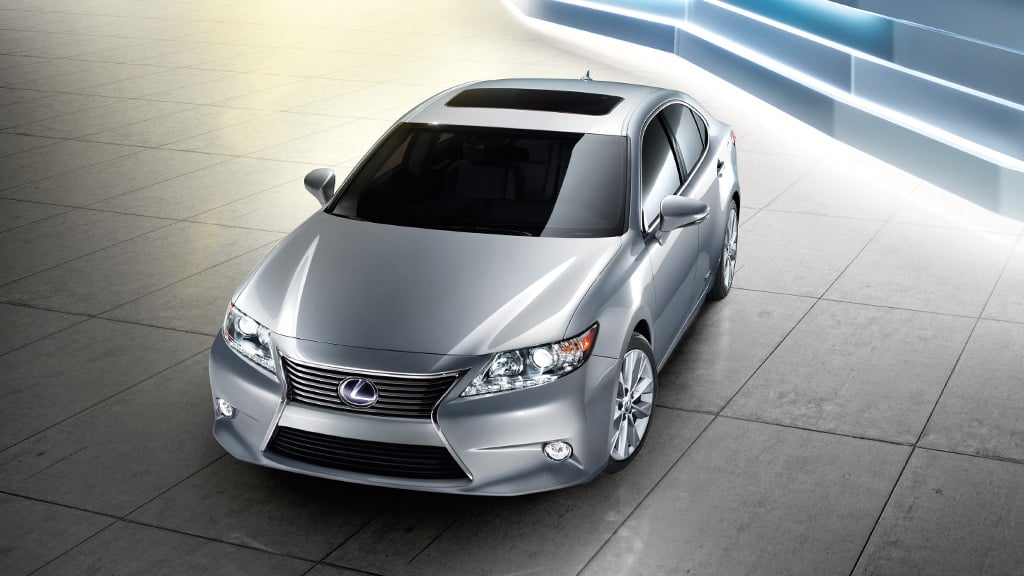 6. 2014 Lexus ES 300h
Toyota (NYSE:TM) remains the leader in hybrid technology with its Prius line, but delivering a hyrbid in its popular ES  line shows just how important electric vehicle technology is. The 2o14 ES 300h gets around 40 mpg combined. Considering the ES is only outsold by the smaller luxury cars from BMW and Mercedes (DDAIF.PK), Lexus has every reason to believe the ES hybrid version — priced only $3,000 more than the ES 350 — will change the industry segment.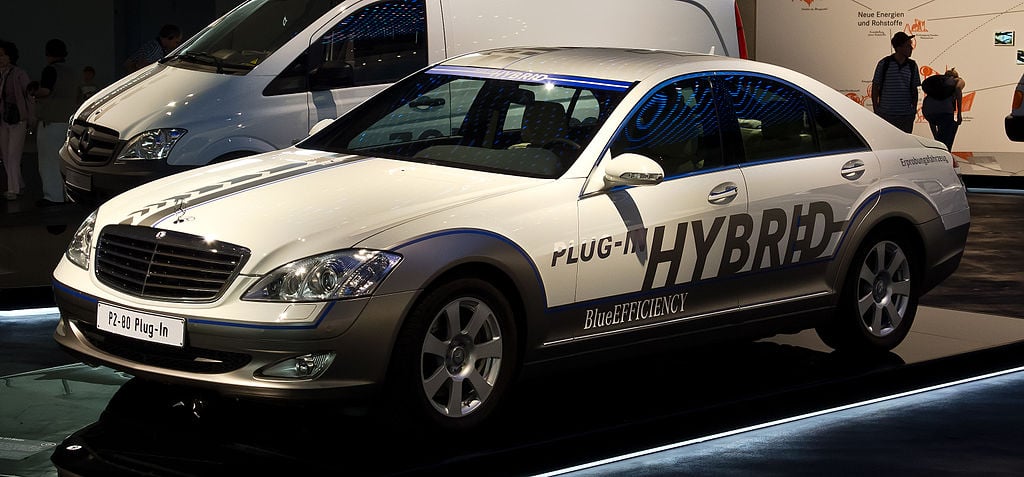 7. Mercedes S500 Plug-In (N/A)
When the world's most revered luxury car gets an electric motor, the times have officially changed. The Mercedes S Class will have a new hybrid partner in its regal S 500 plug-in, which will be able to travel 18 miles on electric charge and get around 80 mpg, a significant feat for the gas-guzzling S Class. This model will arrive in late 2014 as a 2015 model and come priced around the six-figure mark.
When Cadillac, BMW, and Mercedes Benz have their first cars with all-electric mode, it's safe to say electric vehicles have arrived. Expect 2014 to be Year of the EV.
Don't Miss: Tesla Takes the Green-Car Credit Sales Crown.