7 Commendable Cars and SUVs From 2013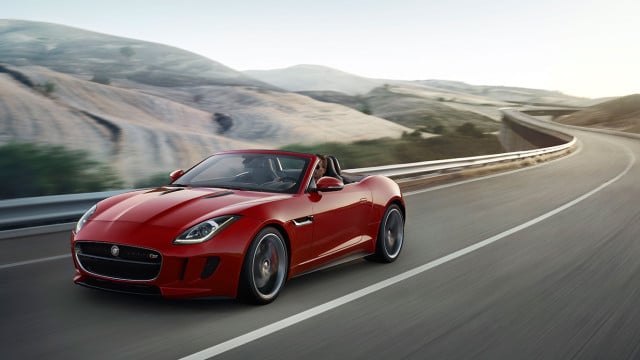 No two models of vehicles are the same, and the same can be said for auto critics — no two are the same, and they each possess their own opinions and priorities. Don't we all? Therefore, it's fun to see who chooses what as their top picks for a given year, as each set of vehicles will be different. Here are the seven cars that Jason Harper, the host of Fast Lane and a regular contributor for Bloomberg, chose. He has just listed his seven top picks from 2013 — after sitting behind the wheel of each.
"Automakers are releasing new and significantly revised cars at an absolutely frantic pace," Harper says. "Most of them are, amazingly, quite good. A few are even better than that, managing to define, change or recharge a segment. These are my picks for the best autos of 2013."
7. Convertible: Jaguar F-Type V8S
Jaguar's return to the roadster form has been nothing short of amazing, and the F-Type V8S is the pinnacle of Jaguar's current design. Harper describes the experience of the V8S as "a vortex of wind buzzing your scalp and sinful sounds coming from the engine bay. The sinking feeling that a speeding ticket is inevitable." If you've ever heard a video — or heard one in person — you can surely relate. "The sound of the engine and the burst of power light up all of the brain's pleasure centers. Addictive." Harper adds.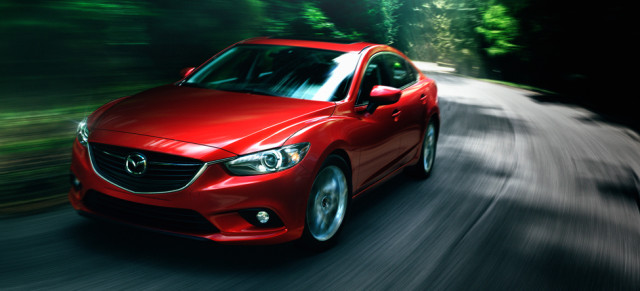 6. Sedan: Mazda 6
Like Jaguar, Mazda's new range of products are becoming defining points in the company's history. "High-end sports cars and brash SUVs garner the most attention, but the majority of us get around in four-door sedans," Harper notes. "No reason your daily drive should be dead boring, and the Mazda 6 certainly isn't." Furthermore, the 6 is among the most fuel efficient vehicles in its class, with a highway rating of 38 miles per gallon. Even better, it starts at a very reasonable price of about $21,000.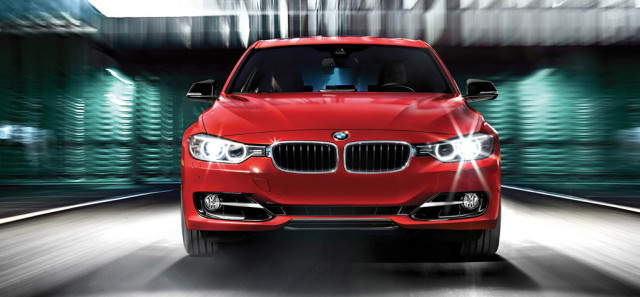 5. 'Green' Car: BMW 328d
Though BMW has offered a 3 Series diesel option abroad for years and years, this will be the first year that the U.S. market gets its 2.8 liter diesel four-cylinder unit, which can reportedly reach 45 miles per gallon on the highway. "It looks and drives as good as the perennial 3 Series favorite, and gets as much as 45 mpg on the highway. This is the right car for a daily highway commute," Harper observes.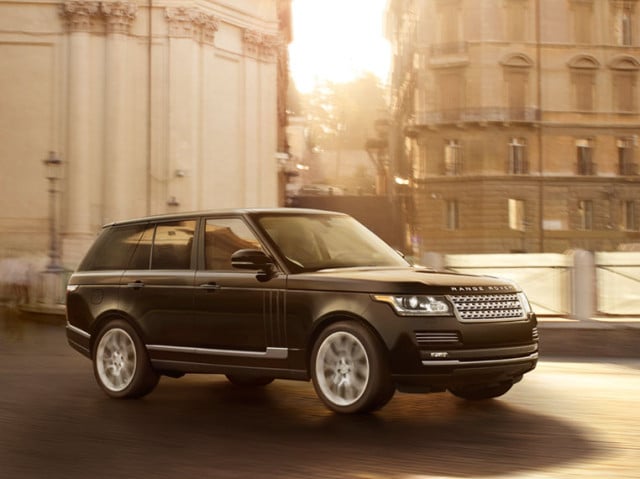 4. SUV: Land Rover Range Rover
Despite having a not so stirling reputation for reliability, the Land Rover Range Rover is still a widely respected vehicle in automotive circles. Harper described the new model — it's fourth generation since 1970 — as having seats that are "thronelike," while "your view of the road [is] unrivaled." The new model is 700 pounds light than its predecessor, and "compared to last year's Range, it seems to dance down the highway, quicker, lighter, with less road noise."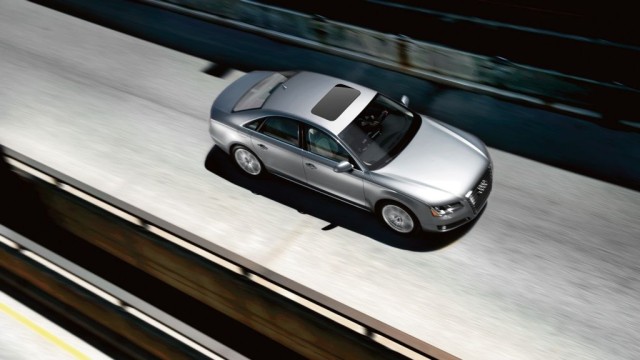 3. Executive Sedan: Audi A8 diesel/S8
"For the power hungry, the [Audi] S8 is akin to a four-wheel Learjet: smaller [than the long wheelbase diesel A8], sleeker and really fast," Harper exudes. The torquey S8 puts out 520 horsepower and 481 pound-feet, while the A8 diesel — which manages 36 miles per gallon on the highway — puts out 240 horses and 407 pound feet. Inside, between its Internet connectivity and luxurious leather seats, "Audi's interiors rival a well-appointed home."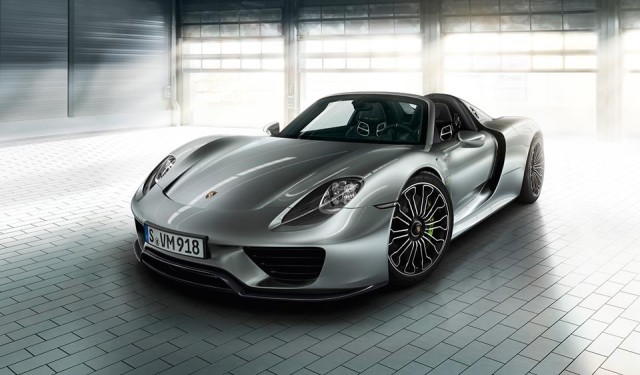 2. Sports Car: Porsche 918 Spyder
"The 918 draws on Porsche's historic racing credentials while remaining a street-legal car," Harper points out, also noting that the 918 — all $845,000 of it — is Porsche's first supercar effort since the Carrera GT about ten years ago. "The Spyder is deliriously fast and riotously fun, making it the coolest hybrid in the world." Just don't get carried away with the options — a nice coat of paint for it will set you back about $63,000. Or do — if you're seriously considering a 918, the paint is probably an afterthought.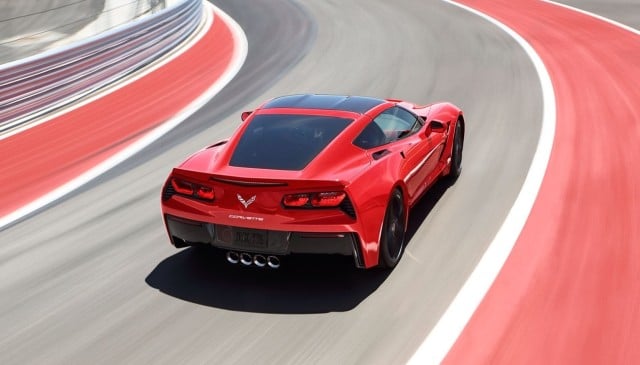 1. Car of Year: Chevrolet Corvette Stingray
Finally, the crowning automotive achievement that's been released this past year, according to Jason Harper: the 2014 Chevrolet (NYSE:GM) Corvette Stingray. "The car is fantastic. One of the most entertaining two-person sports cars to arrive in many, many years," he said, echoing the sentiment of many critics upon their first experiences with the new car. "The design is modern, the cockpit makes you feel like a jet-fighter pilot. It's easy to drive in traffic and outrageous fun on a racetrack. Smart and clever engineering is found throughout."
More From the Wall St. Cheat Sheet: