7 Companies Making Use of a Stock Option Tax Loophole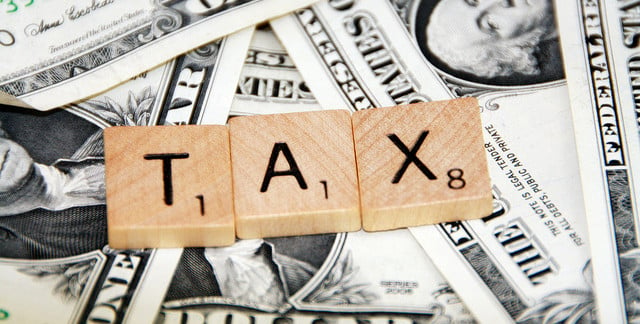 Companies have a whole host of devices they can use to circumvent tax laws. One of the most prevalent in use today involves compensating top executives in companies with stock options rather than with money, which then allows a firm to save up tax credits for use when business becomes profitable.
While the laws are intended not to impose harsh penalties on collections from stocks, the consequence has been that many startups have been able to save up massive amounts of tax breaks through a stock option tax loophole. Especially because these companies often are not profitable in their early years, the credits simply accrue as execs take payments in options during the first years of a company's lifespan.
If you don't believe that these numbers can add up, just check out how much these seven tech companies have saved up in tax breaks over the years according to Citizens for Tax Justice, a public interest research and advocacy group.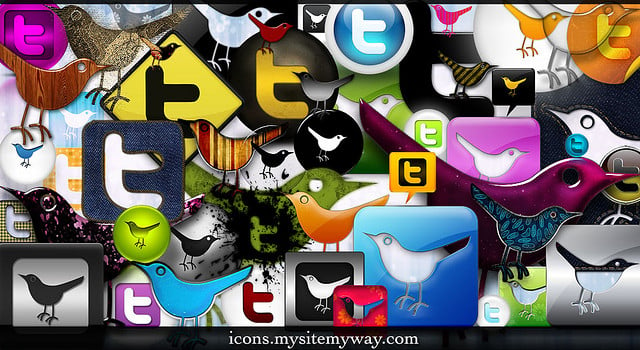 7. Twitter Inc. (NYSE:TWTR)
Twitter has saved up $107 million in tax breaks so far, and its stock has only been public for less than a week. Because Twitter is still in its early stages, the company has not reported any profits in the United States before its initial public offering — so it remains uncertain when those tax credits will be used. However, if Wall Street's enthusiasm over the IPO was any indication, the credits will not end up going to waste.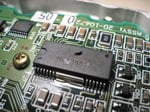 6. Cirrus Logic Inc. (NASDAQ:CRUS)
Next up is Cirrus Logic, a company that has its next $121 million in profits set to be tax free. At current rates, the company will have burned through its buffer in about a year's time, meaning that it won't be long before the circuit maker has to start doling out its fair share of money to the federal government.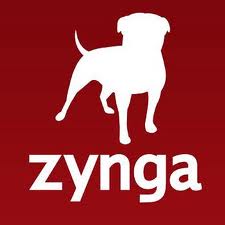 5. Zynga Inc. (NASDAQ:ZNGA)
Zynga has just more than $178 million in profits cleared for use without taxes. Like several others on this list, Zynga's profits are not yet close to catching up with the amounts that the company can clear without paying a percentage to the government. With Zynga's share price in trouble after the company underwent consolidation due to its largely failed casino ventures, it may be quite a while before Zynga is able to use up all of the credits it has in store.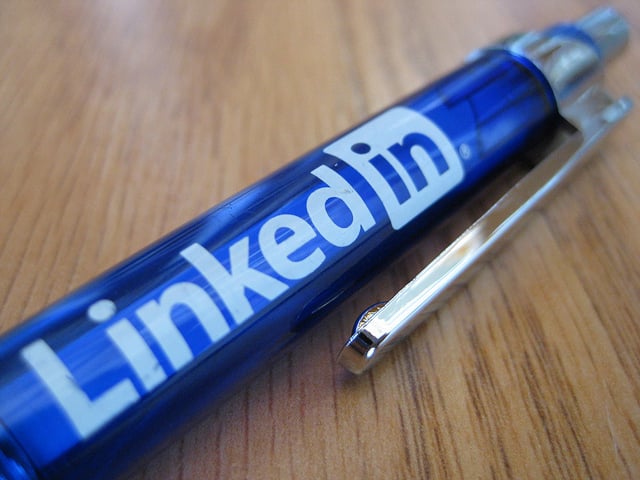 4. LinkedIn Corp. (NYSE:LNKD)
Another social media company that used the loophole to its full advantage is LinkedIn, which has $571 million of profits set to be tax free. This means that,at current levels, LinkedIn can avoid paying taxes on its profit margins for the next 10 years. Then again, with advertising revenues increasing and the company finding additional ways to monetize its service, it may not take that long for LinkedIn to reach its tax-free threshold.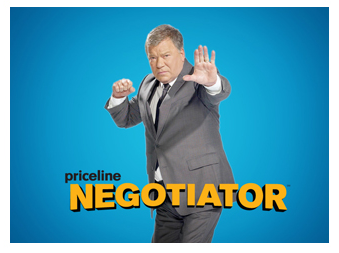 3. Priceline.com Inc. (NASDAQ:PCLN)
Priceline has $900 million worth of stock option deductions waiting to be used in the coming years. At current profit rates, Priceline will not have to pay any federal taxes until well after 2020.
The first S&P 500 company to hit the $1,000 mark — and currently the most expensive name on the exchange, at more than $1,100 per share — Priceline is certainly a Wall Street favorite at the moment. Plus, with William Shatner starring as the company's chief negotiator, there's no reason not to think that the travel service will continue to excel.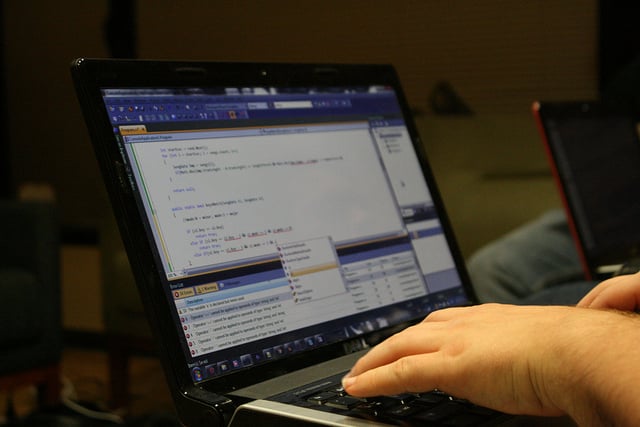 2. Salesforce.com Inc. (NYSE:CRM)
Another darling in the tech sector is Salesforce.com, a leader in cloud-based computing services. Salesforce comes in with approximately the same level of tax-free profits as Priceline, with just more than $900 million saved up from stock options over the past several years. Since it is just now starting to show real profits, it is difficult to estimate how long the tax-free buffer will last, but it is tough to imagine it being less than several years.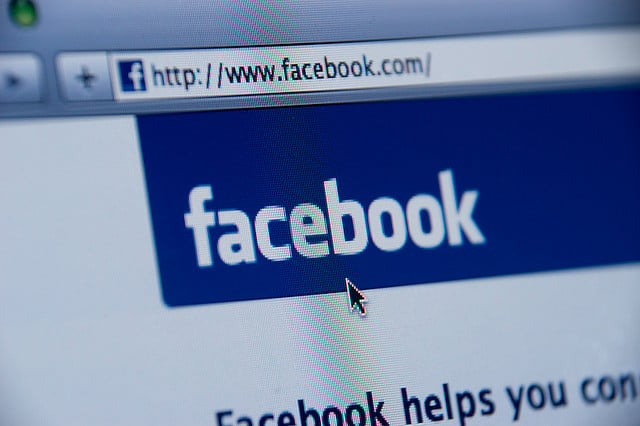 1. Facebook Inc. (NASDAQ:FB)
The tech company with by far the most tax credits saved up is none other than social media giant Facebook. With $6.2 billion in tax-free profits awaiting the corporation, the company has already used up more than $1 billion in credits since it became profitable. The credits should last Facebook another five years, though, as with many of the other companies, an increase in profits over the coming quarters could very well make short work of the company's buffer.
Don't Miss: Twitter IPO Churns Out a Small Army of Millionaires.