7 Companies That Break the Advertising Bank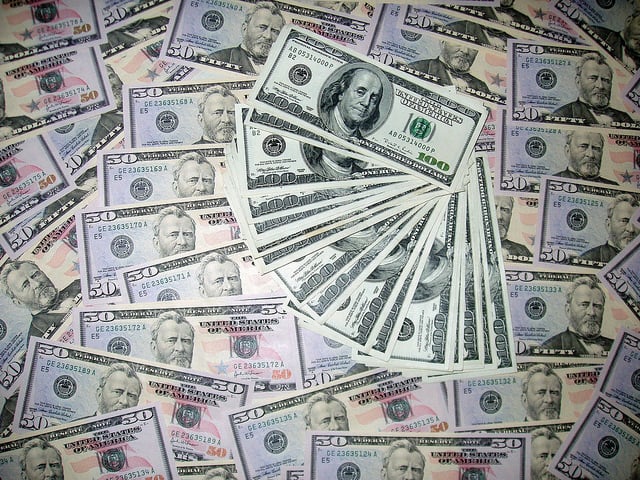 Last week, Kantar Media published its report of U.S. advertising expenditures in 2013′s second quarter and illuminated that the period's figure has risen 3.5 percent from a year ago, finishing at $35.8 billion. The quarter's report reflects the sixth period that ad spending has increased, and also highlights the industry's rising growth potential.
In the quarter that spanned April to June 2013, television media still accounted for the highest percent of advertising expenditures, but other sectors also showed clear growth including that of magazine and Internet display media. Spending among the ten largest advertisers in the second quarter of 2013 also significantly grew, up 15.7 percent year over year.
The big advertisers spent $4,062.3 million in the quarter ending in June, and the likes of those top dogs also become more diversified. Here are the 7 advertisers that  broke the biggest bank in 2013′s second quarter, and why.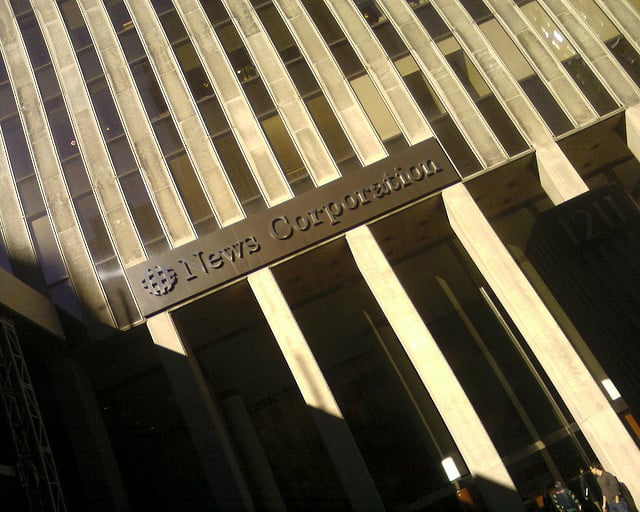 We'll start with News Corp. as this was the media conglomerate that made the second biggest spash on the advertisers' list. Spending $322.5 million in the second quarter, News Corp. shelled out 8.2 percent more on advertising in April to June 2013 than it did in the same quarter a year earlier.
In 2012′s period, the company spent $298.1 million and was still ahead of one compatriot,  Time Warner (NYSE:TWC), but Comcast (NASDAQ:CMCSA) on the other hand, not so much. Like News Corp., Time Warner also increased its spending in 2013 by 6.9 percent — but Comcast's investments were down 17.4 percent.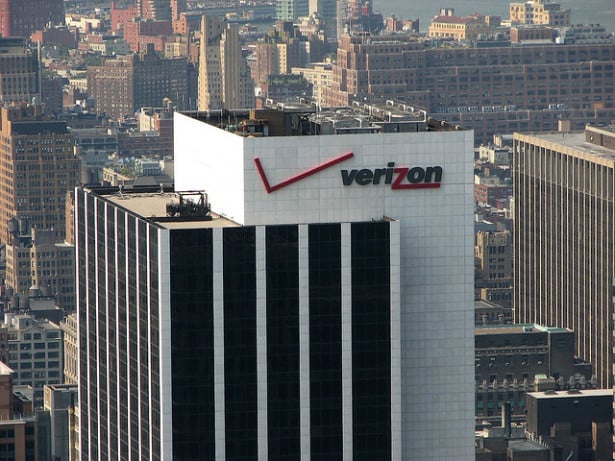 6. Verizon Communications (NYSE:VZ)
Next up, coming in at No. 6 for highest advertising spending in 2013′s second quarter is Verizon Communcations. Interestingly, the telecommunications company's spending only increased 1.0 percent from the previous year, but it still makes our list thanks to its exorbitant $335.1 million in quarterly spending. Back in April to June 2012, Verizon shelled out close to that with $331.7 million, but the company managed to inch it just a bit higher in 2013, maintaining its status on the list.

5. General Motors (NYSE:GM)
A U.S. automaker is next, and this one spent $378.6 million in the period from April to June in 2013. That figure is significantly higher than its 2012 spring expenditures of $295.7 million and reflects the fourth highest jump (28 percent) in spending out of all the top-10 advertisers.
GM is an interesting advertiser to analyze because its significant growth increase highlights how its spending rates in the same period a year earlier were below normal. Kantar Media explains that GM, along with many advertisers, purposely pulled back their spending from April to June in 2012 in order to prepare for the onslought of spending during the Summer Olympics. The automaker was the subject of pricey sponsorships during the Games, and thus had to stem its spending beforehand in order to have the money to fund them.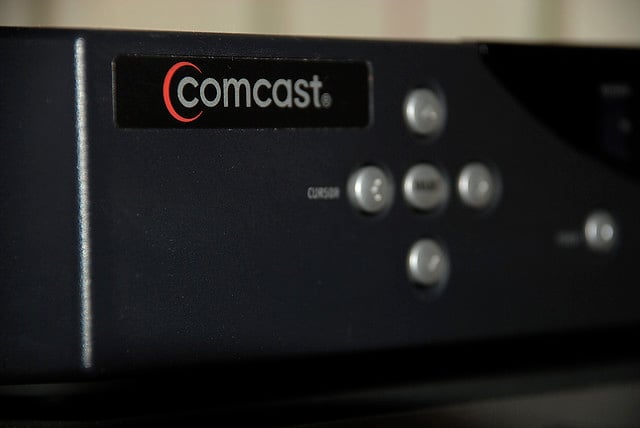 Comcast is up next, and its media spending in 2013 affords it a higher spot on our list than that of its industry competitor, News Corp. As aforementioned, though, its advertising spending actually went down. Thus, the $393.3 million it spent in this year's second quarter reflects a decline from the same period a year earlier when Comcast spent a whopping $476.0 million. What that figure, the provider would earn a No. 2 on our current list, but with its decrease in spending, it only makes No. 4.
3. L'Oreal Sa
L'Oreal makes top-3 on this top dog advertising list, and that's because its spending reached $397.9 million in the quarter, up 4.6 percent from last year. Much of that increased can be attributed to its increase support for the Lancome cosmetics line, but L'Oreal also made serious investments elsewhere. The cosmetics company spent $380.5 million in advertising from April to June in 2012, and it still continues to make females everywhere dream about being a covergirl.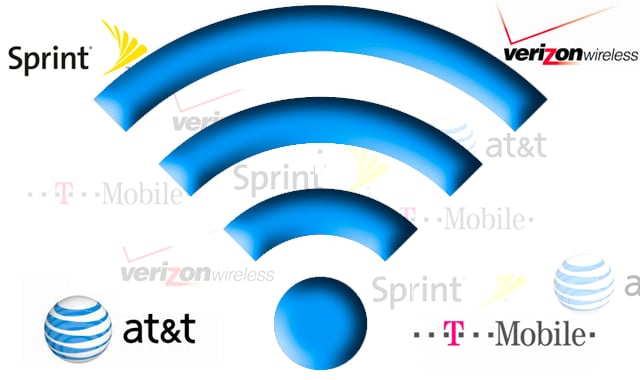 2. AT&T Inc. (NYSE:T)
AT&T comes in No. 2 on the list, spending dramatically more than any of the former advertisers mentioned, but still posting a figure that pales in comparison to that of our top company. The corporation spent $501.8 million from April to June 2013, and that reflects a 33.2 percent rise from a year earlier when it spent $376.6 million.
Like GM, AT&T's growth spending increase is so significant because it held back in spending in the second quarter of 2012 in order to prepare for the Summer Olympics. Still, the year-over-year change reflects the third highest on our list.
1. Procter & Gamble Co. (NYSE:PG)
Rounding out the list is Procter & Gamble, the company which spent the highest amount on advertising spending in the second quarter, posting a whopping $804.8 million figure. That number has increased 35.3 percent over the year, but even in 2012, Procter & Gamble spent $595 million, thus still higher than that of any company on our list.
The Cincinnati, Ohio-based consumer goods company has long been known for its exorbitant advertising budget, and it proves once again in 2013′s second quarter that it will stop at close to nothing.
Don't Miss: Activist Investors Like Safeway, But the Feeling Isn't Mutual.