7 Companies That Satisfy Consumers the Most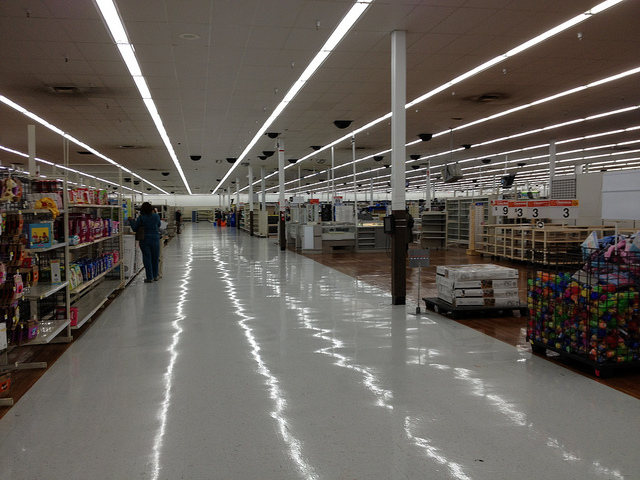 Research firm ForeSee has released its ForeSee Experience Index on customer satisfaction among the country's top consumer brands. The study measures customer satisfaction on a point scale, where any score above 80 is considered excellent by ForeSee. The study showed that the top brands are performing exceptionally well in terms of consumer satisfaction and that leaving a good impression matters.
When customers are highly satisfied, they are 83 percent more likely to purchase more, 75 percent more likely to prefer the brand overall, and 63 percent more likely to make another purchase from the same company when in the market for a similar product.
ForeSee believes that companies need to be attentive to customer satisfaction now more than ever. "Whether executives know it or not, their customers have evolved to a point where they're in charge. They can buy anything, anywhere, anytime. Technology has made them smarter than ever before. Social media has given them a voice and a megaphone to broadcast their opinions. And, with more choices of brands and ways to engage with them (web, mobile, contact center, store/location, social media, email, etc.) at their disposal, it's easier than ever to switch whenever they deem necessary," the firm says.
Here's a list of the seven companies that scored top marks in ForeSee's Experience Index, seen by Wall St. Cheat Sheet.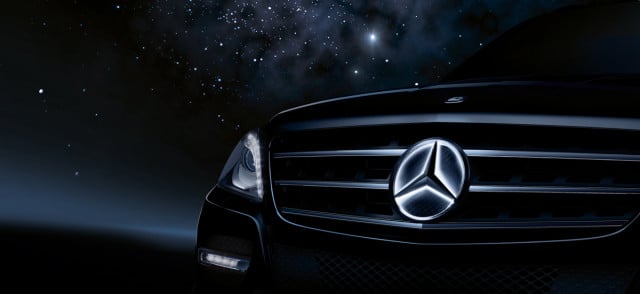 7. Mercedes-Benz
The iconic luxury car company, owned by Daimler AG (DDAIF.PK), scored an 85 on the ForeSee Experience Index. The company received an 86 in consumer retention, a 70 in upsell — the company's ability to convince customers to purchase upgrades or add-ons in order to make a more profitable sale — and a 63 in ForeSee's Word of Mouth Index, which measures both positive and negative feedback from consumers.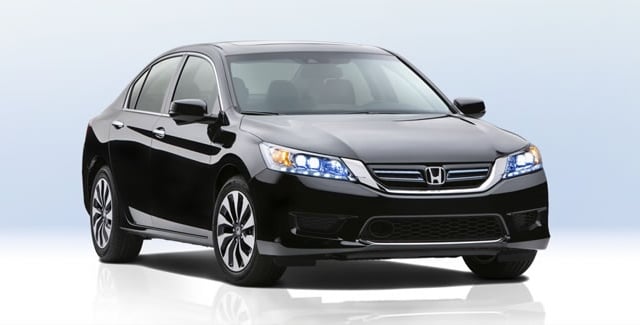 6. Honda (NYSE:HMC)
Honda is another automaker cracking the top seven of the the study. Honda also scored an 85 for overall satisfaction. Honda matched Mercedes-Benz in consumer retention, as well, scoring an 86 in its ability to keep customers coming back. Honda scored much lower than Mercedes in upsell — only getting a 55 — which is to be expected, since Honda is not a luxury auto brand, and its typical customer has less to spend than someone shopping at Mercedes. That 55 is the lowest upsell score in the top seven. Honda scored a 64 in the Worth of Mouth Index.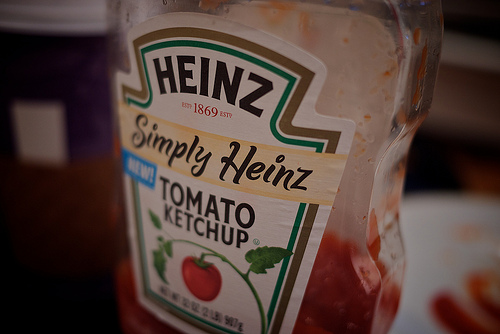 5. Heinz
The famous ketchup maker came in fifth of the companies with the best consumer satisfaction. Heinz sells some of the most popular food brands worldwide, scoring an 85 in overall satisfaction. Heinz received a 72 in upsell, an 88 in consumer retention, and a 55 in the Word of Mouth Index. That's the lowest Word of Mouth score in the top seven, but it still didn't prevent Heinz from scoring highly overall.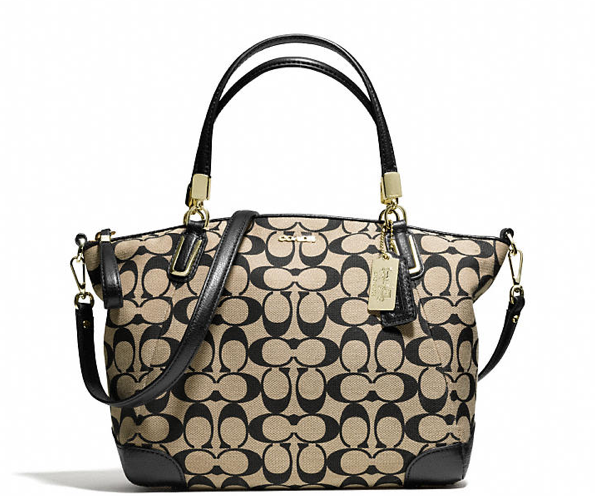 4. Coach Inc. (NYSE:COH)

The luxury handbag and leather goods maker also scored an 85 in overall customer satisfaction on the ForeSee Experience Index. Coach got an 86 in customer retention, a 70 in upsell, and a 62 in the Word of Mouth Index.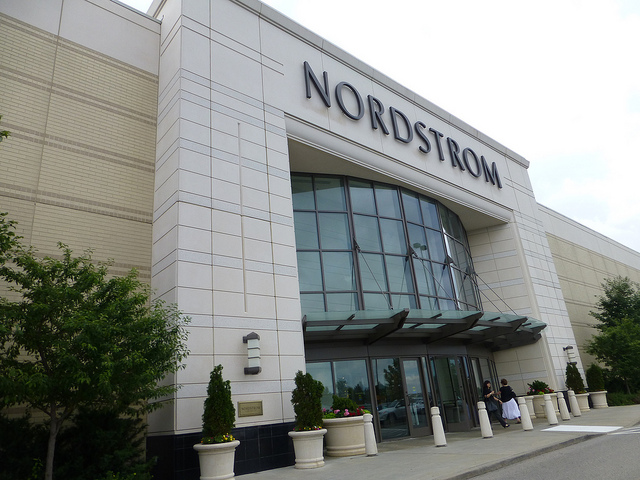 3. Nordstrom (NYSE:JWN)

High-end department store Nordstrom comes in at No. 3 in ForeSee's ranking, scoring an 86 in overall customer satisfaction. Nordstrom scored the highest of any brick-and-mortar retailer in the study. Nordstrom received an 89 for customer retention, a 72 for upsell, and a 69 in the Word of Mouth Index. That 69 is the highest score in the Word of Mouth Index of the top seven, meaning customers are so pleased with their experiences at Nordstrom that they take the time to say good things about the company via online reviews and social media.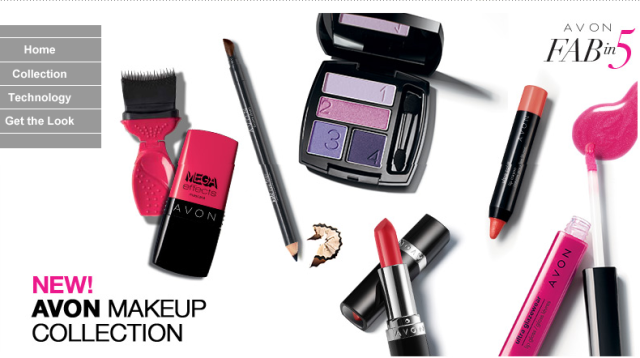 2. Avon Products (NYSE:AVP)

The cosmetic company most famous for selling its makeup door-to-door via saleswomen referred to as "Avon Ladies" comes in at No. 2 on ForeSee's list, scoring an 86 in overall satisfaction. Avon got an 88 in customer retention, a 77 in upsell, and a 67 in the Word of Mouth Index. Avon's 77 in upsell is the highest upsell score on the list, showing that Avon can convince its customers to make bigger purchases that they had originally planned on.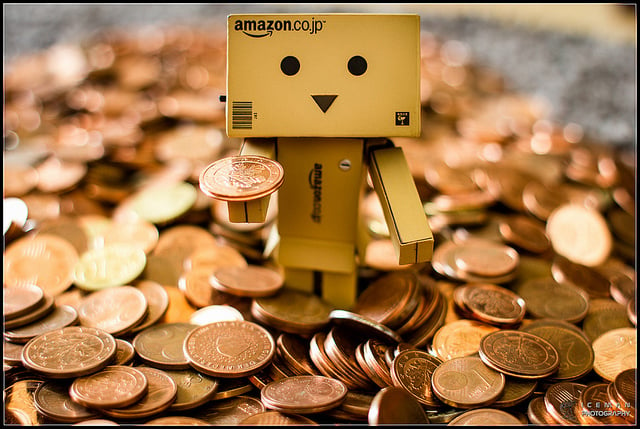 1. Amazon (NASDAQ:AMZN)
The No. 1 entry on the list probably doesn't come as much of a surprise, as Amazon consistently scores high marks in terms of customer satisfaction. Amazon scored an 87 in overall customer satisfaction, a staggering 91 in customer retention, a 74 in upsell, and a 68 in the Word of Mouth Index. Amazon's fast shipping, selection of almost every item imaginable, and 24/7 customer service via online chat all make the consumer experience at Amazon a positive one without the customer ever having to leave their couch.
Amazon continues to show that it is the consummate customer experience leader on the web and in mobile. Therefore, it is no surprise that Amazon is the leader at the brand level as well with an 87," ForeSee said.
Follow Jacqueline on Twitter @Jacqui_WSCS
Don't Miss: Honda Offers a Dealer Sales Spark.