7 Highly Efficient New Cars Slated for 2014
Hybrids, electric vehicles, and diesel-powered cars have been enjoying immense popularity in the U.S. recently as the American populace continues to exchange their larger, gas-guzzling vehicles for smaller, more efficient models. What were once fringe markets in the country are becoming increasingly more mainstream, and 2013 has proven to be a significantly fruitful year for auto manufacturers with alternative powertrains in their portfolio.
Provided that the sales momentum from this year carries through into 2014, the same automakers can count on further sales of their more efficient vehicles, as several are being prepped for release either towards the end of 2013, or throughout next year. Here is just a handful of what to look forward to.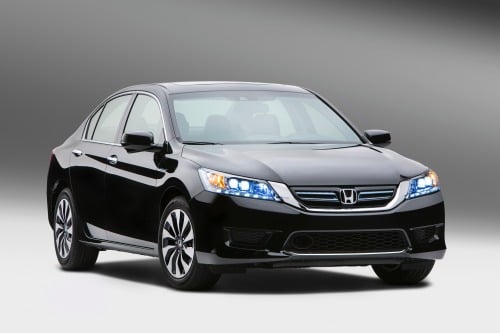 Honda Accord Hybrid
Honda's (NYSE:HMC) new Accord, while a great car, didn't generate a huge buzz at its release (though it has been selling very, very well). However, the hybrid version grabbed headlines when it was revealed that it boasted 50 miles per gallon in the city, and 45 on the highway. The new Accord hybrid will start at a shade under $30,000.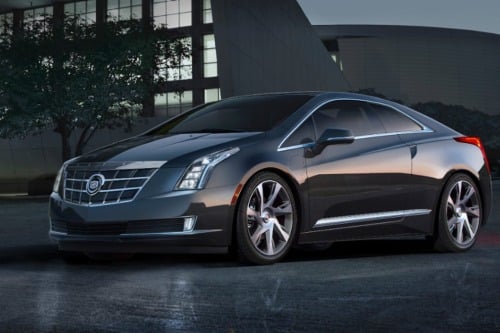 Cadillac ELR
The Cadillac (NYSE:GM) ELR is one of the results of General Motors' overhaul strategy to revive the Cadillac brand to excellence. Based on the Chevy Volt, the ELR is a plug-in hybrid that offers far more comfort and fit-and-finish than its more utilitarian corporate cousin. While a high-efficiency Cadillac sounds good in theory, it was just revealed that the ELR will be carrying a very Cadillac-like price of $75,000.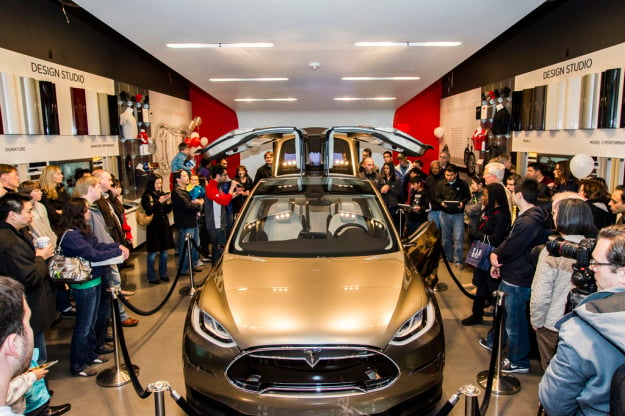 Tesla Model X
Tesla Motors (NASDAQ:TSLA) has long been criticized for its failure to make an affordable electric car, and the Model X is another step towards that goal. While the Model S sedan is perfect capable in many regards, the Model X is aimed to be the ultimate family transport, with unique falcon doors and a versatile cabin space. Pricing has not yet been confirmed, while deliveries start next year.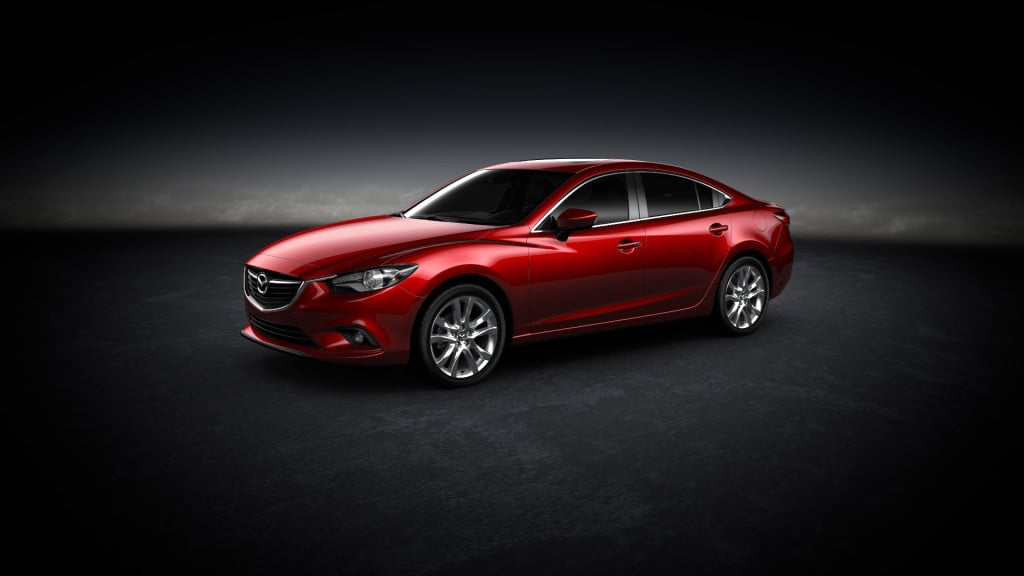 Mazda6 Diesel
The Mazda6′s U.S. debut was recently pushed back to late-spring of next year, which is a pity, but Car & Driver maintains that this car is worth the wait. The 6 will be Mazda's first diesel unit on sale in America, and is expected to be one of the most efficient oil-burners on the market when it arrives.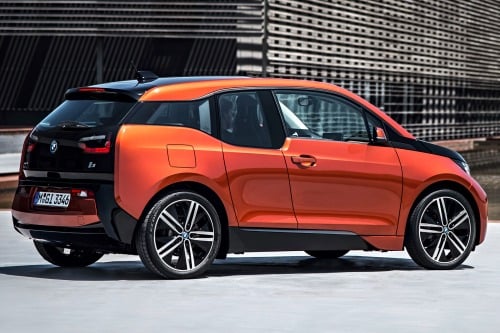 BMW i3 
BMW's i3 is the company's foray into all-electric vehicles, and is spearheading a new sub-brand, BMW i (along with the i8). Designed with urban use in mind, the i3 features a compact footprint, 80-100 miles of range, and costs roughly $42,275 at base. Buyers can spring for a $3,950 mileage extender option, though, that will just about double the car's commuting distance.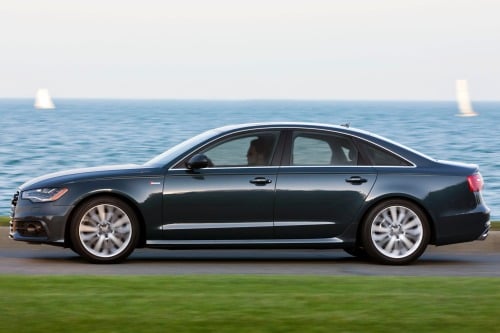 Audi A6 TDI 
Audi's sleek A6 sedan is no stranger to the American car scene, but equipped with Volkswagen's TDI diesel unit, it is. Starting at $57,500, the A6 is far from cheap, though that price still includes plenty of Audi refinement, and a healthy bump in fuel economy over its gasoline-driven counterpart, with 24 miles per gallon in the city, and 38 on the highway (compared to 25/33 in the most efficient gasoline trim.)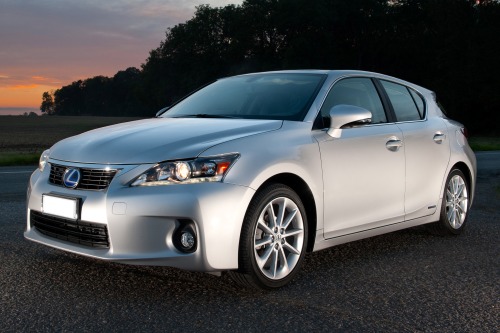 Lexus CT 200h
While the Lexus (NYSE:TM) line has been getting a major refresh all the way around, the spunky CT 200h has been largely left out. However, its reported that the hybrid hatchback will be getting its turn next year, with new variations in tow. As is, the CT 200h manages about 43 city and 40 on the highway, for a reasonable price starting at $32,050.
Don't Miss: 12 Trucks and SUVs in Line for Car of the Year.