7 Must-Have Gifts for Geeks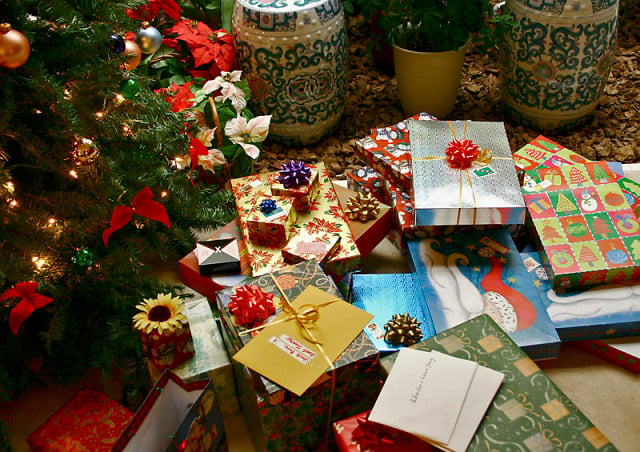 Let's be honest, we all have a friend or family member who tends to be a bit geeky. That person can recite lines from Star Wars, knows everything about Marvel and DC Comics, and likes to learn about anything pertaining to science in his or her free time. Sound familiar? It can be easy to get stumped while looking for a gift for a proud geek, so if you still haven't found that perfect present, you're in luck. Here are seven must-have gifts for geeks.
1. Doctor Who salt and pepper shakers: $19.99
If you're looking to spice up a gift to a friend or a loved one who is a fan of the British cult classic Doctor Who, you can't go wrong with this TARDIS and Dalek set. For only $19.99, this gift is simple yet thoughtful and a must-have for any Doctor Who fan.
2. Superhero apron: $24.99
Let's get real: anyone who spends time in the kitchen is a superhero of sorts. So why not show your appreciation in a fun way with a superhero apron? A favorite for any geek, the apron comes in both Superman and Wonder Woman options and will put a smile on almost any face.
3. Storm Trooper robe: $75.99
The life of a hardcore Star Wars fan would not be complete without a Storm Trooper robe. Sure, it's a little pricey, but this fan-favorite present is a great way for your friends and family to embrace the child within and get in touch with their inner geek.
4. Scrabble magnet set: $12.99
If you know someone who is a fan of Scrabble, this gift is a must. Flex your spelling muscles in the kitchen with this Scrabble magnet set and get everyone involved. And the good news is, at $12.99, this gift will definitely not break the bank.
5. R2D2 nutcracker: $40
Crack nuts the geeky way with this R2D2 nutcracker. Perfect for a gift — or as a treat for yourself — this nontraditional nutcracker is fun for both kids as well as adults, and it's a great way to add some Hollywood magic to your holiday decor.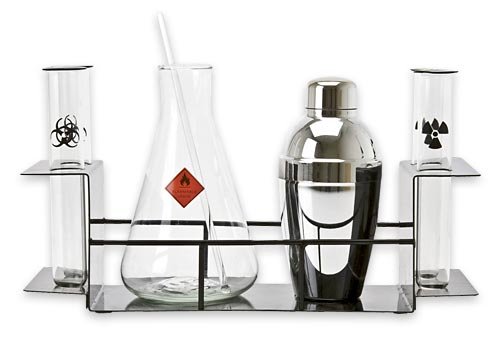 6. Chemistry cocktail set: $59.95
Perfect for cocktail lovers and chemistry buffs alike, this awesome gift is a great way to put a unique spin on a favorite household item. Plus, this chemistry-themed cocktail set is great way for any host to have a little fun creating pretend potions and "scientific" drink mixes.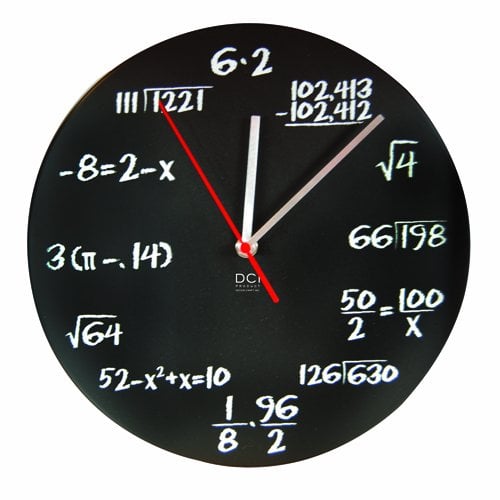 7. Math wall clock: $20.88
This math wall clock is a perfect gift for the math whiz in the family or a teacher friend. Made to look like a black chalkboard, each hour is marked by a simple math problem, so you have to solve the equation to figure out the time. It's geeky in every way but hits the spot for the ultimate math lover.
Don't Miss: Top 7 Things Kids Are Asking Santa for This Year.