7 Space Films Blasted Off Before Warner Bros' Gravity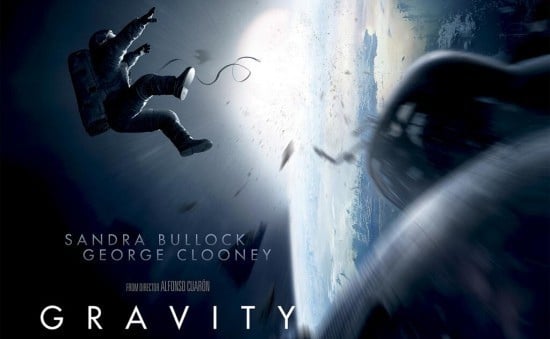 As soon as late next week, moviegoers will finally get to experience what Forbes's Scott Mendelson notes as possibly "the best film of 2013." Warner Bros.' (NYSE:TWX) Gravity, starring Sandra Bullock and George Clooney, is due out in theaters October 4, telling the story of two stranded astronauts struggling to survive in a damaged space shuttle.
After debuting at the 2013 Venice Film Festival in late August, the Time Warner film has received exceptional reviews and the director, Alfonso Cuaron, expects American and Canadian audiences to respond the same come October. Although a significant host of space films have hit theaters in the years leading up to the highly anticipated movie, some have performed better than others. Here's a reminder of 7 space films that pre-date Clooney and Bullock's break on the big screen.
1. Apollo 13 
One space film that many moviegoers don't need a reminder of is Universal Pictures' (NASDAQ:CMCSA) Apollo 13. The iconic film by Comcast, starring Tom Hanks and Kevin Bacon, tells the story of the 1970 Apollo 13 lunar mission and its astronauts' struggle to return home safely. Garnering significant critical acclaim, Apollo 13 ultimately grossed over $355 million worldwide at the theaters for Comcast and scored nine Academy Awards nominations. It also inspired many space films following its release.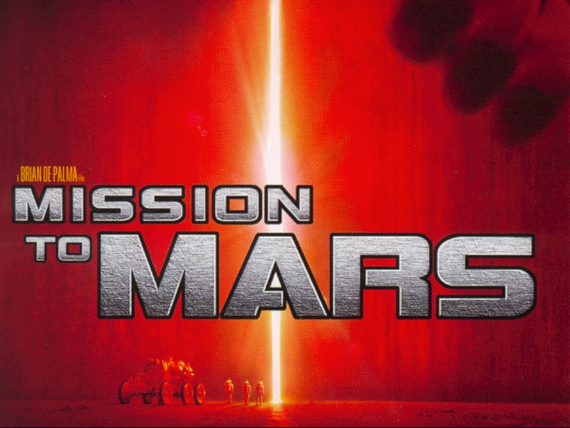 2. Mission to Mars
One space film that followed shortly after Apollo 13 is Mission to Mars, released by Disney's (NYSE:DIS) Buena Vista Pictures in 2000. Inspired by Disney's own theme park attraction, the movie stars Gary Sinise and Tim Robbins as it takes viewers into the future and tells the story of a 2020 Mars exploration mission that goes awry. Unfortunately for director, Brian De Palma, Mission to Mars wasn't generally well-received by viewers and he himself won the Golden Raspberry Award for Worst Director. However, it still ultimately grossed $110,983,407 worldwide at the box office for Disney.
3. Sunshine
Next up is Sunshine. News Corp.'s (NASDAQ:NWSA) Fox Searchlight Pictures distributed this sci-fi space film in 2007 that, like its predecessors on our list, was also set in the future. Its director, Danny Boyle, worked on a much stricter budget than De Palma though, and spent $40 million on the film that ultimately grossed $32 million worldwide for News Corp. Sunshine, therefore, wasn't considered a major box office success — but it still received a mix of good and bad reviews from critics who at least gave a nod to the film's technical execution.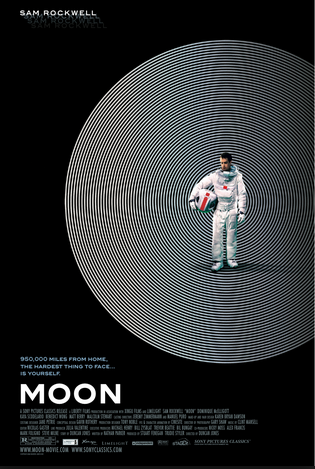 4. Moon
Moon, a 2009 British sci-fi film distributed by Sony Pictures Classics (NYSE:SNE), is another film that sated moviegoers' fascination with space, starring Sam Rockwell and Kevin Spacey. Moon had a low $5 million budget and was only filmed in 33 days, but it was still received well by viewers and earned $9,760,104 worldwide for Sony.
5. Apollo 18
Next is a popular 2011 American sci-fi space film by the name of Apollo 18. Distributed by Dimension Films, the movie stars Warren Christie and Lloyd Own, telling the tale of the Apollo 18 mission that reportedly landed on the moon in 1974 but never returned. Apollo 18′s director, Gonzalo Lopex-Gallego, worked within a strict $5 million budget, but the film ultimately grossed $25 million worldwide, earning it the status of a financial success.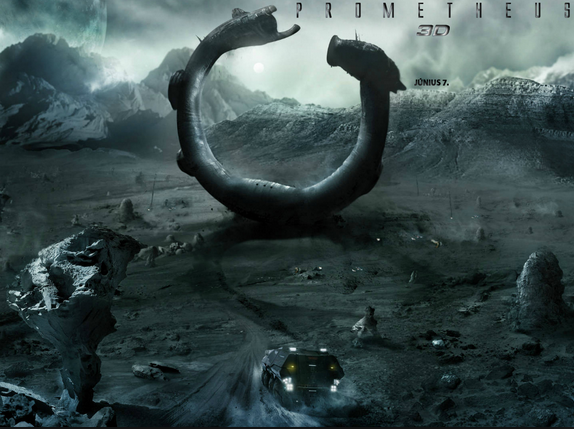 6. Prometheus
Prometheus is a science fiction film that premiered only last year and was distributed by News Corp.'s 20th Century Fox. Starring Noomi Rapace, Michael Fassbender, and Charlize Theron, its director, Ridley Scott, worked within a $120-130 million budget as he helped tell the story of a spaceship crew who arrived on a distant world only to discover its threat to the human race. Though the plot drew criticism, Prometheus went on to gross over $403 million worldwide, and was significantly praised for its acting and film technique.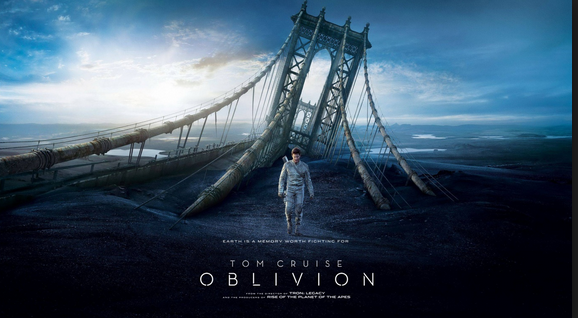 7. Oblivion
Lastly, Universal Pictures' Oblivion, a film starring Tom Cruise and Olga Kurylenko, was only released in the U.S. on April 13 of this year. The post-apocalyptic tale's budget was $120 million, but it earned $286,168,572, making it a mega financial success for Comcast. Just recently released on Blu-Ray and DVD, the film continues to score mixed reviews, but Oblivion, as well as Gravity's impending debut, show that moviegoers are still just as fascinated as ever with the world that exists beyond our own.
Don't Miss: How Did News Corp. Turn Profits Around?