7 States Where Home Prices Are Still Surging By Double Digits
Home prices across the nation are still making impressive gains that are reminiscent of the housing bubble. A combination of historically low interest rates and inventory levels have supported the real estate market in recent years, but price growth appears to be slowing to a more normal pace.
In April, home prices jumped 10.5 percent from a year earlier, according to the latest report from CoreLogic. That is the 26th consecutive month of year-over-year price gains. On a month-over-month basis, home prices increased by 2.1 percent in April compared to March. However, prices gained 11.1 percent on an annual basis in the previous month, and are expected to show a gain of only 1 percent from April to May.
"The weakness in home sales that began a few months ago is clearly signaling a slowdown in price appreciation. The 10.5 percent increase in April, compared to a year earlier, was the slowest rate of appreciation in 14 months," said Sam Khater, deputy chief economist for CoreLogic. The long-term average for CoreLogic's price index is about 6 percent per year.
Despite the slowdown, several states are still posting double-digit annual gains that are above the national average. Let's take a look at the top seven for home price appreciation in April.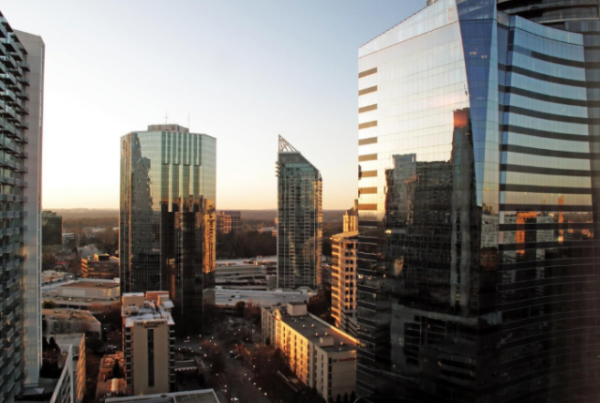 7. Georgia
12-month change: 11.1 percent
6. Florida
12-month change: 11.1 percent
5. Michigan
12-month change: 11.3 percent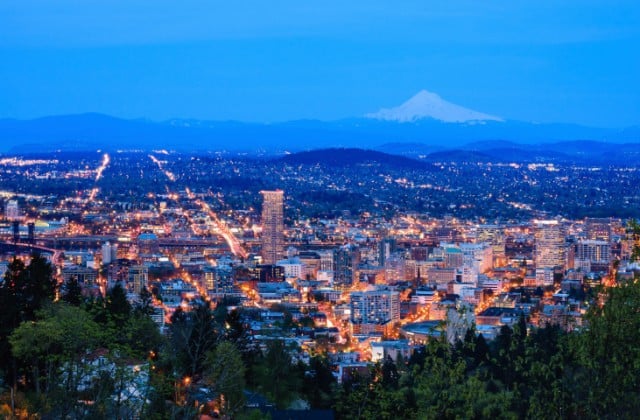 4. Oregon
12-month change: 11.8 percent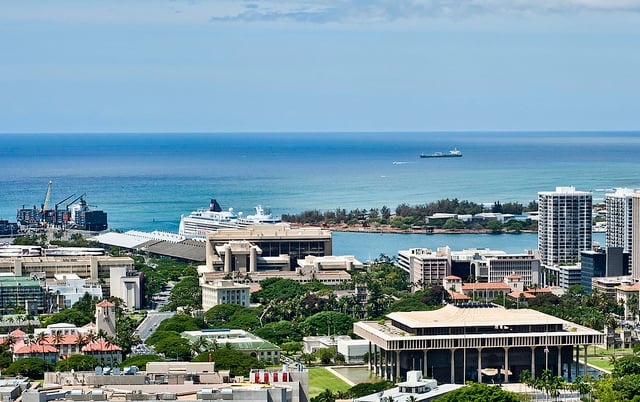 3. Hawaii
12-month change: 14.1 percent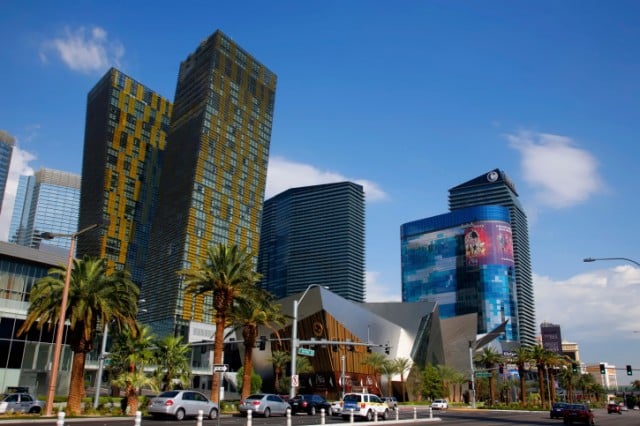 2. Nevada
12-month change: 14.8 percent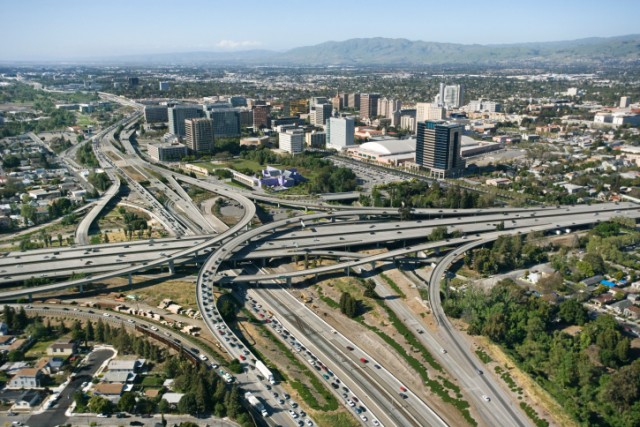 1. California
12-month change: 15.6 percent
More From Wall St. Cheat Sheet:
Follow Eric on Twitter @Mr_Eric_WSCS