7 States With the Highest Burden of Student Loans
The Project on Student Debt is one of the leading groups analyzing the increasing obligations that many college graduates are taking on. These days, the cost of attending university — not to mention room and board, as well as other necessities like textbooks — weigh heavily on both current and prospective students. Many students are choosing their college or choosing not to go to college at all on the basis of cost rather than on the basis of academic merit.
The nonprofit's findings show that debt levels are increasing, making the problem worse. In 2012, 71 percent of college graduates from four-year institutions carried some amount of student debt, up from 68 percent in the year before. These obligations can weigh heavily on young adults, forcing them to set aside a significant portion of their salary for years after graduating. That assumes they can find a job, considering that unemployment for college graduates is still around 7.7 percent, the study notes.
The report also points out that there is an extreme amount of variance in student debts, both by state and by college. While you might think that more expensive colleges always create higher debt levels, this trend, while true overall, does not always hold. Regionally speaking, the Northeast and the Midwest continue to put up some of the highest debt levels in the nation. Let's take a closer look at the seven states with the highest levels of student debt.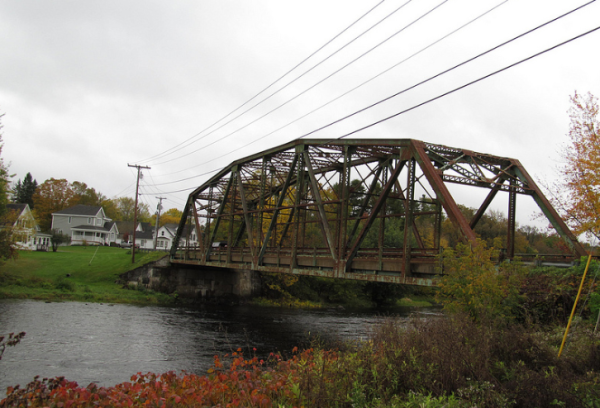 7. Maine
Our first stop is Maine, where the average level of student debt is just over $29,350. For most graduates, that is nearly a year's worth of pay — or even more, if they find themselves underemployed or only able to work part time. Though there are not that many high-profile colleges in the state — Bowdoin College is perhaps the best known — they still manage to pile on enough costs for their students to earn a place on this list.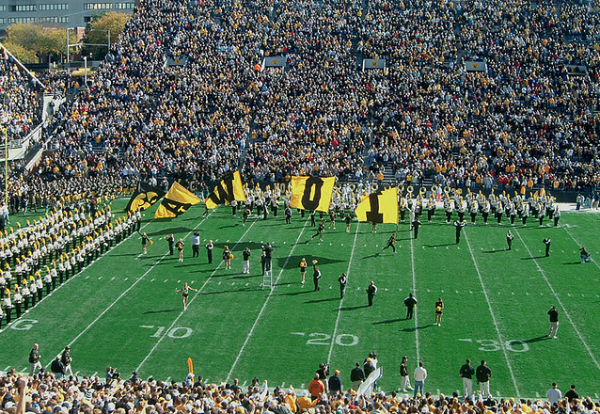 6. Iowa
Next up, we turn our eyes to the Midwest and focus on a Corn Belt state: Iowa, where the average student debt after graduation is just under $29,500. If you want to cheer on the Cyclones or the Hawkeyes from the student section, it might cost you a little more than you can afford.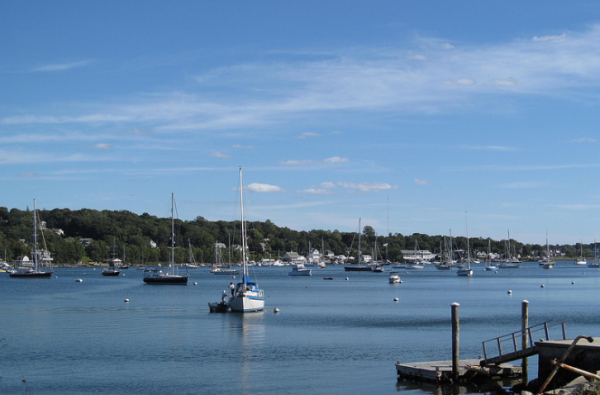 5. Rhode Island
There is no shortage of fine universities in Rhode Island, with names such as Brown and Providence jumping to mind. However, it will cost a pretty penny to attend most of them, and graduates are left with an average of more than $31,000 in debt. For some lower-cost universities, that's enough debt to pay your way through at least the tuition portion of all four years of college.
4. Minnesota
Minnesota may not have a reputation for being one of the more expensive places to go to college, but those graduating from universities in the state certainly aren't walking away without their fair share of obligations. In 2012, the average debt level for college graduates was nearly $31,500. That'll make you think twice before jumping on board with the Minneapolis-based University of Minnesota and its Golden Gophers.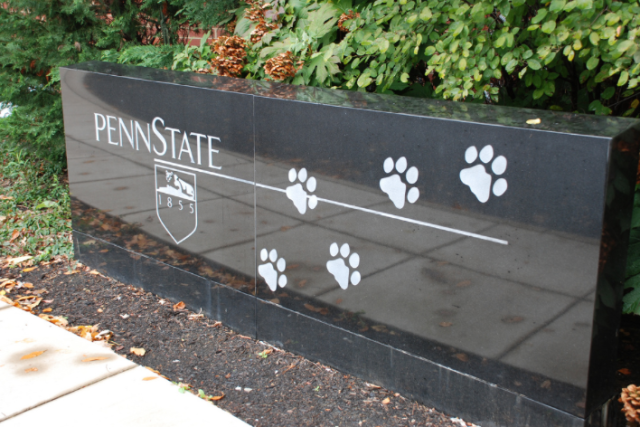 3. Pennsylvania
The bronze medalist on our list is none other than Pennsylvania, where the average level of post-graduation student debt was a whopping $31,675 in 2012. With names like Villanova, Pittsburgh, UPenn, Carnegie Mellon, and Temple in the state — not to mention the notoriety of College Park and Penn State — there are plenty of options as to where to attend university. If you're set on going to Pennsylvania for college, it might pay to shop around and choose the best option, rather than taking the first opportunity that becomes available.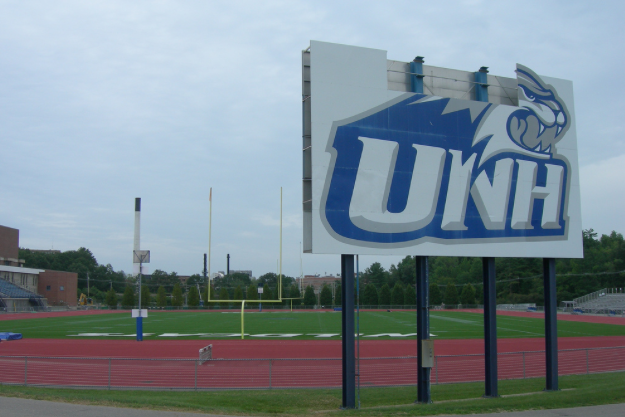 2. New Hampshire
Coming in second is New Hampshire, which featured an average student debt level of nearly $32,700. Curiously enough, New Hampshire often ranks near the top of lists in terms of states with the highest levels of student debt. Perhaps the reason is that the state lags behind in four-year colleges that are low in cost, which often serve to dilute the high debt levels of bigger, more expensive universities.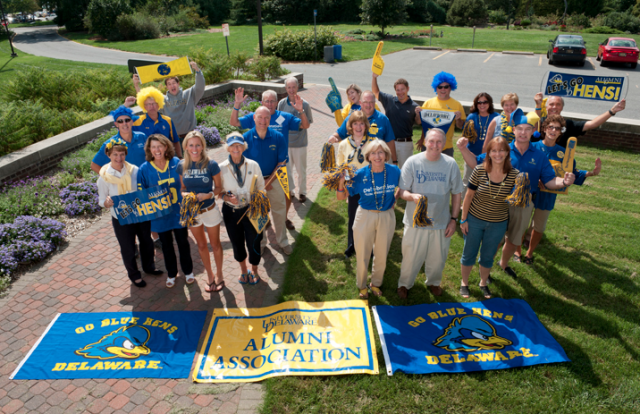 1. Delaware
With an average per student debt of almost $33,500 for 2012 graduates, the top spot on our list goes to Delaware, an Atlantic Seaboard state not usually known for its collegiate prowess. Keeping with the trend of the Northeast and the Midwest, Delaware's debt levels are questionable only because the number of institutions reported was so small, making the figures more susceptible to variance than in a state such as Pennsylvania. Even so, graduates of Delaware's colleges are feeling the heat when it comes to their post-graduation obligations.
Don't Miss: Labor Market Suffers Through Ongoing Job Cuts in November.