7 States With the Least Student Debt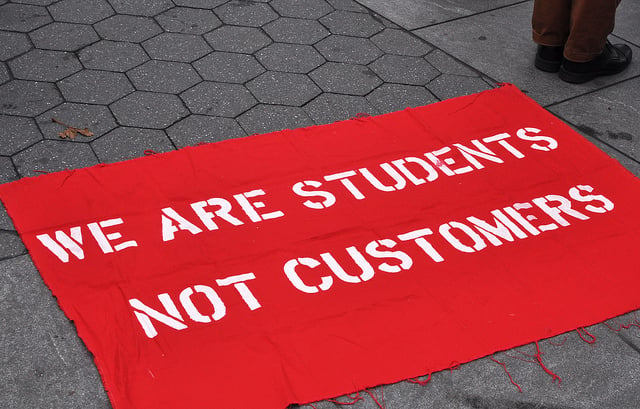 Student debt is one of the most perilous types of obligations that have ballooned over the past decades. While some types of debt, such as a mortgage, can be used to build an asset and to avoid paying rent, student loans do not help graduates to accrue value or to increase equity. Instead, student debts act as a cramp for graduates, the very people who are struggling to get a grasp on the bottom of the corporate and societal ladders.
With debts, the choices for jobs become limited, prioritizing immediate income and excess funds over the most interesting job or the career that would build the most human capital skills for the future. In addition, debts often prevent students from furthering their education until they have paid off their obligations, delaying graduate school for thousands across the nation.
While there are many ways to sidestep student loans, often the most effective way to fight them is by simply attending a cheaper college, forcing many prospective students to choose their university based on their finances rather than on their interests or their academic program. Even the mere threat of loads of debt is enough to convince most incoming students to seek out a cheaper option. Often times, those options vary not only in caliber of school, but also in location, with regional variance in student debt being incredibly high. That being said, let's take a look at the 7 states in the country with the lowest levels of student debt.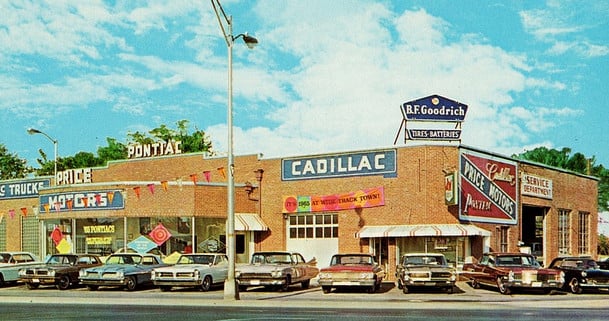 7. Tennessee
In order to crack our list, a state needs to have $21,775 as the average level of student debt for a graduate of a four-year college, which is the value posted by Tennessee. This home of the Volunteers attracts many students from in-state and around the region, meaning that some tuition costs are relatively minimized. However, what's perhaps most striking about Tennessee's statistic is how high the debt levels are; even for this top-seven finisher, the average graduate is bearing debts that could easily take years to pay off.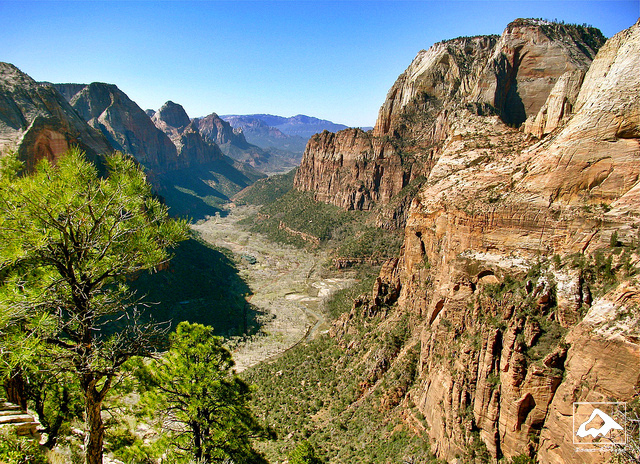 6. Utah
Next up, we move out west to Utah, where average debt levels are a slightly more reasonable $21,520. Utah is not particularly known for being a college hotspot, and perhaps this works out to the best for its graduates, who do not face the outlandish levels of debt seen in many other spots throughout the country. Despite this, however, it's probably not the best idea to target Utah for your next collegiate adventure, as the state's capacity in universities is not that high.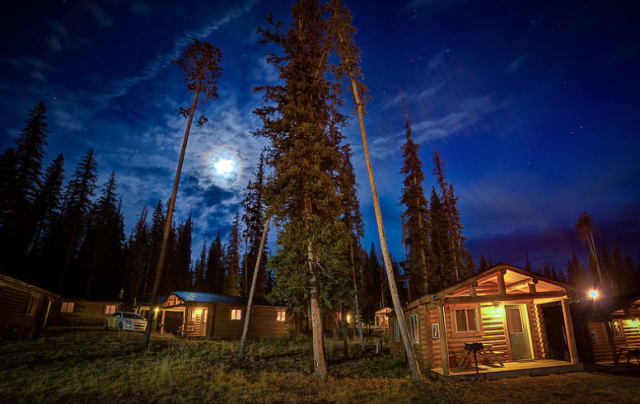 5. Wyoming
We stay out west for Wyoming, the fifth spot on our list. Wyoming's average amount of student debt comes in at just below $21,240, which, all said and done, is not that unreasonable in today's world. If you're looking for a short trip to Devil's Tower from your university, Wyoming just might be the spot for you; keep in mind though, that like Utah, Wyoming's collegiate volume is rather sparse.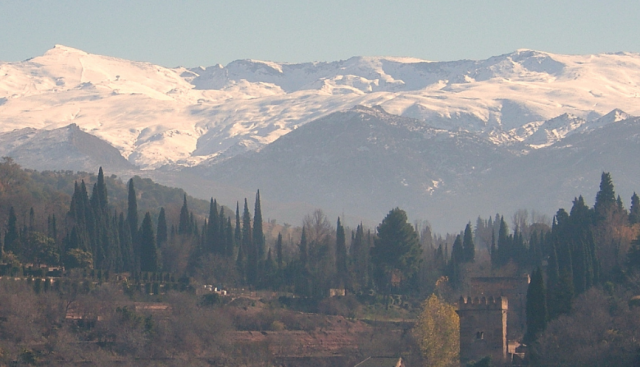 4. Nevada
If you've noticed that many of the lowest debt levels are found in the west, then your perceptions certainly aren't off; all of the top 5 finishers are in that part of the country. That includes Nevada, where average debt levels barely exceed $20,500 for new graduates. With several state colleges and universities such as UNLV, Nevada could be the perfect spot to study by day and head to Vegas for those late nights and weekend trips.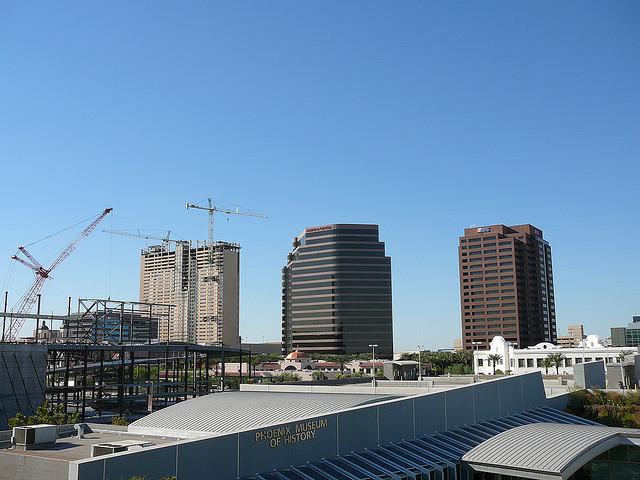 3. Arizona
Nevada's neighbor, Arizona, fares slightly better than its western partner, with debt levels of about $20,300 for the average person straight out of college. Again, this is a state that can offer more diverse options for education than some of the more northern options on this list, while also providing enough warm weather for anyone to be satisfied.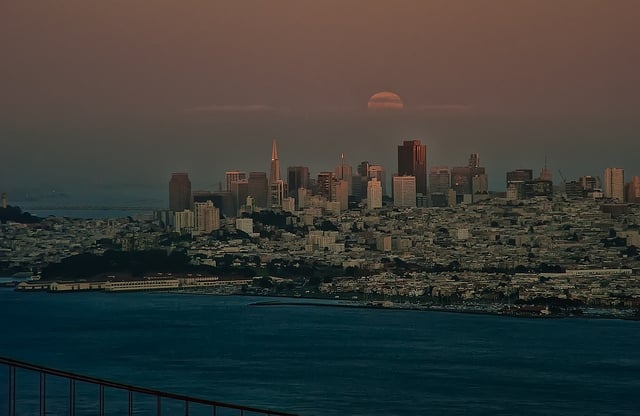 2. California
Finishing a hair's breadth below Arizona is California, a surprising finisher on our list given the high number of costly colleges in the state. Some of the advantages of California include in-state tuition that impacts a great number of people, many lower-cost options for students seeking to save cash, and the presence of wealthy families who send their children to institutions in the state. Though these factors do mitigate debt, don't be fooled into thinking that there are too many people graduating debt free; the average level is still squarely above $20,000 in California.
1. New Mexico
Jumping all the way to below $18,000 is the top finisher on our list, New Mexico. Capitalizing on some of the same advantages as many of the other nearby states that we've already examined, New Mexico takes the top spot in dramatic fashion. With only 4 institutions reporting their data, New Mexico does come in on the smaller side in terms of sample size, but its margin of victory is enough to proclaim it a fine spot to complete your education.
Don't Miss: 7 States With the Highest Burden of Student Loans.