7 Summer Films Poised for Big Box Office Results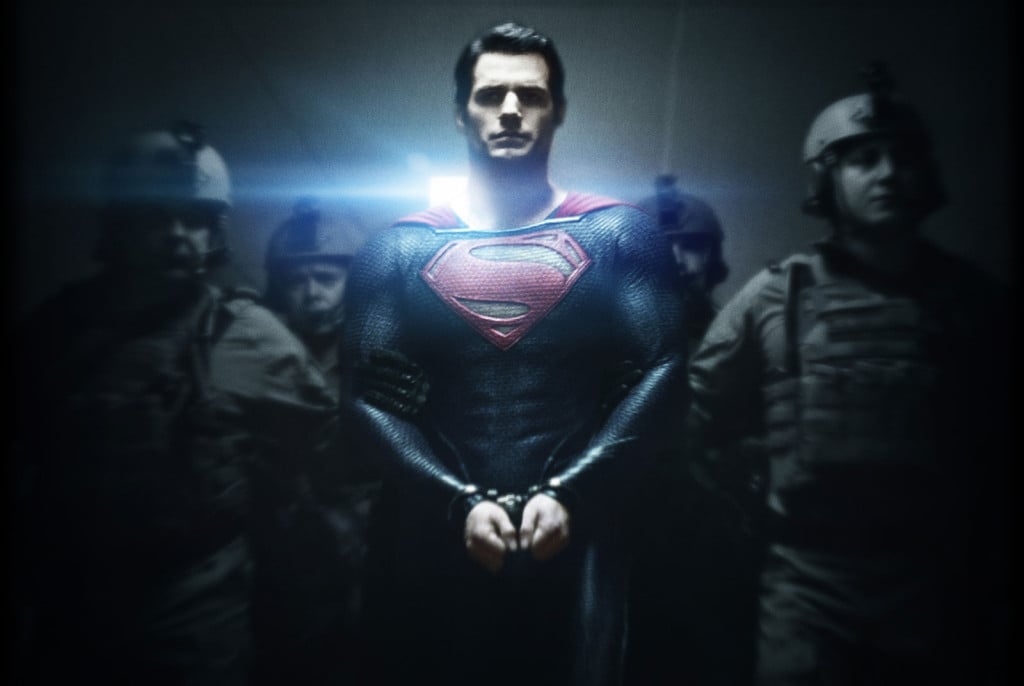 We're a little over halfway through a summer that has seen a wide variety of highly touted summer blockbusters like Warner Bros.'s (NYSE:TWX) Man of Steel and Walt Disney Co.'s (NYSE:DIS) Pixar animated Monsters University. The former has already made $635 million at the worldwide box office while the latter has made $532 million.
Both of those films are still poised to make more money during the long summer along with relative newcomers like Despicable Me 2, produced by Universal (NASDAQ:CMCSA), and early summer box office hits like Star Trek, made by Paramount Pictures (NYSE:VIA), and Iron Man 3 from Disney.
But, the summer is not over and there are still a number of films to come which could see big box office returns as the summer comes to a close.
Here's a list of the seven films most likely to see box office success as the summer winds down.
7. 2 Guns, Aug 2 (Universal)
2 Guns is an upcoming action-comedy film starring Denzel Washington and Mark Wahlberg. The film is about a DEA agent and a NCIS agent investigating one another because they believe the other is stealing money from the mob. It turns out it's a set-up by the CIA and the two must work together to return the money and stay alive.
Based on a graphic novel of the same name by Boom! Studios, the film has the potential to make big money in the popular summer action genre. Drawing upon Wahlberg's increased influence as a comedy actor, Universal is likely banking on the two popular actors to carry the film.
As an action/comedy hybrid, it's possible the film could garner similar box office success to films like Rush Hour.
6. Elysium, Aug 9 (Sony Corp.)
Elysium is sci-fi follow-up to director Neil Blomkamp's District 9 — the critically acclaimed and financially successful 2009 film that made $210 million on a $30 million budget. Sony (NYSE:SNE) is hoping the director can strike sci-fi gold twice.
Starring Matt Damon, the film takes place on a futuristic Earth where those with money are able to live aboard a luxury space station orbiting earth — the titular Elysium — while everyone else languishes on a depleted Earth. Max, played by Damon, then goes on a daunting mission to the space station that could ultimately bridge the two worlds.
The success of District 9 caught everyone by surprise, and Hollywood is very big on Blomkamp right now — he recently turned down an opportunity to direct a new Star Wars film. The fact that his aforementioned film was able to make so much money on such a low budget was even more amazing given that the film had no A-list actors involved. This time around, his film is bolstered by the box office draw of Matt Damon, and if buzz is any indication, the film might have legs if it gets good word of mouth.
5. Kick-Ass 2, Aug 16 (Universal)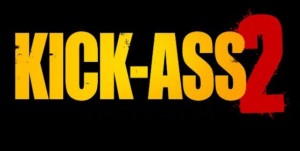 Kick-Ass 2, the sequel to 2010′s Kick-Ass and the comic book series of the same name, continues the adventures of Kick-Ass and Hit-Girl as they gain allies in their fight against a mounting army of villains led by someone with a rather illicit name. Featuring strong action and comedic elements, the film looks to add upon the success of the first film.
The first film made $96 million on a $30 million budget and it looks as though the sequel might end up being more successful than the former due to actor additions like Jim Carrey. Buzz has been good and it appears that the film is getting attention from comic fans and casual movie-goers alike.
The big problem the film might face is the crowded superhero landscape alongside films like Man of Steel. While that film is bolstered by a well-known superhero, Kick-Ass 2 has generally unknown superheroes leading the film (which is the point) and so the film doesn't have as much of a built-in market as, say, Iron Man or Superman. Also, the film's R-rating, due to heavy violence, is often a box office deterrent, which is why Hollywood is increasingly hesitant to release anything above a PG-13 rating.
Still, given the original film's success, both critically and financially, Kick-Ass 2 might be one of the outliers of Hollywood's hesitancy with release R-rated films.
4. One Direction: This is Us, Aug 30(Sony Corp.)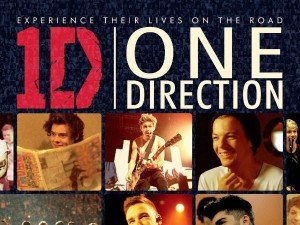 If you don't know who One Direction is, you likely don't have any girls in the family. One Direction is a popular English-Irish pop boy-band based out of London that, as of last August, has sold over 8 million singles, 3 million albums, and 1 million DVD's.
One Direction: This is Us is a 3D concert film directed by documentary filmmaker Morgan Spurlock who made the well-known Super Size Me. The film will contain live concert footage from London's O2 Arena along with background footage of their lives.
It's likely the film could see similar box office performance to that of Justin Bieber: Never Say Never, which made $98 million on a 13 million budget in 2011. And if the box office of that film is indication, One Direction: This is Us could have a long, consistent run in the theaters.
3. The Smurfs 2, July 31 (Sony Corp.)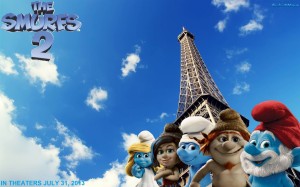 This might shock you, but The Smurfs, the predecessor to upcoming The Smurfs 2, made $560 million worldwide on a budget of $110 million, so a sequel was essentially a given. The new film will follow the smurfs from their village to New York City, and finally, to Paris. The film was produced through Sony's Animation Studios.
The success of the original film seemed strange to a lot of Hollywood insiders and critics — the latter had mostly panned the film. But the film was an example of the critics and audiences disagreeing as the CinemaScore for the film, which rates films on a scale of A-F based on movie-goer response, rated the movie at an A-minus while those under 18 years of age gave it a solid A. Clearly the kids didn't agree with the critics.
This summer, the sequel might not be as fortunate. The film will be released into a crowded children's film landscape with the likes of Monsters University and Despicable Me 2, along with the upcoming Planes. While it seems unlikely that The Smurfs 2 will see as much success as the original film, if the summer's taught us one thing, it's that children love to go to movies and will be sure to check out any new entry into the theaters regardless of what critics — or parents — might think.
2. The Wolverine, July 26 (21st Century Fox)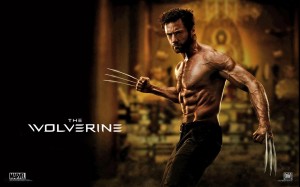 The Wolverine is the sixth installment in the X-Men series and follows the events of X-Men: The Last Stand. The film follows Wolverine as he travels to Japan, meeting an acquaintance from his past who offers him a chance at taking away his immortality. However, things go awry, leaving Wolverine to battle his enemy with a new-found vulnerability.
If the film performs anything like the 2009 Wolverine vehicle, X-Men Origins: Wolverine, 21st Century Fox (NASDAQ:FOXA) could see huge returns. That film ended up making $370 million on a $150 million budget. The Wolverine, with a slightly leaner production budget of $125 million, has a lot of buzz surrounding it, and early fears it could disappoint might have been overly pessimistic.
Again, like Kick-Ass 2, the danger here is that the film is being released into a crowded superhero landscape. However, it seems as though The Wolverine might be the exception. The character has shown itself as a consistent fan favorite and box office draw, plus the early critical reception has been mostly positive.
1. Planes, Aug 9 (Walt Disney Co.)
Disney's Planes is a 3D computer-animated comedy originally intended as a direct-to-DVD spin-off of Pixar's Cars franchise. The film follows Dusty, a small-town plane, who dreams of being a high-flying racer.
Despite looking like a Pixar film, the film is not actually produced by Pixar and was originally aimed as a direct-to-video film by DisneyToon Studios. However, the fact that Planes was not produced by Pixar is unlikely to impact box office returns — though it could affect critical acclaim.
Like The Smurfs, the film is likely to be fail-proof given that it's a popular, well-known animated children's film being released during the summer, when children are off from school and craving movies. And if the film attracts the same kids who loved Cars and Cars 2 –– which made $461 million and $559 million, respectively — the film is destined for big money.
Don't Miss: It's Official: Superman & Batman is Coming.