7 Ways to Save Money in the Most Expensive Cities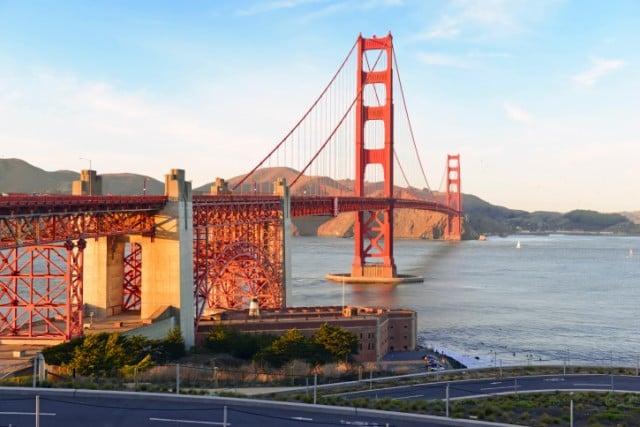 If you don't excel at saving money, you'll have an especially hard time living in one of America's most expensive cities. We've looked at the financial challenges of living in the country's two largest cities, New York City and Los Angeles, but they aren't the only ones that pose problems when it comes to cutting costs.
We also covered the worst cities for saving money, revealing that San Francisco is the most difficult U.S. city to live in if you want to put money aside for the future. GoBankingRates compiled the list based on a number of factors such as home values, average rent, income, unemployment, sales tax, and gas prices.
While San Francisco is home to many high-income earning people, not all of its residents are living in luxury. Many of its low-income residents are being forced to move out due to gentrification and the burgeoning tech industry. Low-income city dwellers who are able to stay in their neighborhoods often struggle just to make ends meet.
Even in the most financially challenging cities, nearly all of which are in the state of California, it's not impossible to build healthy savings. If you have recently moved to an exciting and costly metropolitan area, you may not start out earning much money. But getting by with a low-paying job for a while could help teach you how to make your money go further.
When you get a raise at work or a higher-paying position, keep living like you're poor. This is the most effective way to save money, even early on in your career. It may not sound appealing, but city-dwellers succeed in having a lot of fun for a low price when they put their minds to it. Here are the best ways to save money if you live in an expensive city.

Don't live alone
Housing is one of the largest costs for residents of big cities, so many have no choice but to live with roommates. Couples or people willing to share a bedroom can cut rent costs in half. According to GoBankingRates, the median monthly rent is $1,512 in San Francisco, making the prospect of living alone truly impossible for some people. Living with others, provided they are people you like, also helps provide an easy social outlet that cuts back on transportation costs.
Take advantage of free food
If you are lucky, you'll land a job that provides free snacks. Don't let them go to waste. Low-paying positions such as interns are sometimes provided this perk, so take full advantage. Grocery prices in cities like New York can be extremely high, so free and cheap food opportunities could prove one of the best ways to save money. Art openings and other cultural events often provide free snacks and beverages as well. There are a number of bars in NYC that offer free food deals with drinks, but be careful. It might not actually be worth buying the overpriced cocktail.
Take advantage of free fun
Free fun is easy to find in large cities where there are so many choices, so don't pass up opportunities for free art, music, film screenings, literary readings, parks, beaches, fitness classes, and more. A quick Google search will likely yield several lists of free things to do in any major city. Especially in expensive cities, this information is in high demand. Don't forget to keep tabs on when your city has free museum days.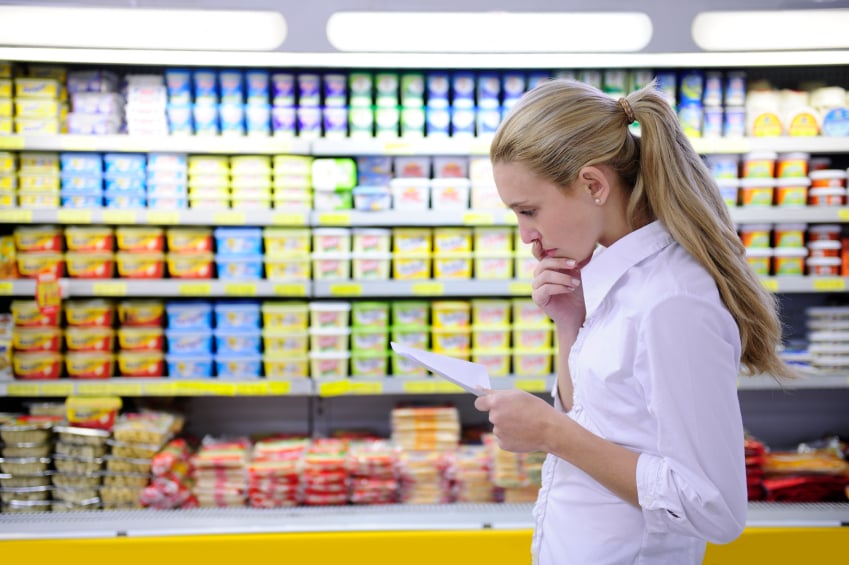 Shop on a budget
Big cities offer a lot of high-end shopping choices, but if you partake, they will destroy your budget. Don't go shopping for fun, unless you are trolling your favorite thrift store for steals. With all the shopping temptations surrounding you, it's wise to make a list of items you absolutely need and stick to it. Scoping out store prices and coupons might be useful depending on what you need to purchase. Freecycle and Craigslist can also provide unbeatable deals, particularly in highly populated areas.
Eat on a budget
New Yorkers know that food prices are way above average in their city. If you prefer farmer's markets, beware that they are typically pricey in metropolitan areas, but you can sometimes find seconds on the cheap or lower prices when booths start closing. Even if your city has relatively modest grocery prices, you'll likely be tempted by the wide variety of great restaurant choices that big cities offer. Cutting back on eating out will always save money, but if you have to eat on-the-go once in a while, choose wisely. In California cities, you can usually find great Mexican food at a great price. In NYC, opt for a bagel or a slice of pizza.
Be smart about transportation
Walking or biking in bustling cities is fun, cheap, and good exercise. If you can stay in your neighborhood for most of your needs, and mostly bike or walk for transportation, you'll save a fortune. While having a car is more useful in a city like LA, New Yorkers are wise to do without the expense and take the subway. San Franciscans easily get by without cars by biking or taking the BART. According to AAA's 2013 Your Driving Costs study, owning a car costs the average American about $7,000 to more than $11,000 a year. High parking rates in cities will only exacerbate these costs, so if you must drive, make the effort to find free parking havens. Lyft Line and UberPool are available in several big cities, allowing riders to carpool to similar destinations for a reduced fare.
Don't go to overpriced clubs and bars
Nightlife is a serious budget killer in expensive cities. If you need to go out and buy drinks every weekend to have fun, forget about saving any money. According to Expatistan, the average cost of a cocktail in Manhattan is $15, and Los Angeles and San Francisco aren't far behind at $13 and $12 respectively. And that doesn't take into account cover charges. The good news is that big cities always have options, so if you want to go out for a drink on occasion, you may be able to find a hidden gem that's on the cheap side. Daytime social activities tend to offer cheaper options, or you can always hang out at a friend's place or see a free concert.
More from Personal Finance Cheat Sheet:
Want more great content like this? Sign up here to receive the best of Cheat Sheet delivered daily. No spam; just tailored content straight to your inbox.