8 Plug-In Hybrids to Get Charged Up Over (and Save the World With)
It's admittedly going to take a bit more than a new car to save the world, but if you're looking to trade in your gas guzzler for a vehicle that gets better consumption figures and don't want to fully commit to an electric vehicle, there happens to be a happy medium that's growing in popularity, as gas prices show no sign of deflating. You've got to start somewhere, right?
Plug-in hybrids are engineered in a similar manner as conventional hybrids, but they have the added perk of being able to travel for a short period of time on electric power alone. This makes them ideal for those with short, routine commutes, and also for those who are prone to the range anxiety that accompanies a full-blown electric car.
Once the electric range is tapped, a small gas engine kicks in, and from there, the car functions as a normal hybrid. Once the car has reached its destination, the user simply plugs it in to regenerate the electric drive capability.
Here are eight such vehicles that are either available now (like the Volt) or may be hitting showrooms in the near future (like the BMW) that you can look forward to.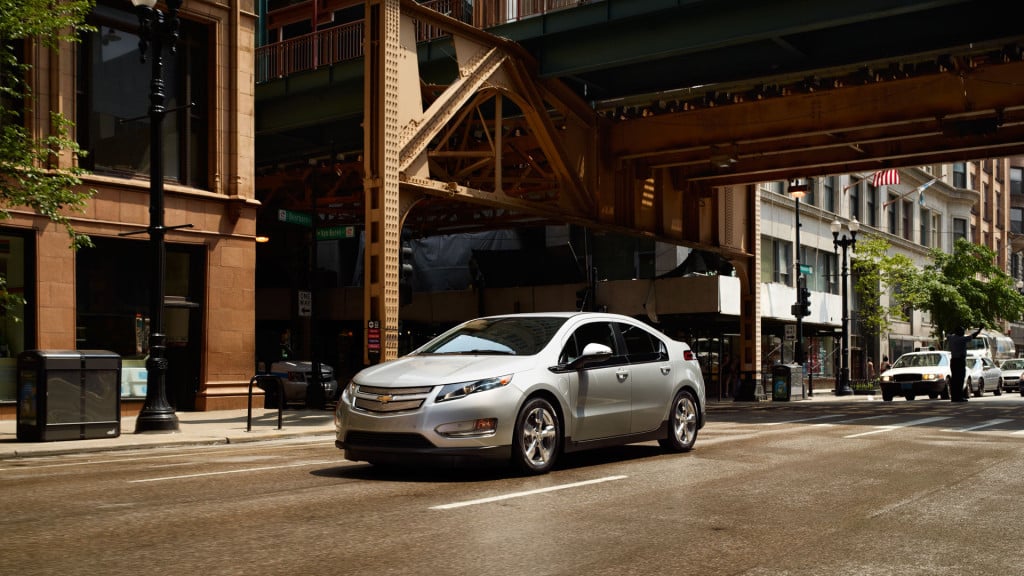 1. Chevrolet Volt
Though the car itself won't be radically changed for 2014, its price tag will be: General Motors (NYSE:GM) has slashed the cost of the Volt by $5,000 to make the car more fiscally competitive with its other EV and plug-in hybrid rivals. After the average all-electric range of 37 miles or so is depleted, the Volt will return about 35 miles per gallon — decent, but not superb, making the Volt a much better urban option than long-distance cruiser.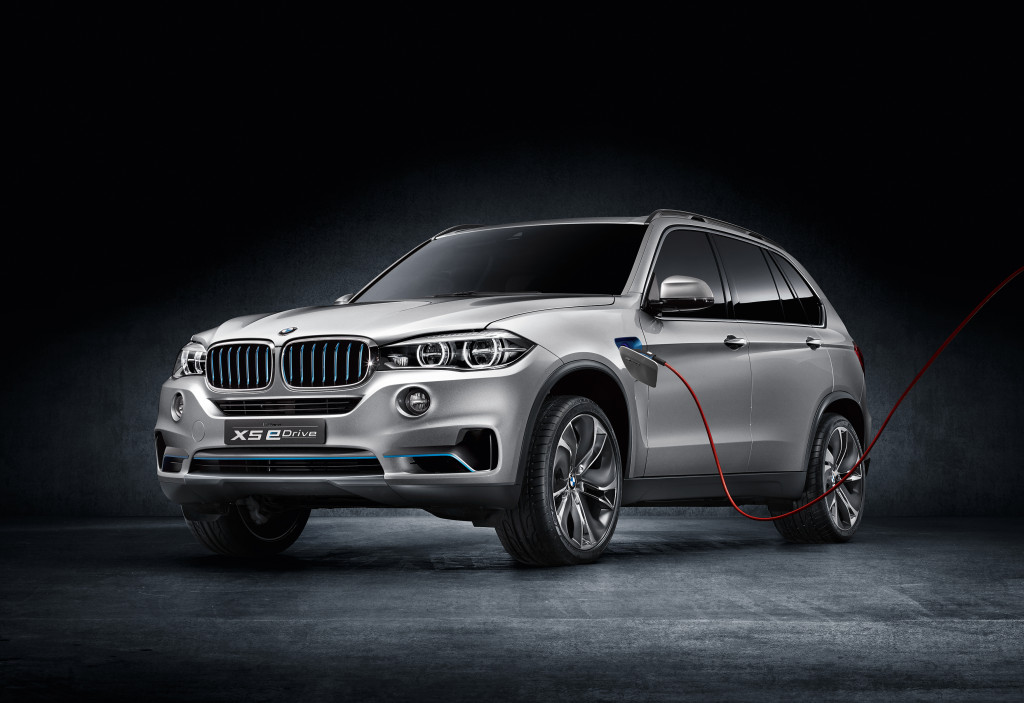 2. BMW X5
Just unveiled this week, BMW appears to be planning a partially electric version of its range-topping SUV, the X5. The concept combines a 95-horsepower electric motor with a turbocharged four-cylinder engine, allowing the X5 to reach speeds of 75 miles per hour and a range of 19 miles under electric power only; it pairS with fuel consumption of about 62 miles per gallon on the U.S. scale. More details will likely be released at the upcoming Frankfurt Motor Show.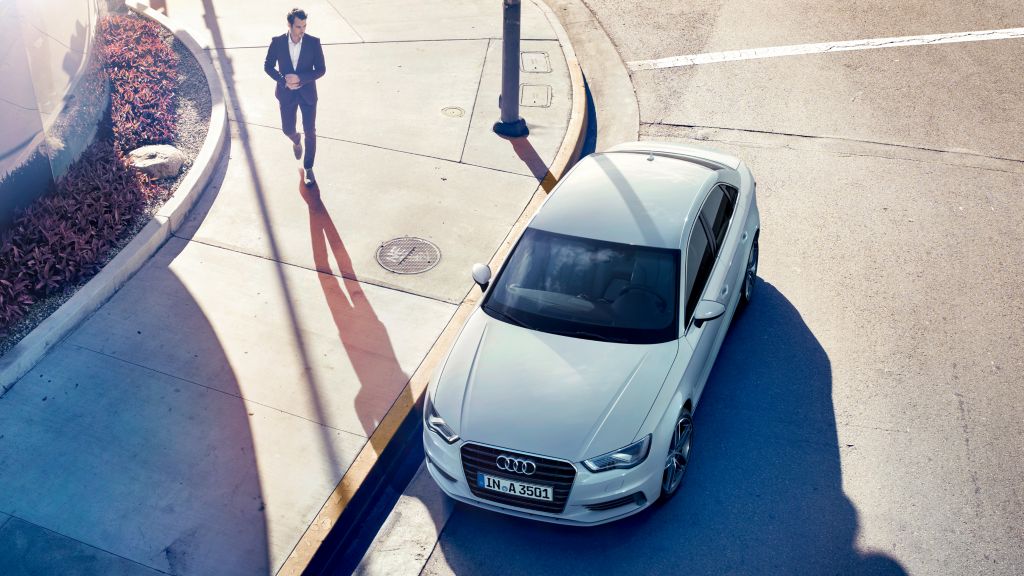 3. Audi A3 Plug-In Hybrid
Though many (read: all) of its E-Tron projects have done little but make it to the concept floor, it seems Audi really is serious about putting some electric power behind its models. The A3 will reportedly have a 1.4-liter, four-cylinder turbocharged gasoline engine working with an electric motor to produce around 204 horsepower; more importantly, the car is expected to return 156.81 U.S. miles per gallon. Pictured is the 2015 Audi A3 sedan.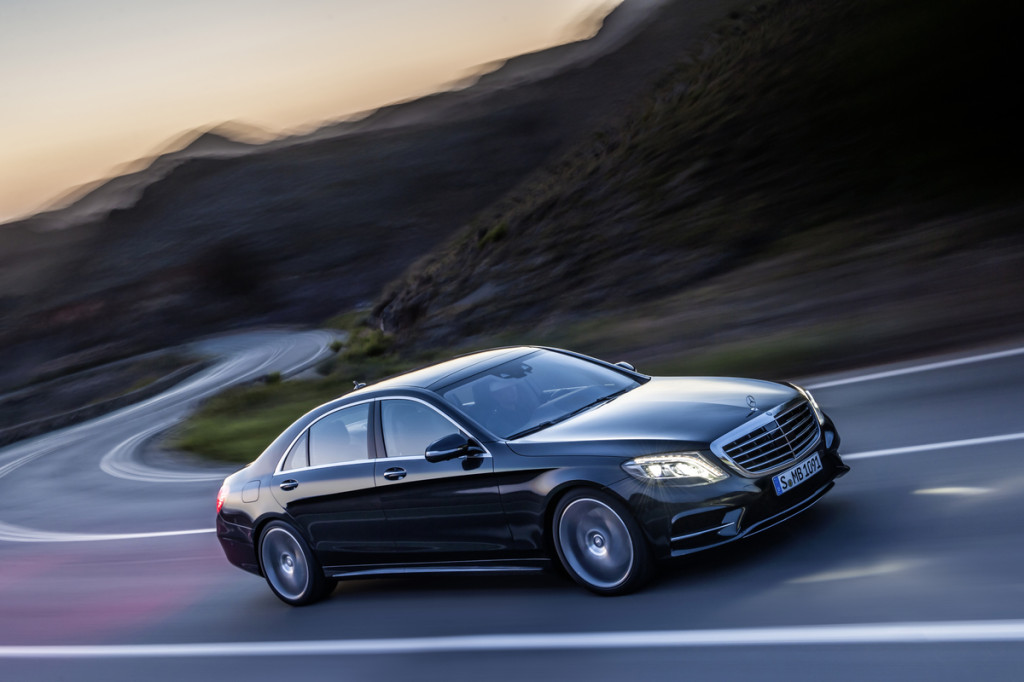 4. Mercedes-Benz S500 Plug-In
The Mercedes-Benz S500 Plug-in variant has been a long time coming, as its initial concept was first introduced back in 2009. The flagship sedan should pack a 3-liter, V6 gasoline engine combined with an electric motor and trunk-mounted lithium-ion battery pack. The production S500 Plug-In apparently manages 78 miles per gallon combined, albeit in the European cycle, so expect the Environmental Protection Agency's figures to be somewhat lower. Still, for a car the size of the S-Class, even the estimated 60-65 mpg stateside is nothing to sneeze at.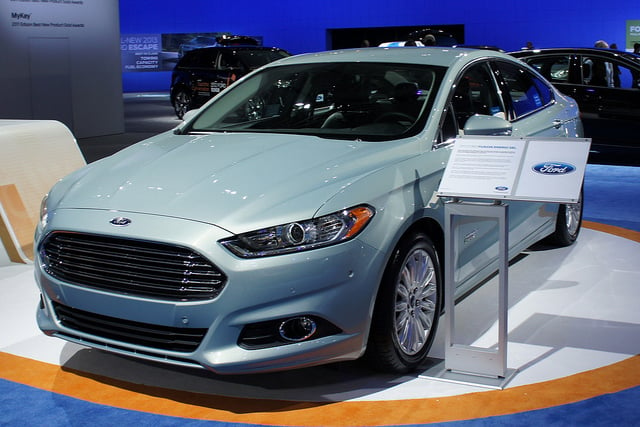 5. Ford Fusion Energi
If Ford's (NYSE:F) Fusion Hybrid doesn't quite cut it, there's yet another option: the Fusion Energi, a plug-in variant of its stylish sedan. The Energi can travel around 20 miles on electric power alone, and once the 2-liter four cylinder unit kicks in, the car is still good for 44 miles per gallon in the city and around 41 on the highway. Great for those with short commutes, but if money is short, the Fusion Hybrid is equally capable for long-distance hauls.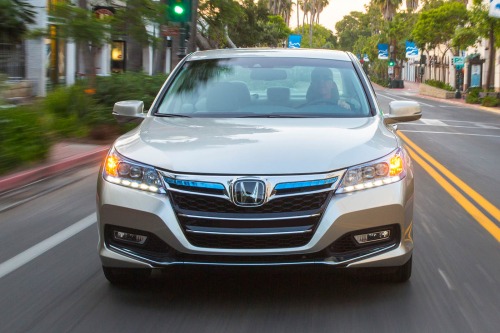 6. Honda Accord Plug-In
Coming this fall, Honda (NYSE:HMC) is bringing a plug-in hybrid version of its hot-selling Accord sedan. Although it only travels for 10-15 miles on electric power alone, the Accord will still manage 47 mpg in the city and 46 mpg on the highway, making one of the top hybrid contenders for fuel consumption in its class.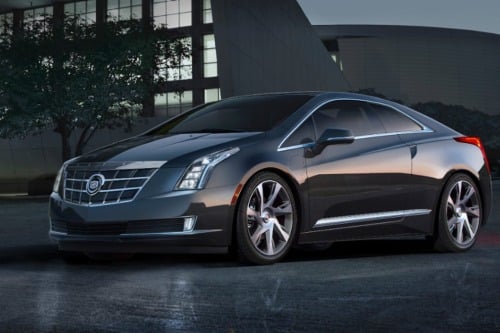 7. Cadillac ELR
Essentially a vehicle built on the Volt platform, the ELR brings some badly needed panache to the segment. Unlike the Volt, the ELR only has two doors; more importantly, Cadillac has outfitted the car in the luxurious trappings that the brand is now equipping its entire range with. However, the extra trappings will add around 300 pounds to the curb weight, so don't expect the performance to quite match that of the Volt.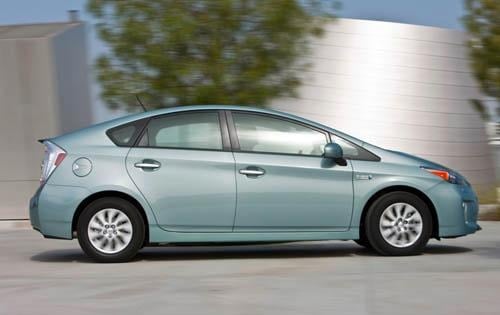 8. Toyota Prius Plug-In
While it mostly looks like a conventional Prius from the outside — and presumably the inside, too — the plug-in model bolsters the Prius's already stellar fuel economy. Like the Honda, the Prius will travel about 10-15 miles on pure electricity, but the lithium-ion batteries only charge in about 1.5 hours from a 240-volt socket.
Don't Miss: Tesla Superchargers Don't Heed 'Don't Mess with Texas' Warning.