9 Automobiles Consumers Are Clamoring for This Fall
Summer ended with an exclamation point for the auto industry, but September kept consumers on the hunt for sedans, SUVs, and light pickups trucks. Automobile buyers reflected a need to get the job done by favoring pickups above all, but the biggest gainers in September were those that combined value, safety, and style. Here are nine vehicles consumers are clamoring for this fall. Each one costs less than $30,000.
1. Subaru Forester ($21,995)
The practical Forester from Subaru (FUJHY.PK) practically shot off the charts in September. Placing No. 30 on the sales list with 10,620 vehicles sold. The Forester had 75 percent more buyers than in September 2012. Coupling affordability with 32 mpg highway and the highest safety rating from the Insurance Institute for Highway Safety (IIHS), the compact SUV is in high demand across the country.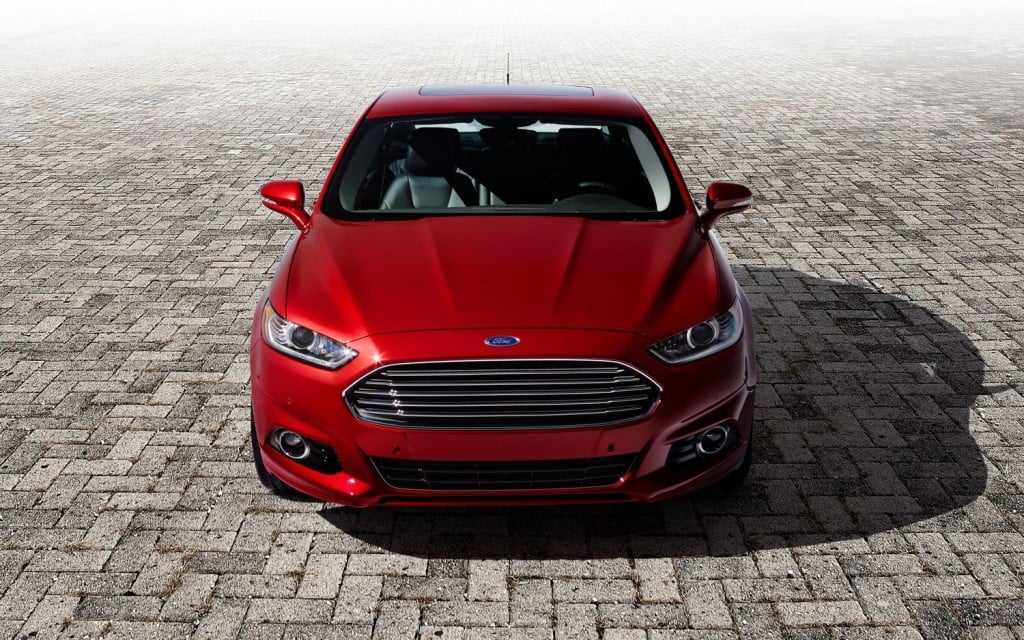 2. Ford Fusion ($21,900)
 The Ford (NYSE:F) Fusion is proving to be a huge winner for the Dearborn, Michigan, automaker, and the news got even better in September. Fusion sales surged 62 percent compared to September 2012, pushing Ford Motor Company to gains for the month while much of the industry faltered. Since its redesign, the Fusion's success cannot be overstated. Shoppers drove home 19,972 Fusions in September.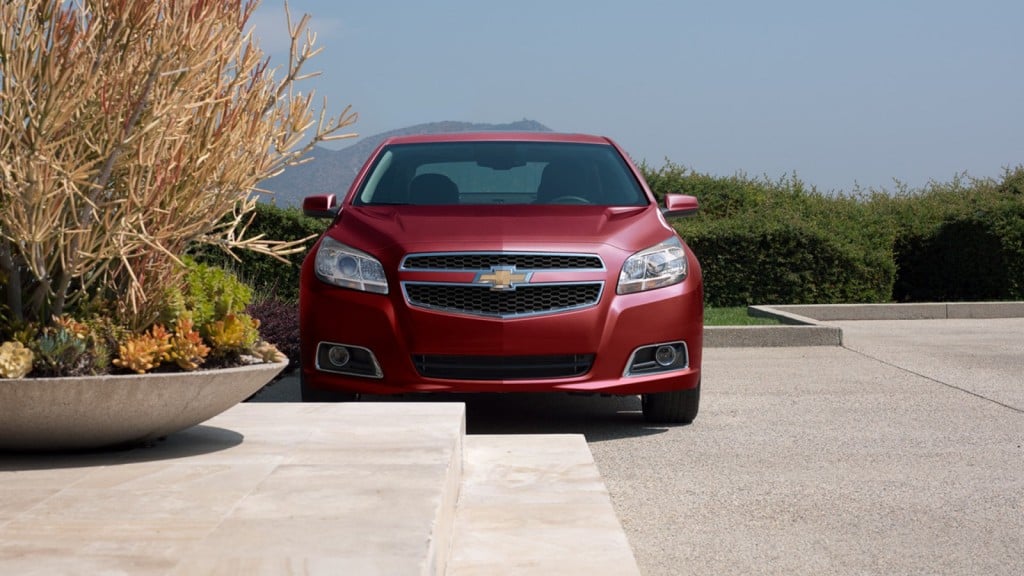 3. Chevy Malibu ($22,140)
 The Chevy Malibu was a very bright spot in an otherwise tough month for GM (NYSE:GM). Consumer rushed into dealerships and snatched up 14,487 Malibu models, a 30-percent increase over September 2012. As the Chevy Cruze and 2014 Silverado pickup sales dipped — the latter due to supply issues — Malibu was the straw that stirred the drink for General Motors in September.
4. Jeep Grand Cherokee ($28,795)
What kind of September did the Jeep (FIATY.PK) Grand Cherokee have? Consumers snatched up 14,906 models in September — a 19-percent increase compared to 2012. The Chrysler Group is having the most success with the brawny Dodge Ram and the award-winning lineup by Jeep.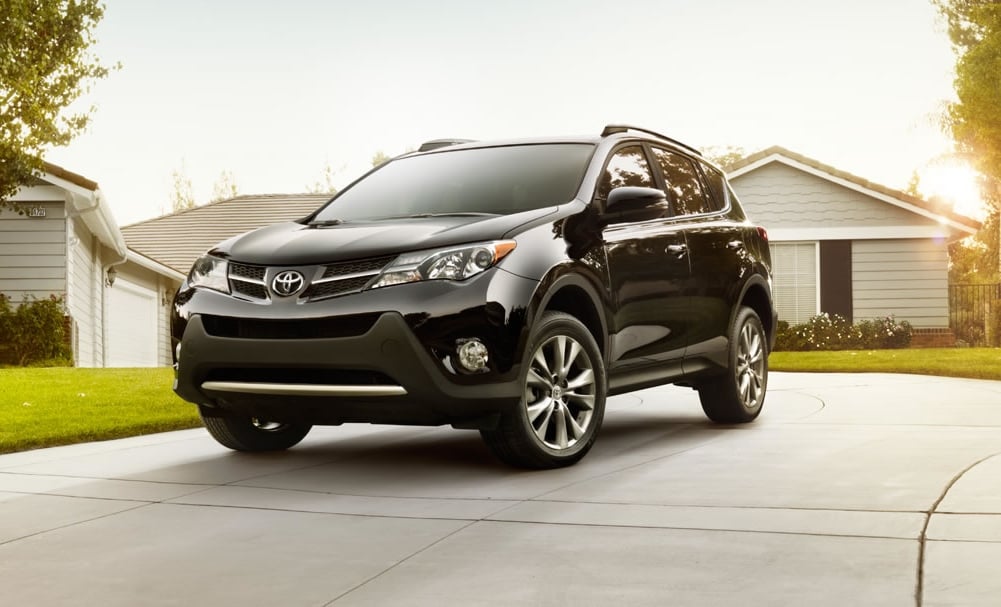 5. Toyota RAV4 ($23,300) 
 When U.S. auto consumers choose SUVs, the overhwelming majority opt for fuel-efficient models such as the Ford Escape and Toyota (NYSE:TM) RAV4. Highly regarded by Edmunds and named a SmartChoice for its ability to retain value (Intellichoice.com), the RAV4′s best endorsement comes from U.S. auto consumers. They drove home 15,928 units of Toyota's compact SUV in September, a 16-percent increase over 2012.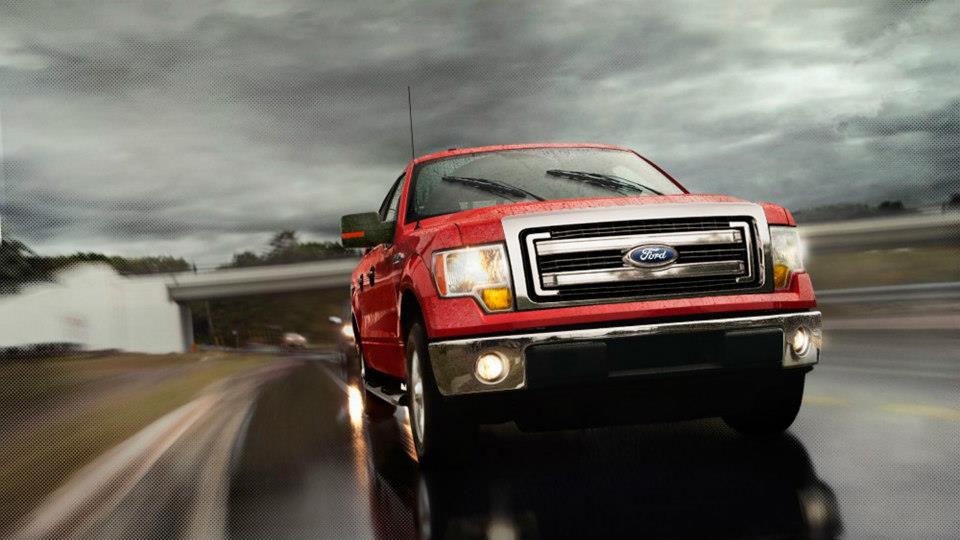 6. Ford F-Series ($24,070)
 America's love affair with Ford F-Series pickups is only getting more intense. More than 60,000 F-Series trucks found a new home in September, making the Ford powerhouse once again the best selling vehicle in the United States. While the F-150 and other models could not maintain the furious pace of August sales, September figures did represent a 10-percent increase over 2012. Ford F-Series trucks nearly doubled the second-best seller in September.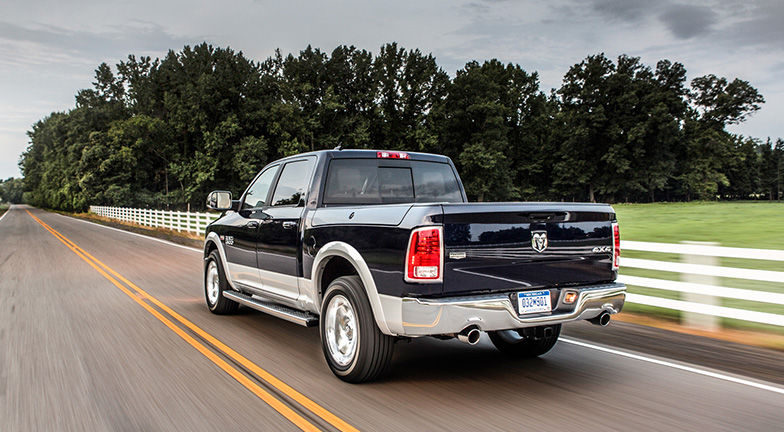 7. Dodge Ram ($23,600)
While the F-150 and Silverado took the top two spots in September auto sales, a major mover was the Dodge Ram, which sold 28,145 units and muscled past three Honda (NYSE:HMC) vehicles to take fourth place for the month. It was a triumphant time for Ram pickups, and consumers hungered for these trucks 8 percent more than they did in September of 2012. Ram offers the best fuel economy in its pickup class.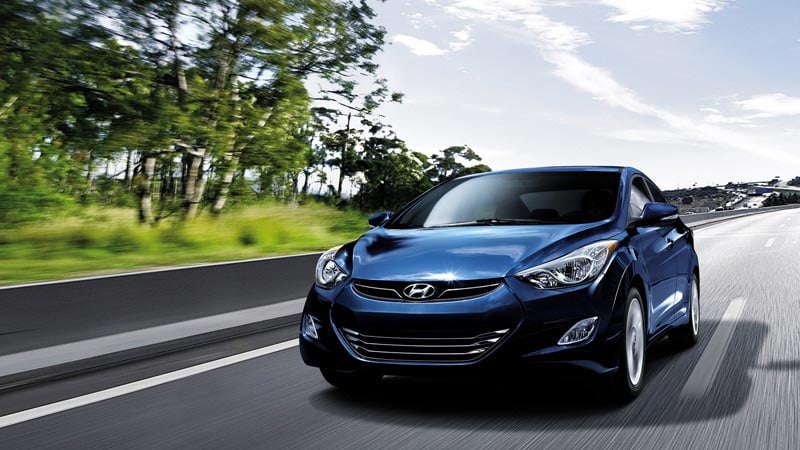 8. Hyundai Elantra ($16,965)
While the Hyundai (HYMLF.PK) Sonata was battered by the Ford Fusion, the Korean automaker scored big with the Elantra, which sold 19,691 units — an increase of 8 percent over September 2012. According to Hyundai, the Elantra delivers more horsepower than a Corolla and more interior room than a Civic. In addition, the Elantra was named a Top Safety Pick Plus and scored a 5-star crash rating from the NHTSA.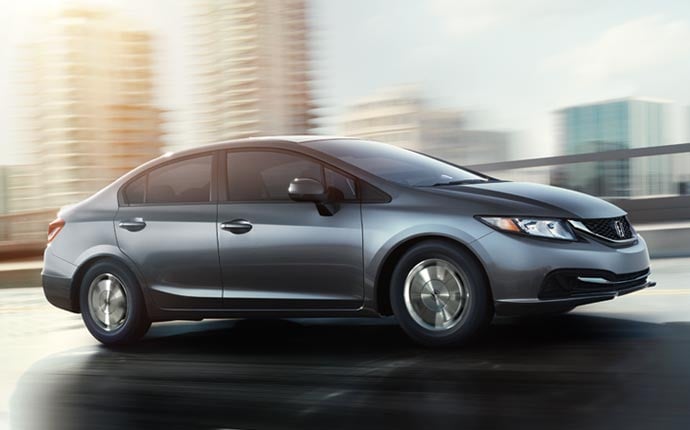 9. Honda Civic ($18,165)
 The Honda Civic may have been displaced by Ram pickups in the top 10, but this compact car remains one of the most coveted in the United States, selling 22,983 units in September. That was good enough for seventh-best in U.S. sales as well as a 7-percent increase over September 2012. So far in 2013, American car consumer have bought over 250,000 Honda Civics, which was named a Top Safety Pick Plus for 2013.
Value, fuel economy, and nuts-and-bolts workplace needs seemed to drive U.S. automobile buyers to these nine vehicles in September. They weren't all in the top 10, but they're gaining on the competition faster than any other automobiles.