9 Automobiles Set to Dazzle at the L.A. Auto Show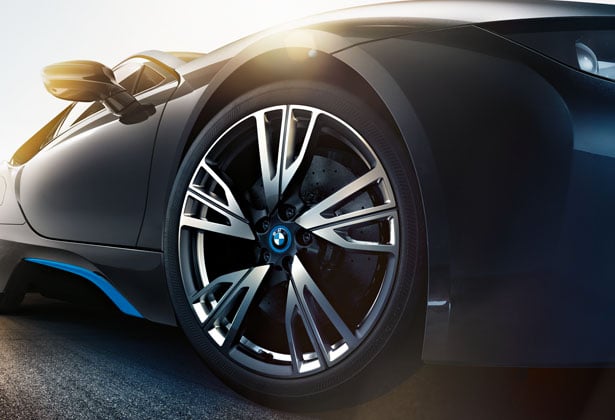 The L.A. Auto Show launches in the third week of November, and this year's event isn't likely to disappoint auto enthusiasts on any count. A total of 22 world debuts will happen in L.A., featuring concept cars, ready-for-production dazzlers, and more. There are 56 North American debuts overall to consider. Here are nine announced automobiles sure to wow the crowd in the City of Angels.
1. BMW i8
The flagship i8 electric vehicle from BMW (BAMXY.PK) has its North American debut in L.A., and the German automaker can expect a flood of attention for a hybrid that can blast from 0-60 in 4.4 seconds while generating a max 365 horsepower on 420 lb-ft of torque. The i8 is also distinctive in its rapid charge time, which reaches full capacity after 1.5 hours of plug time. It has a peak of 94 mpg. This advanced design won't come cheap: the BMW i8 starts at $135,700.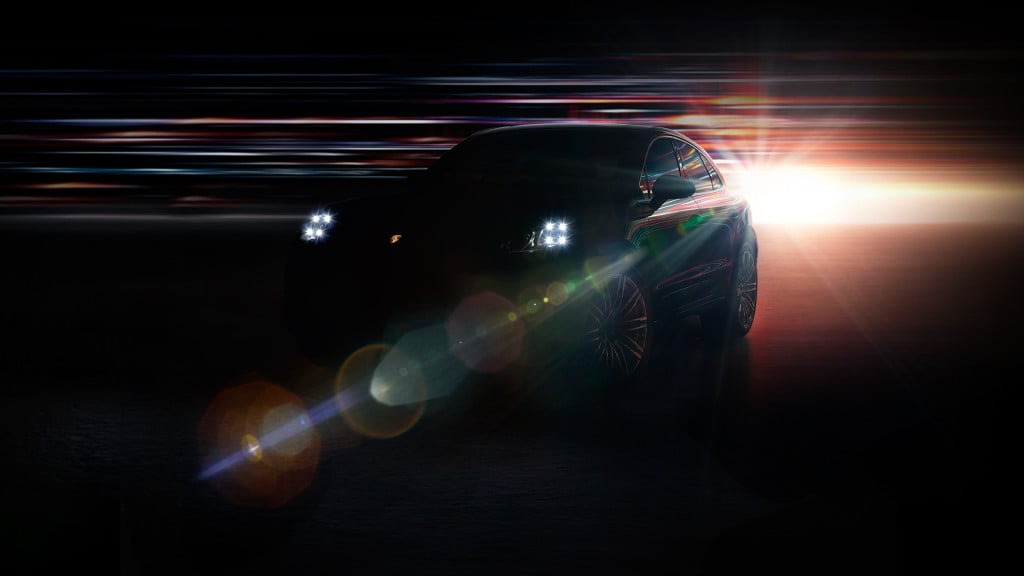 2. Porsche Macan
Few expect a crossover SUV from Porsche (POAHF.PK), and the automaker says its new Macan will not be like anything the world has seen. In fact, Porsche says it has built a sports car that happens to have five doors and seat five while delivering real power in a smaller package. Whatever the Macan turns out to be, the attention will be massive in L.A. Porsche has two more world debuts in store for the show on top of the Macan.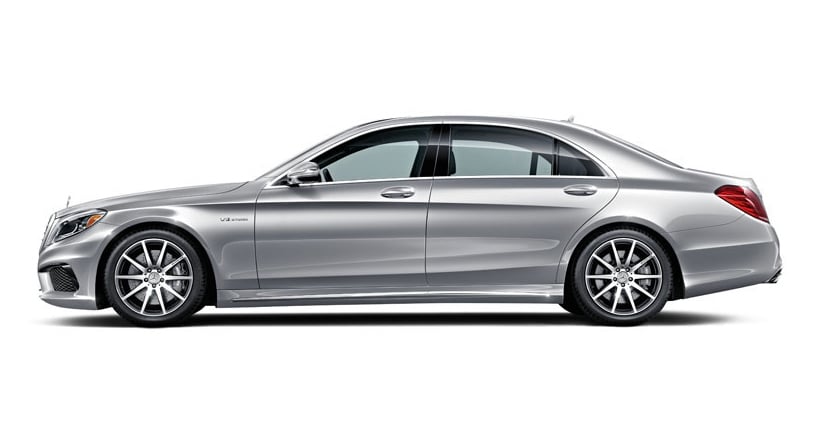 3. Mercedes Benz S63 AMG
Car lovers curious about the Mercedes (DDAIF.PK) GLA 250 and the S63 AMG will get a look at both in the L.A. Auto Show. Mercedes is unveiling another four world debuts in Los Angeles, giving the Stuttgart-based automaker the opportunity to steal the entire show. The S63 — the performance model of the S Class — will feature a 5.5-liter BiTurbo V8 capable of generating 557 horsepower on 664 lb-ft of torque. The description of "ferocious" by Mercedes seems apt. The S63 goes on sale in November.
GM (NYSE:GM) has been executing jaw-dropping concept cars through its luxury brand, and the Cadillac Elmiraj will get the royal treatment at this year's L.A. Auto Show. Introduced in August at the Concours d'Elegance in Pebble Beach, the Elmiraj is a mammoth (over 17 feet) coupe inspired by the classic Cadillac Eldorado. Featuring a 4.5-liter twin-turbo V8 capable of generating 500 horsepower on 500 lb-ft of torque, the Elmiraj is also a performance car that will have few equals on the road – if it ever makes it to production.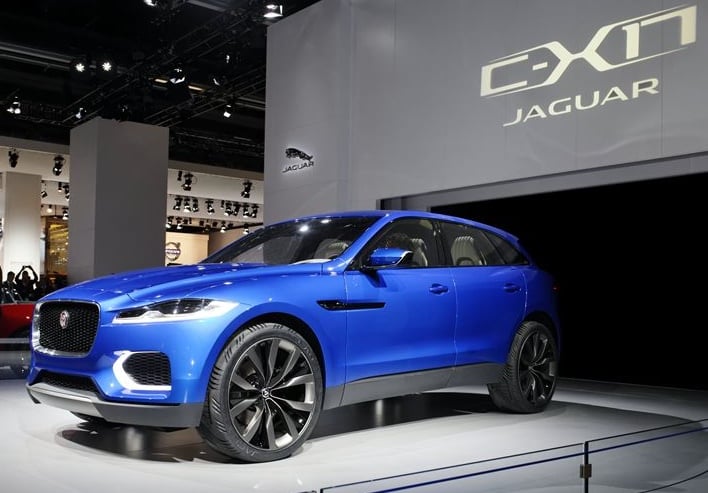 5. Jaguar C-X17
Showcased by Tata Motors (NYSE:TTM) in the Frankfurt auto spectacle, the Jaguar C-X17 crossover will get its North America debut in L.A. Featuring an aluminum "unibody" architecture Jaguar says will be used in all future vehicles, the C-X17 is a crossover with influence from sports cars. Jaguar will ship these vehicles to overseas dealers in time for a 2015 release, making it to the U.S. by 2016.
6. BMW 4 Series Coupe
Not a concept car by any stretch, BMW is unveiling the new 4 Series periodically until early 2014. This line will feature a 2.0-liter inline 4-cylinder engine with a body that's lower and wider than the 3 Series. The automaker is showing off the 4 Series Coupe at the L.A. Auto Show in addition to 5 Series models, plus the electric i8 and i3. BMW has its 4 Series ready to hit dealerships, with the 428i base model starting at $40,500.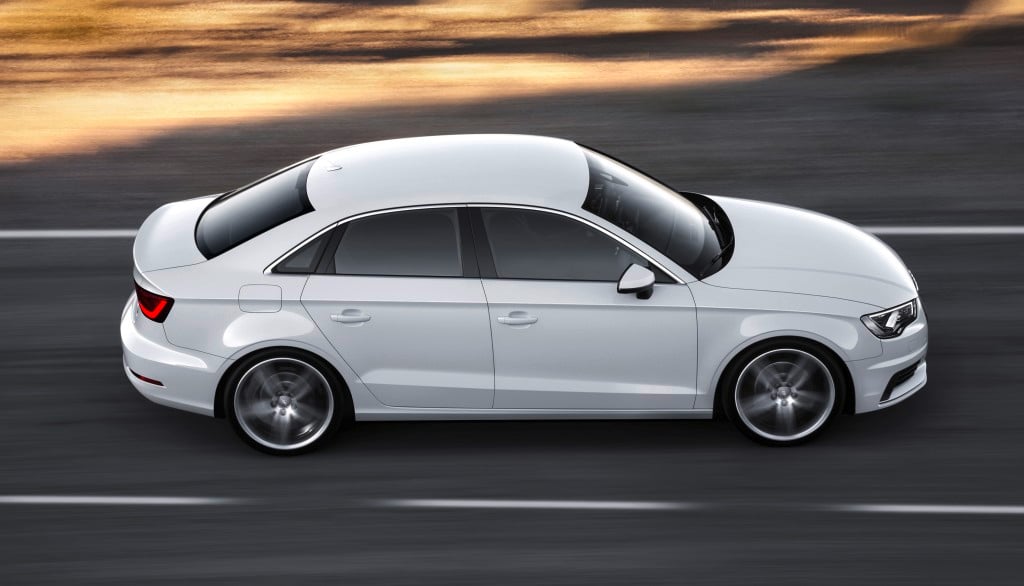 7. Audi A3
Volkswagen (VLKAY.PK) may be playing possum on some levels with the Audi A3, but U.S. audiences will get to inspect the anticipated offering up close at the L.A Auto Show. There are three different engines available, with Audi playing up the entertainment and advanced safety feature in the entire line. The A3 will reach U.S. dealerships in spring 2014.
The SUV is far from dead, and General Motors is bringing its mammoth 2015 Cadillac Escalade to L.A. for its close-up. Base model specs include a 6.2-liter V8 delivering 420 hp on 460 lb-ft of torque, with all-wheel-drive available, while upgrades in exterior and interior design will be extensive. Influence from the Cadillac ELR appears in the front light fixtures. The 2015 Escalade is hitting dealerships in "early spring 2014," according to Cadillac.
9. Nissan Juke Nismo RS
The Juke crossover has been a winner for Nissan (NSANY.PK), but the automaker has the Juke Nismo RS ready for its debut in L.A. in November. Top Gear expects the Nismo RS to add horsepower to reach 240 hp in total, giving Nissan a worthy companion to the Nismo concept car it will also unveil in L.A.
From Cadillac to BMW and Jaguar, the world's top automakers are primed to show off their latest design triumphs at the L.A. Auto Show. The surprise debuts will only add to the drama.
Don't Miss: Will a Lowered Price Help Toyota's Prius Plug-In Fly?