9 Automobiles Surging Past the Competition on U.S. Soil
U.S. auto sales were again strong in November, but there were some surprises among the biggest movers on the month. From the surge of luxury brands to the dominance of crossovers, it appeared size, comfort, and style topped the priority list of many consumers. Here are the nine vehicles making the biggest gains among U.S. auto buyers.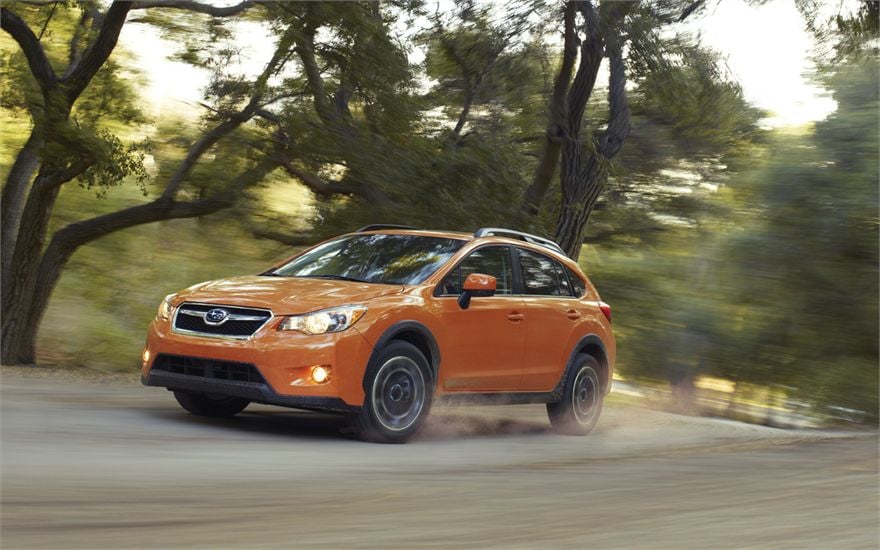 1. Subaru XV Crosstrek ($21,995)
Something about this Subaru (FUJHY.PK) crossover with a clumsy name has been captivating U.S. auto buyers. Consumers snatched up 5,311 XV Crosstreks in November, which amounted to a whopping 158 percent increase over November 2012 numbers. Subaru has a hybrid version on the way that will get 31 combined miles per gallon.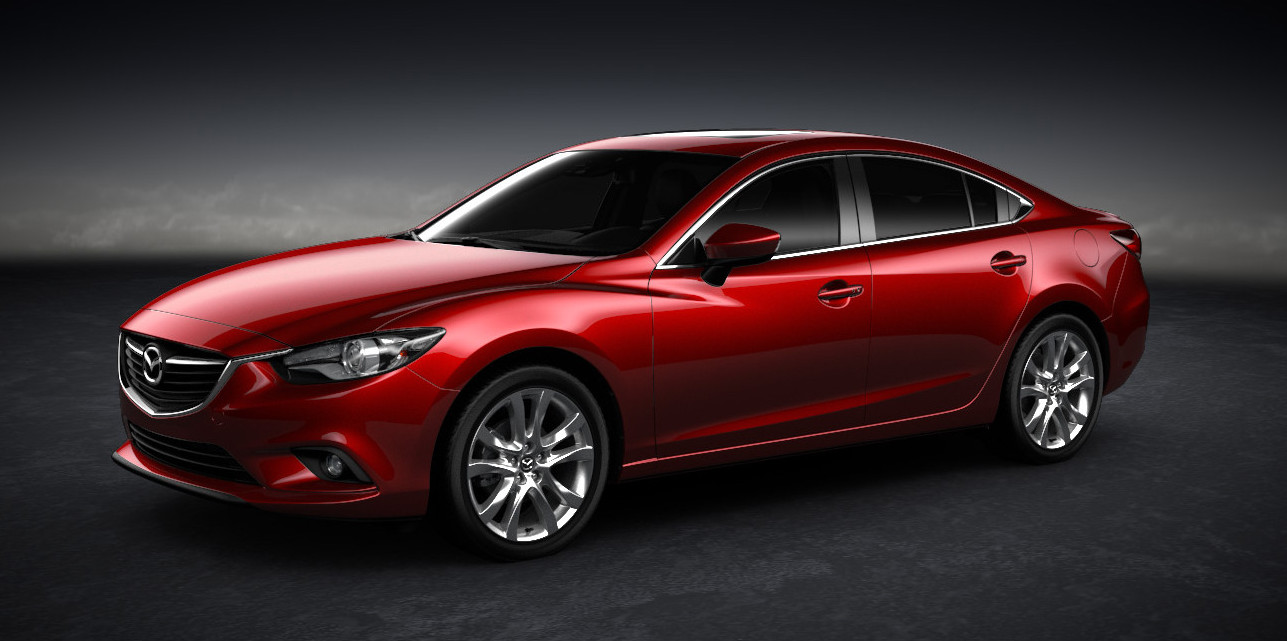 2. Mazda6 ($20,990)
Mazda (MZDAF.PK) has been exciting drivers with affordable cars that are fun to drive, and U.S. consumers are going after the 2014 Mazda6 at a feverish pace. Sales jumped 202 percent (3,641 cars) in November when matched against the midsize car's 2012 performance. As with the other sporty small cars by Mazda, buyers are responding to the invigorating engineering of the Mazda6.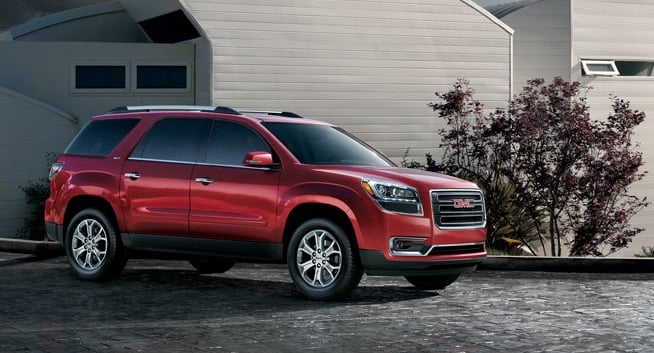 3. GMC Acadia ($34,335)
General Motors (NYSE:GM) is not backing away from its full-size vehicles by any measure. U.S. consumers were happy to take home the GMC Acadia in November, driving 7,566 models off dealer lots, an increase of 108 percent over November 2012. Reviewers have remarked on the Acadia's improved styling and handling in the latest redesign.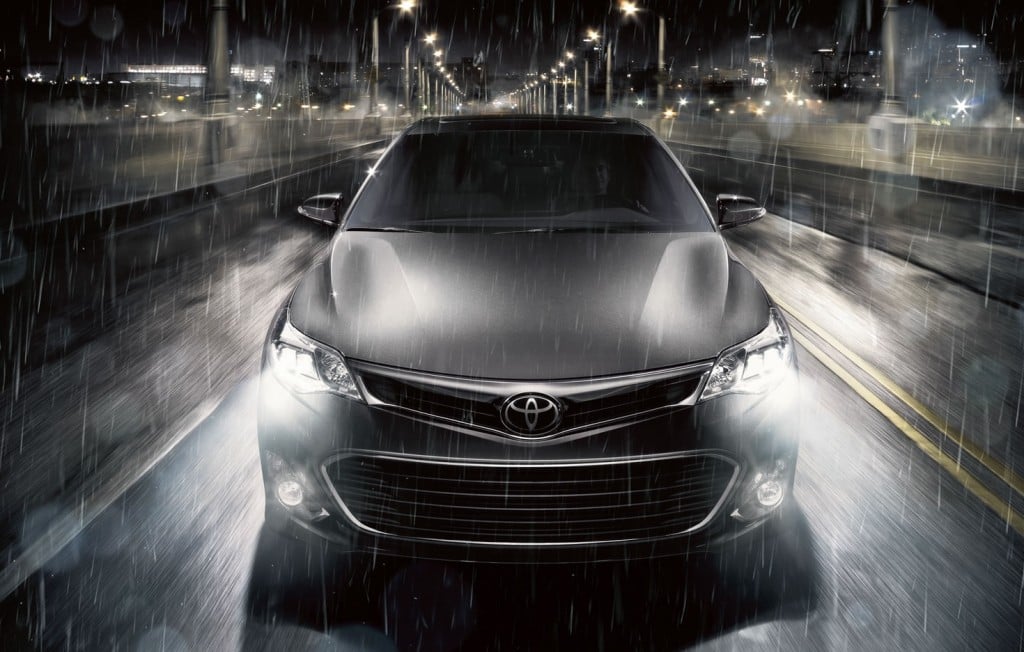 4. Toyota Avalon ($31,340)
Toyota (NYSE:TM) is another automaker that's proving bigger is still sometimes better despite rising gasoline prices and increasing environmental regulation. In fact, its full-size Avalon sedan showed the biggest gain of any automobile among U.S. buyers in November. The Avalon's 5,835 units sold represented an increase of 346 percent over November 2012. The sedan's improved styling and ample cabin room are finding a very receptive audience in the United States.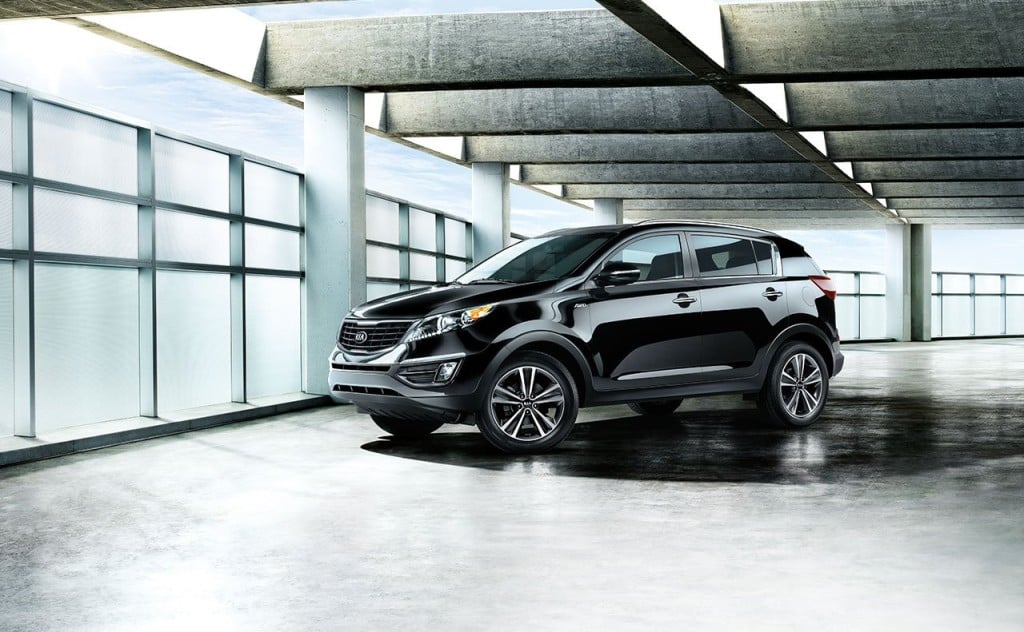 5. Kia Sportage ($21,600)
The Kia (KIMTF.PK) Sportage is another vehicle proving just how popular the crossover SUV segment is among U.S. auto consumers. A total of 4,693 units found new homes in the U.S. last month, which amounted to an increase of 107 percent compared to November 2012. Between the Sportage and its hot-selling Soul, Kia has two vehicles that are winning the hearts of Americans.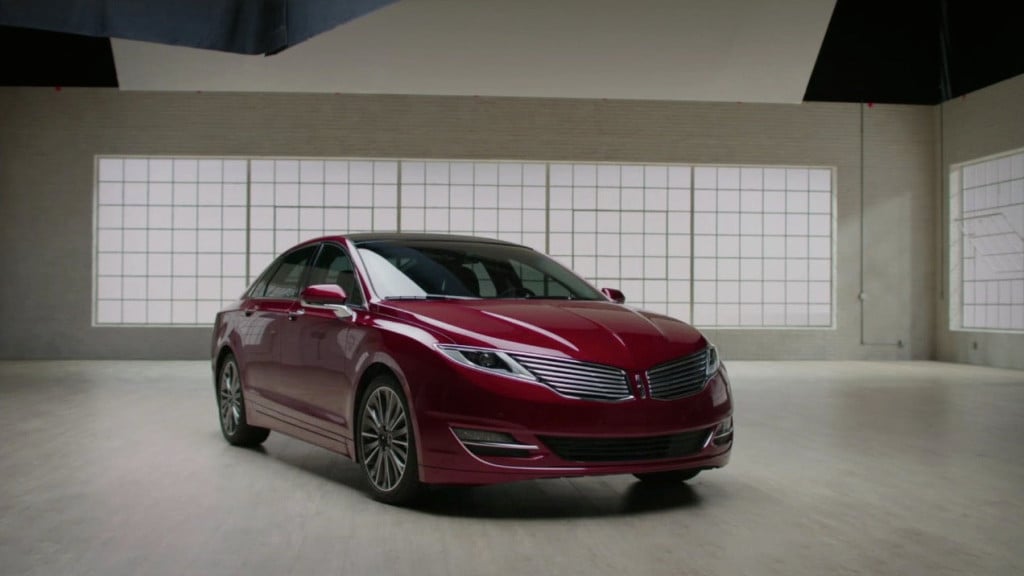 6. Lincoln MKZ ($36,190)
Though it was slow coming out of the gate for Ford (NYSE:F), the Lincoln MKZ is gaining ground at a rapid clip. In November, U.S. buyers drove home 2,854 units of the MKZ. Though not a mind-blowing figure by itself, the hunger for the Lincoln flagship sedan represented an increase of 114 percent over November 2012. Ford's luxury brand seems headed in the right direction.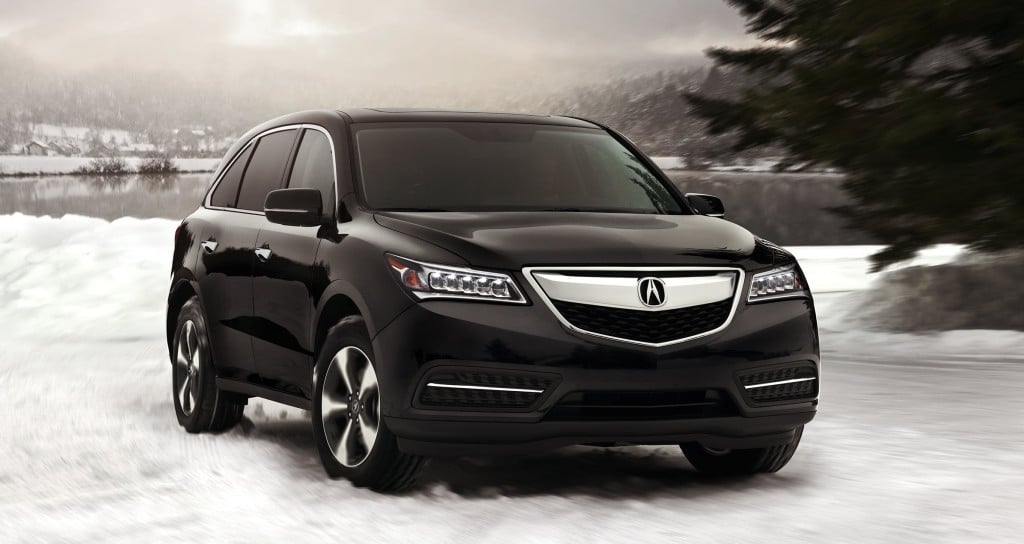 7. Acura MDX ($42,290)
Yet another crossover finding mainstream appeal among U.S. consumers was the Acura MDX from Honda's (NYSE:HMC) premium brand. Despite the fact its base price is more than $40,000 (unique among all cars on this list), the Acura MDX sold 6,091 units in November, amounting to an increase of 81 percent over November 2012. The value Honda is known for apparently extends to the automaker's priciest offerings.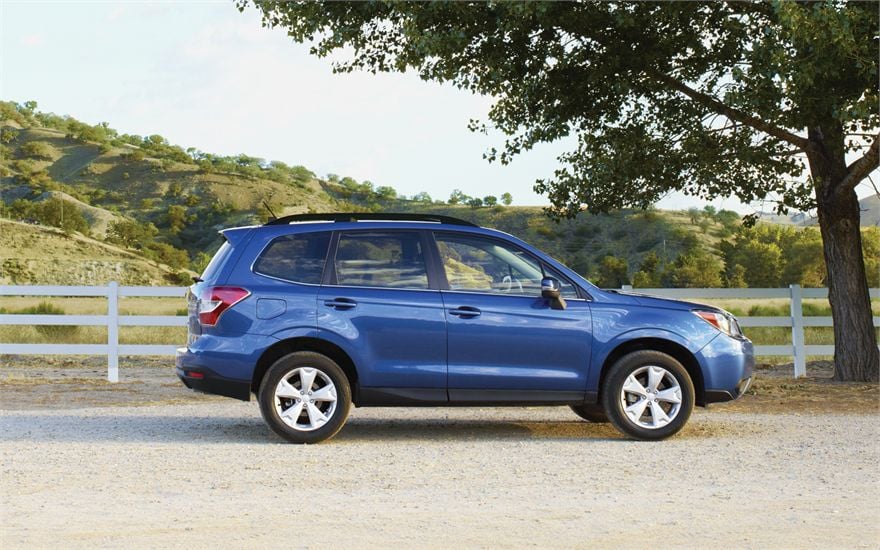 8. Subaru Forester ($21,995)
At the same base price as the XV Crosstrek, Subaru could seem in danger of offering too many crossovers to the public; U.S. consumers are overwhelmingly choosing the slightly larger Forester over the Crosstrek. Though it isn't gaining ground quite as dramatically as its crossover companion, the Forester still posted a stellar month, with 13,410 sales in November — an increase of 135 percent compared to the same month in 2012.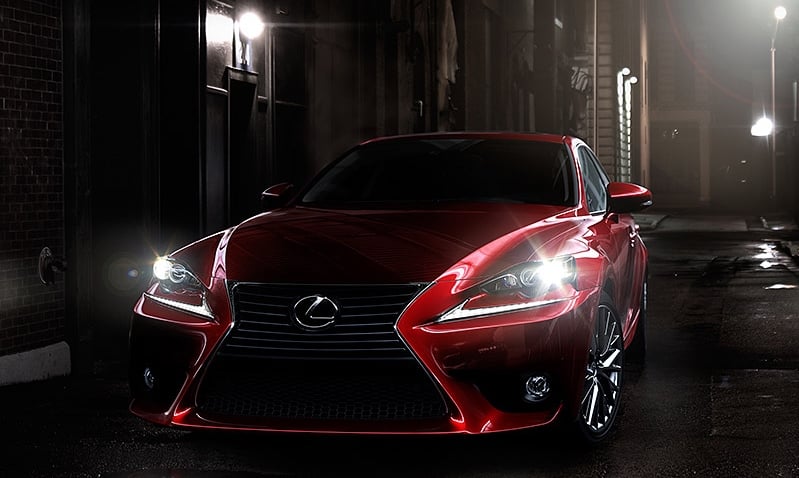 9. Lexus IS ($35,950)
Toyota's luxury and performance brand has been turning up the heat in recent releases, and U.S. consumers are responding in kind. The Lexus IS was among the biggest gainers of all U.S. vehicles in November, when it doubled its sales total from November 2012 — a full 100 percent increase with 3,973 units moved. Toyota hopes to continue generating excitement with rides like the Lexus IS.
U.S. auto consumers came out in force in November following the slight October lull. These nine vehicles led the pack among the industry's biggest gainers.
Don't Miss: Toyota Workers Want a Pay Raise