9 Imported TV Shows America Loves
Hollywood might be pretty good when it comes to thinking up of new ideas for television shows, but some of the most popular series right now actually originated in foreign countries. Britain has long been a cinematic hotbed for television shows, and it will be no surprise to anyone familiar with the industry that the country has kept its output of TV production strong well into this decade. Slightly more obscure is the Canadian television industry, which has been the driving force behind several hit shows in the U.S., as well.
From crime dramas to sci-fis to comedies, let's take a closer look at nine of the most popular foreign television shows in the United States.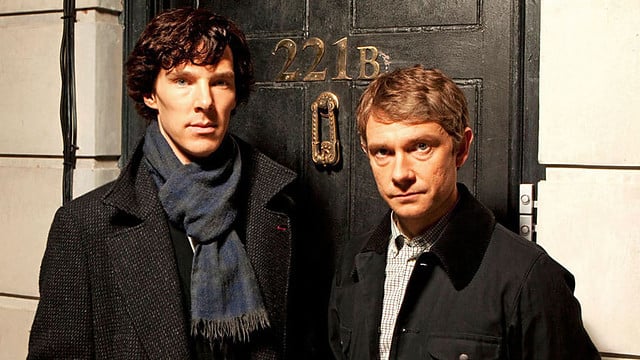 1. Sherlock
The BBC brings us the first entry on our list, Sherlock. This adaptation of Arthur Conan Doyle's legendary character features Benedict Cumberbatch as the star detective, putting to use his powers of observation and deduction to solve 21st century crimes. The series ties in nicely with various elements familiar to readers of the books; it also does an excellent job of maintaining Sherlock's larger-than-life persona, all while crafting a string of intriguing, if not entirely believable, series of crimes for the detective to solve. Receiving wide critical acclaim, the third season of the show, which will consist of three episodes, has been completed and is due to be broadcast in the near future.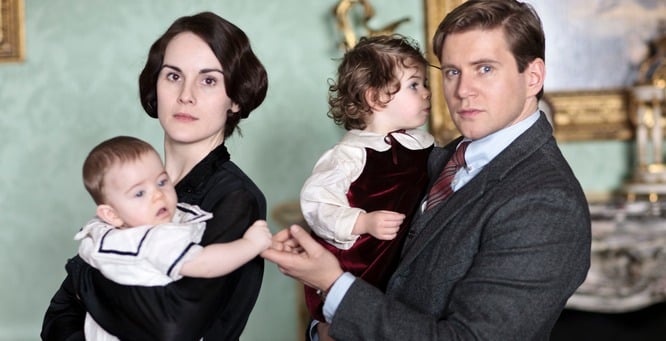 2. Downton Abbey
Staying with a British creation for the second item on our list, we turn to Downton Abbey, a costume drama set after the Edwardian era in early 20th century Britain. Focusing on the affairs of the Crawley family and their servants, the show uses as plot devices real historical events such as the onset of World War I and the sinking of the Titanic. Noted for its popularity both in Britain and around the world, the show has caught on with many in the United States, despite not receiving the same level of Internet buzz as a show like Sherlock. Another show widely praised by critics, the fourth season has already been broadcast in the United Kingdom and will air on PBS in early 2014.

3. Flashpoint
While many would recognize the name, few people actually know that Flashpoint is not an American show: It started in Canada, with the CTV network. Starring Hugh Dillon and Enrico Colantoni, the series centers on a group of Strategic Response Group officers who are called in when tense police situations — including standoffs, robberies, and hostage standoffs — erupt. Though the show originally aired on CBS in the United States, it didn't quite have the numbers to stay on one of the big four networks, though it was quickly picked up by Ion Television to show both new episodes and reruns. The series finished its fifth and final season last year.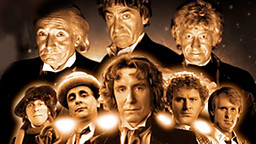 4. Doctor Who
One of the most successful science fiction franchises of all time, Doctor Who is another hit from across the Atlantic. Centering on a time traveler who uses a sentient ship that resembles a police box, the show has been around in one form or another for a good period of the time since 1963, when it first debuted.
Several adaptations later, the BBC is still pouring out new seasons and Christmas specials for the show. The show still garners high ratings numbers to this day, and there is no end in sight for what is certainly one of the most longstanding and profitable science fiction franchises in history.
5. Orphan Black
Tatiana Maslany has received praise for her starring role in Orphan Black, a Canadian series that has already been picked up by BBC America for a second season. In the show, Maslany plays a series of clones including con woman Sarah Manning and detective Beth Childs, whose suicide opens the first episode.
Maslany's characters struggle to understand their origins, all while trying to evade a mysterious assassin that is killing them. Receiving a positive response from critics and viewers alike, Orphan Black is definitely an up-and-coming show to keep your eye on that just may make it big in the U.S.
6. Crossing Lines
NBC picked up Crossing Lines, a European police procedural drama, this summer. Although the show has done nothing groundbreaking in terms of plot lines in a genre that has already been largely explored, the series has been praised for its setting, as it features international crime fighters across Europe.
The use of different cities across the continent has provided for a refreshing change of scenery, especially to American audiences used to cop dramas set in New York or Las Vegas. Crossing Lines has been renewed for a second season, though it is uncertain exactly what NBC's future broadcast plans will be regarding the series.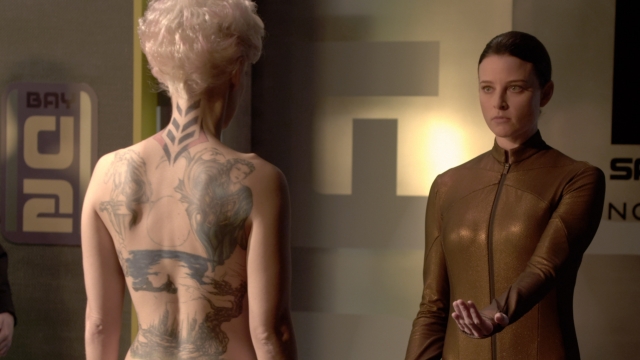 7. Continuum
This summer, Syfy aired the second season of Continuum, a series designed for the Canadian network Showcase. In the series, an equivalent of a police officer living more than 60 years from now is transported back in time to the present day along with a group of terrorists as part of the terrorists' plan to escape justice. However, she quickly finds that today's world is much different from the futuristic society that she is used to, and that there are familial links between the people that she knew and the people that she encounters. If you're looking for a fresh take on a time travel plot line, than Continuum just might be the show to check out.
8. The Office
Ricky Gervais and Stephen Merchant were the two minds behind the original version of The Office, which ran for two seasons on the BBC more than 10 years ago.
Better known to Americans is the U.S. version of the show, a longtime comedy staple for NBC that starred actors such as Steve Carell, John Krasinski, and Jenna Fischer.
The idea of the show has proved popular in other countries, as well, with versions of The Office having been produced or slated to be filmed in countries like France, Germany, Sweden, and China.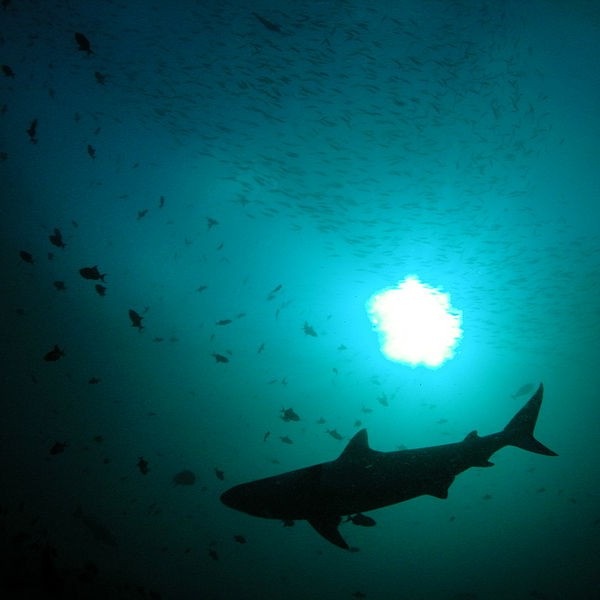 9. Shark Tank
Better known in the U.S. by the name Shark Tank, the idea of the series originated in Japan as Money Tigers and caught on in the U.K. and Canada, where it was known as Dragon's Den. It wasn't until 2008, several years after the Japanese show had finished, that the concept was brought in to America, where it has been picked up by ABC and is currently airing its fifth season.
For those unfamiliar with the concept, the show involves entrepreneurs pitching a business idea to a panel of venture capitalists, some of whom often have some sort of celebrity status. The contestants try to work out a deal with the "Sharks" (or "Dragons," if you prefer) in which they obtain financing, networking, and business advice in exchange for the Sharks receiving a percent stake in the company. A deal is not always made, leaving some contestants to walk away empty-handed.
As one of the top reality shows on primetime television, Shark Tank is one of the most popular foreign shows to pick up a loyal following in America.
Don't Miss: The 5 Best October Box Office Totals of All Time.