A Tale of Two Economies: How the US and EU are Recovering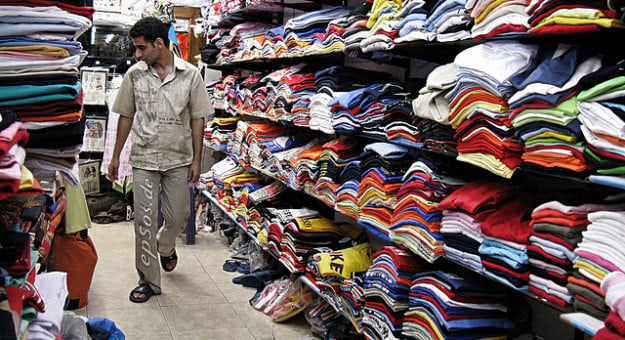 Many things seem to be going well for the U.S. economy: the housing market has been strong this year with prices contributing to a level of household wealth that set records, and the debt-to-income ratio declined for Americans in the first quarter. Moreover, consumer credit has been on the rise, bolstering car companies' sales and contributing to amped-up home purchases.
Low mortgage rates have brought buyers into the housing market, and prices have only recently begun to inch upwards as the market picks up momentum. Prices in places like Phoenix and San Francisco have skyrocketed more than 20 percent in the past year, and a further increase in national prices is expected for the remainder of 2013. As homes are utilized for wealth in a variety of ways, this bodes well for the economy as consumers will continue to have higher net values among those who own homes, and those purchasing new homes will support various industries throughout the country.
Consumer borrowing in May increased by $19.6 billion, an impressive total considering unemployment has dropped to 7.4 percent and sectors like manufacturing pick up, painting an overall healthier picture of the economy. However, the borrowing figure is slightly misleading, as student loans made up a healthy chunk of it and non-revolving credit reaches nearly $2 trillion. Student loans in particular pose a threat to sectors like housing and the automobile industry,  since many debt-laden people are compelled to forgo nonessential purchases in favor of living a more frugally.
Another survey showed that the increase in consumer spending thought to rise in July could have actually remained flat or even decreased. This is at least according to a Gallup poll that gathered data on daily consumer spending by asking people how much cash they were shelling out, a different methodology from the Commerce Department's calculation, which relies more heavily on orders and business data.
America's biggest economic counterpart, Europe, is not faring nearly as well, even considering various concerns that remain in the United States. Retail sales in Europe fell in June except in France, where, despite record unemployment, consumers found the will to press ahead. Retail sales in Germany fell 1.5 percent despite the country's continued big gains in manufacturing, revealing the headwinds Europe still faces before moving fully out of recession.
The performance of consumers in both economies will be relevant going forward as the two powers negotiate what could be the largest free trade agreement in history. The agreement will seek to eliminate tariffs and make transatlantic business easier, meaning the strength of spenders on one side of the ocean will be ever more tied to the strength of enterprise on the other while commerce becomes more integrated between the two economies.
Don't Miss: The Minimum Wage Debate: Tripped Up on Small Business.