Ackman Not Bailing From J.C. Penney and 4 Other Hot Stocks
Pfizer Inc (NYSE:PFE) announced today its investigational compound palbociclib (PD-0332991), an oral and selective inhibitor of cyclin dependent kinases (CDK) 4 and 6, has received Breakthrough Therapy designation by the United States Food and Drug Administration (FDA) for the potential treatment of patients with breast cancer. Breakthrough Therapy Designation clears the decks for the drug to be reviewed and cleared on a higher priority compared to normal procedures.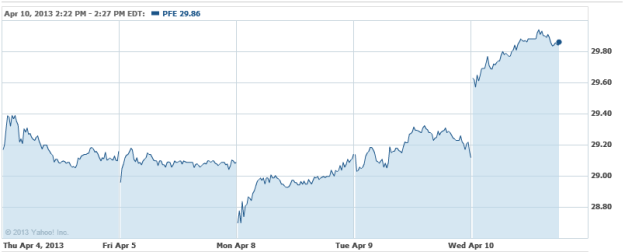 According to The Wall Street Journal, Blackstone Group LP (NYSE:BX) is trying to cobble together a group of investors that may include several technology companies, to take computer maker Dell Inc (NASDAQ:DELL) private. Such technological investors, besides playing a financial role, would probably also have a say in Dell's future strategic direction. Likely investors have been given a slew of options by Blackstone, including equity, debt financing or both.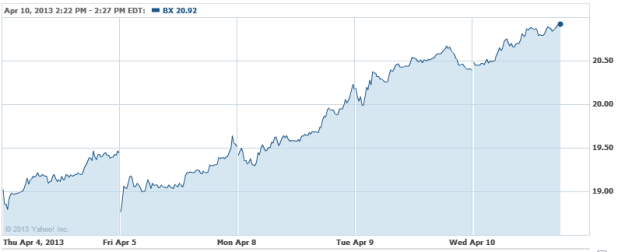 Leslie Moonves, CBS (NYSE:CBS) Chief Executive, is not taking the threat from Aereo lightly, and may well make good on his support for News Corp senior executive Chase Carey's threat to take the Fox network off the air and into cable. Moonves has already conducted some feeler discussions with cable operators and the first territory to feel the pinch could be the New York – Connecticut area, the one area where Aereo operates. The threat from Aereo could become much bigger if it joins up with Dish (NASDAQ:DISH) and could put paid to the lucrative revenue of retransmission fees that the networks earn in addition to advertising.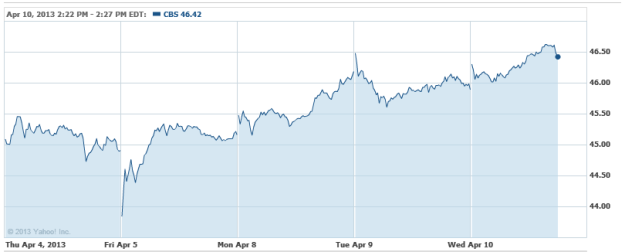 Even though Bill Ackman is nursing a $500 million loss on his investment in an 18% stake in retailer J.C. Penney (NYSE:JCP), much of that caused by his protege Ron Johnson and erstwhile CEO of the company, Ackman is not looking to exit his investment. According to sources, he is playing an active role in the rejuvenation of the company, with one of the first imperatives being to raise enough cash to avert any threat of bankruptcy, however remote. Ackman's favorite route is to collaterize real estate, and this is one way JCP could raise cash. It holds about $1 billion of real estate and could pawn only a small portion of that to allay bankruptcy concerns. According to sources, Ackman is retaining his seat on the board.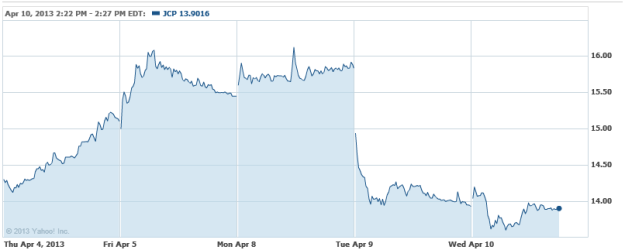 Investing Insights: What Do These Factors Say About Philip Morris?