15 Actors and Actresses with Shockingly Low Salaries
Hollywood can sometimes be a walking contradiction. Big-name actors and actresses can be regarded as royalty, yet still earn a paltry salary for their work. There are those who get paid millions for just seconds of airtime and others whose earnings could barely cover a year's worth of rent in those pricey California neighborhoods. Not every actor can be Mark Wahlberg, who grossed a shocking $68 million in 2017.
Love 'em or hate 'em, big name or no name, you'll be surprised at exactly how much these 15 stars earned for their roles in successful movies. Hint: it's much less than you think.
1. Jonah Hill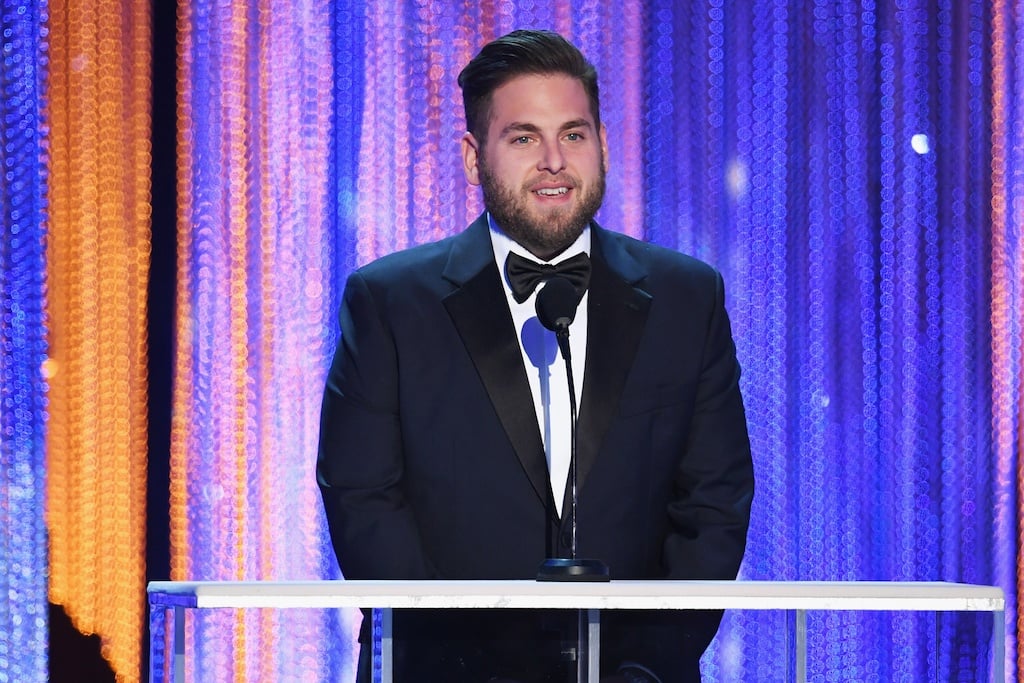 $60,000 for Wolf of Wall Street
Jonah Hill voluntary accepted the Screen Actors Guild (SAG) minimum salary just so he could work with director Martin Scorsese. Hill told The Howard Stern Show he jumped at the chance to film for seven months on a thin $60,000 salary claiming, "They gave me the lowest amount of money possible. I said, 'I will sign the paper tonight. Fax me the papers tonight.' I want to sign them tonight before they change their mind."
Next: A meager payday for this monster film
2. Spencer Lacey Ganus (Frozen)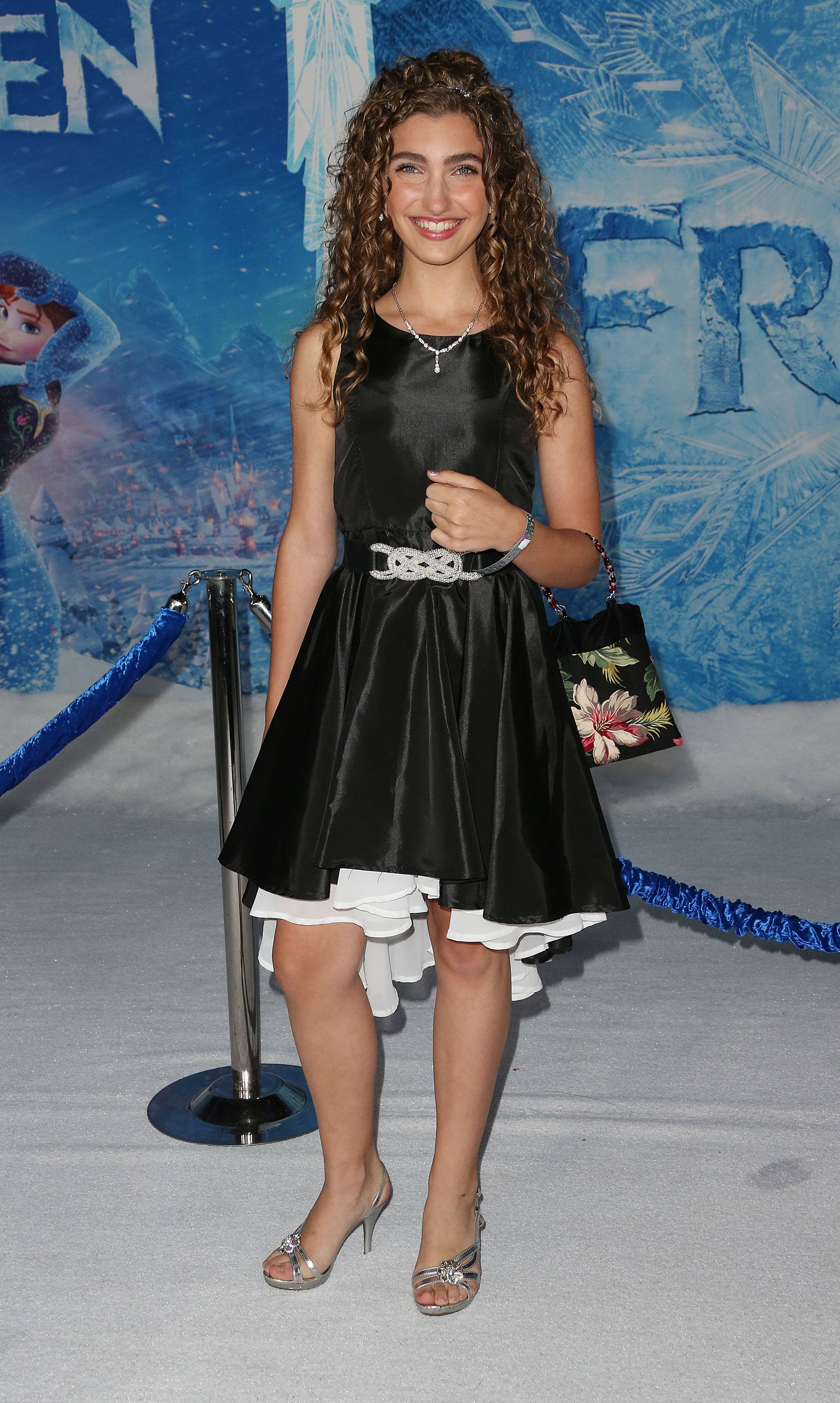 The 15-year-old who voiced teenage Elsa in the movie Frozen only pocketed $926 for one day of shooting. The money scales seem extremely lopsided considering the movie grossed $1.2 billion worldwide. But perhaps the residual money thereafter was a bit more appropriate? Nope. She only earned $10,000 in residual checks since the movie aired, TMZ reports.
Next: There's nothing wonderful about this woman's paycheck
3. Gal Gadot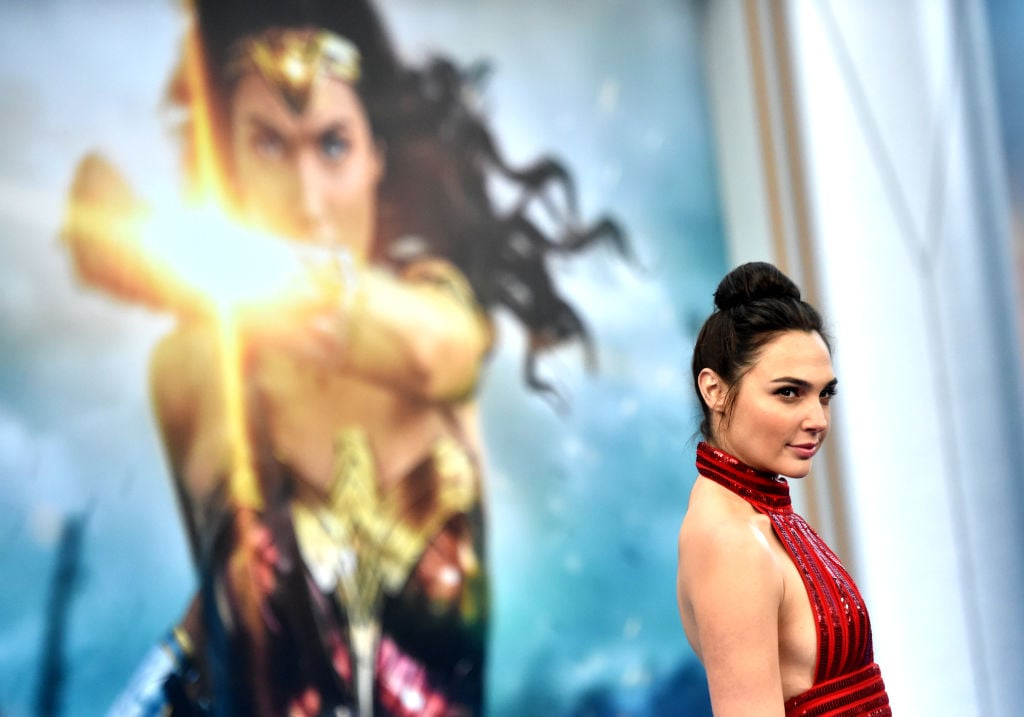 $300,000 for Wonder Woman
Fans were outraged when reports broke that Gal Gadot earned only $300,000 for her lead role in the superhero smash, Wonder Woman. It's said she also earned the same rate for her tiny cameo in Batman v Superman: Dawn of Justice. Considering Woman Woman raked in a hefty $821 million in worldwide profits, it's highly likely Gadot is getting a significant raise for the sequel.
Next: This guy made less than you think
4. Jamie Dornan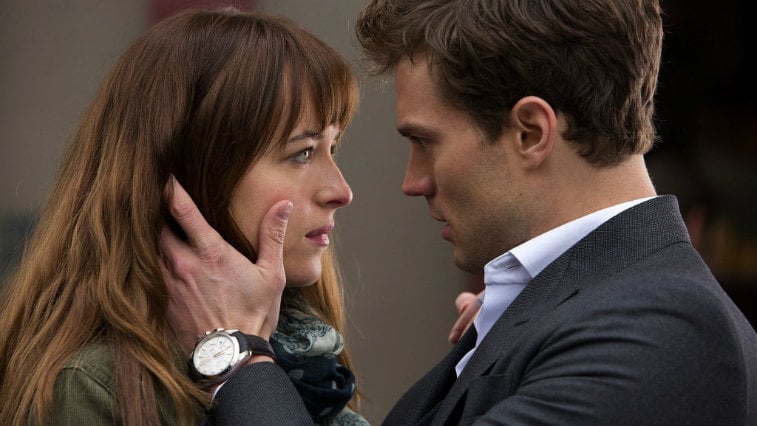 $100,000 for 50 Shades of Grey
50 Shades of Grey star Jamie Dornan may have a net worth of $3 million today, but when he first booked the role, he was nowhere near that amount. Producers offered him a measly $100,000 to play Christian Grey in the first film. Even Charlie Hunnam, the franchise's first choice, turned down the paltry paycheck for better opportunities. To keep Dornan from leaving before filming the entire series, he was given a $6.92 million paycheck for each of the two remaining movies.
Next: Big-name actor who accepted a small payout for Pulp Fiction
5. John Travolta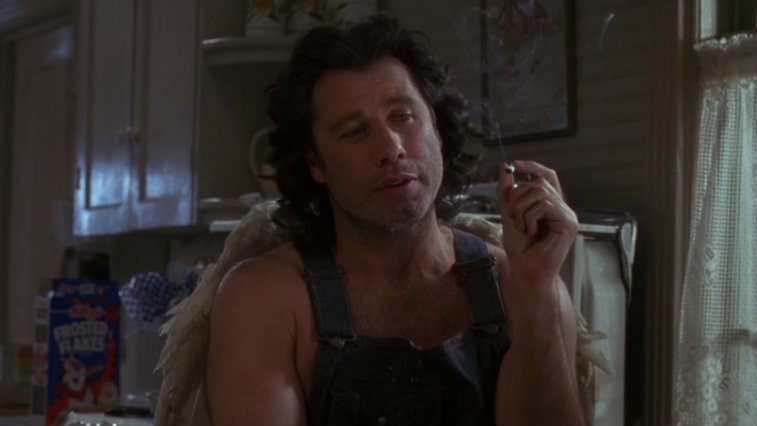 $150,000 for Pulp Fiction
Like his career, actor John Travolta's salary has seen some drastic ups and downs. He pulled in a whopping $20 million for his role in Swordfish and $14 million for his time in Hairspray. But not long before these films, Travolta needed to get his career back and accepted a $150,000 paycheck to pay Vincent Vega in Pulp Fiction. That's a dismal salary for someone who was once one of the biggest stars in the world.
Next: Paltry pennies for this actress
6. Oprah Winfrey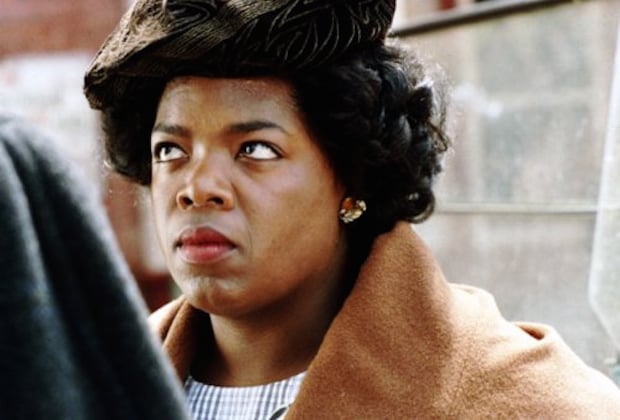 $35,000 for The Color Purple
Before Oprah Winfrey became one of the richest women in the world and a daytime TV phenom, she was a struggling actress making little money. Steven Spielberg offered Oprah just $35,000 for her role as Sophia in the 1986 classic, The Color Purple. Today, she would never except such chump change. She runs her own show via Harpo Productions and has amassed a net worth of $2.8 billion.
Next: Marvel pays its actors small salaries
7. Chris Evans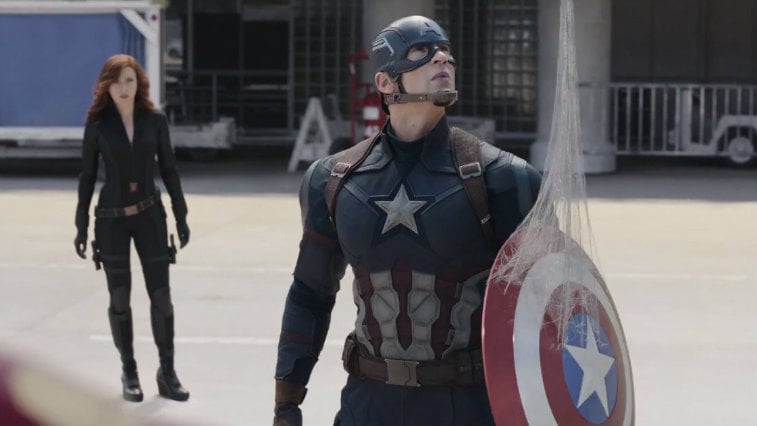 $300,000 for Captain America
Chris Evans was one of the lowest-paid actors on the Captain America: The First Avenger set, earning a salary of only $300,000 for his first solo movie. Meanwhile, his costar, Robert Downey Jr., was making a whopping $50 million with Marvel. Evans' willingness to take a significant pay cut paid off in the end. He earned about $7 million for Age of Ultron.
Next: From The Notebook to Half Nelson
8. Ryan Gosling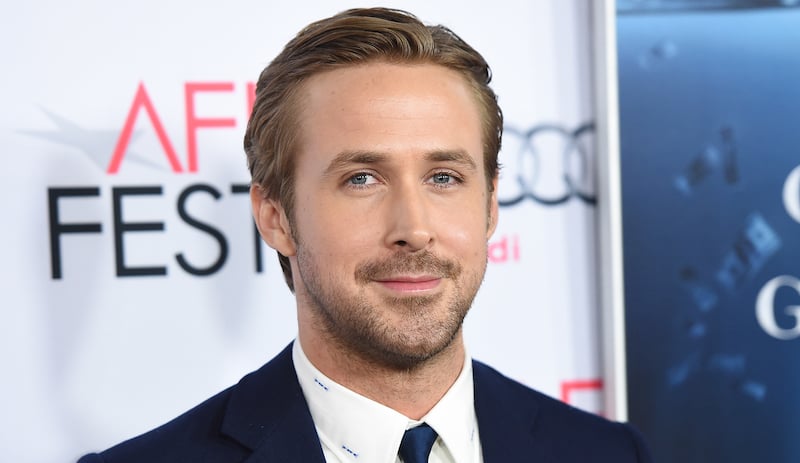 $1,000 per week for Half Nelson
It's hard to believe that Ryan Gosling was paid mere pennies for his role in the low budget indie film, Half Nelson. He made just over $1,000 per week — and this was immediately following the unprecedented success of The Notebook. It's unclear why he accepted such a low salary for the film, but he's reportedly scored multi-million-dollar paychecks for his future roles in La La Land, Crazy, Stupid, Love, and Blade Runner 2049.
Next: Brad Pitt's low earnings
9. Brad Pitt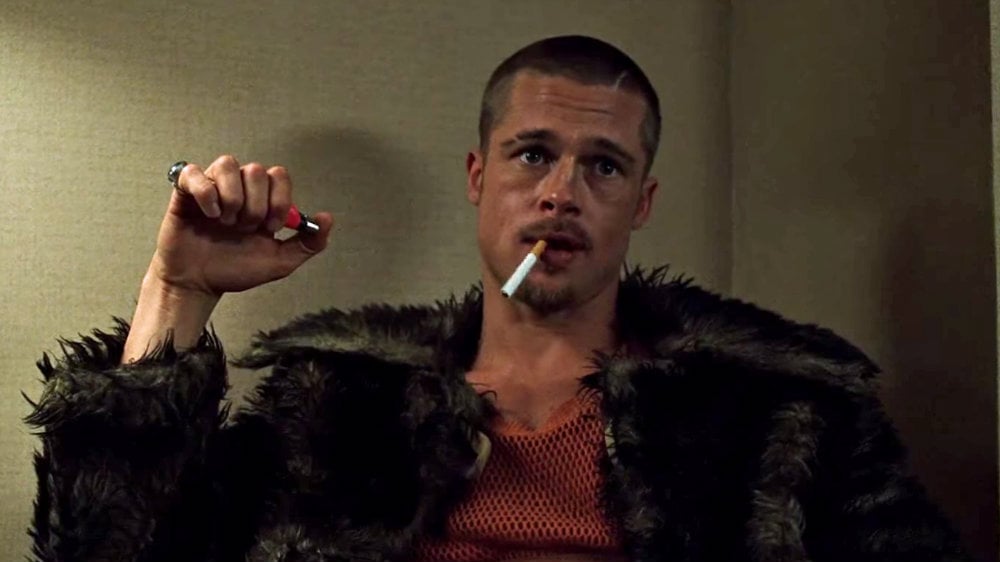 $6,000 for Thelma & Louise
Long gone are the days where Brad Pitt earns $6,000 for a movie role. But that's exactly what he made filming Thelma & Louise, one of his first movies in a long line of box office hits. Netting such low dough ended up being a wise move. A few years later he earned $500,000 for Kalifornia and $17.5 million for Fight Club.
Next: Pay discrepancies for women
10. Jennifer Lawrence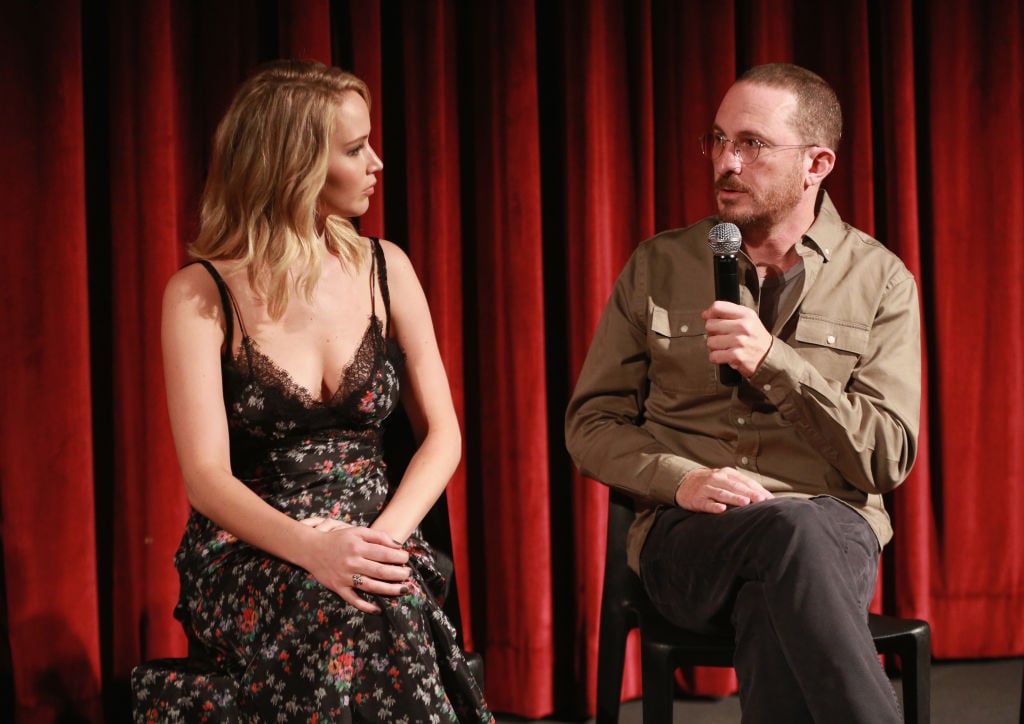 7% of profits for American Hustle
At first glance, 7% of the $251 million profits earned from American Hustle seems like a sizeable paycheck. It is — until you consider what her male co-stars were earning. Jennifer Lawrence made headlines when Sony emails were leaked detailing the pay gap in Hollywood. While she and other female actresses scored just 7% of the total profits, male co-stars like Bradley Cooper and Christian Bale received 9% (there are some reports that suggest these numbers are inaccurate when calculating actual working hours.)
Still, the Oscar-winner makes a good point. White women earn 78 cents for every dollar a white man makes. The numbers are even lower for minority women, according to Forbes.
Next: A risky move that paid off
11. Jim Carrey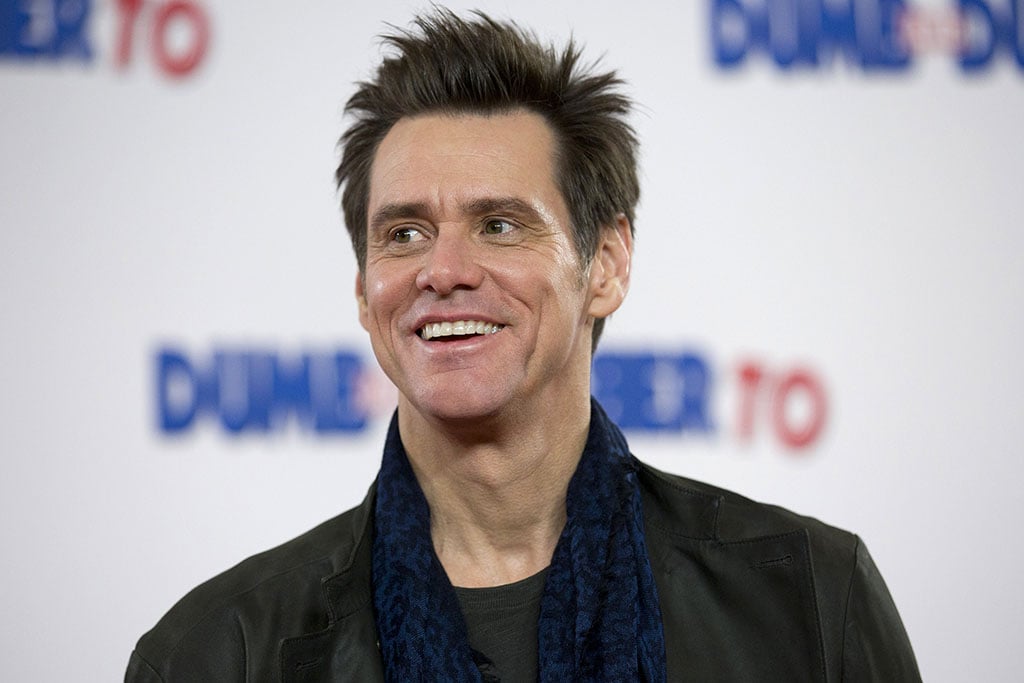 $0 upfront money for Yes Man
Jim Carrey could pocket a $20 million salary during his heyday. So, it's shocking that the megastar accepted zero dollars in upfront payment for Yes Man. Instead, Carrey negotiated a deal for 36.2% of the movie's profits — a risk many weren't sure would pay off considering the "hit and miss" nature of his prior movies. Nevertheless, the film grossed over $220 million and awarded the actor the tidy sum of $35 million.
Next: The salary scandal
12. Kerry Washington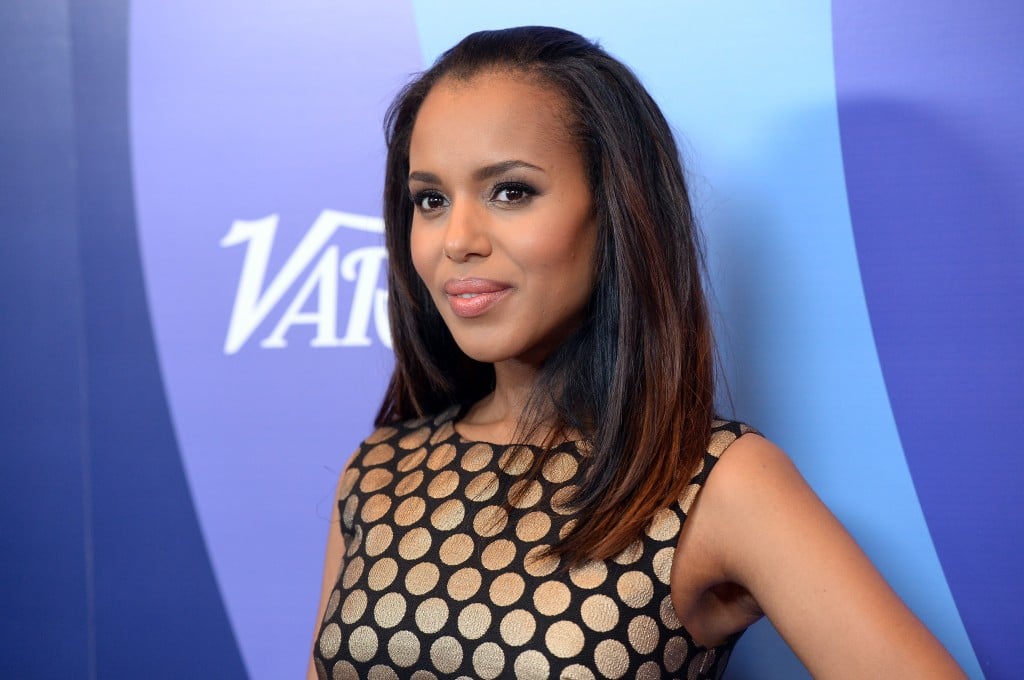 $250,000 per episode of Scandal
Variety's 2016 report of celebrity paydays uncovered vast inconsistencies in salaries for popular TV stars. One of the most shocking is the gap between white and minority actresses. Gilmore Girl's actress, Lauren Graham and Alexis Bledel earned $750,000 per episode of their Netflix reboot, while Emmy-nominated star of Scandal, Kerry Washington, earned only $250,000 per show.
In no way is $250,000 a paltry payday, but it is in comparison to her colleagues. The Scandal star makes even less than Ellen Pompeo of Grey's Anatomy who takes home $400,000, even though both shows are top performing Thursday night dramas.
Next: An actress desperate for work
13. Lindsay Lohan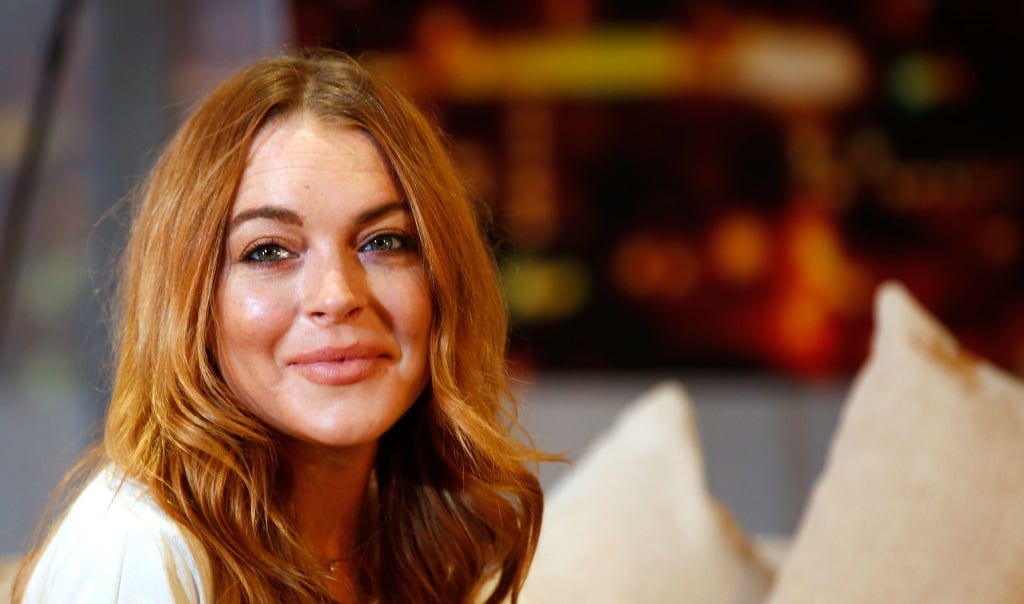 It's expected that your earning potential will plummet once you commit to a string of bad choices and scathing publicity. But Lindsay Lohan's street cred sunk to new lows when she filmed The Canyons for a $7,000 paycheck. Mere thousands is a far cry from the multi-million dollars she earned as a teen star and for her lead role in Mean Girls.
Apparently, rehab pays better. Oprah Winfrey later gave Lohan $2 million for an 8-part docuseries showcasing her substance abuse recovery.
Next: Surprising payments for one of Hollywood's finest
14. Julia Roberts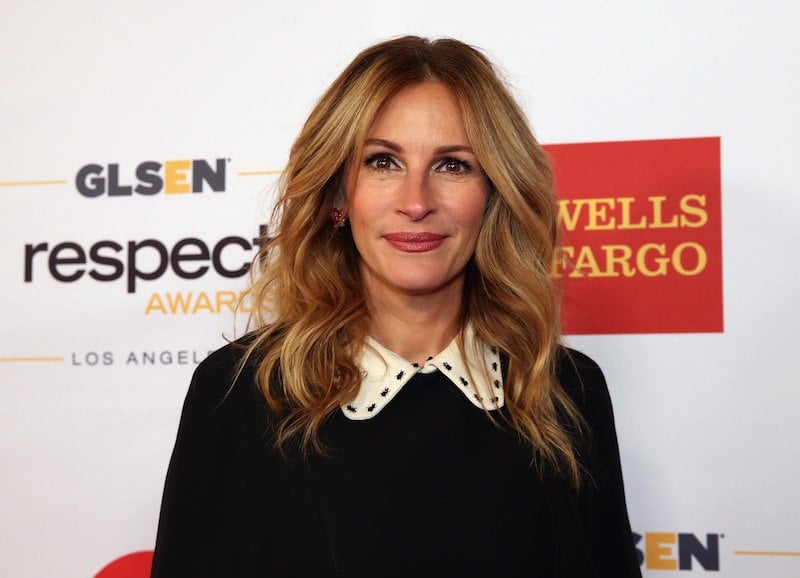 $300,000 for Pretty Woman
It's surprising that Julia Roberts' most famous role was one where she earned the least. She was paid just $300,000 to play Vivian Ward in Pretty Woman. Meanwhile, its estimated costar Richard Gere made millions for his part. But it wasn't long until she became one of the highest paid actresses in the country, easily commanding $17 million for Runaway Bride and countless other films.
Next: Mediocre salary for an Oscar winner
15. Casey Affleck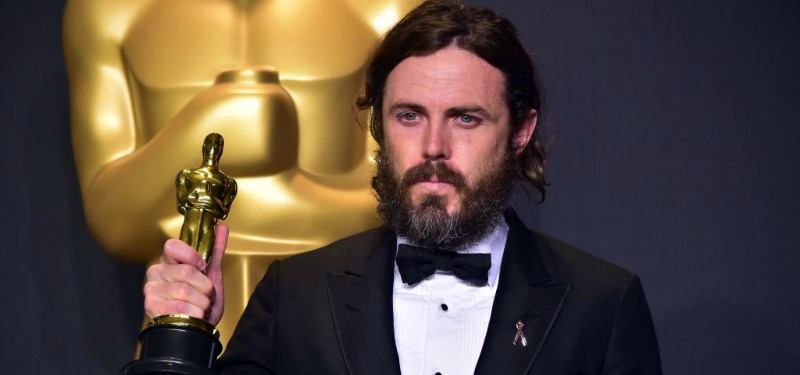 People Magazine obtained court documents that revealed Casey Affleck's annual salary. The Manchester by the Sea Oscar winner only makes $400,000 per year even though the film grossed $77 million in profits worldwide. Thanks to a recent divorce, a sizeable chunk of his mediocre salary (by industry standards, anyway) will be allocated to monthly child support payments.
Follow Lauren on Twitter @la_hamer.
Check out The Cheat Sheet on Facebook!