Acura Follows Up Recall with Another Recall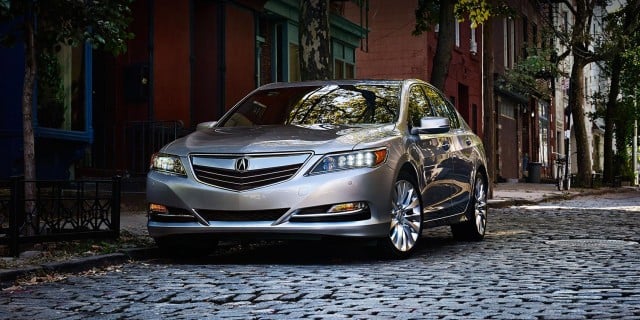 Just last week, Honda (NYSE:HMC) initiated a recall for about 19,000 units of its 2014 Acura MDX sport utility vehicle for some potentially loose bolts on its propeller shaft that could come undone with prolonged use.
Now, Honda is performing an encore, with a recall of 7,751 2014 Acura RLX sedan models for a very similar issue – to replace some rear suspension bolts that may not have been properly tightened.
Reuters reports Honda as saying that one or more of the eight bolts on the 2014 model cars "that attach several rear suspension parts could loosen over time and fall out," potentially allowing at least a part of the rear suspension to fall out of alignment and therefore run the risk of a crash.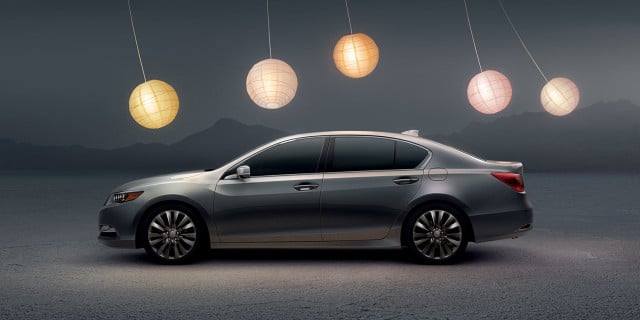 As with the previous recall, Honda states that the company has not been made aware of any crashes or injuries related to the issue, and the actions are therefore a preventative measure. Some 7,387 of the cars affected are in the United States, and 364 of them are reportedly in Canada.
Honda will begin notifying the owners in January. As the second instance of loose bolts across two models from the 2014 model year, it's a safe bet that Honda will be taking a closer look at its manufacturing processes as an insurance policy against future recalls for the same — or similar — reasons.
Don't Miss: 5 Most Expensive Cars Auctioned Off in 2013.