Bruno Mars and 14 of the Other Highest Paid Las Vegas Performers
You know you've made it when a Las Vegas residency is on the table. For years, musicians, magicians, and DJs have been vying for standing slots in one of the world's most popular destination cities. The hope is that they'll a lucrative payout and permanent standing in entertainment royalty. A Vegas residency means little touring, fewer shows, and bigger paychecks.
Only the best of the best get this chance of a lifetime. But one thing is for sure: A Las Vegas residency equals a whole heap of money. Here are 15 stars who scored the most profitable deals.
15. Lady Gaga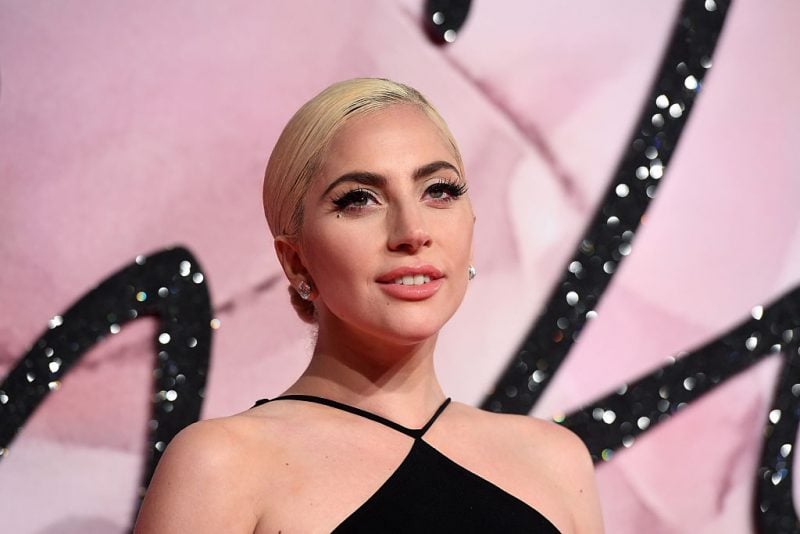 Vegas is known for over-the-top entertainment, so it just makes sense for Lady Gaga to put in some time there. She's famous for her "out there" outfits and wacky accessories but even more renowned for her voice. While she's not yet slated for a permanent Las Vegas residency, she is able to command around $100,000 for a performance in Sin City — likely more if she sings with Tony Bennet on their "Cheek to Cheek" tour.
Next: The King of Country
14. Garth Brooks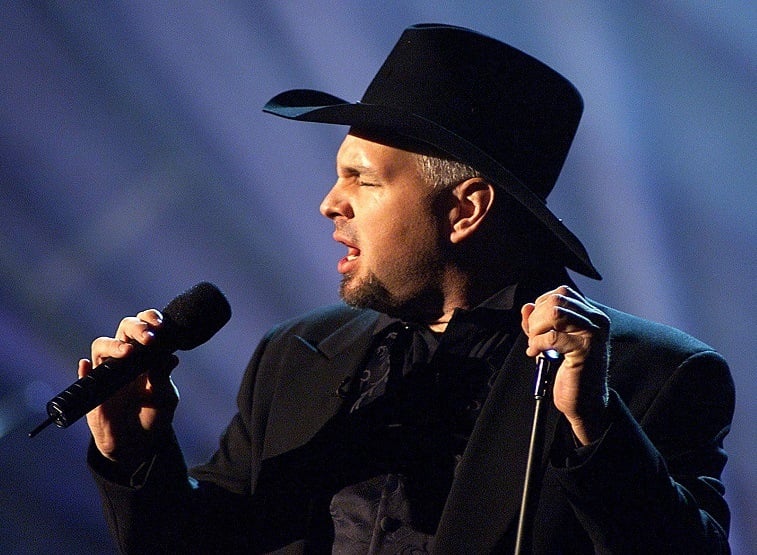 At one point Garth Brooks could pull in $100,000 per show — and that was just in Chicago. But his payout for a five-year deal at the Encore Theater in the Wynn Hotel? He was slated to make $55 million dollars total, plus a luxury $15 million Challenger 604 11-seater private super jet to cap it off. Not bad for the King of Country.
Next: A magic duo
13. Penn & Teller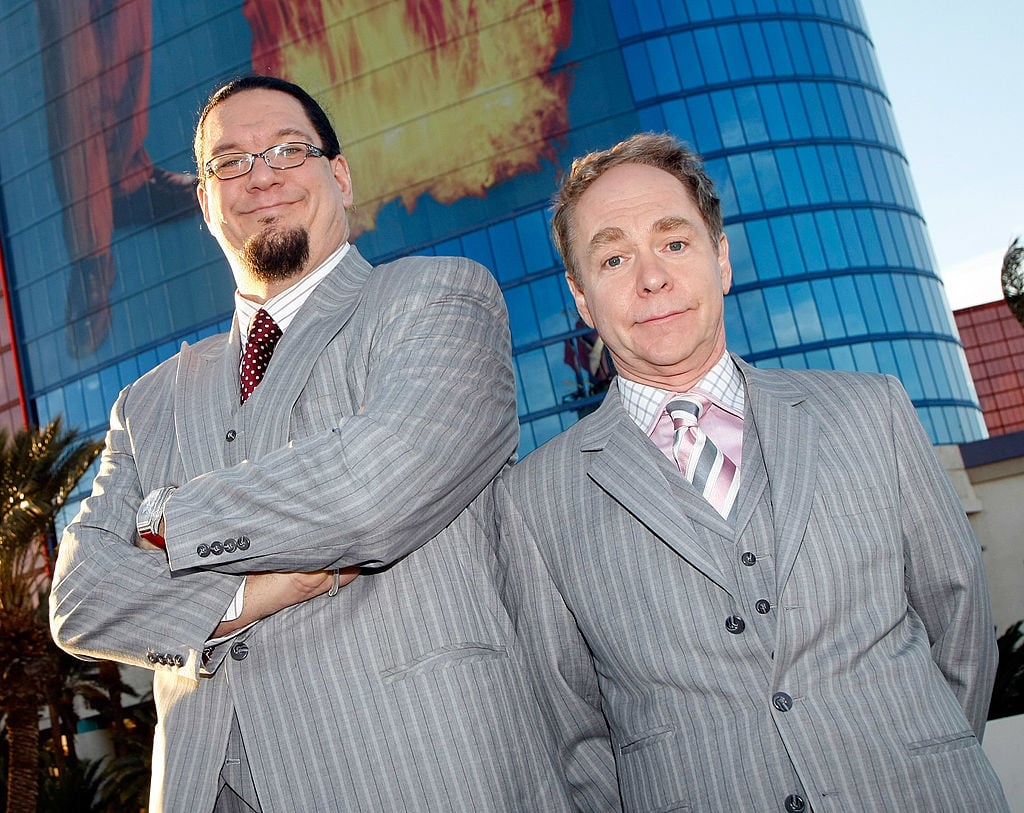 The comedy and magic duo have been entertaining The Strip for over 20 years. Penn & Teller current Vegas show deal runs through 2018, and the pair is estimated to be bringing in $31.5 million annually, according to Forbes. This is large part due to their long-standing Vegas residency at the Rio.
Next: The latest DJ "fad"
12. The Chainsmokers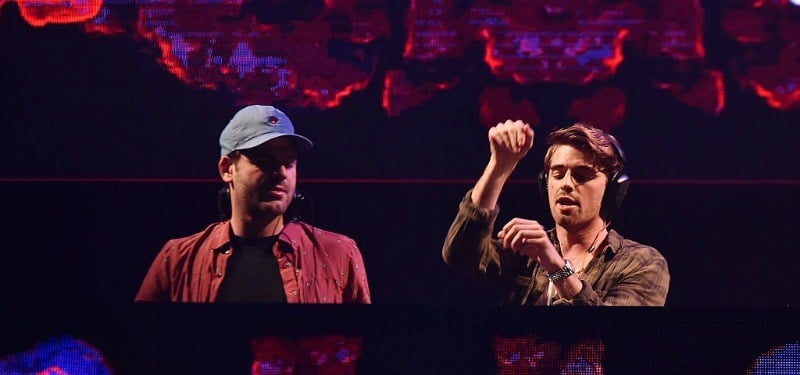 Singers aren't the only Vegas performers cashing in on the residency boom. Younger breakout stars like The Chainsmokers recently signed an exclusive three-year deal with the Wynn Hotel, the only place fans will be able to hear the nightclub tracks that skyrocketed them to fame. As seen from other celebrities on this list, Las Vegas is a direct route to profit. The duo pocketed $38 million this year thanks to catchy hits and superstar collaborations.
Next: Jenny from the Block
11. Jennifer Lopez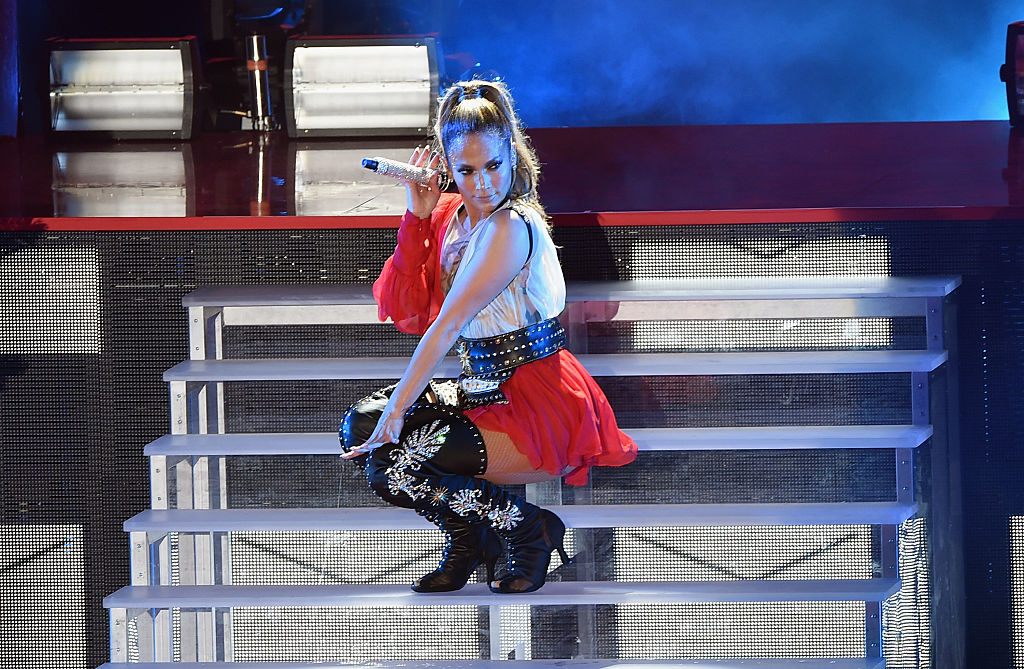 Jennifer Lopez is one of the highest paid Vegas performers, earning $350,000 per show at The Axis Planet Hollywood. This lucrative deal guarantees J. Lo over $26 million for just 72 shows. It's also said to be one of the most exciting shows in Vegas today as she's known for including Ja Rule, Pit Bull, and Ne-Yo on stage. Lopez is reportedly worth $360 million in total.
Next: A beef with Britney?
10. Mariah Carey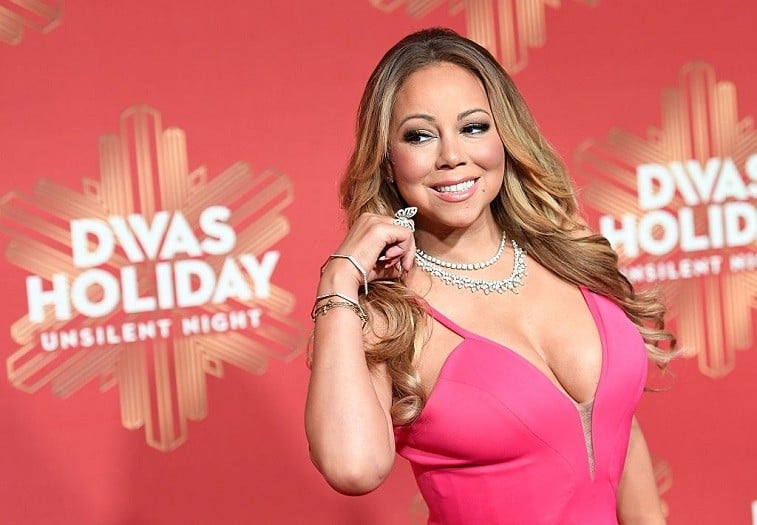 Over $30 million, reportedly
Although the exact numbers on Mariah Carey's Vegas residency payday remain unknown, it's rumored she made a deal slightly larger than Britney Spears, who was making about $30 million in 2015. That is likely no longer the case since Spears' hefty raise. Either way, her residency stint awarded her mega-millions. It's said that throughout Mariah Carey's 44 shows, tickets were as expensive as $250.
Next: Back by popular demand

9. Rod Stewart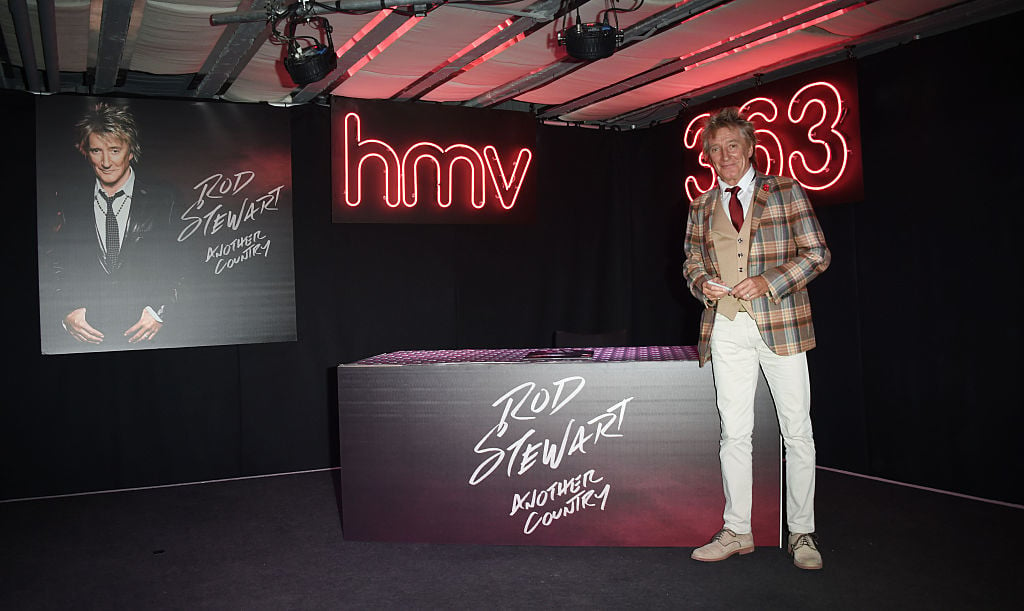 In 2012, Rod Stewart reportedly signed a two-year deal to perform 18 concerts at the Colosseum in Caesars Palace. Since then, Rod, who is one of the best-selling artists of all time, has extended his acclaimed Vegas residency well into 2017, thanks to continuous sold out shows. Some even claim he grossed over $32 million for just 35 shows in 2010.
Next: The world's richest DJ
8. Calvin Harris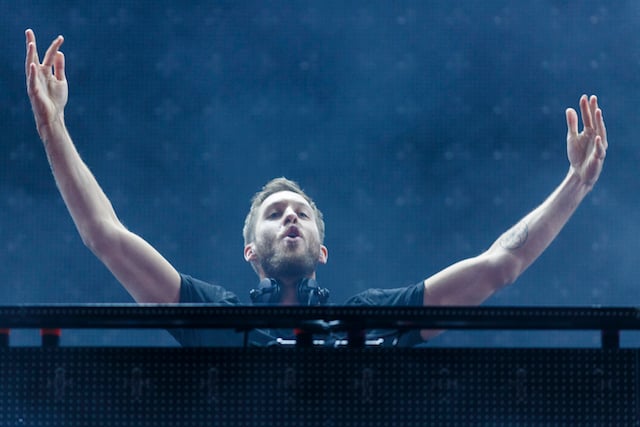 Forbes has ranked Calvin Harris as the world's richest DJ for the past five years running. He has an exclusive deal with the Wynn Hotel in Vegas which earns him mid six-figures for each performance. Harris clubbed his way to more than $48.5 million last year alone and his overall net worth is $190 million.
Next: The highest paid magician in the world
7. David Copperfield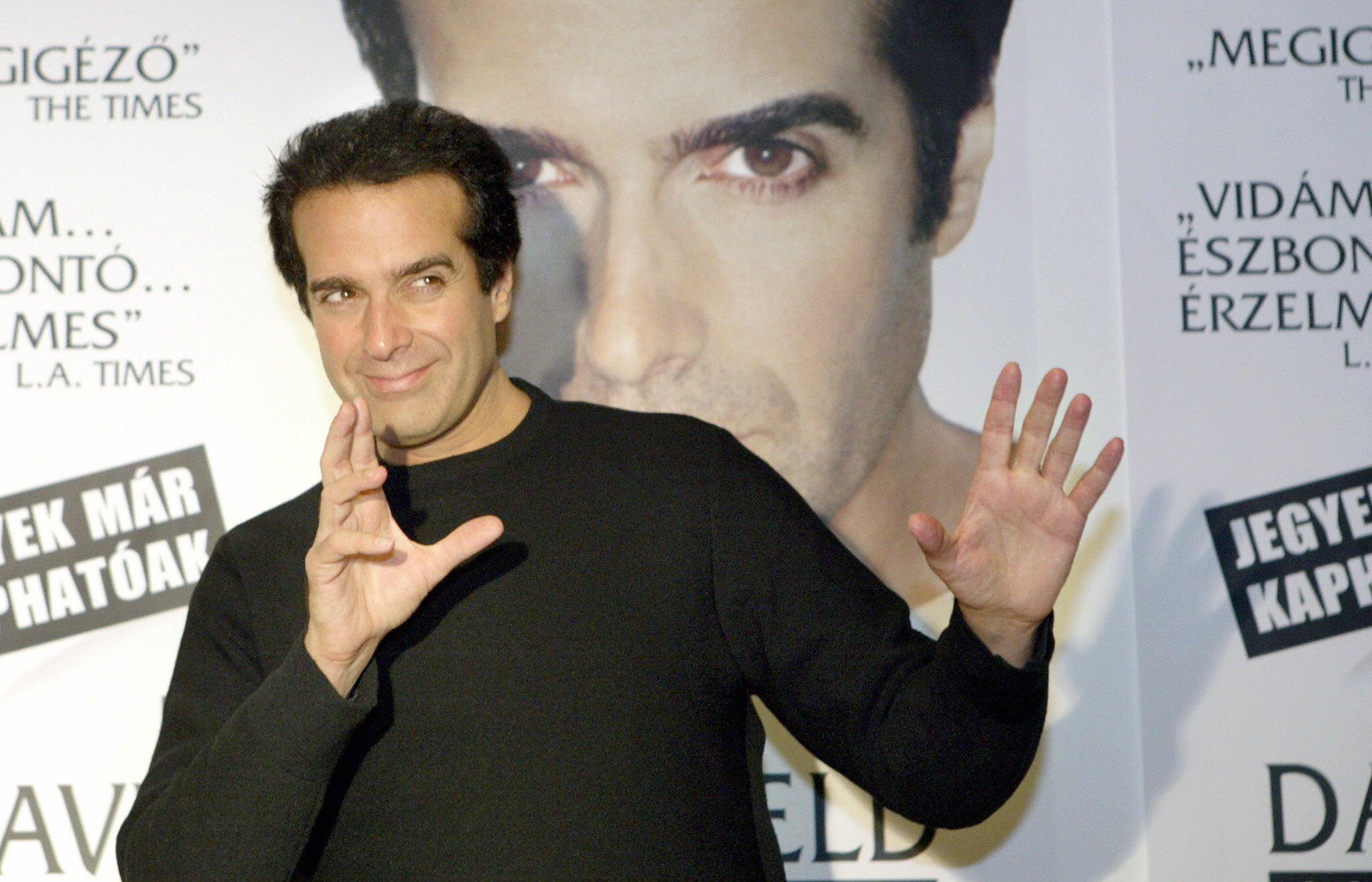 David Copperfield performs magic tricks and optical illusions at the famous MGM Grand and has sold more tickets than any other solo entertainer in the world. Back in 2013, Forbes estimated Copperfield's annual ticket sales for his Vegas performances at $50 million on average. But that's mere crumbs to his overall net worth, which many believe is well over $800 million.
Next: Fan-favorite recording artist
6. Cher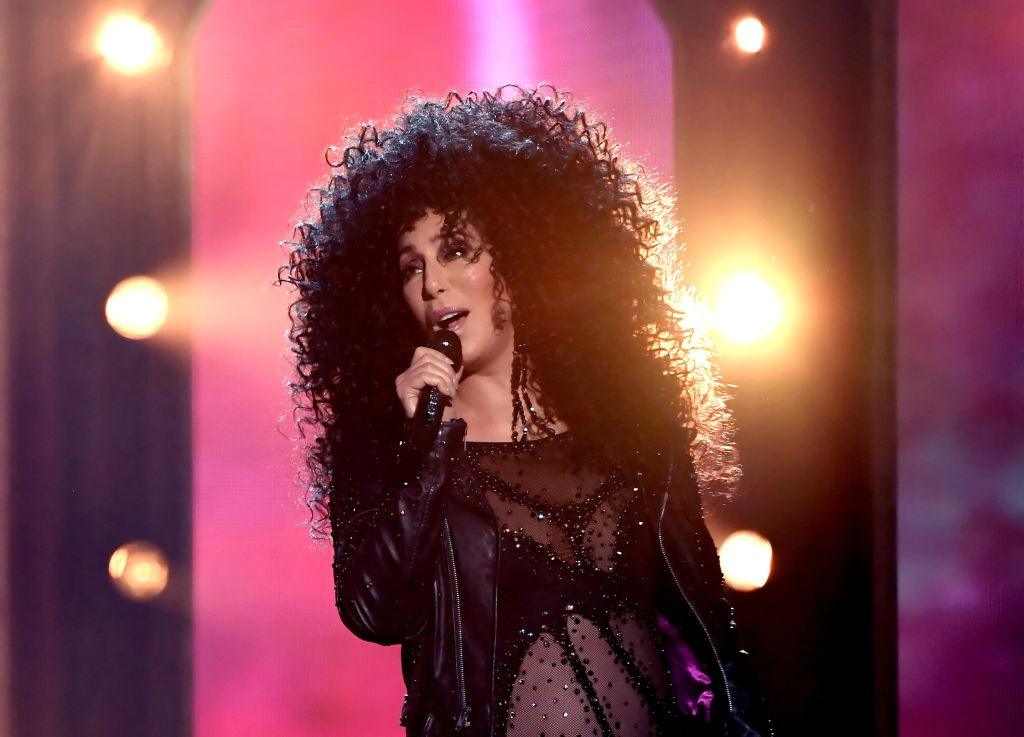 Cher reportedly signed a $60 million deal for a three-year residency at Caesar's Palace in 2008. More recently, she extended her latest residency, "Classic Cher", at the Park Theater at the Monte Carlo Resort and Casino in Vegas due to demand and popularity. It's unclear how much money she makes today, but it's likely way more than her 2008 salary.
Next: A Las Vegas favorite charging big bucks for each ticket
5. Britney Spears
Pop Icon Britney Spears began a lucrative Vegas residency in 2013 with her "Pieces of Me" tour. At the time, she pulled in $375,000 per show — and a much younger crowd than her Vegas mainstay counterparts, Elton John and Celine Dion. Such unprecedented success led to a $150,000 raise, amounting to $475,000 per show. A ticket to her Planet Hollywood concert is the most expensive seat in the area, amounting to a staggering $855. Forbes reports the now three-year-old show has ranked in $103 million in as little as 240 shows.
Next: The singer who started it all
4. Celine Dion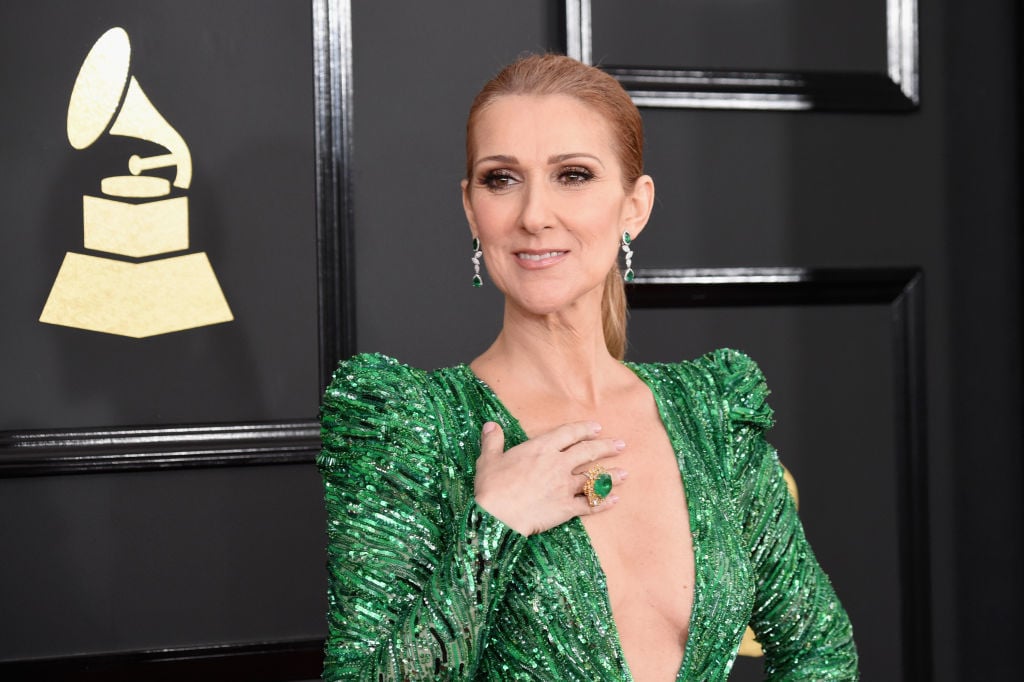 Celine recently celebrated her 1,000 Vegas performance, for which she earns $476,000 per show. Celine made $27 million in 2016 alone from her residency at Caesars Palace. Given her powerhouse track record and worldwide notoriety, it's only fair Celine was the first musician to ever earn two residency shows in Vegas, "A New Day" and "Celine." Other performers could only hope to see the lasting success Celine has experienced.
Next: The million-dollar piano
3. Elton John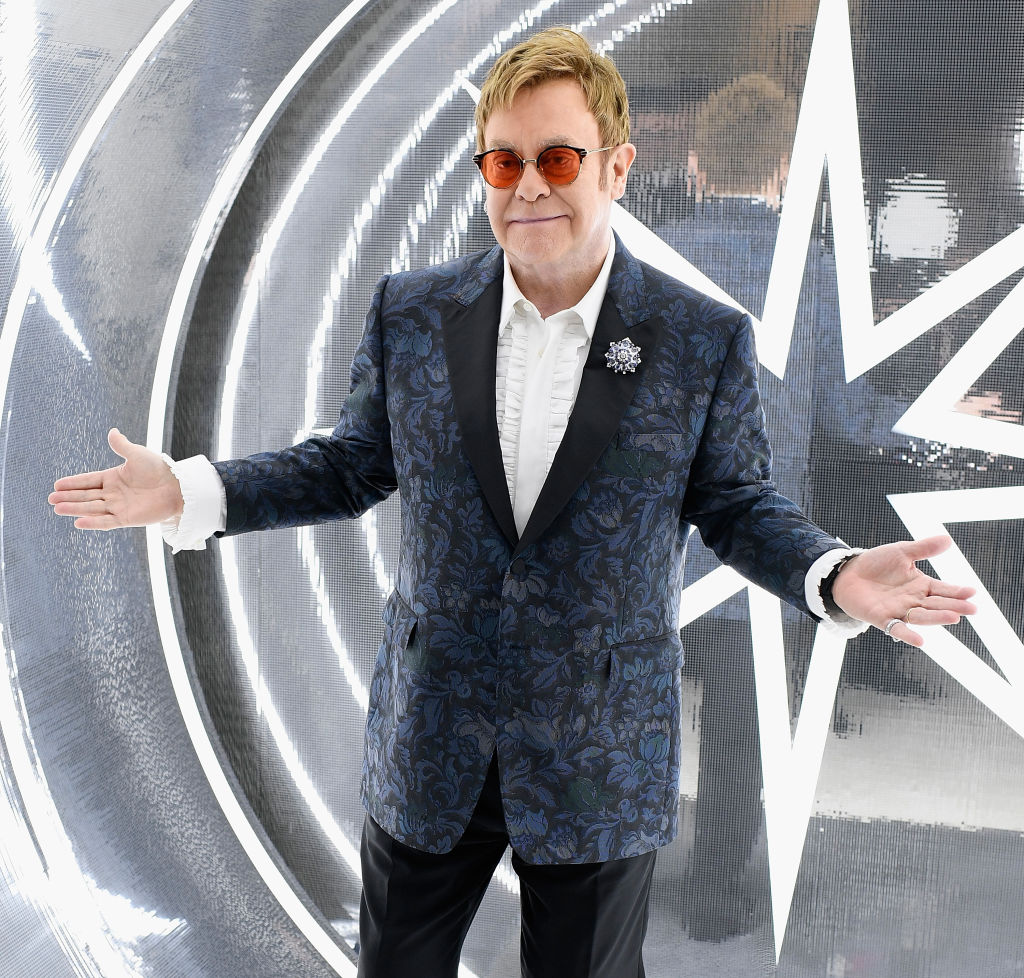 It's hard to quantify exactly how much Sir Elton John earns as a Vegas performer, but TMZ reported the icon receives 88% of the door for every show. Tickets range from $55 to $1,000 for VIP treatment, allowing reporters to estimate his earnings per show at around a half-million dollars. All good things must come to an end, however. Elton John will end his Vegas stint for good in May 2018.
Next: The London singer with a big voice
2. Adele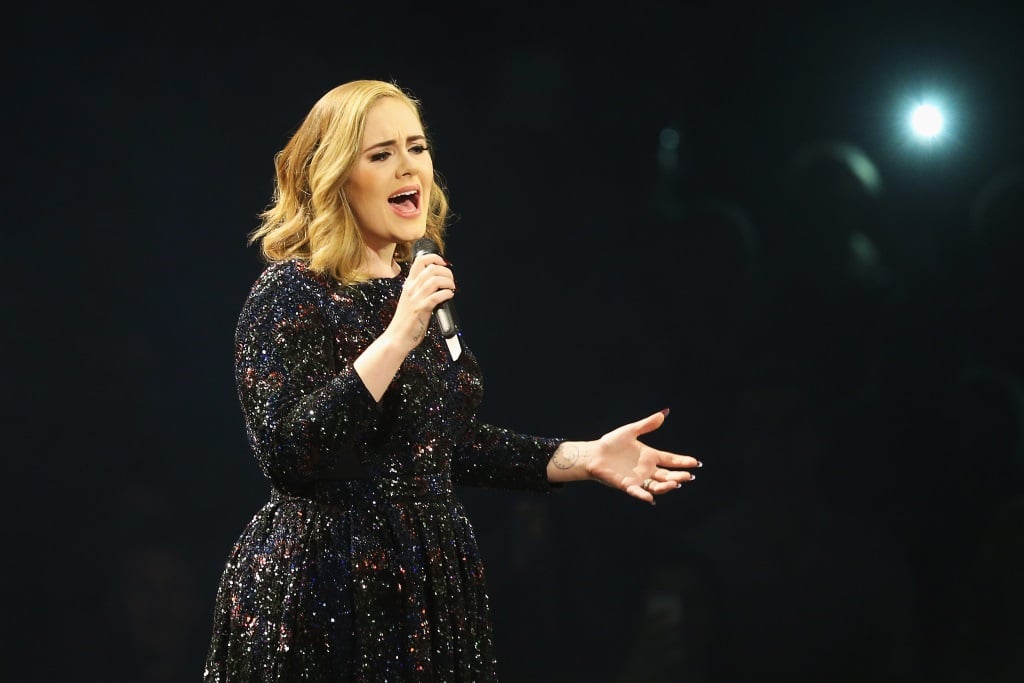 Adele famously refuses to cash in on endorsements and other advertisement deals. Nonetheless, the powerhouse singer is worth $69 million according to Forbes — although that number may increase here soon. She is rumored to potentially become the star of one of Las Vegas' highest-paid residencies. If the deal goes through, Adele would earn a whopping $500,000 per show, totaling $26 million for 52 performances and a one-year deal.
Next: There's one pop icon rumored to break all records and become the highest paid Vegas performer ever. Who is it?
1. Bruno Mars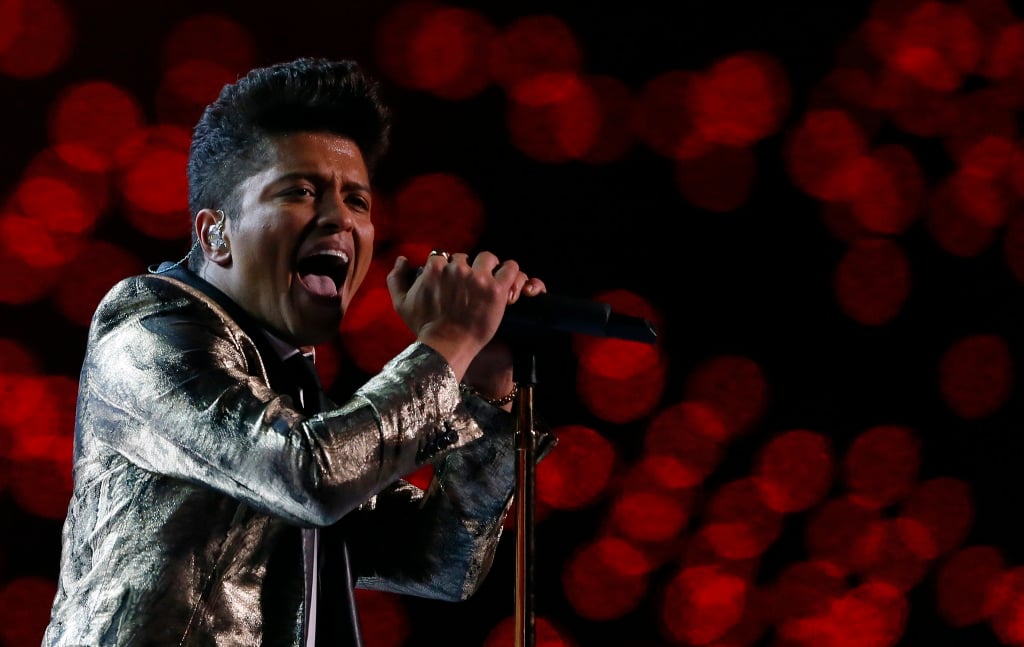 Multiple reports have surfaced predicting Caesars Palace is preparing to offer Bruno Mars nearly $978,000 per show in Las Vegas. It's unclear whether the singer has signed the deal, but should it happen, Bruno would become the highest paid Vegas performer of all time, beating out some of the biggest names in the industry. Reports say owners view the payout as an investment since Bruno's draw is essentially uncapped.
Follow Lauren on Twitter @la_hamer.
Check out The Cheat Sheet on Facebook!